Interview
Ma Rutie sticks to the national gate and grows together with Manzhouli Port
From the brakeman, the linker to the shunting chief, to the station chief on duty, Ma Rutie and the port grow together
Ma Rutie, a member of the Communist Party of China, is the second shift supervisor of the operation workshop of Manzhouli Station of China Railway Harbin Bureau Group Co., Ltd., and has won the locomotive medal, outstanding Communist Party member and advanced producer of Harbin Bureau Group Company and other honors.
In recent years, with the continuous advancement of the Belt and Road Initiative, Manzhouli Port has gradually transformed from a traditional end station to a node station on the eastern passage of the China-Europe Railway Express. Every year, a large amount of wood, coal, fertilizers, auto parts, equipment and other goods are compiled and shipped to all parts of the country and even countries around the world.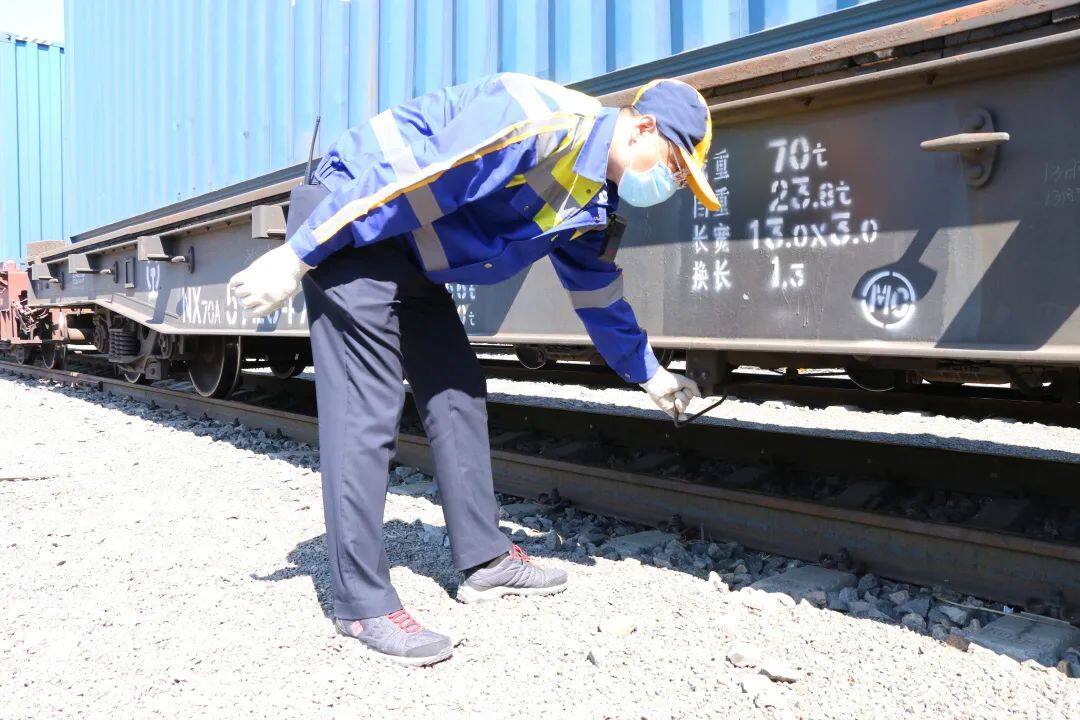 Since childhood, Ma Rutie grew up listening to the stories of his elders throwing themselves into the frontier: in 1962, as a graduate of Beijing Normal University, Ma Rutie's grandparents gave up the opportunity to stay in school and went to the most remote places, rooting in Manchuria and dedicating their lives.
At the beginning of 2022, Manzhouli Station achieved a new breakthrough of a total of 15,000 inbound and outbound China-Europe trains. Today, the China-Europe trains entering and leaving the country through the Manzhouli port account for nearly 30% of the total number of trips in China.Editor/Ma Xue
0
Collect