Construction
China's first deepwater subsea tree is put into use in Hainan
The commissioning of this underwater oil and gas production system application project verifies the reliability of domestic equipment
On June 14, 2022, China National Offshore Oil Corporation successfully completed the blowout test of a subsea gas well in Yinggehai, Hainan, and China's first domestically produced deepwater underwater Christmas tree was officially put into use.
The underwater Christmas tree is the core component of the offshore oil and gas underwater production system and the basis for constructing the production string of the underwater oil and gas well. The equipment weighs 55 tons and consists of more than 2,500 parts. Downhole operation safety and other functions.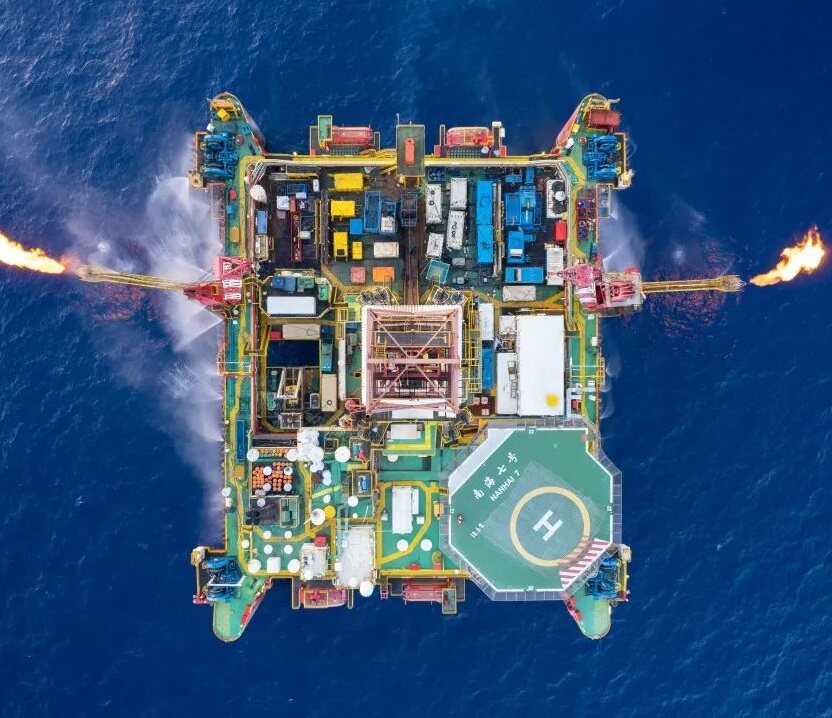 "On the basis of the successful subsea installation in May 2022, we implemented the drilling and completion of natural gas development wells around the Ledong platform of the Dongfang 1-1 gas field by relying on this set of domestic deepwater subsea Christmas trees, and achieved good results that exceeded expectations. According to Yan Bangchuan, the on-site technical director of CNOOC projects, the blowout test operation is the last link of the offshore oil and gas drilling and completion operation. The domestic deepwater underwater Christmas tree completed the underwater oil production during the 43-hour blowout test operation. There are 48 designated tasks such as sap control valve switch, manual valve switch, downhole safety valve switch, downhole pressure gauge signal parameter setting and data transmission, and various performance indicators have reached the level of similar foreign products.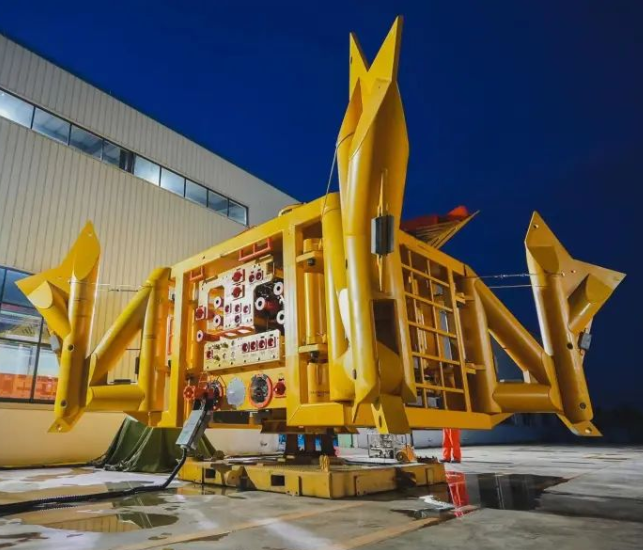 Liu Shujie, chief engineer of CNOOC Hainan Branch, said that the use of domestic deepwater underwater Christmas trees saves about 27% of the cost compared to purchasing imported products, and the cost of similar equipment is expected to be further reduced after large-scale production.
The underwater Christmas tree has to work stably for 20 years in a low-temperature and high-pressure environment with a seabed depth of more than 500 meters and a temperature of less than 6 degrees Celsius, and at the same time to achieve precise control of oil and gas production in gas wells. high demands.Editor/Ma Xue
0
Collect