Company
The first commercial hydrogen internal combustion engine heavy truck released
The commercial hydrogen internal combustion engine heavy truck will be applied to work scenarios such as ports and steel plants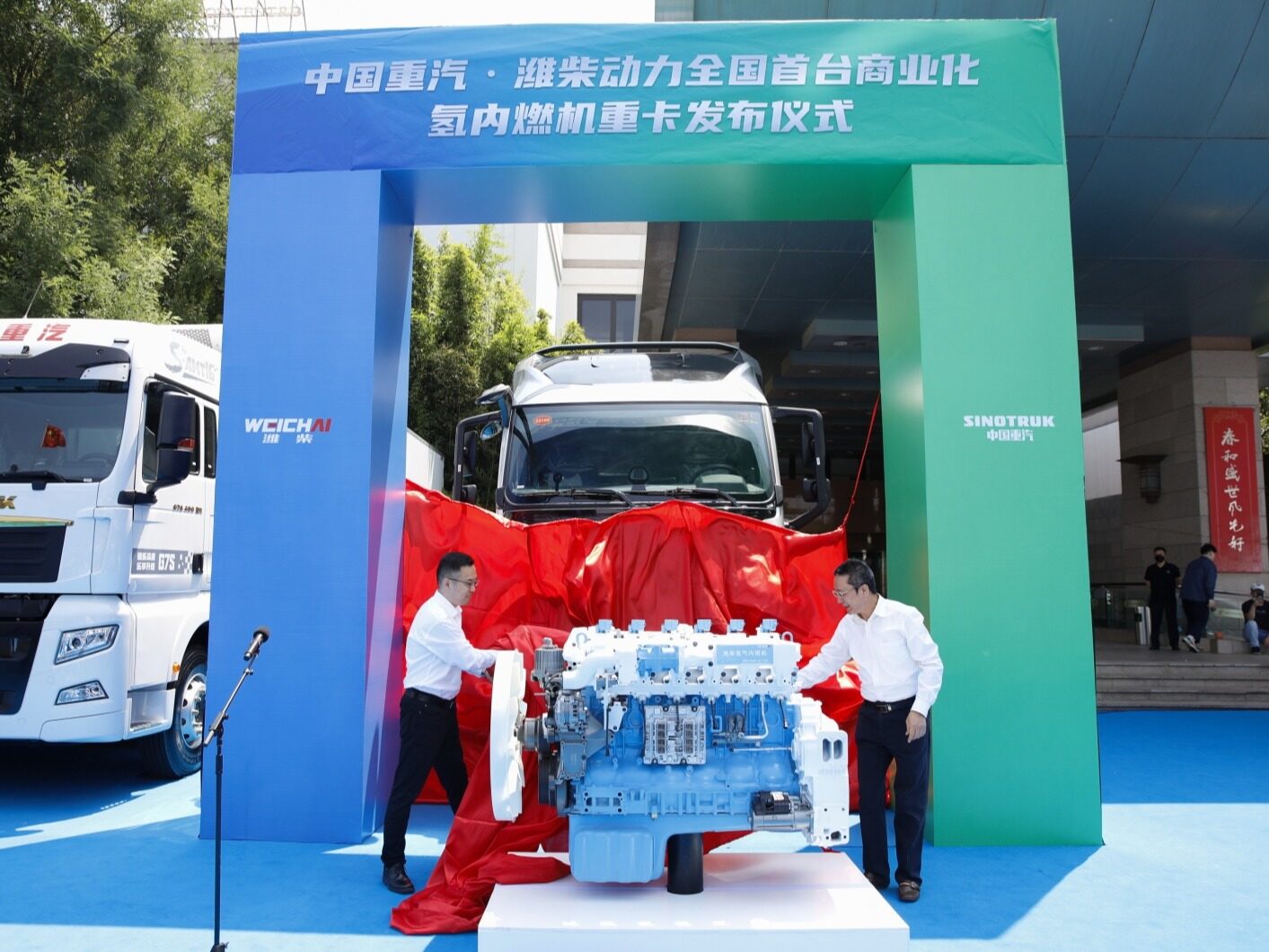 June 15th is the National Low Carbon Day in 2022. At the "Let's Take Off! Shandong High-end Equipment Manufacturing" Shandong Heavy Industry New Technology Achievement Exhibition, China National Heavy Duty Truck and Weichai Power jointly released China's first commercial hydrogen internal combustion engine heavy truck, marking the The two sides have made another milestone in major scientific and technological breakthroughs in promoting the transformation of diversified energy sources and assisting China's "dual carbon" strategy.
This model is a new generation of high-end heavy trucks under the Yellow River brand of Sinotruk. It is equipped with a 13L hydrogen internal combustion engine independently developed by Weichai Power, which has reached the international leading level and can be commercially applied to special transportation work such as ports, cities, power plants, steel plants, and industrial parks. Scenes.
As a leading company in the global heavy-duty internal combustion engine industry, Weichai Power has been deploying hydrogen internal combustion engine technology since 2018. Relying on a strong R&D team and an advanced research platform, Weichai Power has quickly completed breakthroughs in key core technologies and commercial applications, and has overcome a number of To solve the technical problem of stuck neck, we have mastered a batch of original patented technologies, and achieved an effective thermal efficiency of 41.8%, reaching the international advanced level, setting a new global benchmark for the development of China's power field.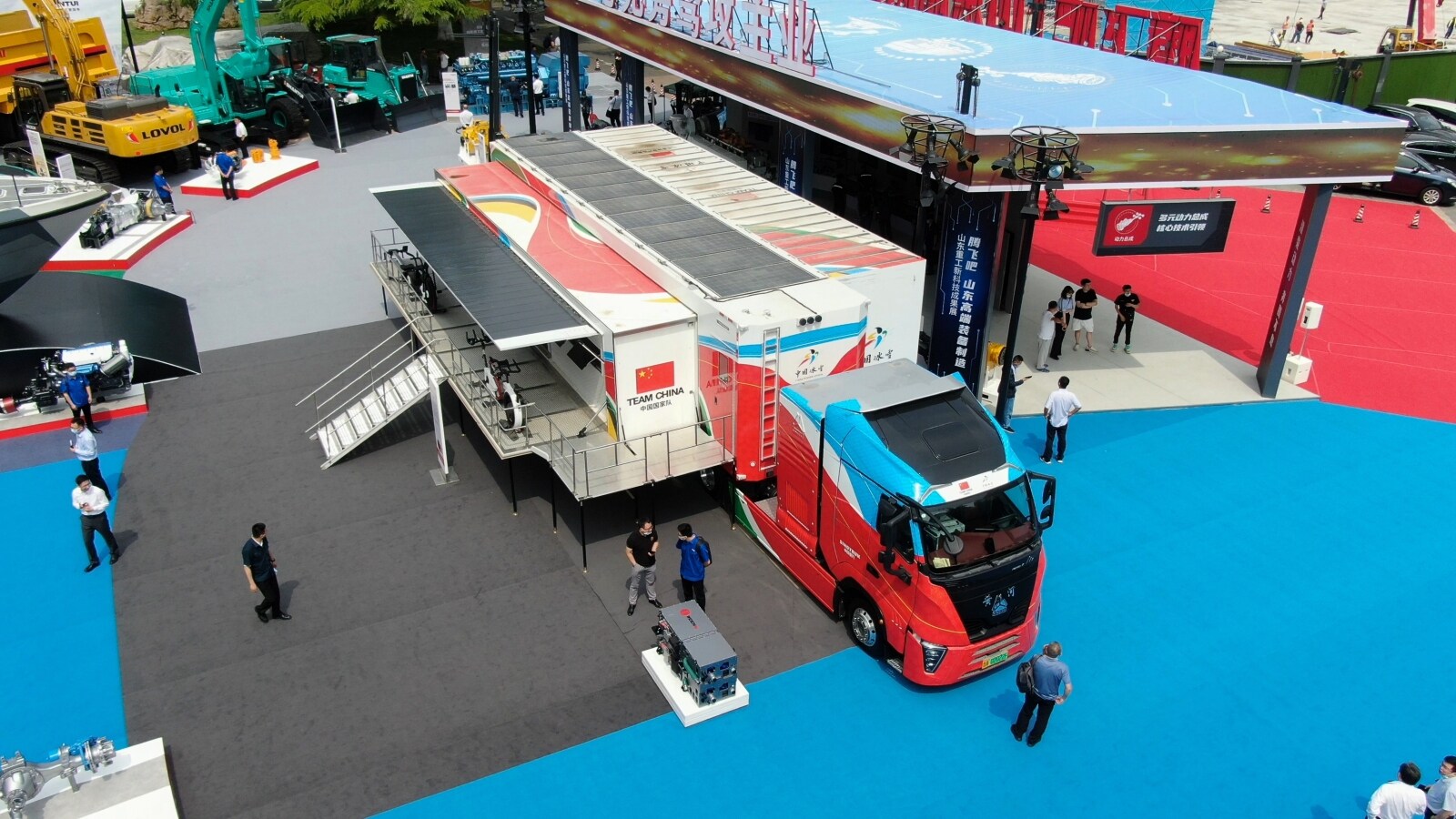 In terms of performance development and supporting applications, the car adopts a number of proprietary technologies, with outstanding advantages - the use of precise hydrogen injection control technology to achieve flexible and accurate supply of hydrogen fuel, which can fully meet the needs of the engine under changing working conditions; The lean burn technology solves the problem of abnormal hydrogen combustion and ensures the smooth and efficient operation of the engine; Weichai's independent ECU system is adopted, which is intelligently controlled and independently controllable to ensure the customized development of the control strategy; the technology is further extended based on the existing gas engine product platform , which can quickly promote commercialization.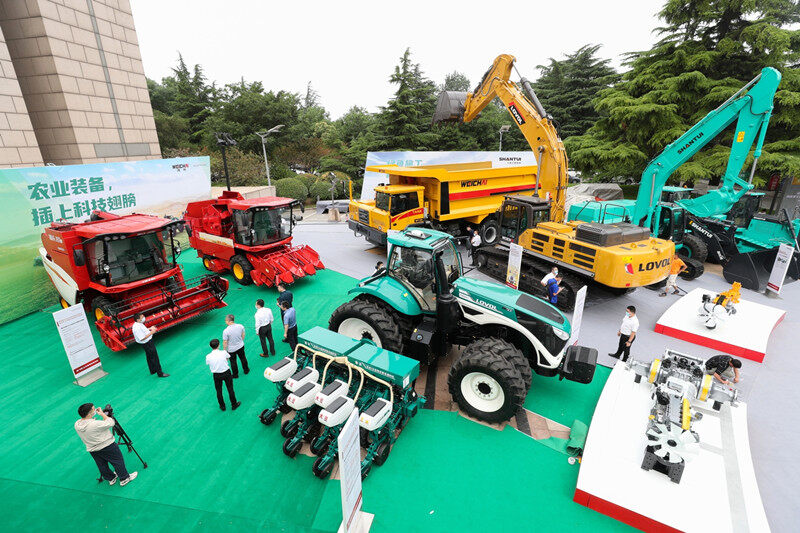 At present, green and low-carbon development has become a global consensus. The transportation sector is an important battlefield for realizing the "dual-carbon" strategy, and the internal combustion engine industry plays an important role in this process. The use of hydrogen as fuel for internal combustion engines has become one of the important paths for the industry to implement the "dual-carbon" goal, with broad application prospects in the future. Hydrogen internal combustion engines have three major advantages: First, the existing internal combustion engine industrial system can be used for development, and most parts and components are common to existing internal combustion engine mature products, which can greatly shorten the development cycle and make industrial transformation more favorable; It has the potential to meet strict emission regulations in the case of a high-efficiency device, and after-treatment systems can be eliminated or simplified, resulting in significant product cost advantages. Third, the traditional combustion power mode is adopted, which has lower requirements on the purity of hydrogen fuel and good fuel adaptability.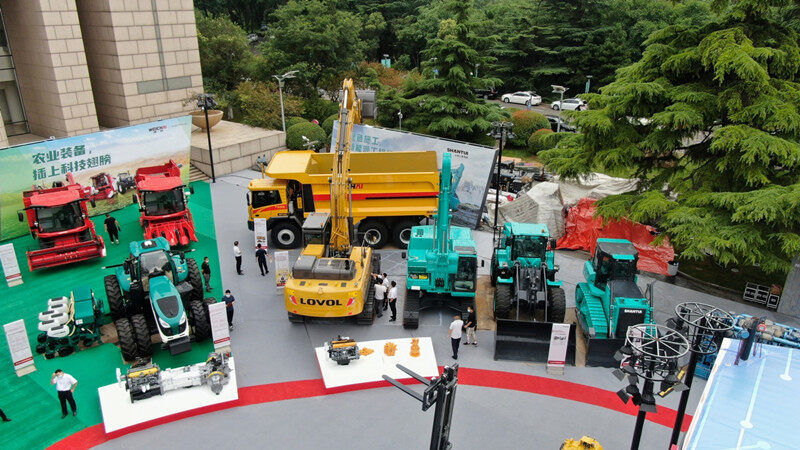 "The core technology breakthrough and commercial application of hydrogen internal combustion engine will further enhance the leadership and voice of Shandong Heavy Industry Group in the global industry, and promote heavy commercial vehicles to enter a new era of multi-energy sources, which is of great importance to China's energy conservation, emission reduction and green development. Meaning." said Tan Xuguang, chairman of Shandong Heavy Industry Group. Editor/He Yuting
0
Collect