News
China's first offshore CO2 storage demonstration project completed
The offshore carbon dioxide storage module weighs about 750 tons and is an important device for the Enping 15-1 central platform
On June 15, 2022, CNOOC launched the first domestic offshore carbon dioxide storage demonstration project. After nearly 10 months of research and development and construction, the construction of all equipment of the project was officially completed at the Qingdao base in Shandong. The offshore carbon dioxide storage project is a supporting environmental protection project for the Enping 15-1 oilfield group. After the service is in service, the carbon dioxide emissions that can be stored in the seabed reservoirs will exceed 1.46 million tons.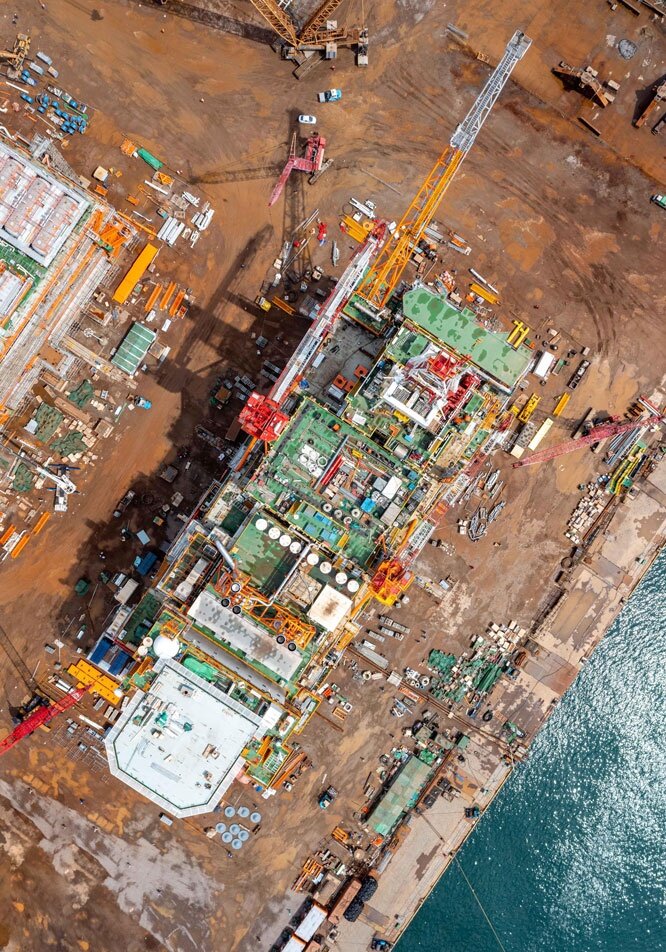 The Enping 15-1 oilfield group where the offshore carbon dioxide storage project is located is located in the Pearl River Mouth Basin, about 200 kilometers south of Shenzhen. Four offshore platforms will be built and seven oilfields will be developed at the same time. One of the key energy security projects in the 14th Five-Year Plan.
Compared with land storage, offshore carbon storage in Enping Oilfield has the advantages of easy site selection, high safety, small environmental impact, and large storage scale.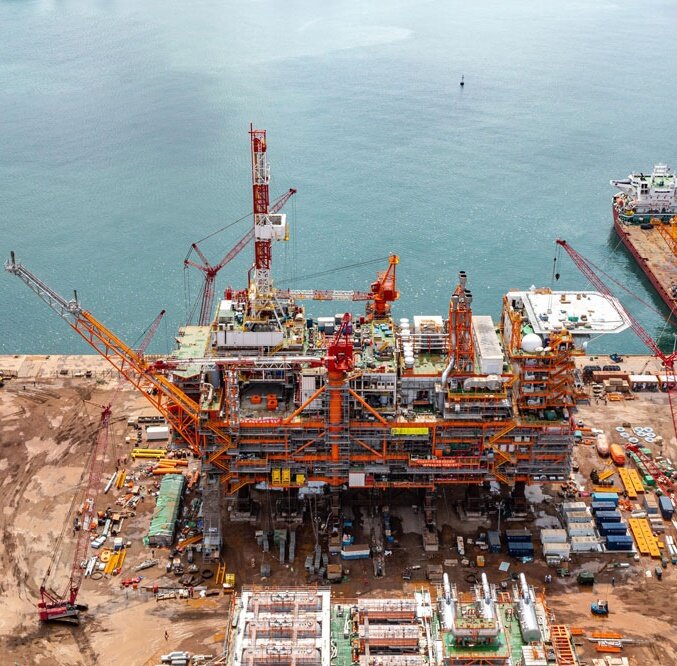 The project has realized the comprehensive localization of key equipment for carbon dioxide storage, adopted the unique modularization and skid arrangement of offshore platforms, and applied cutting-edge technologies such as phase control, pulse control, and coupling and vibration analysis, and developed a solution suitable for marine high The first set of supercritical macromolecular compressors and the first set of composite carbon dioxide molecular sieve dewatering skids in wet and high-salt environments have formed the offshore carbon dioxide capture, reinjection, and storage engineering technology system, complete sets of equipment and engineering experience.
The application of this project is the first in China and even in Asia. It is estimated that about 300,000 tons of carbon dioxide can be stored every year, and the accumulated carbon dioxide storage is more than 1.46 million tons.Editor/Ma Xue
0
Collect