Technology
Weichai hydrostatic powertrain leads new changes in the loader industry
Weichai hydrostatic loaders can significantly improve fuel economy and handling comfort, and enhance vehicle competitiveness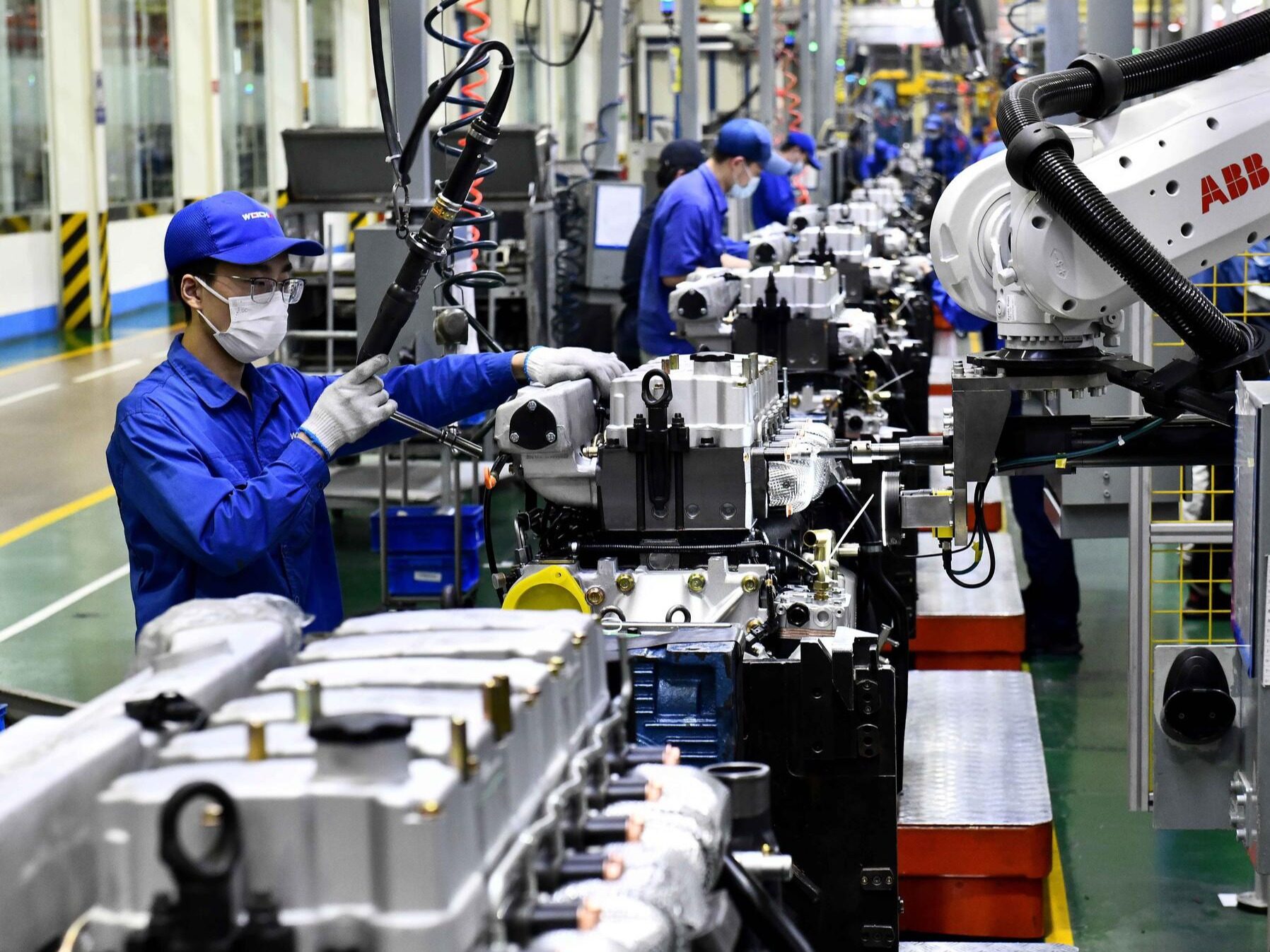 A few days ago, Weichai's first hydrostatic powertrain has made significant new progress and successfully achieved mass installation. Driven by innovation and led by technology, Weichai leads a new round of upgrading and reform in the loader industry with its strength.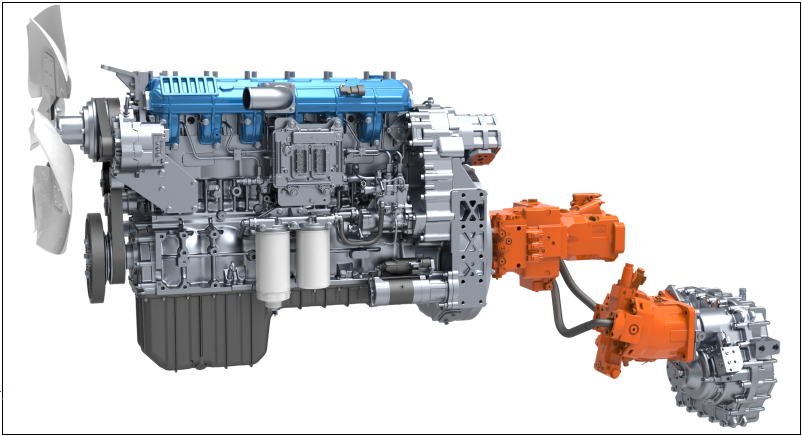 Weichai's hydrostatic powertrain leads the industry revolution
At present, the traditional hydro-mechanical transmission mode is more and more unable to meet the customer's demand for fuel economy and control comfort, and hydrostatic loaders are the general trend. The unique and differentiated hydrostatic powertrain can significantly improve fuel economy and handling comfort, and greatly enhance the competitiveness of the entire vehicle.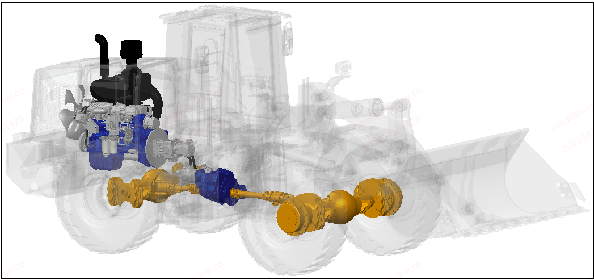 Weichai's first hydrostatic powertrain integrates the engine + Linde hydraulic + gearbox technical resources of a large group, unified debugging and unified matching: Compared with competing products, the common working speed of the whole vehicle is reduced by 200rpm, and the power and economic performance are equal. It has reached the first-class level in the industry; the hydraulic system adopts ultra-high pressure design, high power density, and high control accuracy, which makes the equipment run more smoothly, with lower noise and more comfortable; it can meet the non-road National IV emission standards, and is more economical and environmentally friendly. Editor/He Yuting

0
Collect