Petrochemical
China Resources Power Zhejiang Wenzhou Power Plant 3# Approval Reply
The total investment is about 4.3 billion yuan, and it is planned to be completed and put into operation in 2024
After the project is put into operation, it will enhance the energy production and supply capacity of Zhejiang Province, and promote the green transformation and upgrading of energy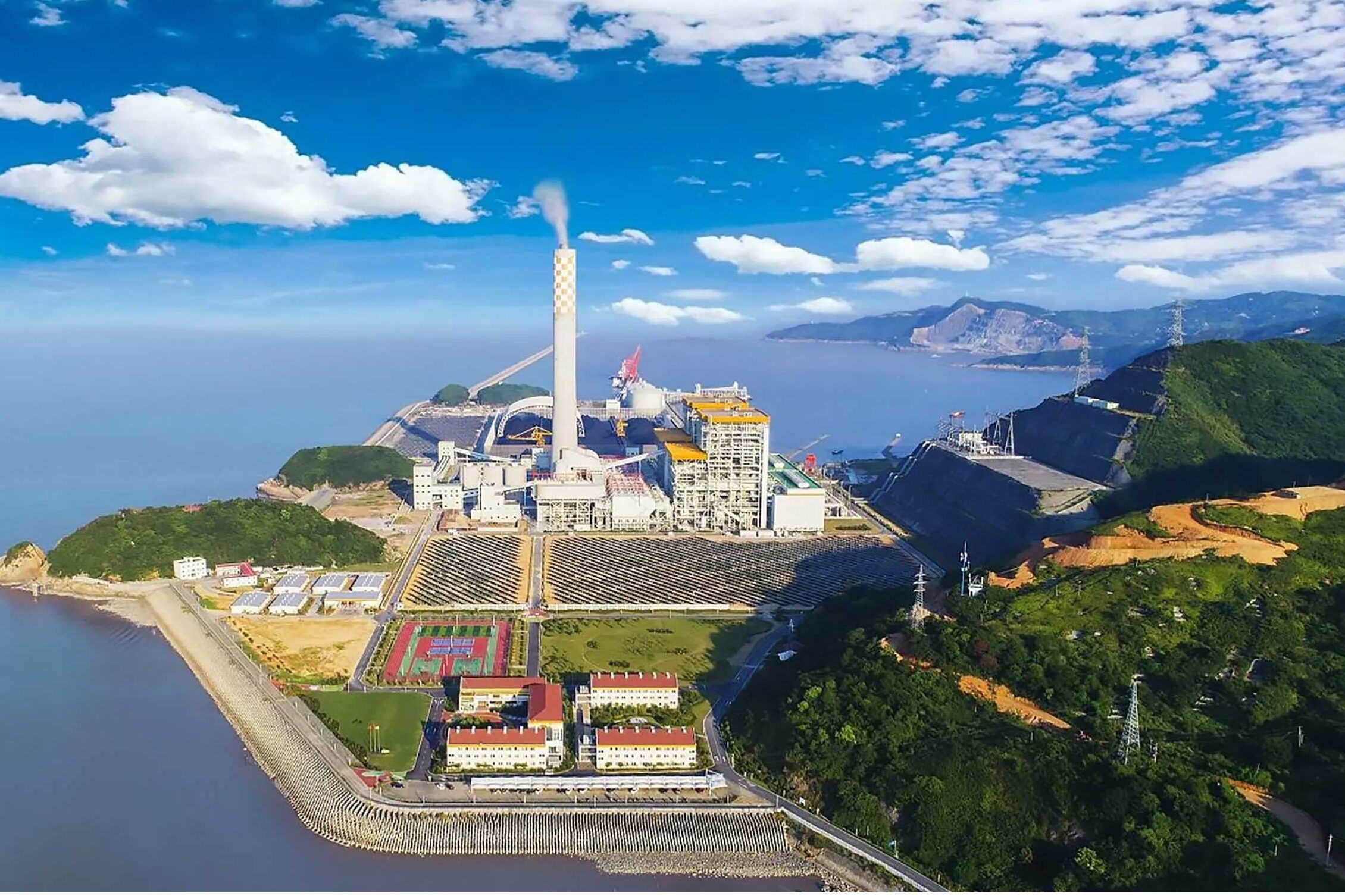 On June 13, 2022, the 3# unit of Wenzhou Power Plant of China Resources Power Zhejiang Company was officially approved by the Development and Reform Commission of Zhejiang Province.
Wenzhou Power Plant Project
The project is located in the reserved site on the west side of the first phase of the original Wenzhou Power Plant in Longgang City, Wenzhou City, Zhejiang Province. It will build a 1 million kilowatt high-efficiency secondary reheat ultra-supercritical coal-fired power generation unit, and simultaneously build dust removal, desulfurization, and denitrification. and other ultra-low emission environmental protection facilities, and a 35,000-ton coal unloading wharf berth will be added. The total investment is about 4.3 billion yuan. It is planned to start construction in June 2022 and will be completed and put into operation in 2024. After being put into operation, the annual output value will be about 2 billion yuan, the annual power generation is expected to reach 5 billion kWh, the annual saving of 71,000 tons of standard coal is equivalent to reducing carbon dioxide emissions by 192,800 tons, and it can generate about 100 million yuan in regional tax revenue.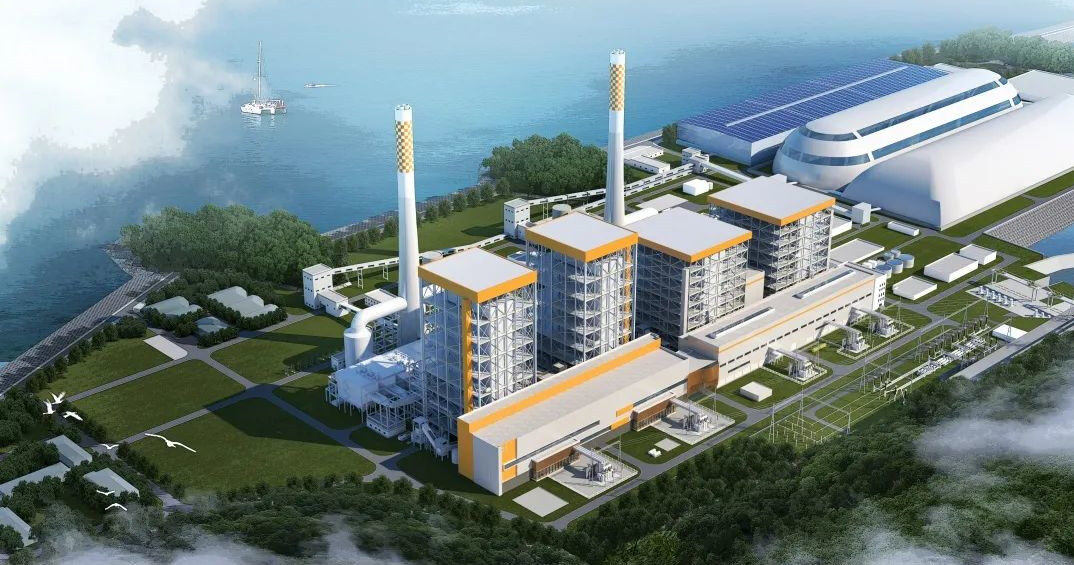 The project is located in the load center of Zhejiang Province. After it is put into operation, it will effectively promote the regional economic construction and development, help meet the needs of regional power load growth, enhance the self-supply capacity of the power grid, optimize the energy structure of Zhejiang Province, and promote the implementation of energy conservation and emission reduction. At the same time, the project adopts a large-capacity, high-parameter ultra-supercritical secondary reheating unit, which has high thermal efficiency and low unit coal consumption, which can effectively improve the utilization rate of primary energy, and will drive the high-quality and green and low-carbon development of Zhejiang Province's economy. The successful realization of the "dual carbon" goal of electric power plays a positive role. Editor/He Yuting
0
Collect