Construction
Yunnan Yuchu Expressway Shuangbai Tunnel Completed
Yu-Chu Expressway is about 190.6 kilometers long, with a design speed of 100 kilometers per hour
On June 15, 2022, after more than four years of hard work, the builders of the China Railway Sixth Bureau Road, Bridge, Yuchu Expressway, the last long tunnel on the entire line, the Shuangbai Tunnel, passed through both widths, and the project construction entered the sprint stage. The completion ceremony was held in Shuangbai. The tunnel construction site was grandly held.
The Yuchu Expressway TJ-16 bid constructed by China Railway Sixth Bureau Road and Bridge Company has a total length of 19.13 kilometers, including 14 tunnels, 26 bridges and 1 interconnection. Shuangbai Tunnel is located in Tuodian Town, Shuangbai County, Chuxiong Prefecture, Yunnan Province. The total length of the tunnel is 7,190 meters, of which the left side is 3,615 meters long and the right side is 3,575 meters long. It is a key control project for the entire line.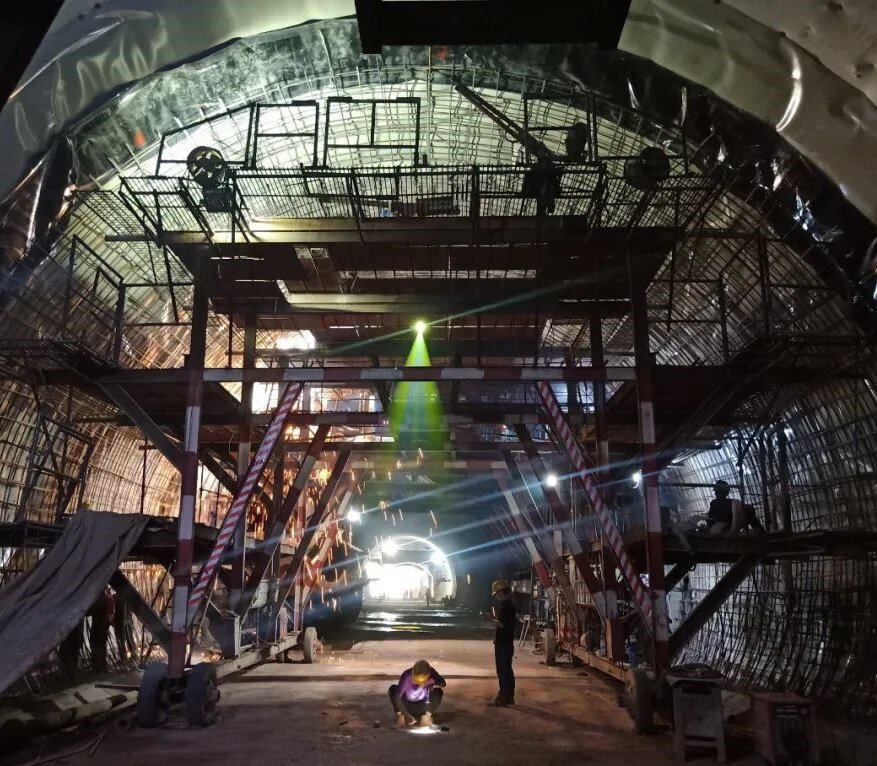 "During the construction of the Shuangbai Tunnel, we encountered more than 30 water inflows, the largest one reaching 5,000 cubic meters per hour, which is equivalent to the water volume of three standard swimming pools. Immediately take measures that combine drainage, interception and blocking to solve the problem of water inflow in time..." said the project leader.
More than 80% of the area where the Shuangbai Tunnel is located belongs to grade V surrounding rock. It passes through poor geology and multiple fault fracture zones. Digging tunnels in the soft surrounding rock is like drilling holes in tofu slag. Every step forward is extremely difficult.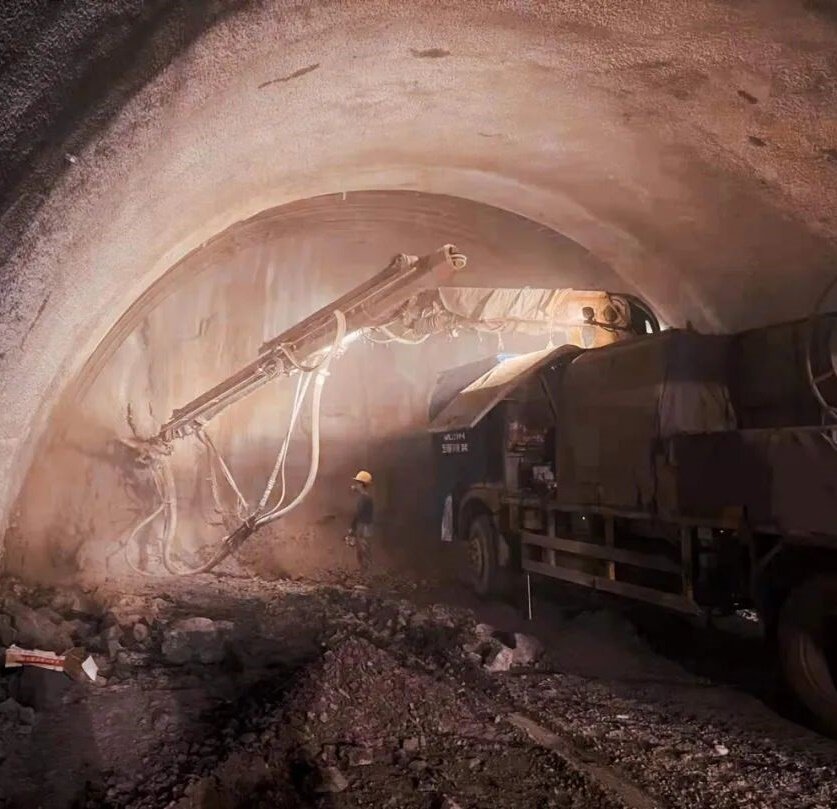 After the completion of the Yu-Chu Expressway, it will open up the expressway from Yuxi to Chuxiong, form the outer ring of the urban circle in central Yunnan, realize the interconnection between Yuxi and the surrounding cities and counties of Chuxiong, and play an important role in promoting the improvement of the road network and the revitalization of the villages along the line.Editor/Ma Xue
0
Collect