Hydropower
Jinsha River Xulong Hydropower Station Project Approved
Xulong Hydropower Station has a single unit capacity of 600,000 kilowatts and a total installed capacity of 2.4 million kilowatts
This is the largest hydropower project approved since the reorganization of the National Energy Group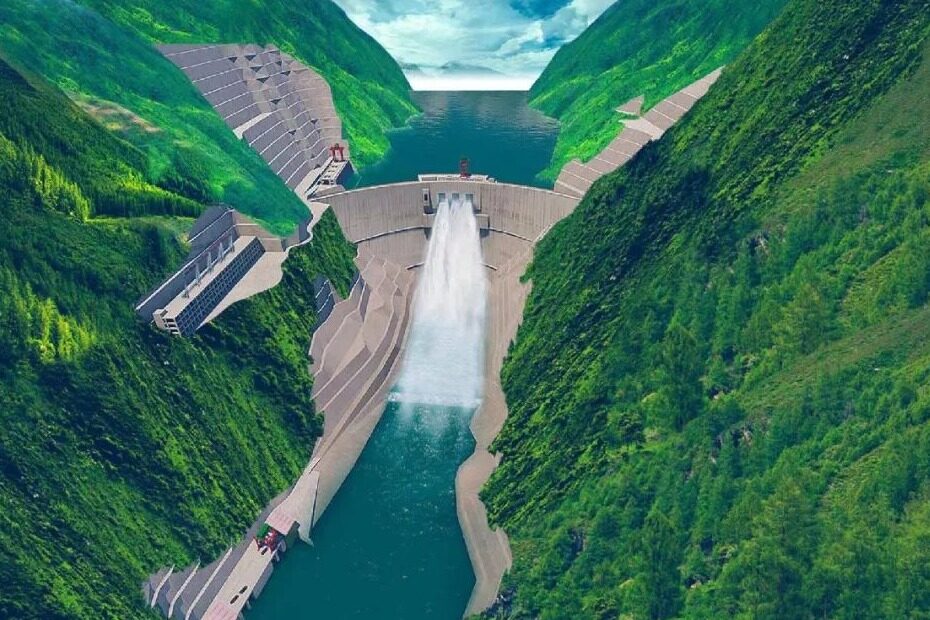 Recently, the Xulong Hydropower Station project in the upper reaches of the Jinsha River of the National Energy Group was approved for construction by the National Development and Reform Commission. This is the largest hydropower station in the upper reaches of the Jinsha River. project.
Jinsha River Xulong Hydropower Station
The Xulong Hydropower Station is the 12th level of the "13-level 13-level" development plan for the upper reaches of the Jinsha River. It is located in the upper reaches of the Jinsha River at the junction of Deqin County, Diqing Tibetan Autonomous Prefecture, Yunnan Province and Derong County, Ganzi Tibetan Autonomous Prefecture, Sichuan Province. The total investment of the project is 29.3 billion yuan, and the static investment is 22.5 billion yuan. It is constructed by Jinsha River Company of National Energy Group.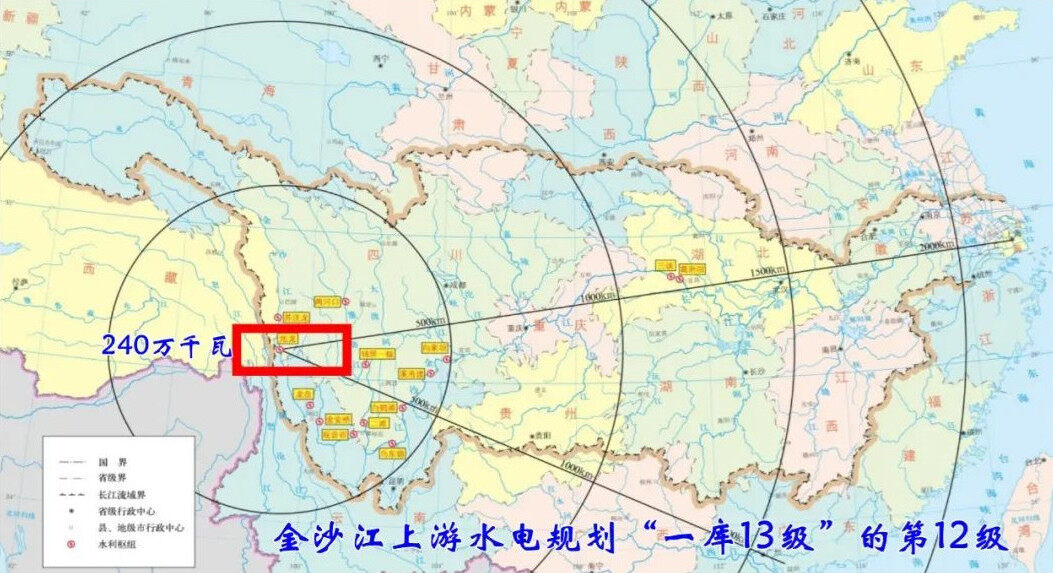 Xulong Hydropower Station has installed 4 vertical shaft Francis turbine generator units, with a single unit capacity of 600,000 kilowatts and a total installed capacity of 2.4 million kilowatts. The power station hub is mainly composed of a concrete double-curvature arch dam, a dam body discharge structure, a water cushion pond behind the dam, an underground water diversion power generation system on the right bank, and a fish passing facility. The maximum dam height is 213 meters. After the completion of the power station, it is expected that the average annual power generation will be about 10.5 billion kWh, which will save 3.15 million tons of standard coal and 7.86 million tons of carbon dioxide emissions each year.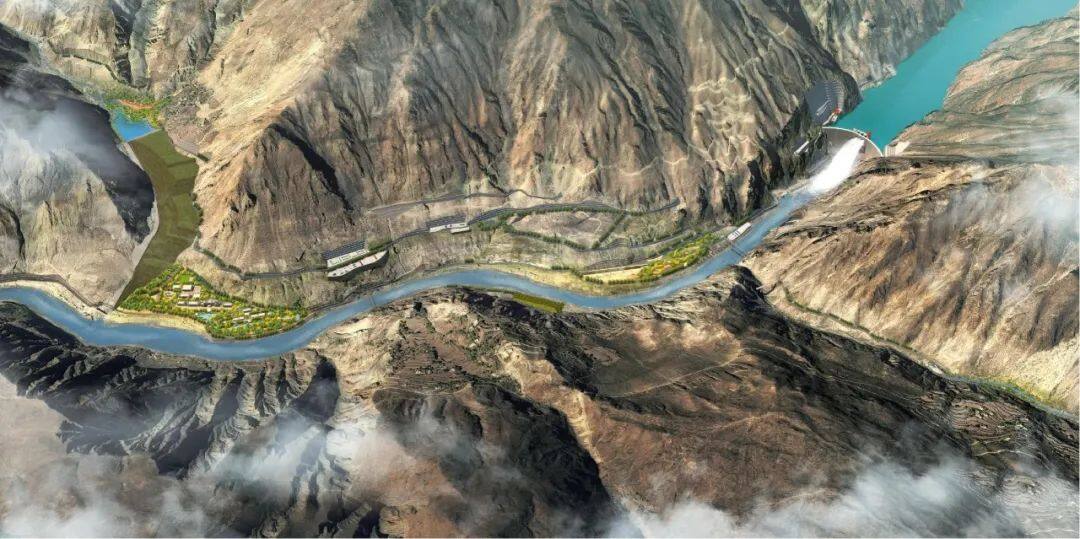 The upper reaches of the Jinsha River is an important hydropower energy base in China. The Xulong Hydropower Station is completed and put into operation, which will further accelerate the development and construction of a clean energy base in the upper reaches of the Jinsha River, which is conducive to optimizing China's energy structure and is in line with China's clean, low-carbon, safe and efficient energy development strategy. Realize the construction of a project, drive the economy of one party, improve the environment of one region, and accelerate the green and low-carbon transformation of the National Energy Group for stable economic growth. Rural revitalization is of great significance. Editor/He Yuting
0
Collect