Municipal
Shanghai Jinshan's major industrial projects are signed and started
This time, 9 projects were signed in a centralized manner, with a planned total investment of 15.5 billion yuan
The construction of 7 key industrial projects has been started, with a total investment of 9 billion yuan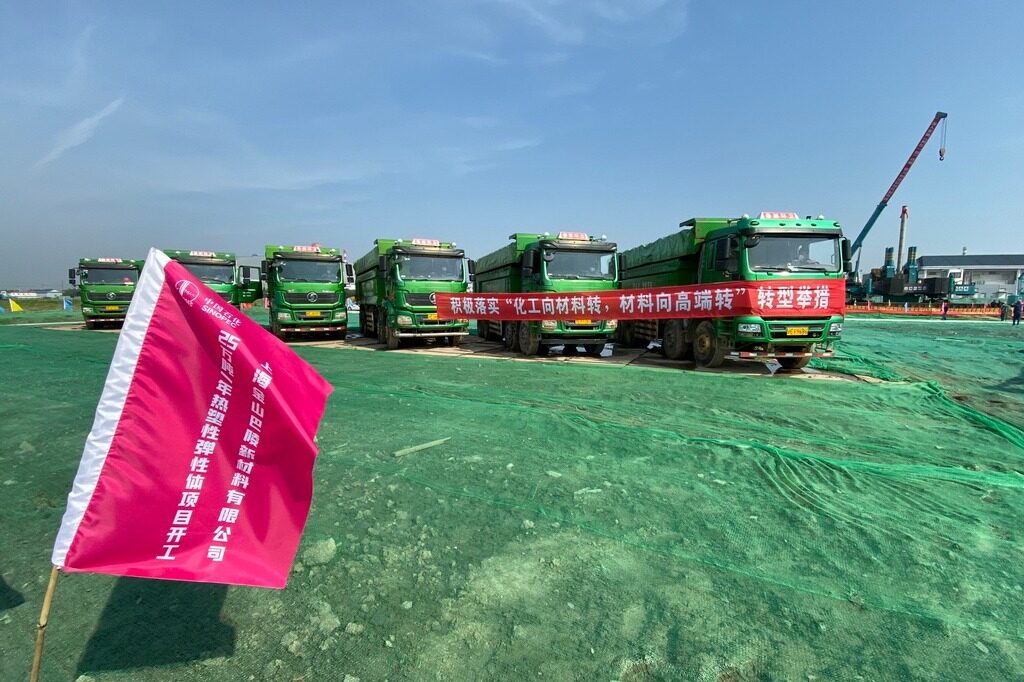 On June 16, 2022, the Shanghai Global Investment Promotion Conference was held. 322 major industrial projects with a total investment of 565.8 billion yuan were signed and 48 major industrial projects with a total investment of 162.7 billion yuan were started. At the meeting, 9 projects were signed in Jinshan District, Shanghai, with a planned total investment of 15.5 billion yuan, and the construction of 3 key industrial projects and the main venue was started in a centralized manner. On the same day, the construction of seven key industrial projects in Jinshan District started, with a total investment of 9 billion yuan.
Among the 9 signed projects, Lenovo Joyvio Group headquarters and related industry platform projects completed the signing on the spot. "Food Giant" Joyvio Group will land its headquarters and related industries, platforms and other projects in Jinshan, with a planned total investment of 12 billion yuan Yuan. At the same time, a group of strategic emerging industries centered on the four key industrial clusters of new materials, intelligent equipment, life and health, and information technology have landed in Jinshan.
The seven key industrial projects under construction include the Jinshan Baling New Materials project with an annual output of 250,000 tons of thermoplastic elastomers. As a major industrial project at the Shanghai level, the project plans to invest 3.27 billion yuan. In the future, its products will replace imports and be widely used in engineering plastics, electronic consumer products, medical consumables, 5g communication optical cables and other fields. At the same time, a batch of recently signed projects have officially started construction, which will inject new vitality into Jinshan's high-quality development and accumulate new momentum.
Liu Jian, secretary of the Shanghai Jinshan District Party Committee, said: "Today's new construction is tomorrow's new economic aggregate, and today's new investment structure is tomorrow's new industrial structure. Jinshan will thoroughly implement the requirements of the north-south transformation strategy. Fort is strategically positioned to give full play to its location advantages and resource advantages, to provide the best quality service and first-class business environment for the smooth progress of the project, to ensure the early start of construction, early production, and early production. Do not disturb, stabilize the confidence in the development of enterprises, and take deterministic measures to help enterprises tide over the difficulties, retain the green hills for economic recovery, and win the future."
It is reported that since 2022, while coordinating the prevention and control of the epidemic, Jinshan District has actively formulated response measures for investment promotion during the epidemic, to ensure that investment promotion and project promotion work are continuous, identify the point of strength, and lay a good "proactive" "Battle", for stable economic growth and new momentum. From January to May 2022, Jinshan District has signed 46 domestic and foreign-funded projects with a planned total investment of 15.57 billion yuan, which has achieved 43.2% of the annual target. Editor/He Yuting
0
Collect