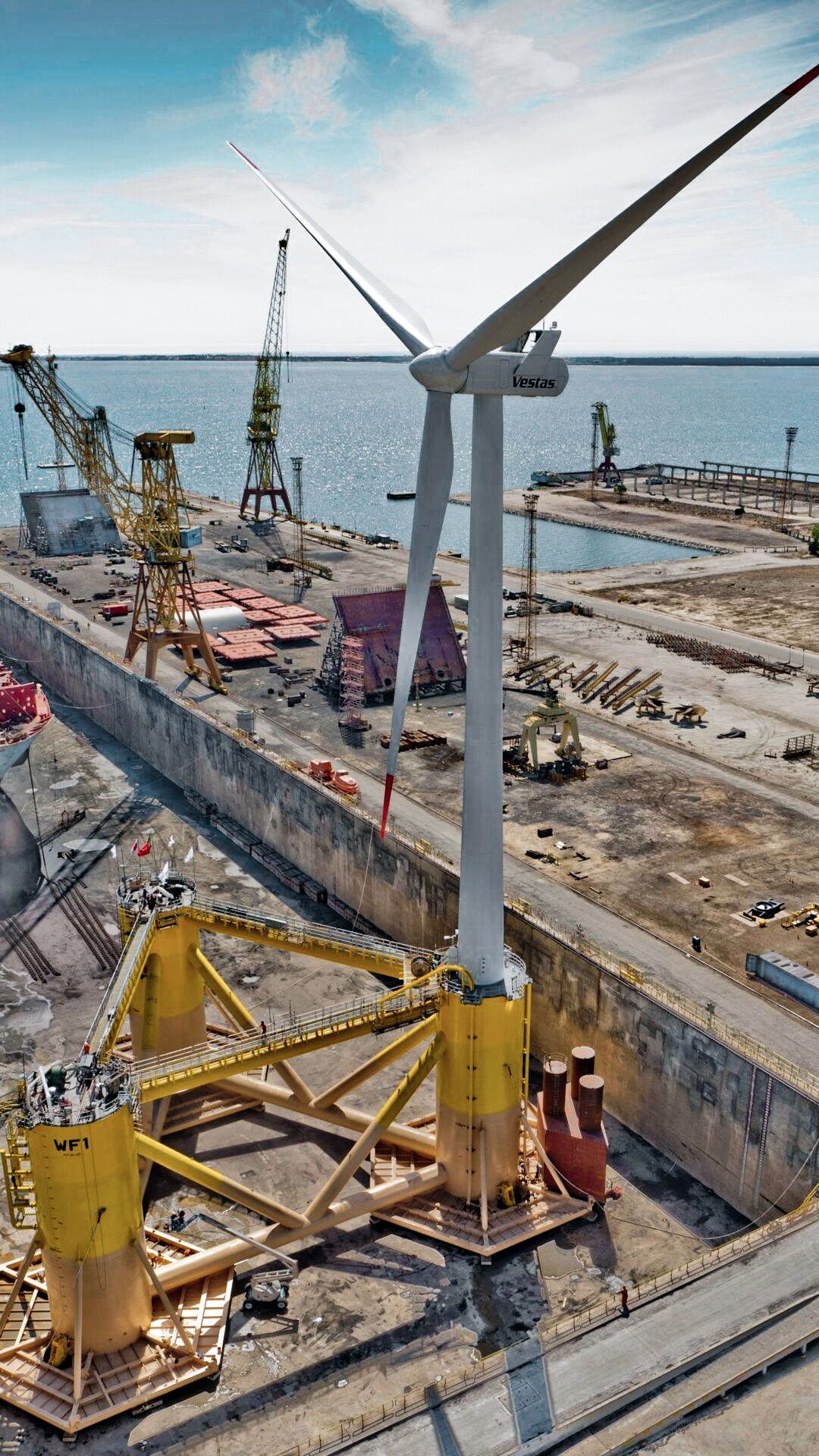 Wind power
561MW! E.ON and RPC sign agreement on four wind farms in Sweden
Four wind farm projects in Sweden will together generate enough clean energy to meet the electricity needs of 182,000 households
E.ON Energy Distribution has signed grid connection agreements with UK energy investment company RPC for four wind farms in the Swedish municipalities of Sollefteå and Kramfors. The deal will provide up to 561MW of clean energy from four wind facilities to the regional and national grid.
The four wind farms that are part of the agreement include the 132MW Sörlidberget wind farm and the Knäsjöberget wind project, which has a capacity of 92.4MW. The deal also includes the Vitberget and Storhöjden wind farms, with capacities of 171.6 MW and 165 MW, respectively. Together, these projects will generate enough clean energy to meet the electricity needs of 182,000 homes.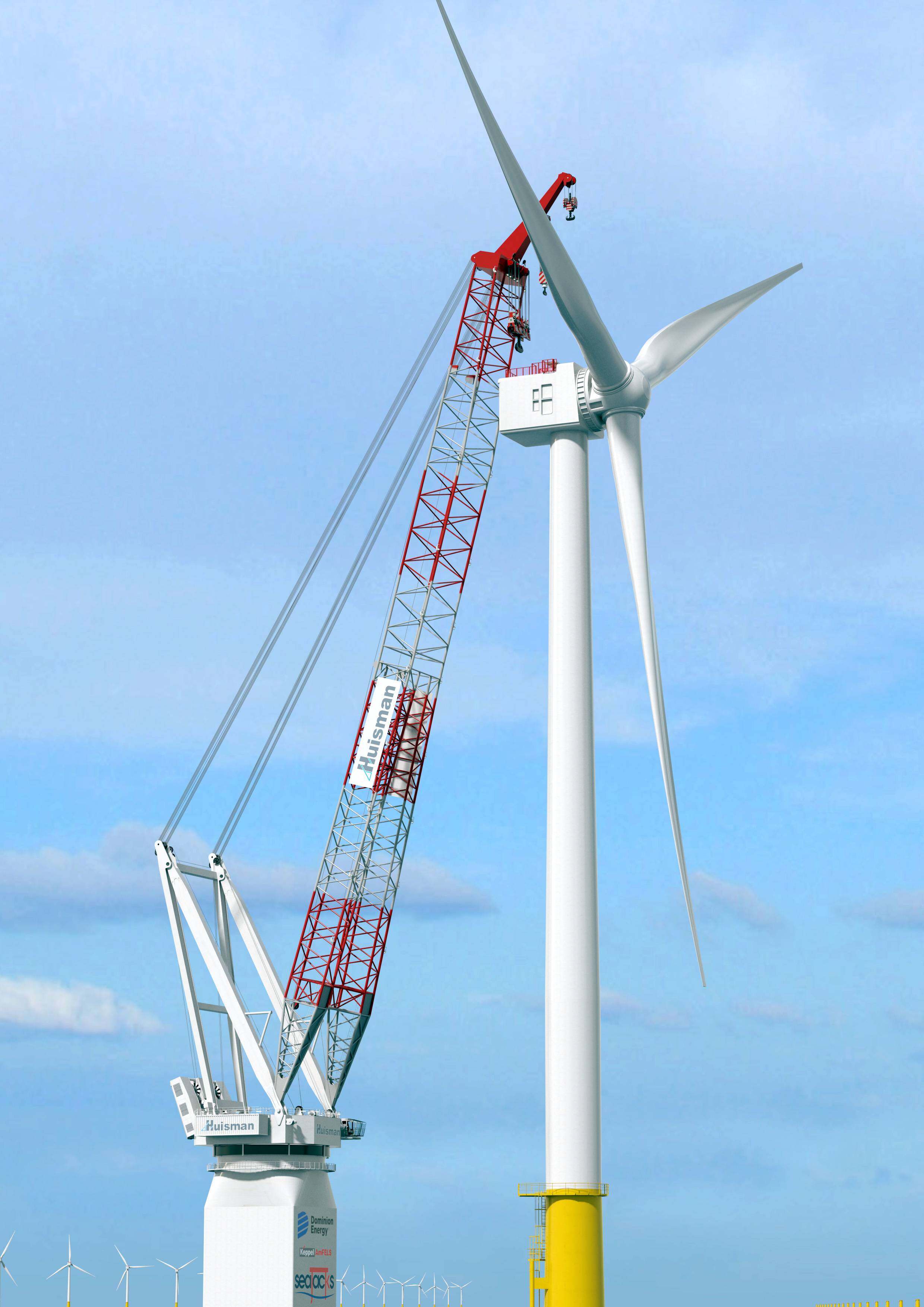 Bob Psaradellis, CEO of RPC, said: "The connection agreement with E.ON is an important milestone in our completion of these four wind farms. We look forward to working closely with E.ON on construction." Agree on electricity connection costs and timetables. E.ON said construction works on the site will begin in early 2023, with site preparations planned for later in 2022.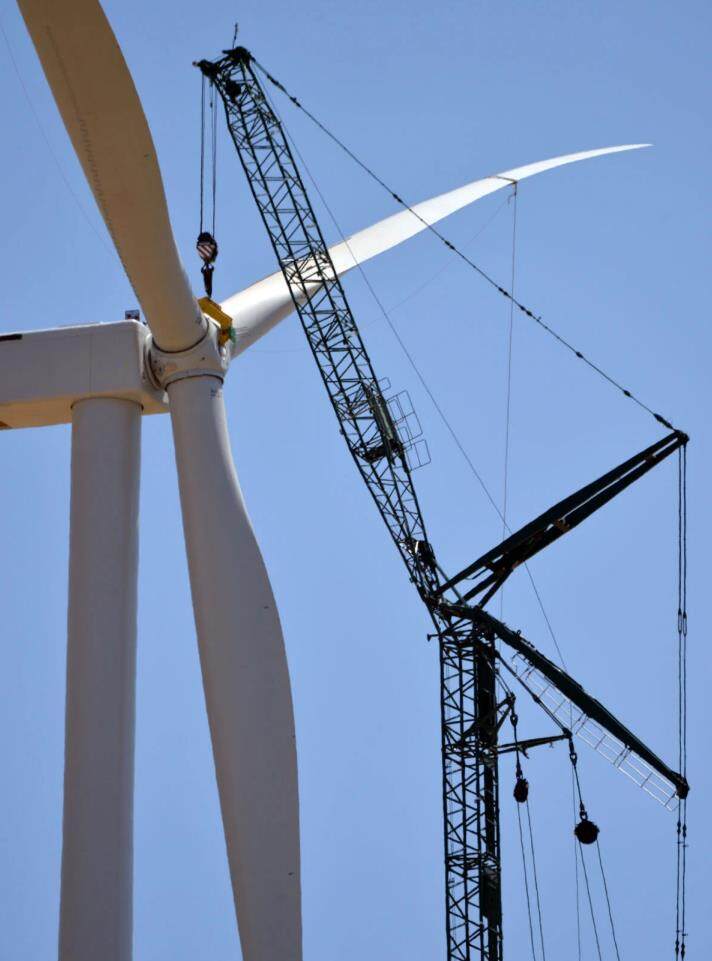 The work includes the construction of a main substation in Nässe, southeast of Langselle, which will be done in cooperation with the Swedish authorities. Svenskakraftnät will also build a 400kV power station. An 80km 130kV power line will also be built from the wind farm to the power station in Nässe. In addition, E.ON will build 3 regional power stations and 6 kilometers of 30kV lines in the wind farm area. Keywords: engineering construction, engineering news
Martin Höhler, CEO of E.ON Energy Distribution, said: "This is yet another example of E.ON's energy transition and green industrial revolution in Norrland. The connection of four wind farms equals up to 561 MW of new renewable energy Electricity, one of the largest connectivity deals signed by E.ON Sweden."Editor/XingWentao
0
Collect