Construction
Construction of three platforms in Tianjin Bohai Oilfield completed
The three completed platforms will be used for the development of the North Block 10-1 of the Kenli 6-1 Oilfield
On June 16, 2022, the land construction of the three platforms of the 10-1 North Block Development Project of the Kenli 6-1 Oilfield, a large-scale oilfield with a capacity of 100 million tons in the Bohai Sea, was completed, creating a precedent for the application of new technologies for the standardization of regional facilities in China's offshore oil and gas fields. .
Kenli 6-1 Oilfield has proven oil reserves of more than 100 million tons. It is the first large-scale oilfield of 100 million tons in northern Laizhou Bay, Bohai Sea, and the largest crude oil production increase project under construction in Bohai Oilfield, the largest crude oil production base in China in 2022. .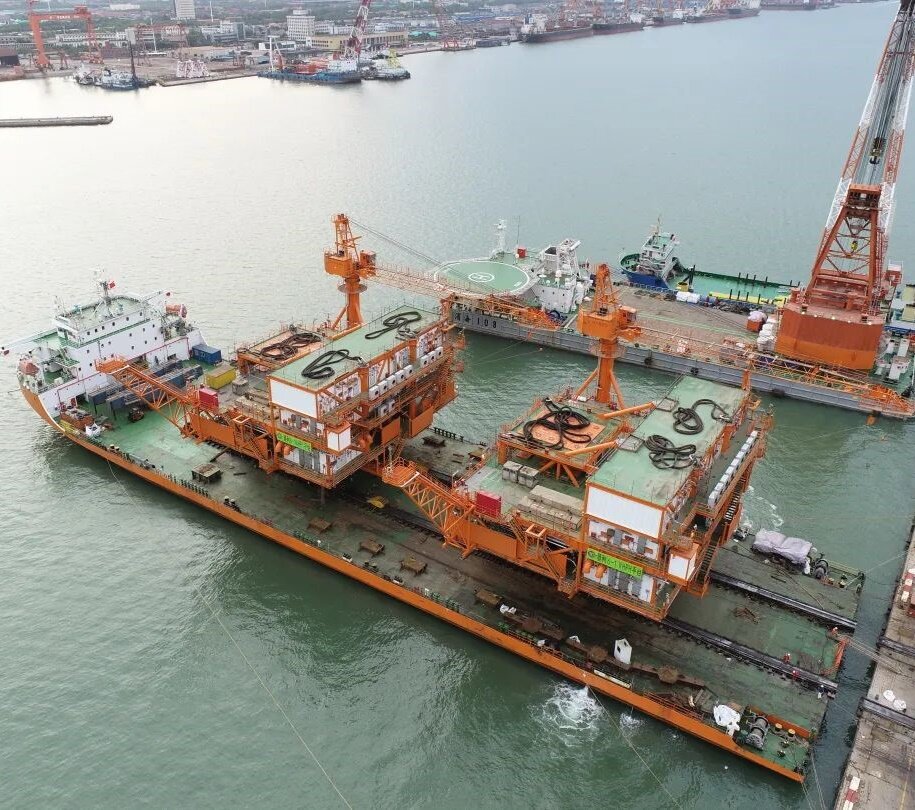 The oilfield is composed of a series of block development projects such as 4-1, 5-1, 5-2, 6-1, and 10-1 North, including 11 jackets, 11 block platforms and a total of 22 structural units. With a total weight of 50,000 tons, it can be called a super project.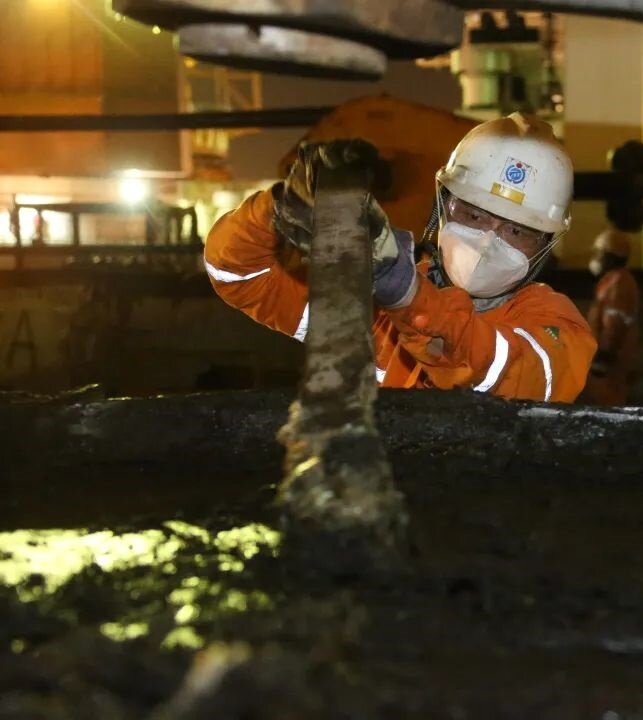 "The three platforms completed this time include a production auxiliary platform and two unmanned wellhead platforms, all of which are designed and constructed in a standardized manner. The project cycle is shortened by an average of two months, which has won valuable time for the project to be put into production as soon as possible." COOEC Engineering Reclamation Li Maolin, manager of the general contracting project for the development of Li 6-1 oilfield, said.
Kenli 6-1 Oilfield 10-1 North Block Development Project is expected to be put into production in the second half of 2022.Editor/Ma Xue
0
Collect