New Energy
Sichuan Houpu Hydrogen Energy Equipment Industrial Park project started
Hopu Co., Ltd. has become a leading and international leading enterprise in the field of clean energy refueling in China
On June 16, 2022, the foundation stone was laid for the Houpu Hydrogen Energy Equipment Industrial Park project in Xindu District, Chengdu.
The total investment of Houpu Hydrogen Energy Equipment Industrial Park is 10 billion yuan, which will be constructed in two phases. The planned investment of the first phase is 2.4 billion yuan, and the planned investment of the second phase is 7.6 billion yuan. circle and the hydrogen energy application ecosystem.
The Hopu Hydrogen Energy Equipment Industrial Park project is divided into four functional areas, including a production base for intelligent equipment for hydrogen refueling stations with an annual output of 300 sets, a localization of key hydrogen energy equipment instead of an independent R&D base, and a low-pressure solid-state hydrogen storage facility in cooperation with Sichuan University. Large-scale hydrogen energy storage equipment base. After the completion of the industrial park, it can not only realize the domestic independent control of multiple products in terms of core hydrogen energy components and complete sets of devices, etc., but also play an important role in solving the bottleneck problem of key technologies in China's hydrogen energy industry.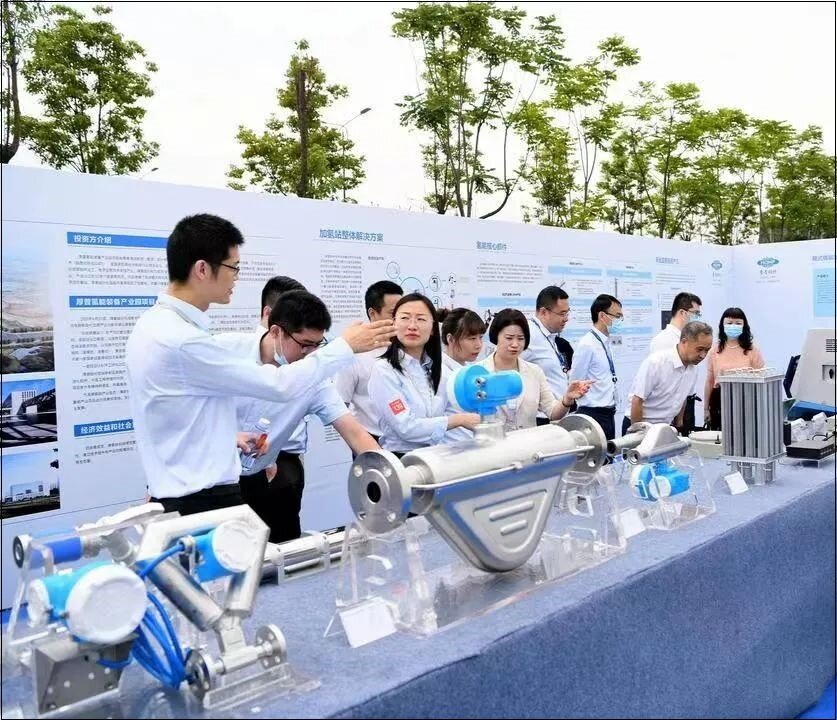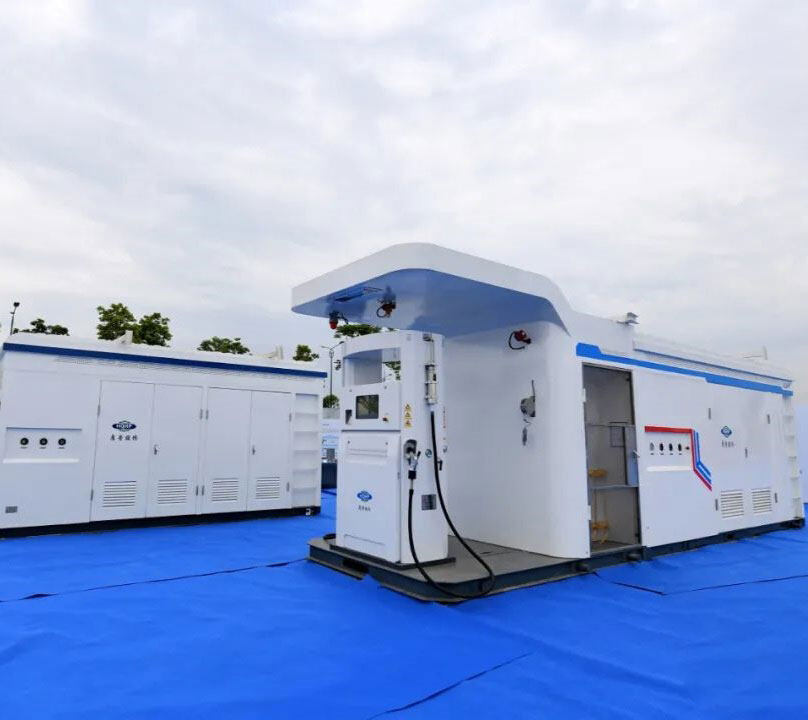 At the groundbreaking ceremony, Hopu also showed the industry a series of products and cases for the overall solution of hydrogen energy filling equipment, the key core components of the application path of gas hydrogen, liquid hydrogen and solid hydrogen, as well as the use of modern informatization, cloud computing, large The government safety production comprehensive supervision platform and verification device developed by data and other Internet of Things technologies.Editor/Ma Xue
0
Collect