Company
Unique stunt of industrial intelligence in Guizhou
Zhanyang Heavy Industry continues to promote the deep integration of big data and industry, and has won more than 200 patents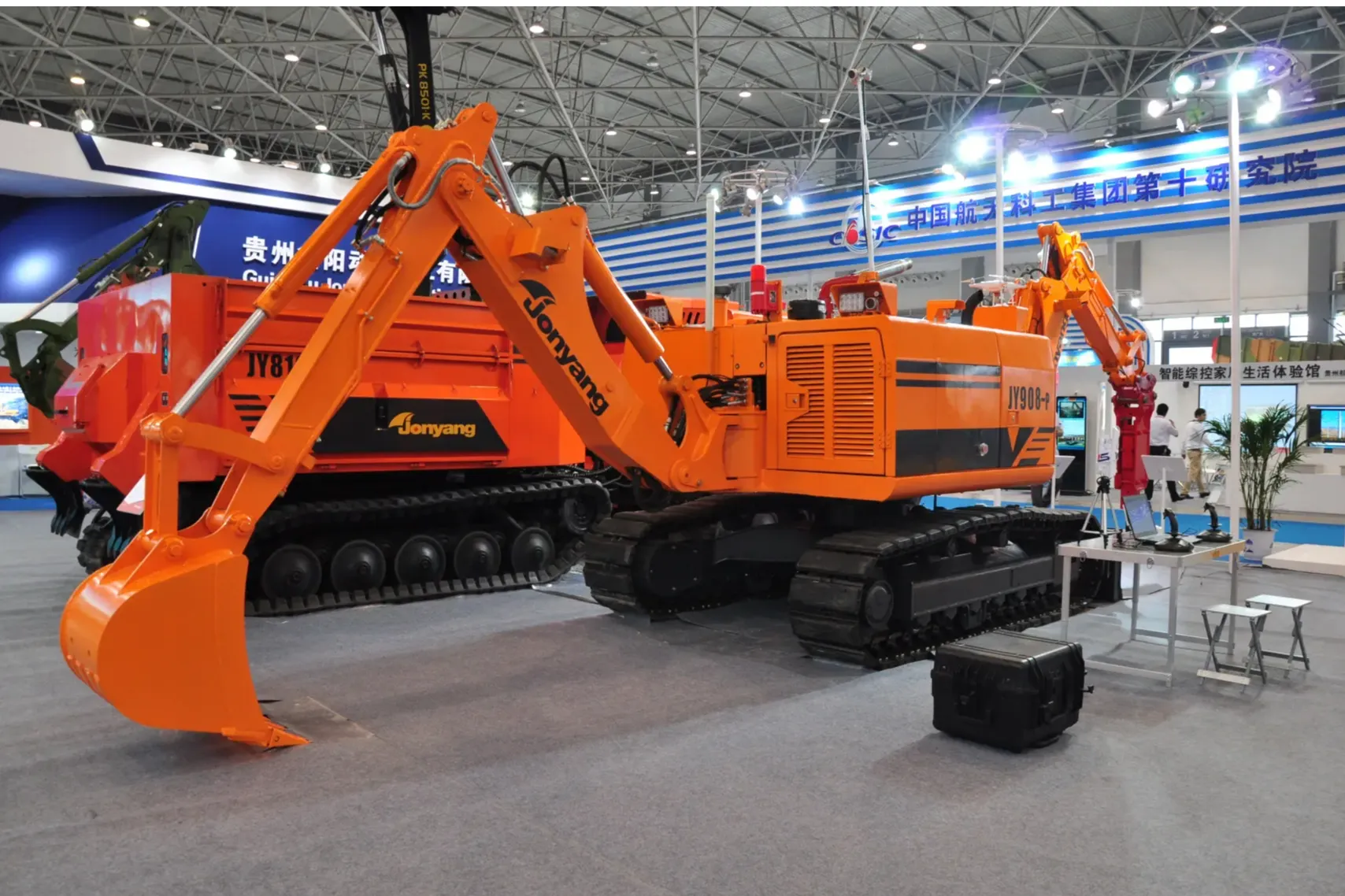 In the process of implementing big data strategic actions and promoting new industrialization, Guizhou industrial enterprises have started intelligent transformation, using big data to empower R&D, design, manufacturing, operation and management and other links to build smart factories, improve production quality, efficiency and industrialization Level. Today, the No. 2 document issued by Xinguofa also clarifies that Guizhou should develop innovation zones around the digital economy and improve its technological innovation capabilities. Seizing policy opportunities, Guizhou's industrial enterprises are striving to move forward on the road of digital and intelligent development.
Recently, a reporter from Tianyan News from Guizhou Daily focused on the top ten industrial industries in Guizhou Province to explore the "unique skills" of industrial enterprises in using digital intelligence to carry out production and marketing, showing that industrial enterprises in the province have thoroughly implemented the 13th Provincial Party Congress With the spirit of "new content" of technology, the "gold content" of development will be enhanced, and Guizhou's industry will be stronger and stronger, and strive to promote industrial breakthroughs.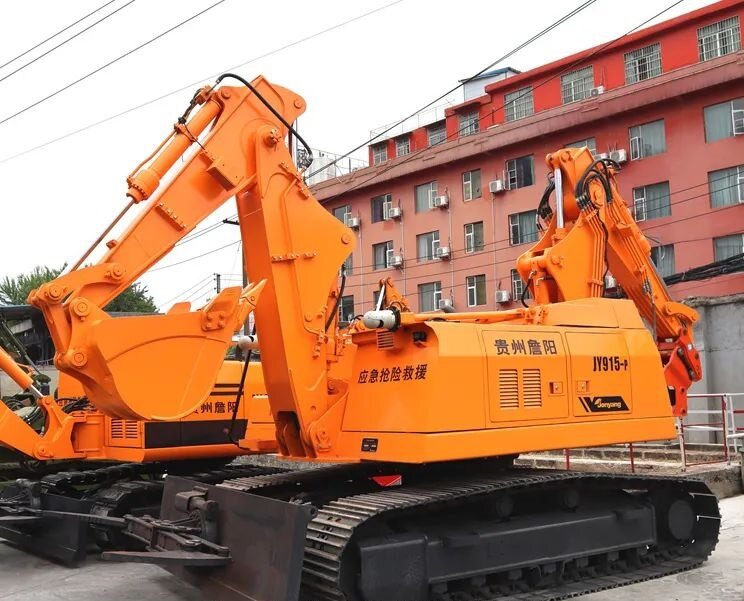 The rubber-mounted crawler chassis and front and rear dual operation devices look like a resting steel "crab" from a distance. In the finished product exhibition site of Guizhou Zhanyang Power Heavy Industry Co., Ltd., a bright orange special engineering vehicle is particularly eye-catching.
This is a multifunctional wireless remote control wrecker independently developed by the company. The vehicle adopts the unmanned mode, and only needs a remote control to quickly enter various dangerous rescue sites, and perform various remote emergency rescue operations such as excavation, obstacle clearance, demolition, fire fighting, and remote monitoring of disaster sites to avoid secondary emergency rescue operations. Safety threats to artificial rescue caused by disasters.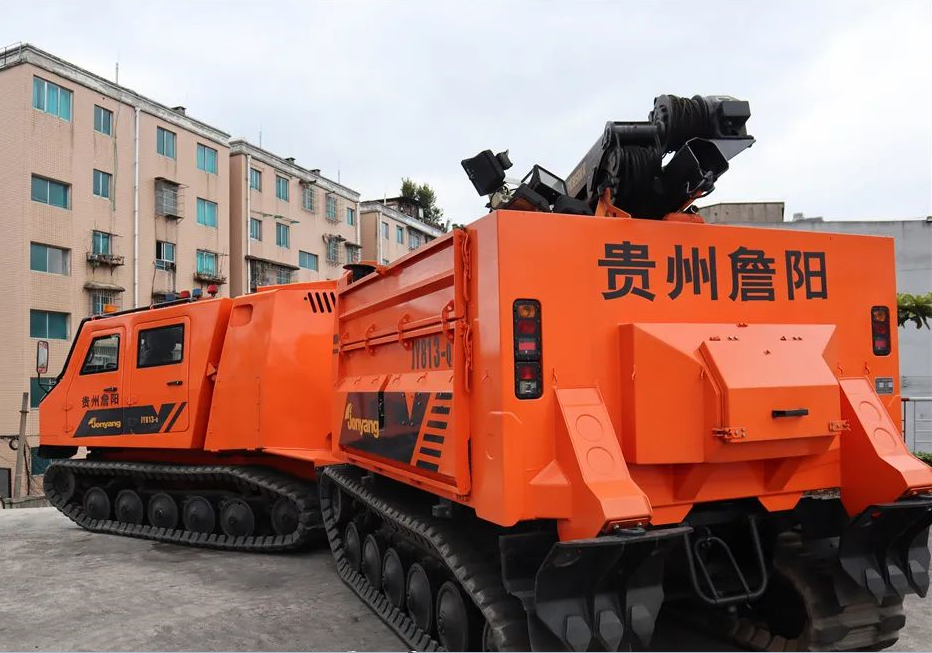 This is the third-generation product of this series. Han Bo, director of Zhanyang Heavy Industry Engineering Technology Research Institute, said that based on the previous two generations of products, the third-generation product is equipped with an easier-to-operate single-soldier portable remote control with the longest remote control distance. Up to 5 kilometers, "relying on the on-board environmental monitoring system, it can also monitor the oxygen concentration, flammable gas and ambient temperature at the rescue site in real time, and provide accurate data analysis for subsequent rescues."
The multifunctional wireless remote control wrecker is one of the representatives of Zhanyang's intelligent products. In recent years, Guiyang City has regarded intelligent manufacturing as the focus of promoting the conversion of old and new kinetic energy and promoting high-quality economic development, and "big data +" as the "breakthrough" for the development of manufacturing enterprises. As a backbone enterprise in the domestic construction machinery industry, Zhanyang Heavy Industry closely follows. Its pace starts the transformation of intelligent manufacturing.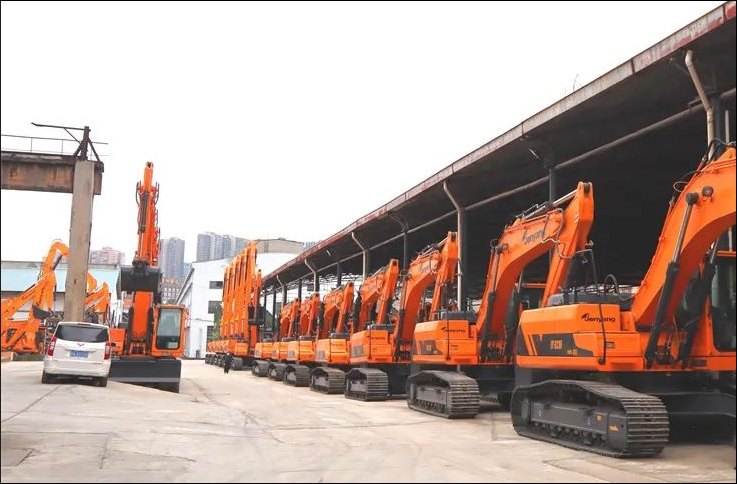 Focusing on the improvement of R&D internal strength, Zhanyang Heavy Industry has built an intelligent R&D platform for construction machinery by means of information technology, and realized full 3D modeling, computer-aided process design and product life cycle management for product design. At the same time, actively promote the application of information technology in product research and development, promote technology integration, cross-coordinated research and development, and solve the pain points and difficulties in research and development.
"To provide support for all aspects of research and development, the company's investment in research and development has reached 5% of its sales revenue, and it has established a national post-doctoral research station, a provincial technology center, a provincial industrial design center, and a provincial engineering machinery engineering research center. A complete set of internal R&D platform system." said Wang Jian, chief engineer of Zhanyang Heavy Industry.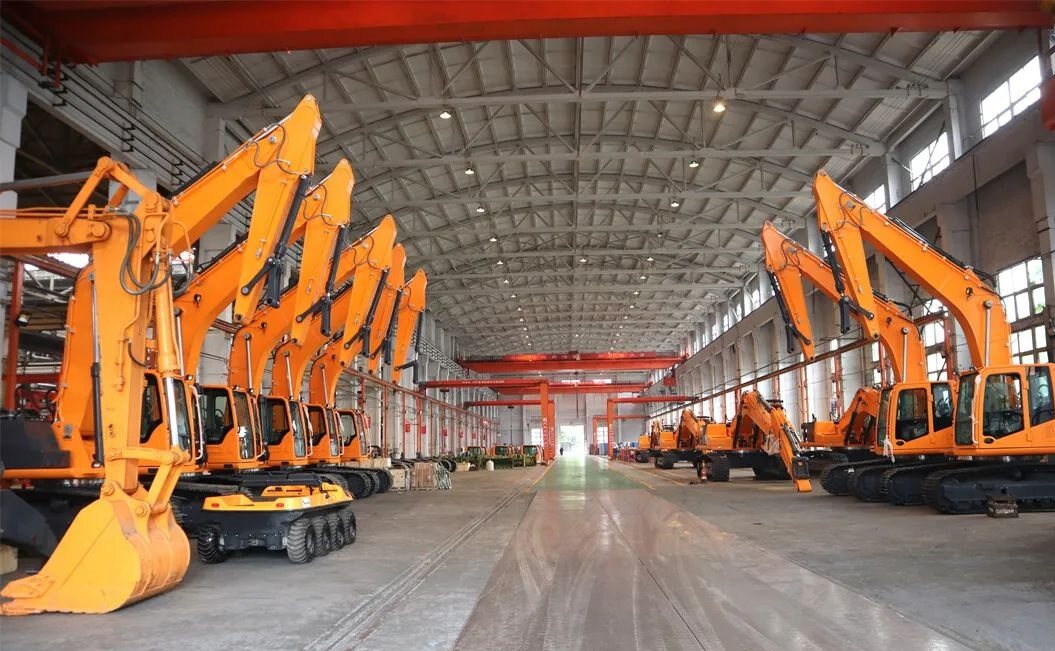 Continuing to promote the deep integration of big data and industry, Zhanyang Heavy Industry has increased investment to build a number of intelligent manufacturing production lines, built a corporate CAMS network sales platform, and provided pre-sale, in-sale and after-sale information services for products. The "intelligent factor" is in All aspects of enterprise development fully release vitality. At present, the company has accumulated more than 200 patents and maintains a high frequency of developing and launching 3 to 5 new products every year.
"Adhering to the manufacturing concept of 'fine, special, excellent, special, and new', Zhanyang Heavy Industry will continue to deepen product innovation, market development, structural optimization, transformation and upgrading, and innovate and develop high-end emergency rescue equipment, conventional and special engineering equipment as the main body. We will develop, serialize and intelligent products, and move towards the goal of a world-class high-end equipment 'smart' manufacturing enterprise." Wang Jian said. Editor/Zhao E
0
Collect