Hydrogen + Storage
HH2E and MET to build €1 billion green hydrogen plant on Germany's Baltic coast
The project will combine a 50MW alkaline electrolyzer and a 200MWh high-capacity battery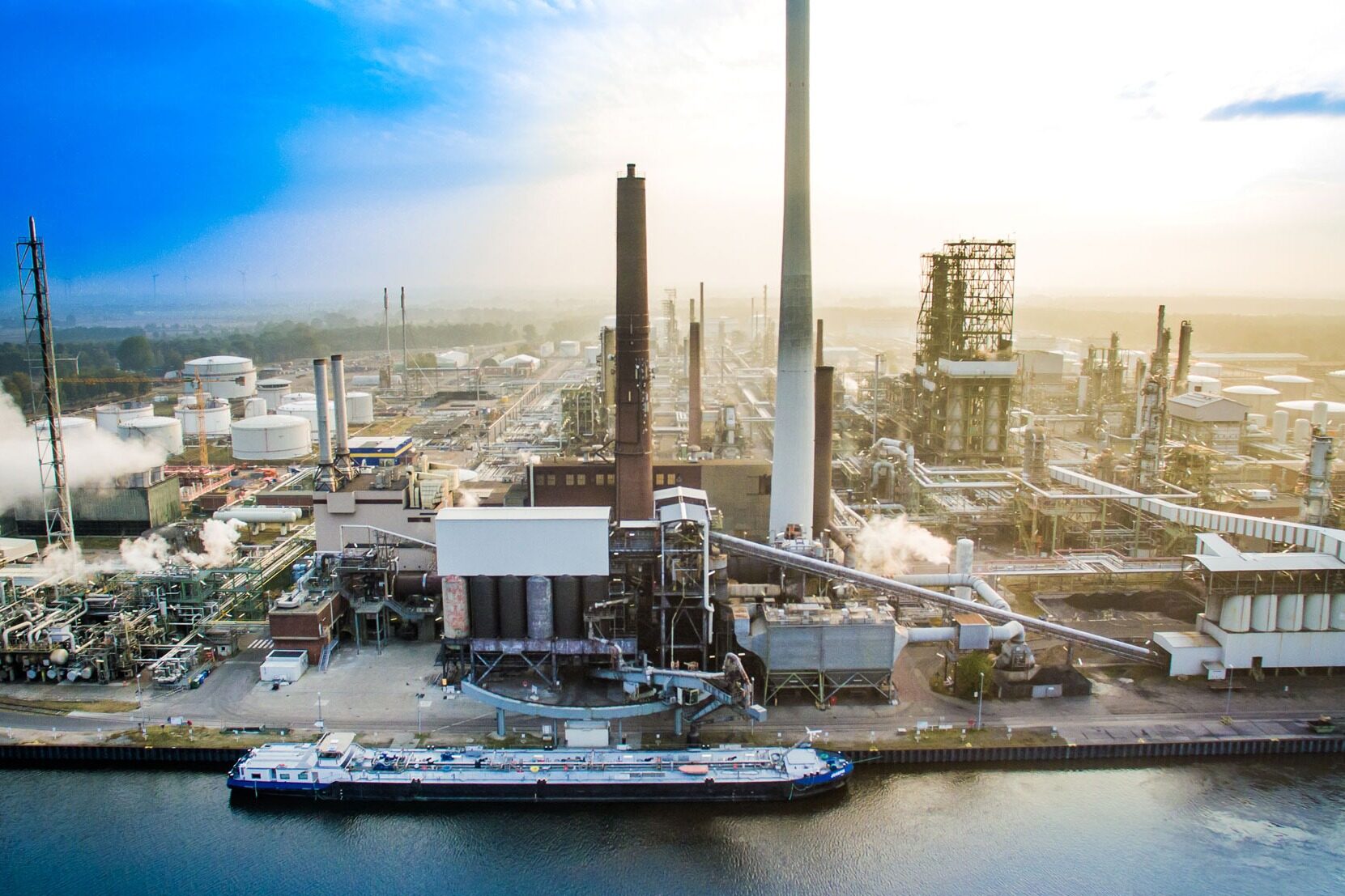 Germany-based green energy company HH2E and Swiss energy company MET Group are joining forces to build a green hydrogen production plant on Germany's Baltic coast, with an investment of more than 1 billion euros.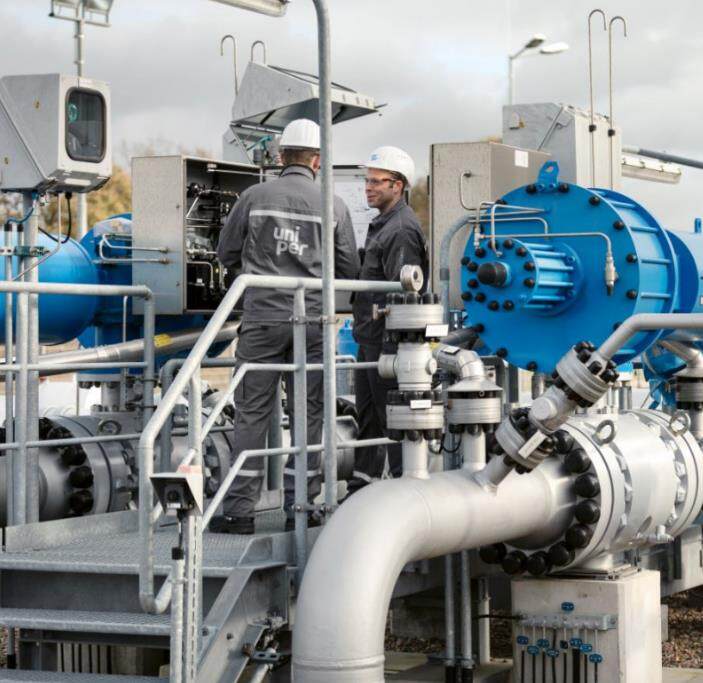 The new generation power-to-X plant will be located in Lubmin, Mecklenburg-Vorpommern. It will initially have the capacity to generate nearly 6,000 tons of green hydrogen per year, equivalent to more than 200,000 megawatt hours. With the second-phase expansion, the green hydrogen production plant will increase to more than 1GW, producing more than 60,000 tons of green hydrogen per year. This will help offset more than 800,000 tonnes of direct carbon dioxide emissions per year.
HH2E co-founder and board member Andreas Schierenbeck said that when the wind and the sun provide enough power, the electrolyzer produces green hydrogen, which then charges the battery. If the renewable energy generated at the same time is insufficient, the battery provides green electricity, allowing the electrolyzer to keep producing continuously. Our technology portfolio maximizes electrolysis even when the availability of green electricity is erratic.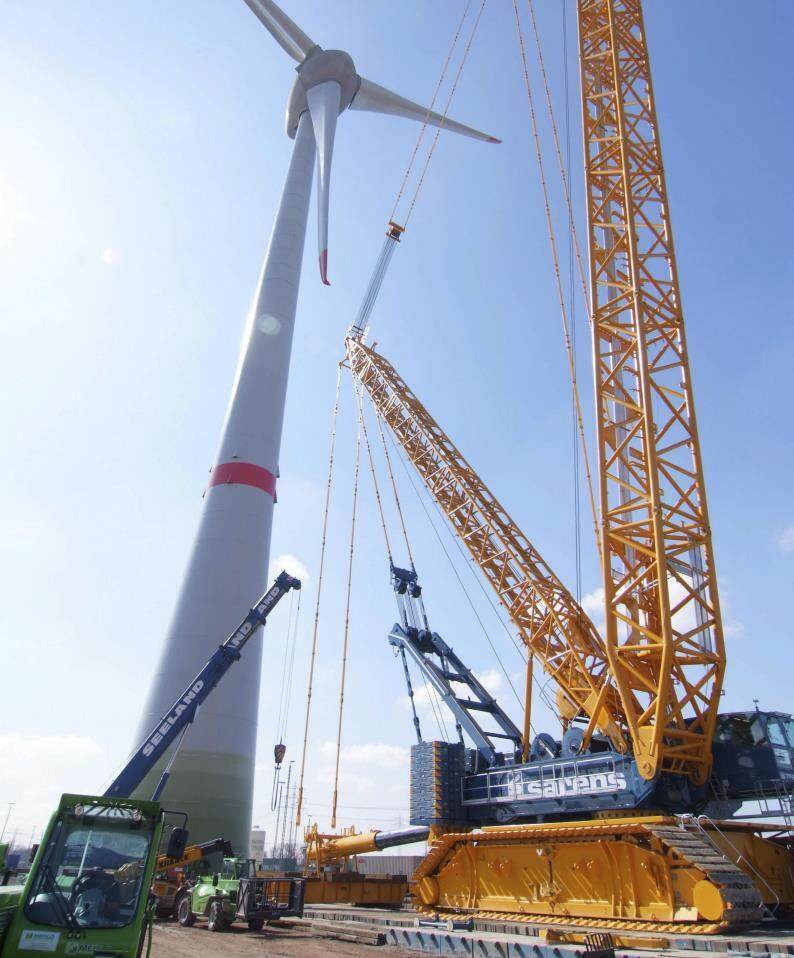 The first phase of the green hydrogen plant will involve construction costs of more than 200 million euros. It is expected to be operational as early as 2023. Commissioning of the first phase is planned for 2025, MET said. The second phase of the project is scheduled to start production in 2030. Keywords: engineering construction, engineering news
Jörg Selbach-Rontgen, CEO of MET Germany, said: "The German market has shown a high level of interest in green hydrogen as part of the energy transition and raw material portfolio. As the MET Group, we are very interested and committed to contributing to the energy transition. The development of this project will depend heavily on the needs of the German industry and energy sector, and we want to ensure this through a reliable and long-term supply relationship.Editor/XingWentao
0
Collect