Interconnection
China and Laos jointly build Saisetha Comprehensive Development Zone
Saiseta Low Carbon Demonstration Zone is one of 10 demonstration zone projects built by China in developing countries
Only the new energy vehicles donated by China can reduce 1,243 tons of carbon emissions after they are put into use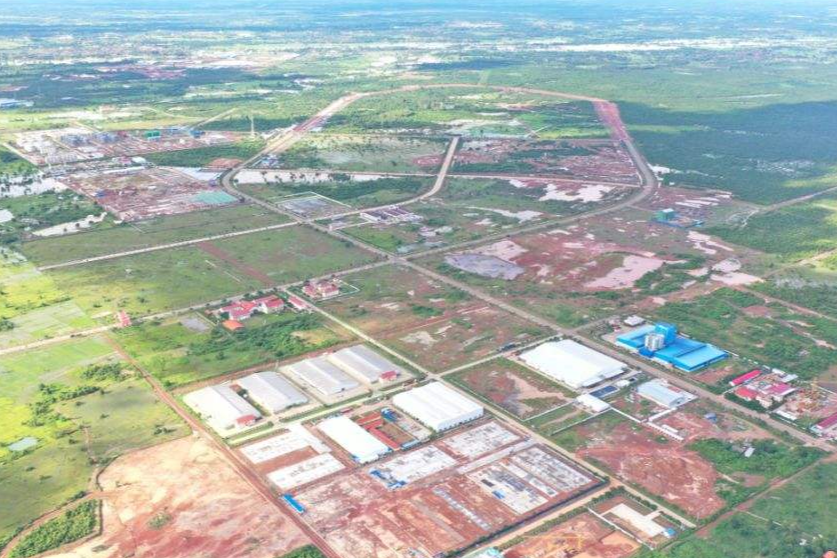 Starting from Vientiane, the capital of Laos, it takes about 30 minutes to drive to the Saiseta Comprehensive Development Zone. In the park, there are lush tropical plants, clean and smooth roads, and bright street lights are particularly eye-catching.
Not long ago, 40 sets of photovoltaic smart street lights donated by China were installed and commissioned in the park. According to the plan, a total of 3,000 sets of solar street lights will be installed in the development zone. "These lighting street lamps are energy-saving and environmentally friendly, which makes the environment of the park better. We often bring our children around on weekends and teach them about solar power generation, so that they can feel modern technology and environmental protection." Said the resident near the park, Xitichai.
The Saseta Low-Carbon Demonstration Zone is a South-South cooperation project launched by the governments of China and Laos on the basis of the Saiseta Comprehensive Development Zone to address climate change. one. A few days ago, the unveiling ceremony of the China-Laos South-South Cooperation on Climate Change Vientiane Saiseta Low-Carbon Demonstration Zone and the delivery ceremony of the new energy vehicle project were held by video. Take a new level. According to relevant agreements, China has donated materials such as new energy buses and new energy trucks to the development zone in batches. Statistics show that after the first batch of new energy vehicles are put into use, the local area can reduce carbon emissions by about 1,243 tons each year, which is equivalent to planting more than 100,000 trees.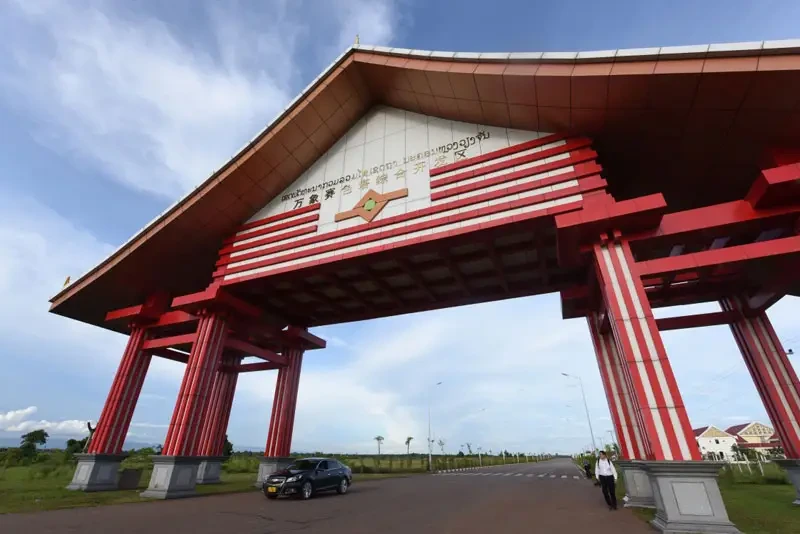 "We have mastered the technologies of daily use, maintenance and troubleshooting of new energy vehicles, and we hope to contribute to the realization of low-carbon transportation in the demonstration area," said Lao employee Xiang Kan. At the beginning of this year, 23 staff members of the park, including Xiang Kan, participated in the training of new energy vehicles. "The Sasetta Low-Carbon Demonstration Zone project is a model for Laos and China to jointly deal with climate change. We hope to accumulate valuable experience in low-carbon development in Sesetta and extend it to other regions." Laos Minister of Natural Resources and Environment Ben Kham Say.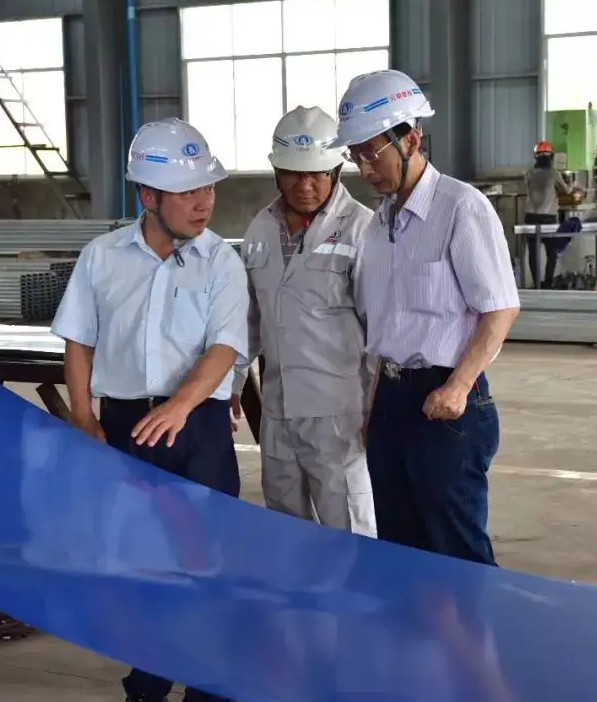 In a corner of the comprehensive development zone, dozens of huge oil storage tanks are neatly arranged. They belong to the only oil refining company in Laos, Lao Petrochemical Co., Ltd. (referred to as "Laos Petrochemical"). At the end of 2020, the first phase of the Lao Petrochemical refining and chemical project with an annual production capacity of 3 million tons was officially put into operation. The project, jointly invested and constructed by Chinese and Laos enterprises, has not only changed the current situation that Laos' refined oil products are all imported, but also adopted advanced low-carbon production technology, which has greatly reduced carbon emissions. According to Wang Dengtao, deputy general manager of Lao Petrochemical, the plant has invested in the construction of a wastewater treatment plant and rainwater collection facilities, so that the wastewater can be recycled after being purified and treated. In terms of exhaust gas emissions, a new sulfur recovery device has been built in the factory, which can collect the sulfur components in the exhaust gas and process them to produce sulfur, which can be sold as a product, which can fully achieve gas emission standards. Keywords: One Belt One Road, One Belt One Road News, One Belt One Road Project
"The Saisetha Low-Carbon Demonstration Zone is a very good project, which has made a significant contribution to the development of Laos' green economy and brought tangible benefits to the Lao people. It is hoped that Laos and China will continue to strengthen cooperation in low-carbon and further Expand the influence of low-carbon projects in Lao society and benefit more people." Song Ma, vice chairman of the Lao National Assembly, said that the Lao government hopes to continue to deepen strategic alignment with China in the future, expand practical cooperation, and jointly promote the construction of low-carbon demonstration zones. Provide experience and reference for the low-carbon development of national comprehensive development zones along the Belt and Road.Editor/XuNing
0
Collect