Wind power
China's super 4GW wind-solar-storage integration project signed
Many provinces in China plan to build large-scale water, light, gas and wind integrated multi-energy complementary clean energy bases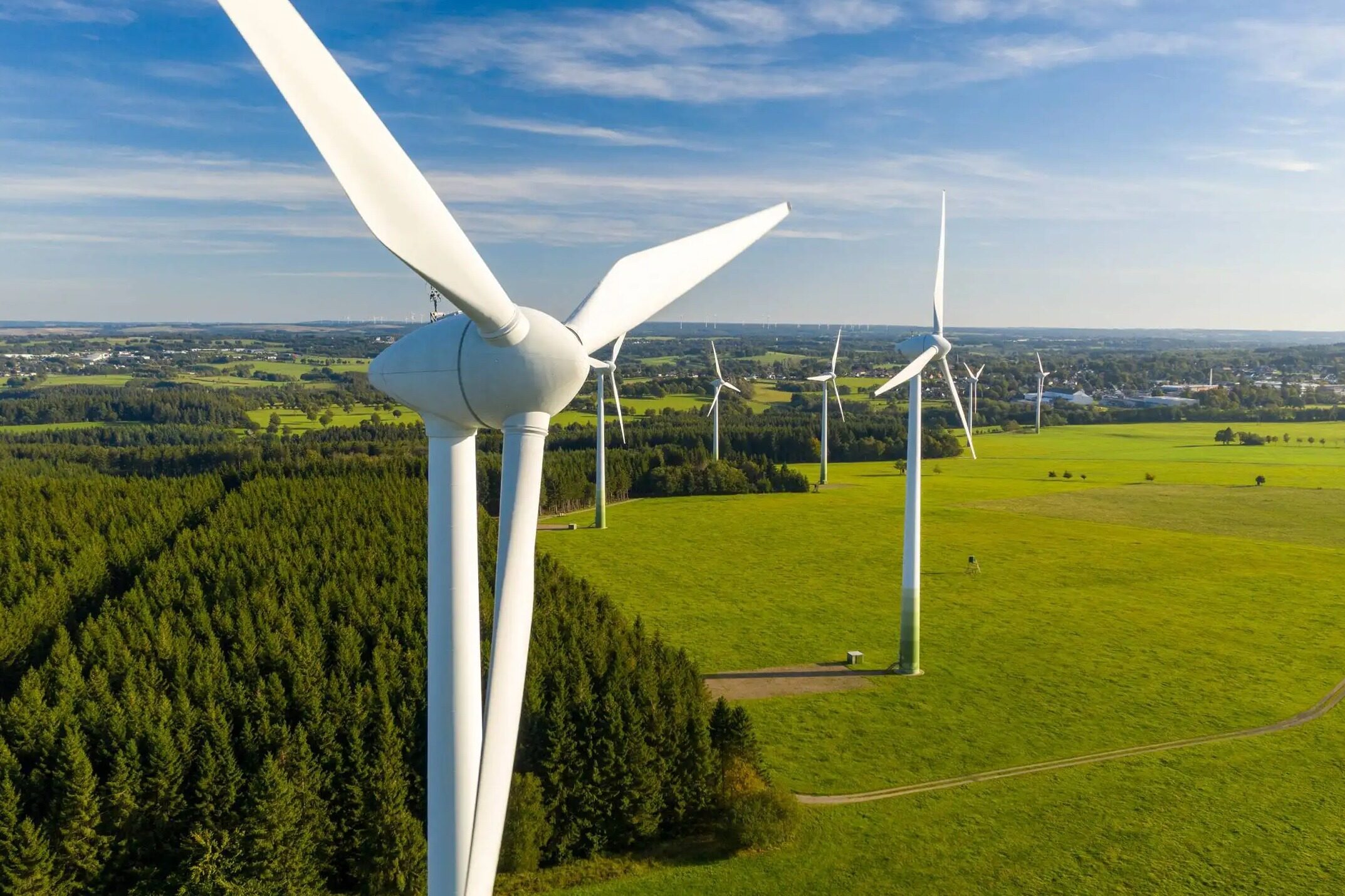 Recently, a number of integrated large-scale projects such as wind, solar and storage have been signed. The details are as follows:
The total investment is 16 billion yuan! Liaoning 1.7GW wind-solar-fire (storage) integration project signed
Recently, the People's Government of Suizhong County, Huludao City, Liaoning Province and Guoneng (Suizhong) Power Generation Co., Ltd. signed a cooperation framework agreement on the integrated comprehensive energy base of Suizhong "wind-solar-fire (storage)" integrated energy base.
It is understood that the project plans to invest 16 billion yuan and will be completed and put into use at the end of the 14th Five-Year Plan period. After the project is put into operation, it can realize resource reserves of 1.7 million kilowatts, including: 600,000 kilowatts of offshore wind power, 400,000 kilowatts of onshore wind power, 200,000 kilowatts of photovoltaic projects, and 500,000 kilowatts of pumped storage. 3 billion kWh can save about 900,000 tons of standard coal per year and reduce carbon dioxide emissions by 1.35 million tons per year, which has a good role in improving the local energy industry structure and promoting the coordinated development of regional ecology and economy.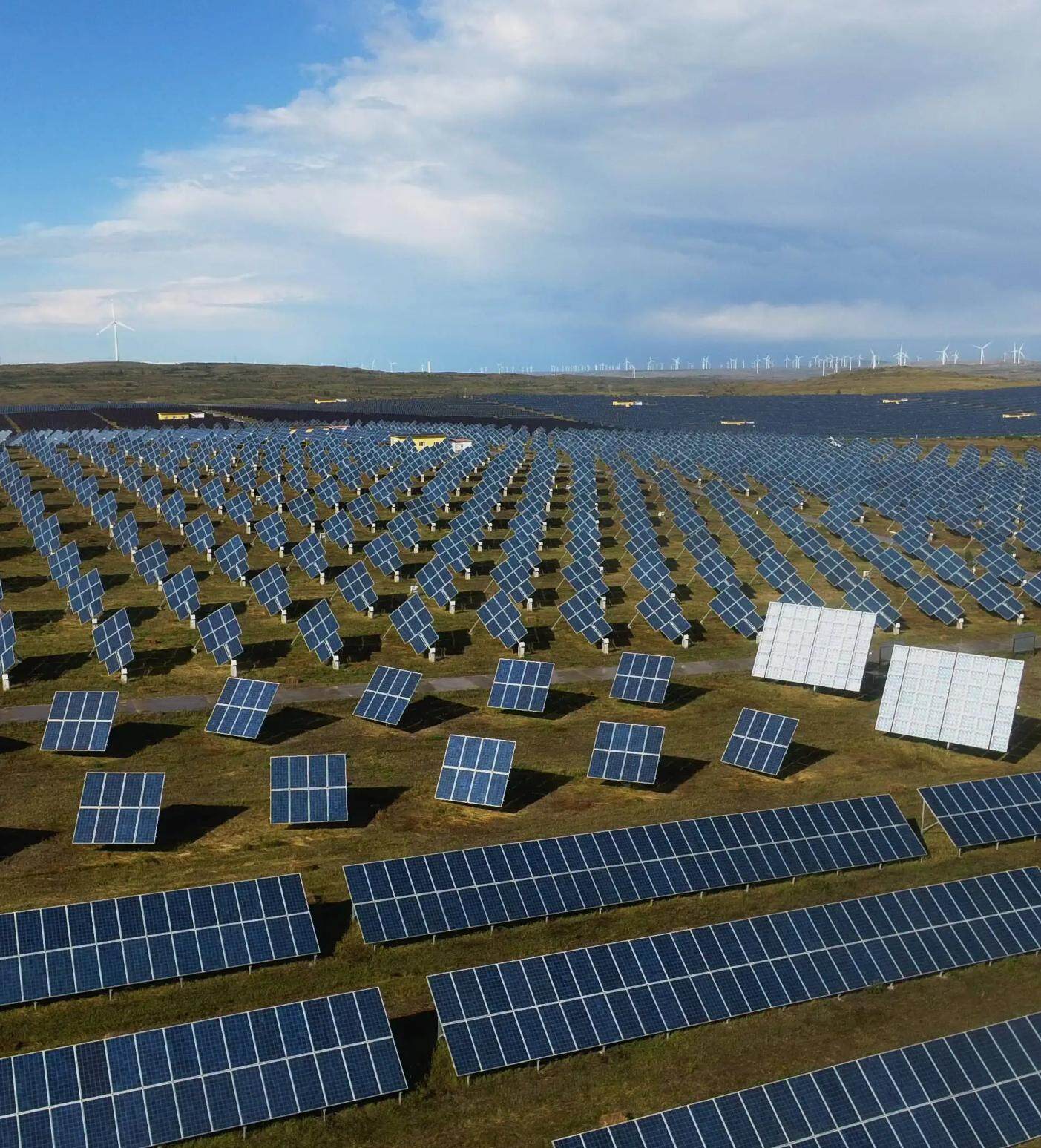 By prioritizing the use of wind power, photovoltaics and other clean energy sources, giving full play to the regulation performance of hydropower and coal power, appropriately configuring energy storage equipment, coordinating the coordinated development and scientific allocation of various resources, and optimizing the energy structure , to break the resource and environmental constraints. The signing of the "Wind-Light-Fire (Storage)" integrated cooperation agreement is a powerful measure to achieve complementary advantages and mutual benefit. It plays an important role in environmental pressure and promotion of energy conservation and emission reduction, which is of positive significance for the implementation of green, low-carbon and high-quality development in Huludao City.
Guoneng (Suizhong) Power Generation Co., Ltd. was established in October 1998, and is currently controlled by China Shenhua Energy Co., Ltd. with 50% of the shares. Liaoning Electric Power Co., Ltd. and Liaoning Energy Investment (Group) Co., Ltd. 25% stake. The company is located at No. 5, Haiyue Road, Longwan Street, Longgang District, Huludao City, Liaoning Province. It belongs to the power and heat production and supply industries.
The 2GW source-grid-load-storage integration project in Jingtai County, Gansu Province was signed! A total investment of 10 billion yuan
On the evening of June 14, CNNC Huayuan Titanium Dioxide Co., Ltd. (abbreviation: CNNC Titanium Dioxide) announced that the company's wholly-owned subsidiary, CNNC Times and the People's Government of Jingtai County, Baiyin City, Gansu Province signed the "Jingtai County 2GW "Source Network Netherlands". "Integrated Storage and Storage" New Energy Power Generation Project Investment Framework Agreement.
According to the "Agreement", China Nuclear Times plans to select about 30,000 mu of unused land (other grasslands) in Zhongquan Town, Jingtai County as the land for photovoltaic projects, and the wind farm is located in Zhongquan Town, Jingtai County. Build a new energy power generation project of "integration of source, network, load and storage". The project includes 500 MW - 1000 MW photovoltaic power generation, 1000 MW - 1500 MW wind power generation (subject to the final approval of the relevant government departments), supporting energy storage 200 MW 2h (200MW/400MWh), The total investment is about 10 billion RMB. The planned construction period of the project is from August 2022 to August 2024.
Huaneng & Guangdong Qingyuan signed a contract to build a clean energy base!
On the afternoon of June 14, Qingyuan Municipal People's Government and China Huaneng Group Co., Ltd. South Branch (hereinafter referred to as Huaneng South Branch) signed a strategic cooperation framework agreement to jointly build a large-scale water, light, gas and wind integrated multi-energy complementary in Qingyuan. The clean energy industry base is expected to have a total investment of over 30 billion yuan.
The two parties will work together to build Qingyuan into a large-scale clean energy base with "three types and three modernizations", specifically in pumped storage power stations, cogeneration, new energy (photovoltaic), onshore wind power, energy storage, hydrogen production, integrated energy services and Cooperation in environmental protection and energy conservation, etc., the total investment of the project is expected to exceed 36.5 billion yuan.
Wen Wenxing, Deputy Secretary of Qingyuan Municipal Party Committee and Mayor, introduced Qingyuan's economic and social development and future development plans. He said that Qingyuan is a prefecture-level city closest to the core cities in the Guangdong-Hong Kong-Macao Greater Bay Area, with the largest development space and the best ecological conditions. Qingyuan thoroughly studied and implemented the spirit of General Secretary Xi Jinping's important speech on inspecting Qingyuan, conscientiously implemented the spirit of the 13th Provincial Party Congress, based on the positioning of the northern ecological development zone, focused on building five ten-billion agricultural industries, systematically planned the Beijiang Economic Belt, and vigorously developed clean energy industry, and promote the transformation of ecological resource advantages into development advantages. In recent years, Qingyuan has made good use of and strengthened the advantages of "Qingyuan is not far away, Qingyuan is cleaner", and continuously optimized the business environment to consolidate the foundation for high-quality development. The development potential and latecomer advantages have become prominent. It is hoped that Huaneng Southern Branch will further develop Qingyuan and give full play to its professionalism. , technological advantages, based on ecological priority, comprehensively expand and deepen cooperation fields, increase investment, and jointly promote the high-quality economic and social development of Qingyuan.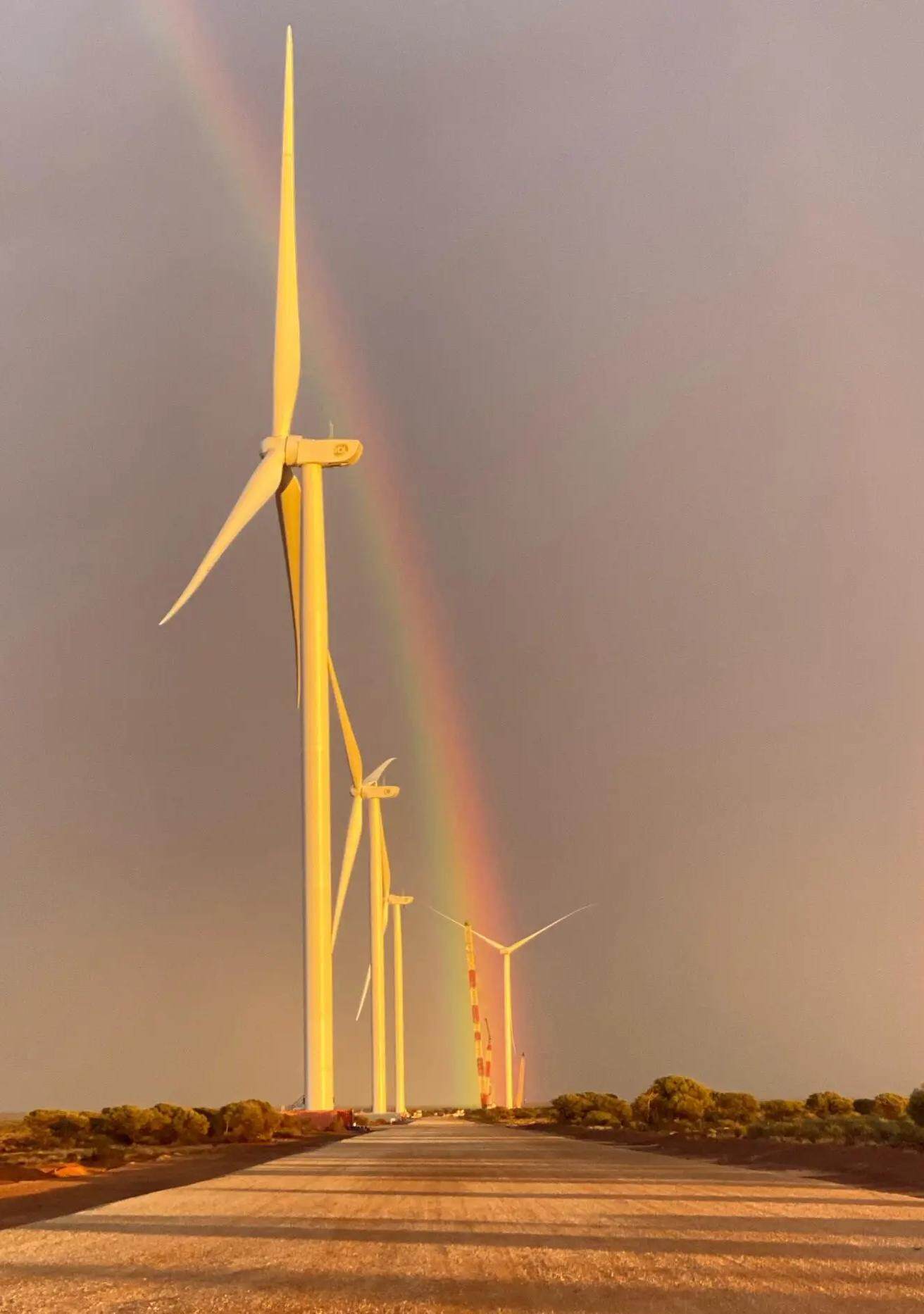 Liu Ancang, Secretary of the Party Committee and Executive Director of Huaneng Southern Branch, introduced the development of the company and expressed his willingness to deepen cooperation with Qingyuan. He said that Huaneng Southern Branch will give full play to the "integrity, pragmatism and high efficiency" style of central enterprises, give full play to the advantages of capital, technology, talents, management and other aspects, seize the opportunity of the country's vigorous promotion of new energy construction, and speed up the layout of the clean energy industry. In terms of pumped storage power station, cogeneration, comprehensive energy services, environmental protection and energy conservation, etc., we will carry out in-depth cooperation with Qingyuan to promote Qingyuan's deep green transformation and inject new vitality into Qingyuan's social and economic development. According to the framework agreement, the two parties will focus on promoting the development of pumped storage power stations, onshore wind power, environmental protection and energy conservation, increasing the development of new energy projects such as photovoltaics, promoting the engineering process of cogeneration projects, and constructing projects that radiate Qingyuan, support northern Guangdong, and serve the world. A large-scale water, light, gas and wind integrated multi-energy complementary clean energy industrial base in the Bay Area. During the whole cycle of project development and construction, the total investment of Huaneng Southern Branch in Qingyuan is expected to exceed 30 billion yuan.
Guangxi Nanning 550MW wind-solar-storage integration project signed!
On June 15, Runjian Co., Ltd. announced that it plans to sign the "Strategic Cooperation Framework Agreement for Wind Power Generation and Energy Storage Integration Projects", "Strategic Cooperation Framework Agreement for Ground Photovoltaic Projects" and "Roof Distribution" with the People's Government of Liangqing District, Nanning City, Guangxi. Strategic Cooperation Framework Agreement for PV Projects
According to the "Announcement", it is estimated that the total project capacity is about 550MW, and the total investment and development amount is about 3.4 billion yuan.
The wind power storage integration project, the ground photovoltaic project and the rooftop distributed photovoltaic project are planned to be constructed with a capacity of 400MW, 80MW and 70MW respectively, with a total investment of about 2.8 billion yuan, 320 million yuan and 280 million yuan respectively.
Runjian Co., Ltd. said that the project signed by the company this time is a breakthrough project in the field of new energy in cooperation with the Liangqing District People's Government of Nanning City. It is an important milestone in the development of the company's energy network management and maintenance business. The important project responds to the national policy of "carbon peaking and carbon neutrality", which is conducive to optimizing the energy structure of Liangqing District, Nanning City, making full use of local resources in Liangqing District, Nanning City, and promoting the rapid development of the local economy. Editor / Xu Shengpeng
0
Collect