Photovoltaic
Sichuan Yingfa Deyao 20GW solar cell production project started
The first phase is planned to launch the first product on November 18, 2022, and the second phase will start production in June 2023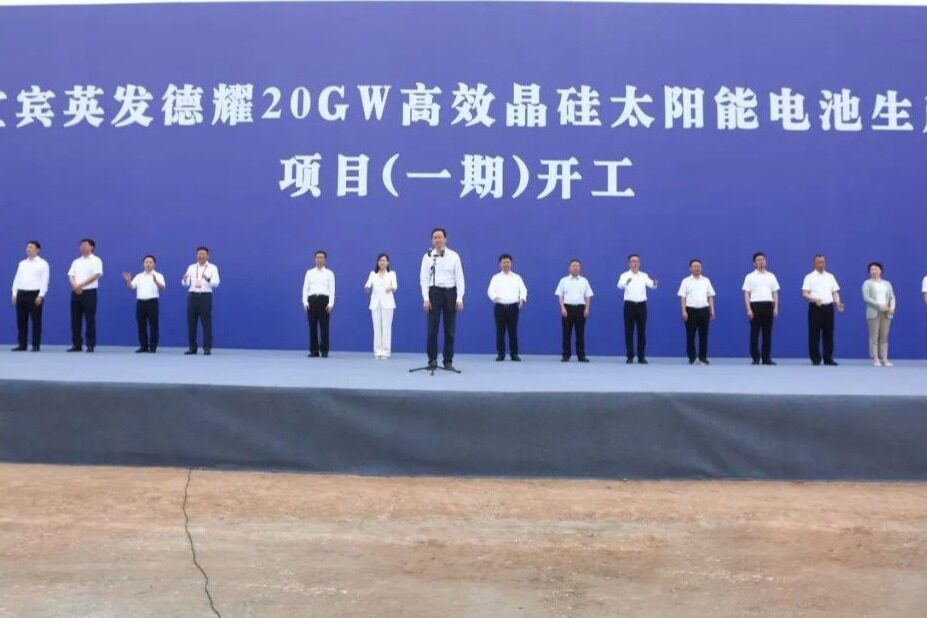 On June 18, 2022, the first phase of Yingfa Deyao's 20GW high-efficiency crystalline silicon solar cell production project started construction in Gaojie Park, Xuzhou District, Yibin City, Sichuan Province.
The project is a major key project in the new energy sector of Yingfa Group, with a total investment of 11 billion yuan. It will be constructed in two phases. The first and second phases will each be 10GW. After the project is completed, it will achieve an annual production capacity of 20GW of high-efficiency photovoltaic solar cells. The output value can reach 20 billion yuan, providing 3,600 jobs.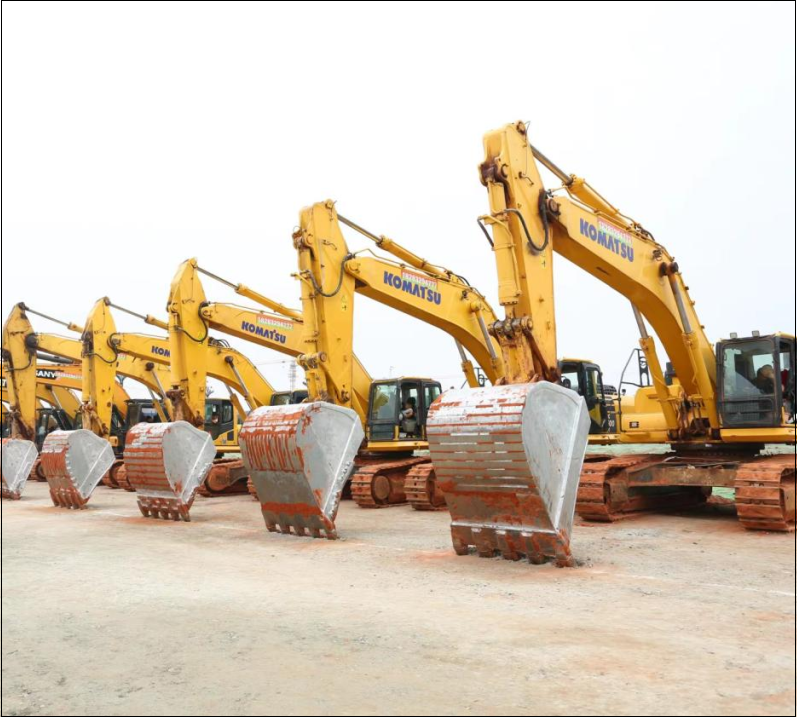 After the project is completed and put into production, Yingfa New Energy's battery cell production capacity will achieve a major breakthrough. It is expected that the cell production capacity will reach 16GW in 2022, climb to 30GW in 2023, and reach 50GW by the end of 2025.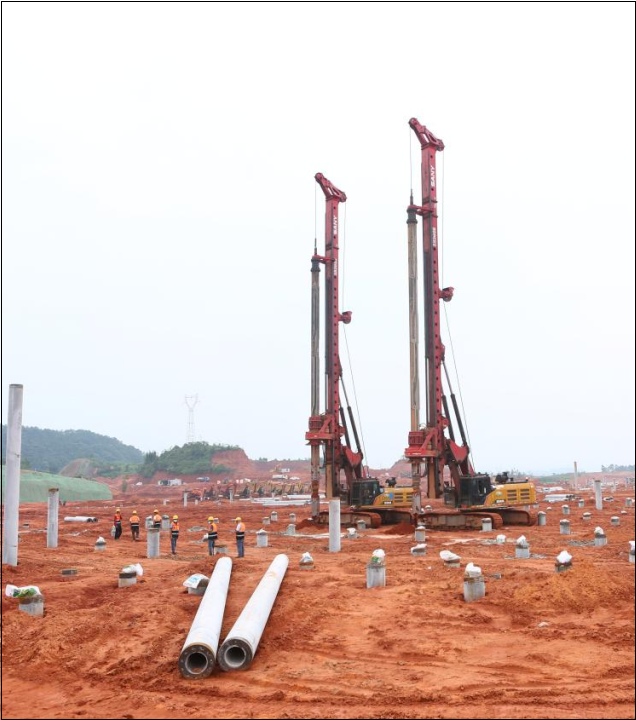 In addition, as a professional manufacturer of solar cells in the industry, Yingfa Group has deployed the cell production line in Yibin, Sichuan, which will not only play an important role in the development of Yibin's industrial economy, but also further accelerate the construction of Yibin and Sichuan photovoltaic industry clusters.Editor/Ma Xue
0
Collect