Hydroproject
Chongqing Three Gorges follow-up water conservancy project started
Xiaoshimen Yangtze River Water Source Project is a key project of urban and rural water supply integration in Changshou District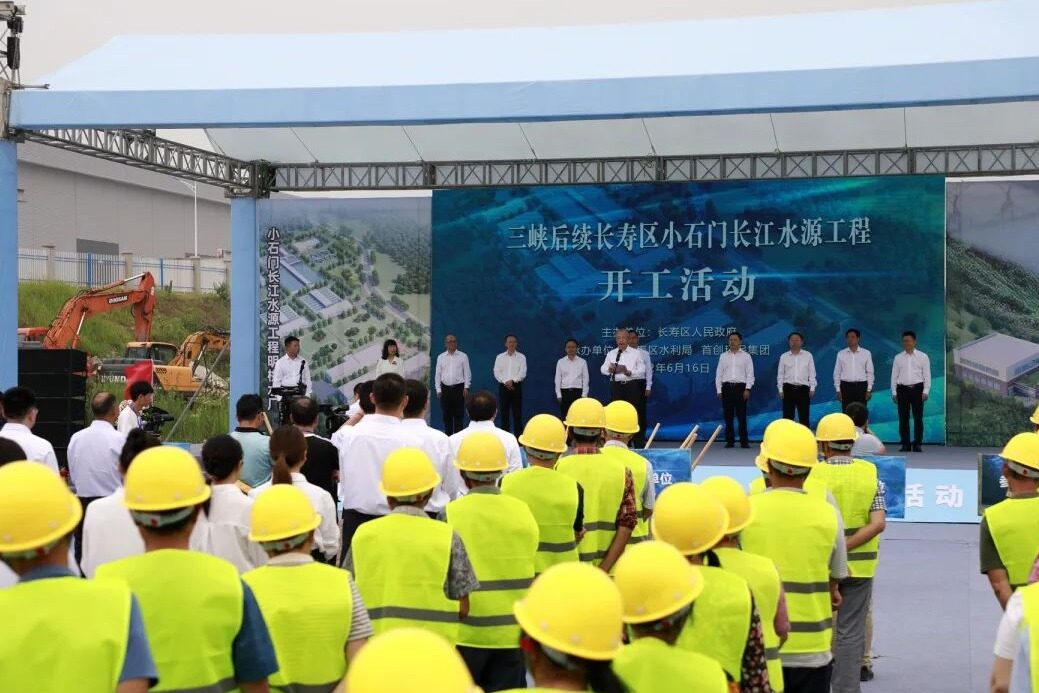 Recently, the groundbreaking activity of Xiaoshimen Yangtze River Water Source Project in Changshou District, Chongqing was held at the construction site of Mingtao Water Plant in Bake Street, Changshou District.
On the same day, the infrastructure improvement project of Pengcheng Primary School in Wanzhou District, the infrastructure improvement project of the Hongxing resettlement area of Ma'an Street in Fuling District, the infrastructure improvement project of the immigrant community in Dachang Town, Wushan County, and the reservoir ecology of the No. 5 bridge to No. 1 bridge on the north bank of the Yangtze River in Fengjie County The restoration project, Zhongxian Zhongzhou Street Shunxichang Resettlement Area Comprehensive Assistance and Human Settlement Environment Improvement Project, and five follow-up projects of the Three Gorges Project have also started construction, with a total investment of 2.201 billion yuan.
The six Three Gorges follow-up projects started this time involve many aspects such as infrastructure improvement, ecological environment restoration, and living environment improvement. After the project is completed, it will improve the infrastructure and production and living conditions in the resettlement area and improve the quality of life of the people in the reservoir area. , the protection of the ecological environment of the reservoir area and other aspects have played a significant role.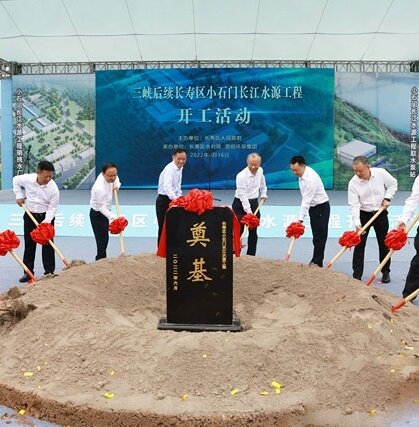 The site of the groundbreaking ceremony of the Xiaoshimen Yangtze River water source project
Since 2022, the first batch of funds for the follow-up work of the Three Gorges in Chongqing has been allocated 5.46 billion yuan, and 454 projects have been implemented with a total investment of 25.1 billion yuan. It is expected that by the end of June 2022, all 297 new projects in the follow-up work of Chongqing Three Gorges will start in 2022.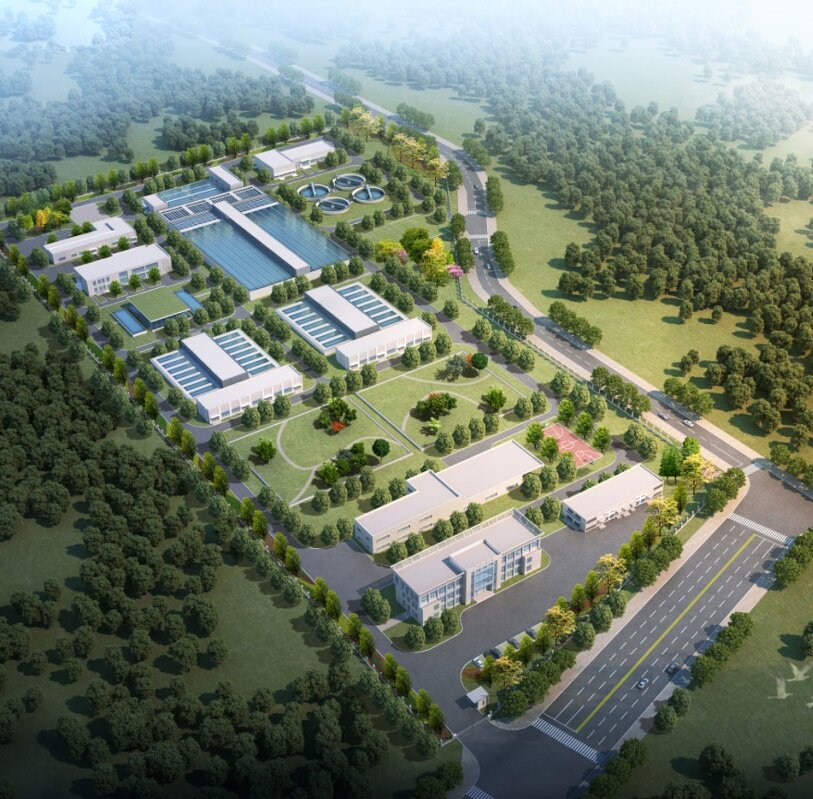 Xiaoshimen Yangtze River water source project Mingtao water plant renderings
In the next step, the second batch of funds for the follow-up work of the Three Gorges in Chongqing is expected to allocate 1.83 billion yuan to give full play to the role of the national counterpart to support the cooperation platform of the Three Gorges Reservoir Area in Chongqing, and promote the completion of the objectives and tasks of the follow-up planning of the Three Gorges and the high-quality economic and social development of the Three Gorges Reservoir Area.Editor/Ma Xue
0
Collect