Company
Advanced manufacturing needs to transform into buying brains!
If the traditional manufacturing industry wants to move towards the high end, it must transform from buying equipment to buying brains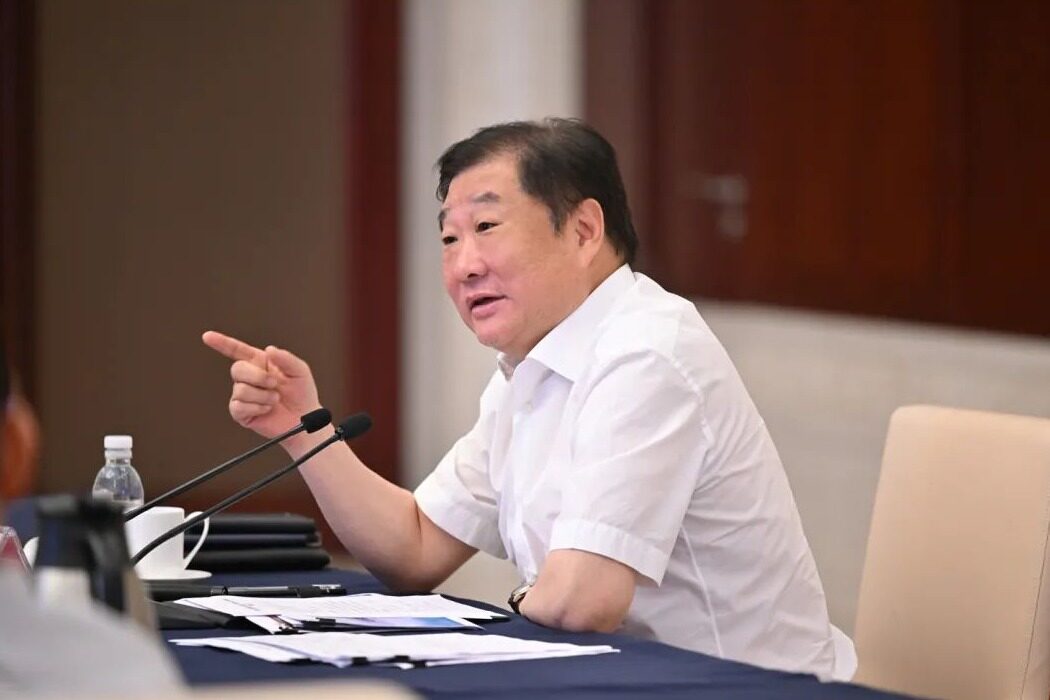 On the afternoon of June 18, 2022, Tan Xuguang listened to the industrial development planning report of Qingdao Lovol Heavy Industry and Sinotruk Qingdao Heavy Industry and other enterprises in Qingdao West Coast New Area.
Tan Xuguang said that the advanced manufacturing industry cluster of Jiaodong Peninsula should build a first-class highland for attracting talents and talents in Qingdao. This is Shandong Heavy Industry Group focusing on building a first-class advanced manufacturing industry cluster for high-end equipment and building a global R&D system for Weichai Power and China National Heavy Duty Truck Another major strategic move.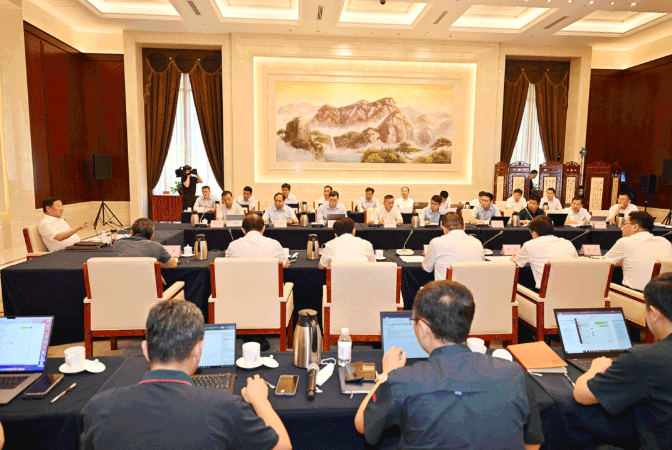 Tan Xuguang said that it is necessary to introduce 20 academicians in professional fields at home and abroad to carry out research on major national special projects and key technologies that are stuck in the neck of enterprises. We will introduce 100 doctoral students and 500 master students, and strive to be in place by the end of the year.
Tan Xuguang said that high-end talents are the most valuable assets. In order to achieve high-end traditional manufacturing industry, it must transform from buying equipment to buying brains, from investing in the scale of production capacity to investing in the quality of talents, and from homogeneous and extensive competition to breaking through key core technologies.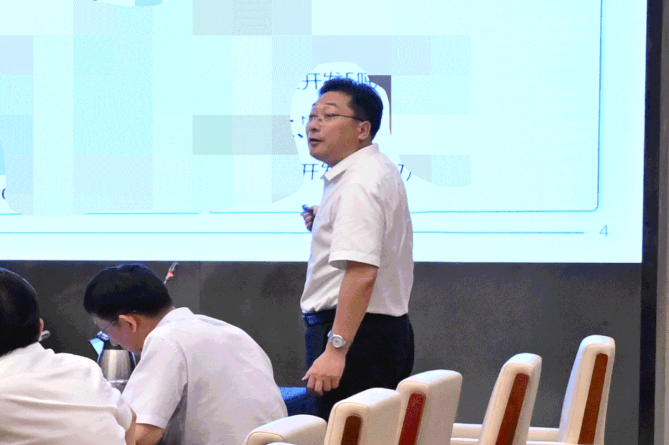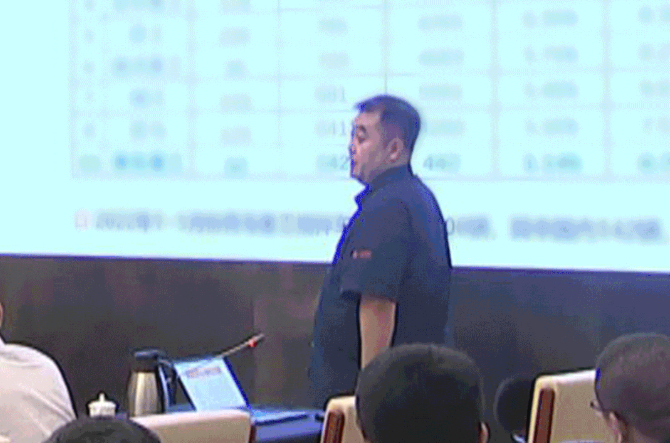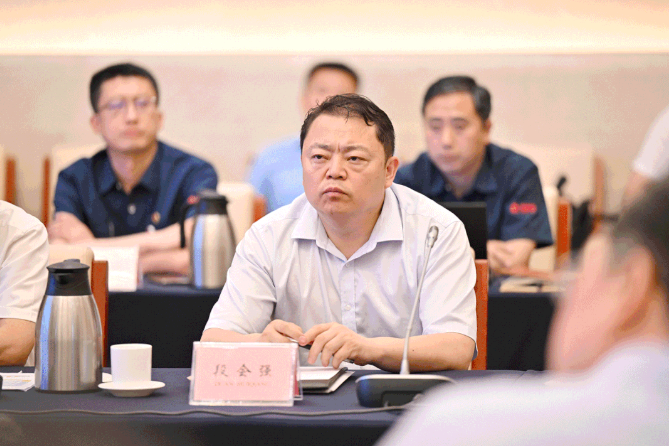 Qingdao Lovol Heavy Industry, Sinotruk Qingdao Heavy Industry, Shantui Co., Ltd. and Huiqiang Automobile made reports respectively.Editor/Ma Xue
0
Collect