Construction
Qinghai Margarh Hydropower Station is under construction
The Margarh Hydropower Station plans to realize the first unit to generate electricity in March 2024
Recently, a hydropower station with the highest altitude and the largest installed capacity in the upper reaches of the Yellow River, located in the red canyon of Qinghai, is under construction.
The project is a key energy project of the country and Qinghai Province in the 14th Five-Year Plan and the backbone power supply point of power transmission from west to east. The installed capacity of the power station is 2.2 million kilowatts. After being put into operation, the average annual power generation is 7.304 billion kilowatt-hours, and 2.56 million tons of standard coal can be saved every year. , reducing carbon dioxide emissions by 8.16 million tons. China Energy Construction Gezhouba No. 2 Company has successively undertaken the construction tasks of key parts such as the main underground powerhouse, the main transformation room, the diversion tunnel, the tailrace tunnel, and the side slope project.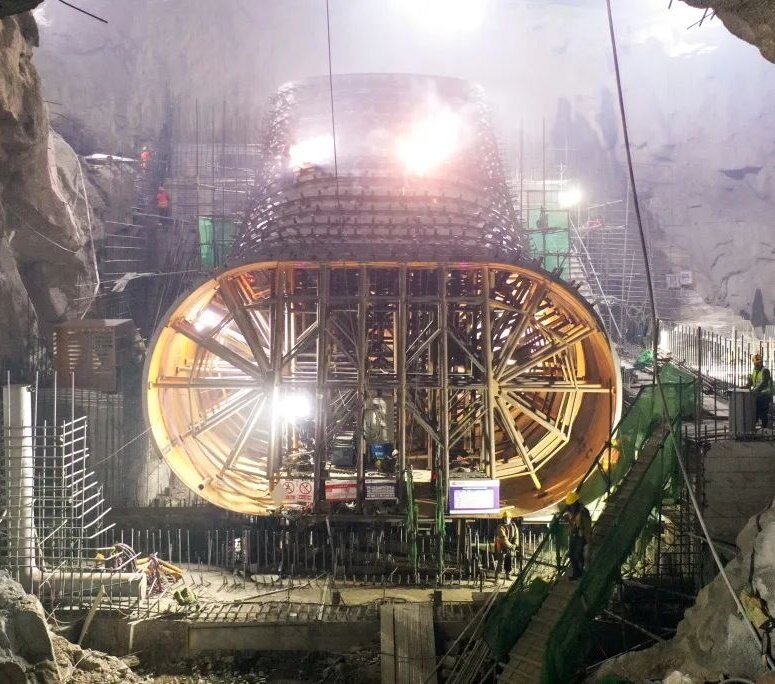 No. 5 machine nest construction site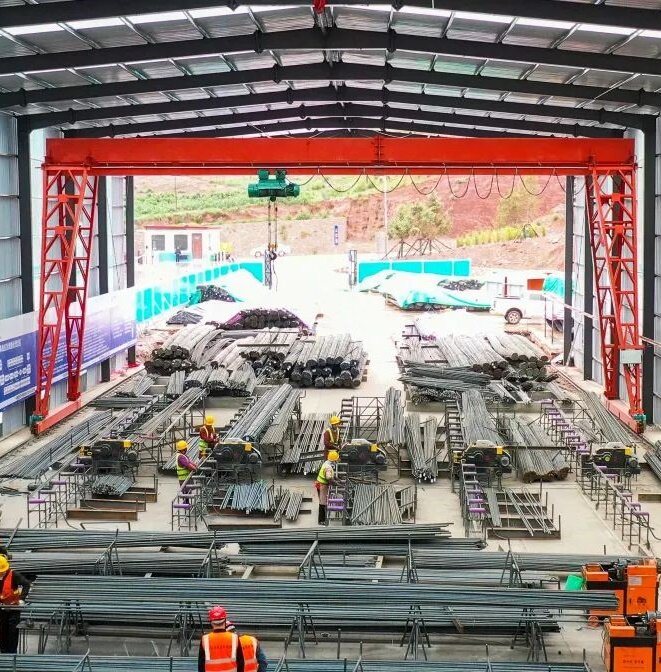 Rebar processing plant
"There is no lack of spirit in lack of oxygen, no fear of enduring hardships in hardships, and a higher level at a higher altitude." These words used to describe the spirit of old Tibet are also a true portrayal of the Chinese energy builders in Mardan. Maqin County has an average altitude of more than 4,200 meters, with a changeable climate, large temperature difference between day and night, and harsh environment. Hundreds of builders, wearing Chinese red and Nengjian blue, were active in various construction sites.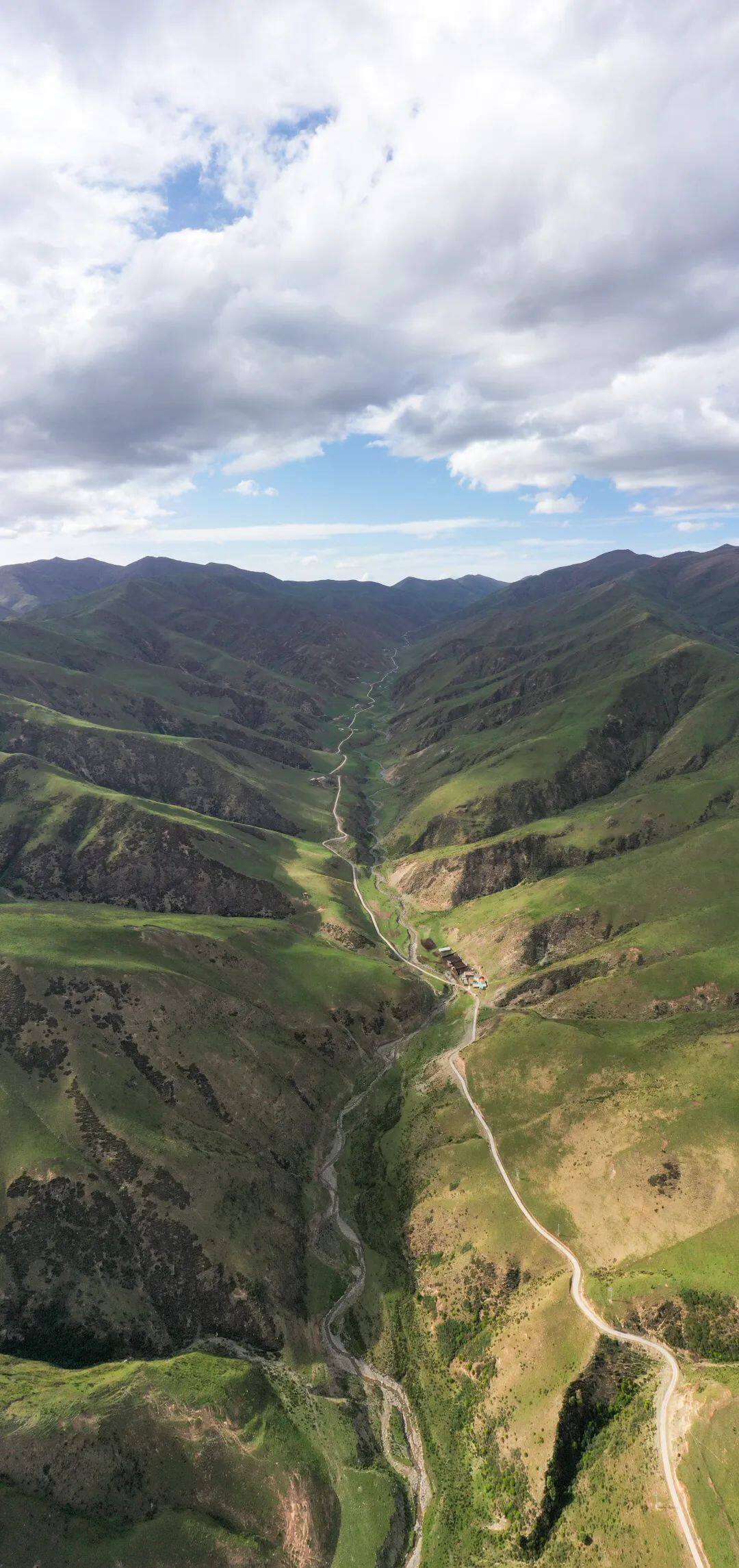 Ecological Three Rivers
The Margai Hydropower Station project is located in the Sanjiangyuan National Nature Reserve, which is the largest nature reserve in China and the one with the highest concentration of biodiversity in the world's high-altitude areas. It has an important and special ecological position.Editor/Ma Xue
0
Collect