Disaster
Engine of Indian airliner with 185 on board catches fire
At present, the plane finally made an emergency landing, and 185 passengers landed safely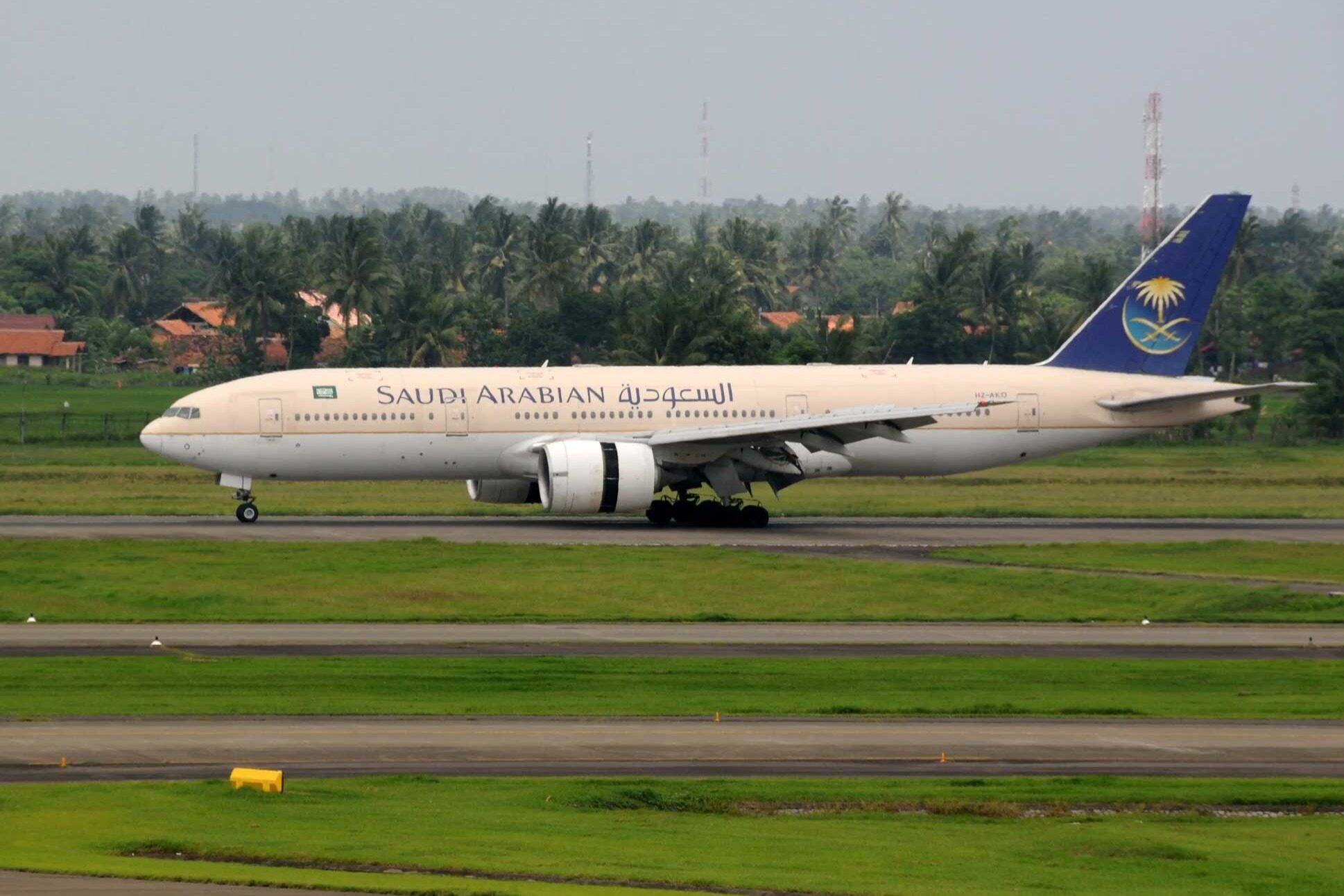 At around 12 noon on June 19, 2022, Indian time, a civil aircraft carrying 185 passengers caught fire shortly after takeoff and made an emergency landing with thick smoke. According to reports, the plane eventually made an emergency landing, and the passengers were lucky to escape.
According to reports, the passenger plane was originally scheduled to fly from Patna to Delhi. Shortly after takeoff, the engine on the side of the plane caught fire and had to return to Patna Airport urgently. Patna Chief Executive Chandra Shekhar Singh said: "The local and airport officials were notified of the fire and the Delhi-bound flight has returned to Patna Airport. All 185 passengers disembarked safely. "
Regarding the cause of the accident, Singh said: "It may have been due to a bird strike or a technical failure. The matter is under investigation."
Since there is an open-air slaughterhouse near Patna Airport, which attracts many birds, bird strikes are common there. The report also said airline officials said the issue had been raised at a local government meeting, but no further action was taken. Editor/He Yuting
0
Collect