Central enterprises
Central enterprise style! PowerChina establishes offshore wind power company
China Power Construction Haifeng Company was registered in Jiangdong New District, Haikou City, Hainan Province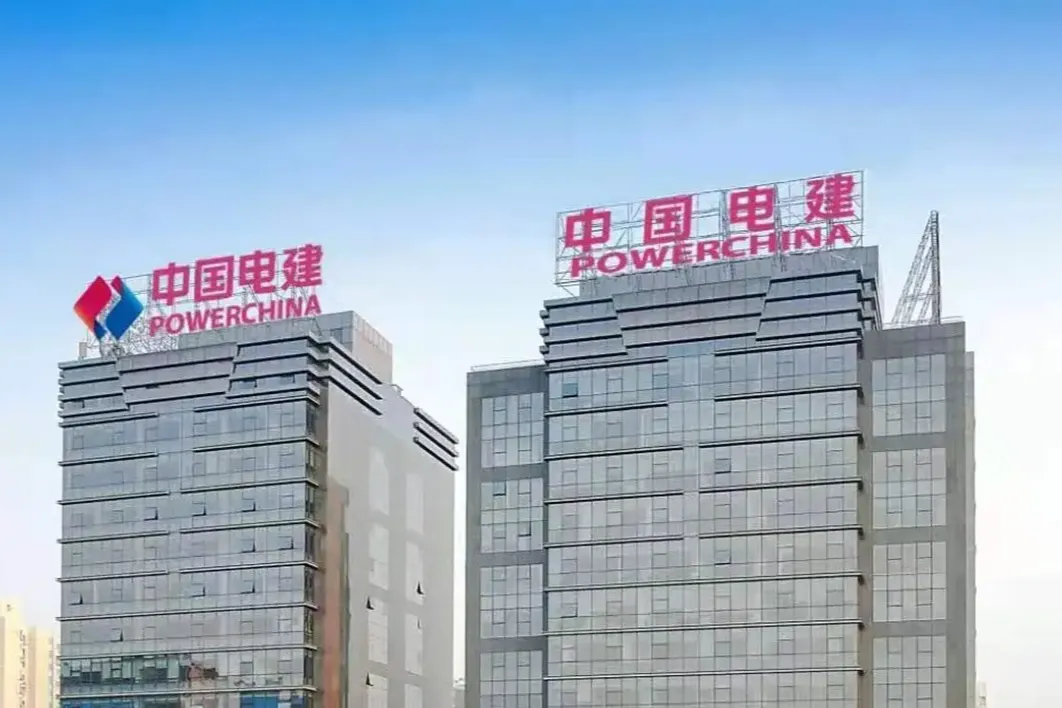 On June 16, 2022, China Power Construction Offshore Wind Power Engineering Co., Ltd. completed industrial and commercial registration in Jiangdong New District, Haikou City, Hainan Province, marking an important step in the 14th Five-Year Offshore Wind Power Strategy of China Power Construction Group. As a carrier, the development of the offshore wind power business of the group company has entered a new stage.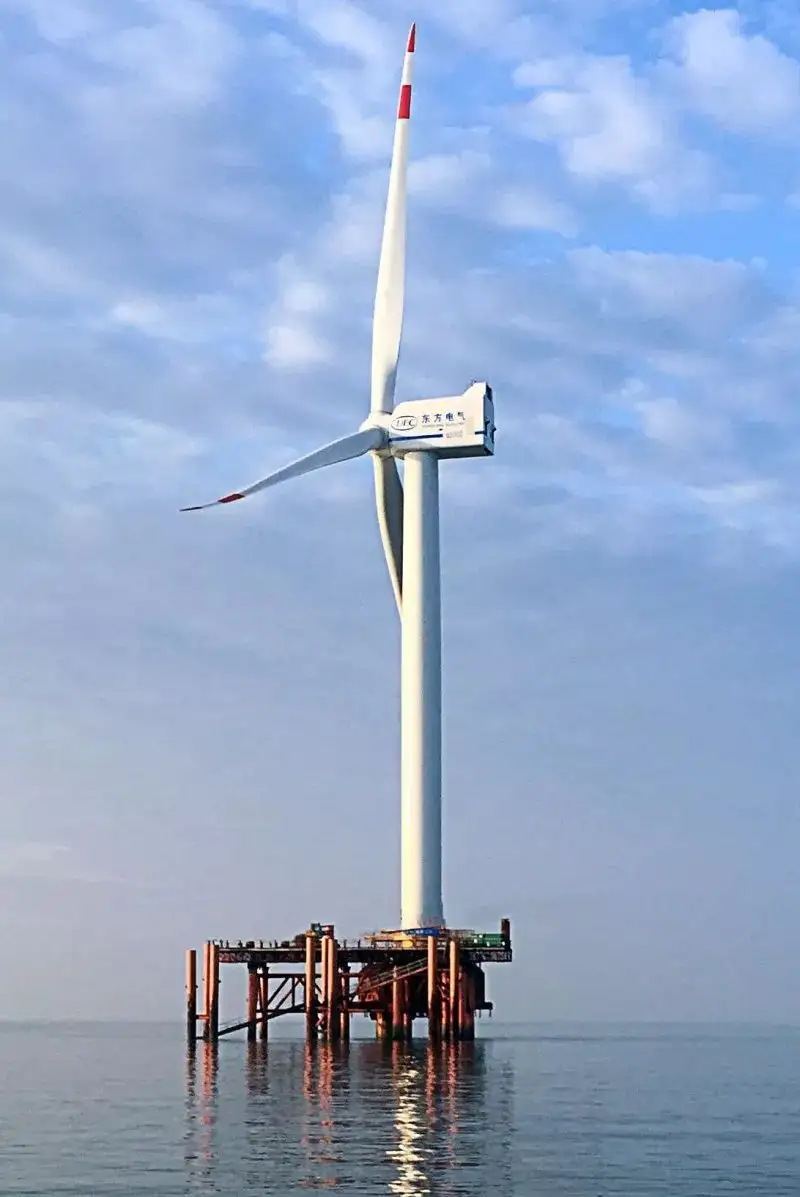 In April 2022, upon the approval of Power China Construction Co., Ltd., Guizhou Engineering Company and Zhongnan Survey and Design Institute established China Power Construction Haifeng Company with a registered capital of 500 million yuan based on 90% and 10% of the shares respectively.
Through strong alliances, POWERCHINA Haifeng has highly implemented the offshore wind power strategy under the leadership of the POWERCHINA brand, and seized the new opportunities in the national 14th Five-Year Plan to vigorously increase the scale of new energy development, especially the development of the offshore wind power market. Give full play to the main responsibility and main business advantages of the group company and the professional advantages of power companies, and play an exemplary role for the group to accelerate the industrial chain layout in the field of offshore wind power.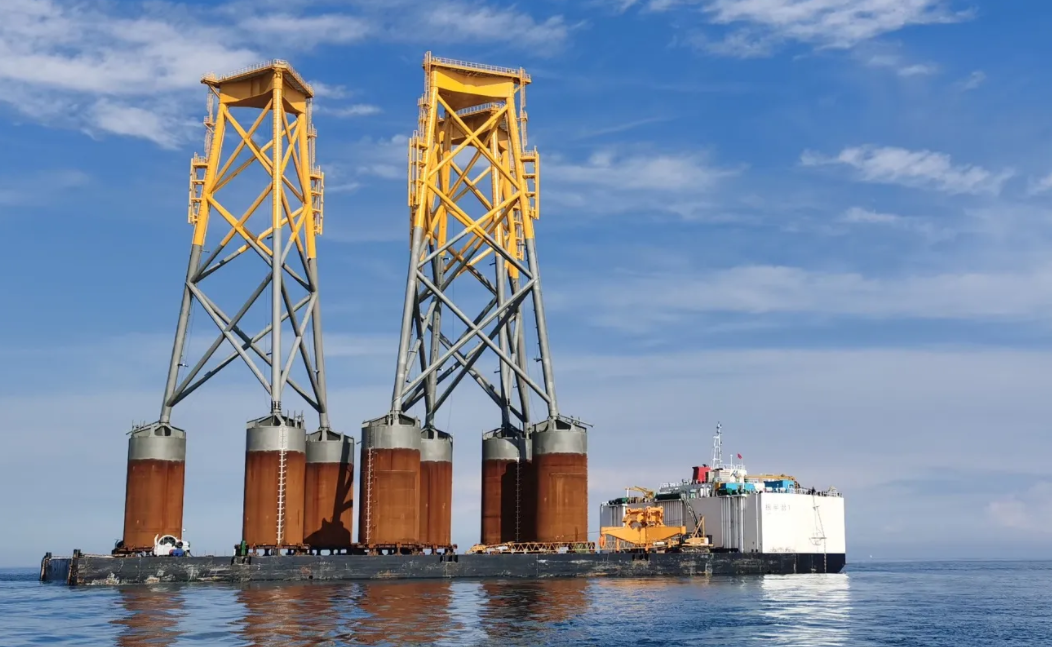 The establishment of China Power Construction Haifeng Co., Ltd., its business scope covers offshore engineering equipment manufacturing and research and development, power construction engineering and related engineering technology services, development, consultation, exchange, transfer and promotion; supply chain management services, domestic trade, international goods Transportation agency, sales of marine engineering equipment, and import and export of goods and technologies.Editor/Zhao E
0
Collect