Hydropower
China aims to build 270GW of pumped hydro storage by 2025
China is also advancing plans to deploy new energy storage methods such as lithium-ion batteries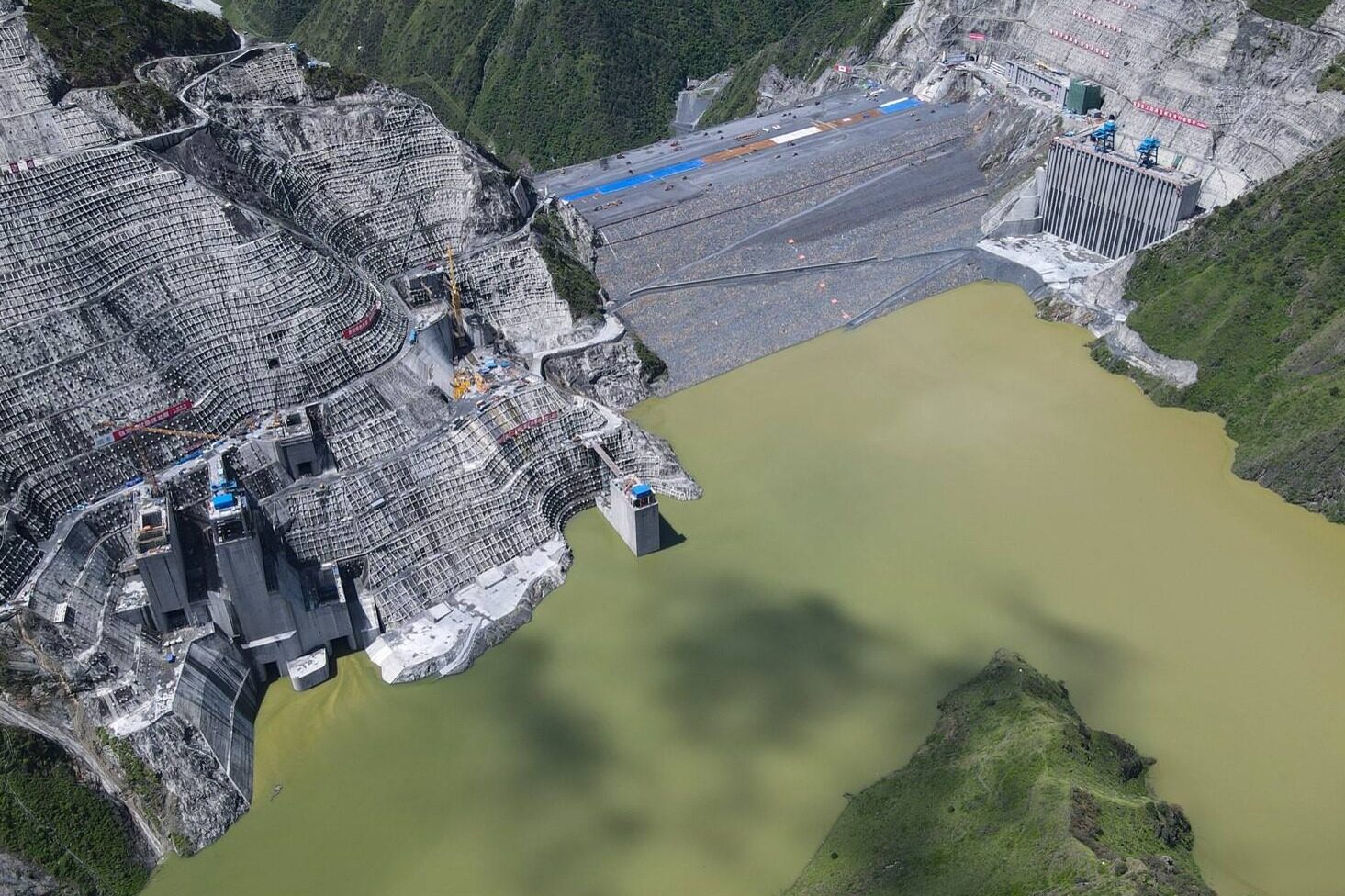 Ding Yanzhang, chairman of Power China, said China plans to start building more than 200 pumped-storage power stations by 2025, with a total power generation capacity of 270GW. The plan will generate more electricity than all power stations in Japan. They will also increase China's installed capacity by around 10% and the world's energy storage capacity by around 170%.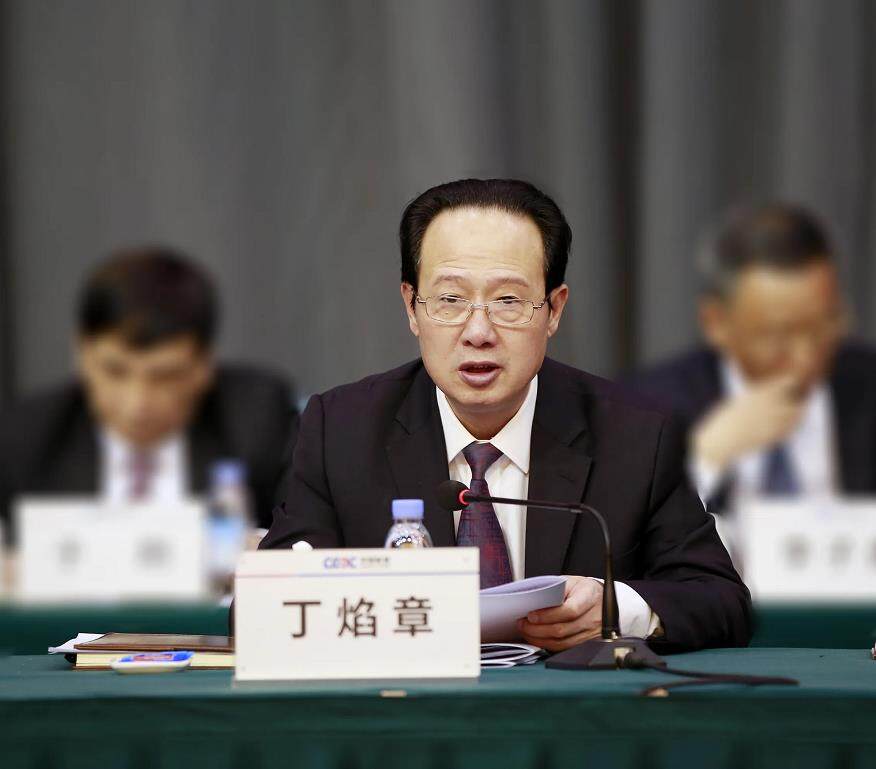 If these plans are implemented, they would mark a significant increase in what was proposed in China's five-year plan for 2021-25. There, 62GW of pumped hydro is expected to come online, and work on another 60GW will begin.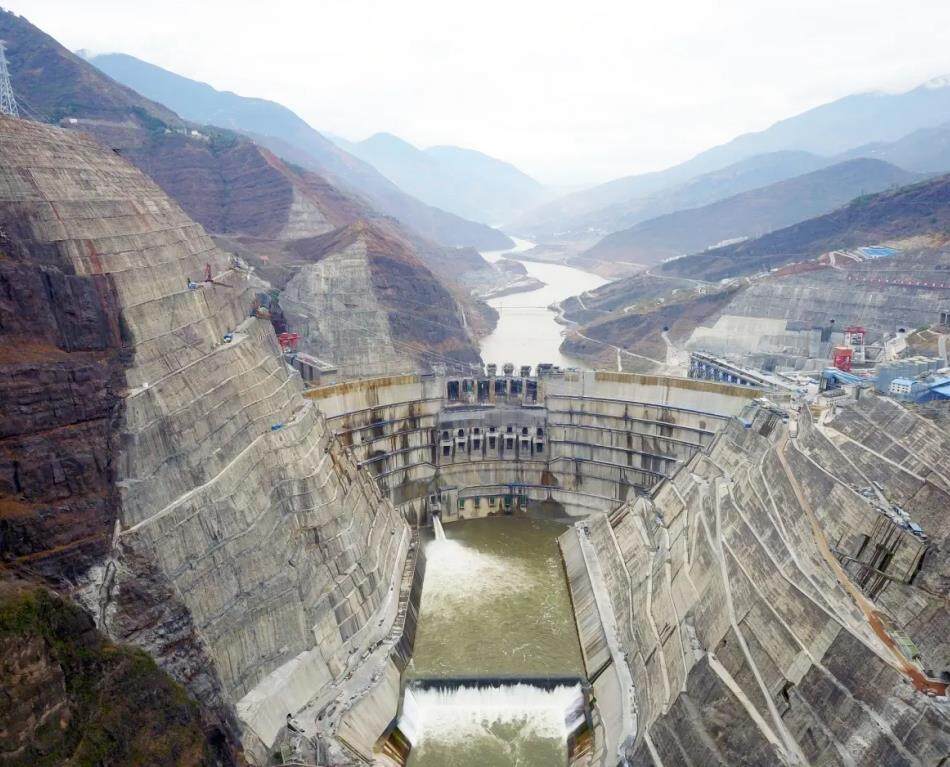 In January 2022, State Grid Corporation of China launched the world's largest pumped-storage power station, the 3.6GW Fengning Power Station project, in Hebei Province. In February, POWERCHINA held the first meeting of the "Supply Chain Guarantee Working Group" to support the construction of pumped storage projects. The company notes on its website that it aims to ensure a "safe, reliable, robust and efficient supply chain" for new pumped hydro projects.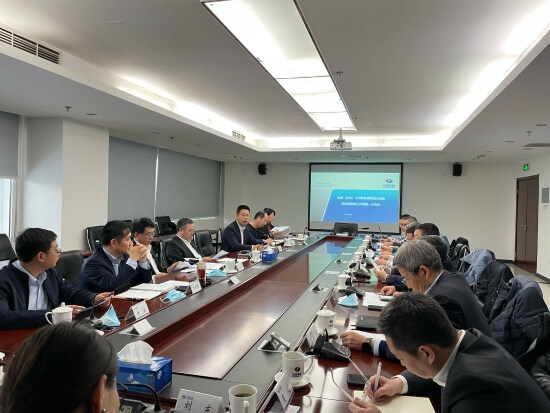 POWERCHINA is a state-owned enterprise consisting of 779 subsidiaries, including well-known companies such as China Hydropower. It is currently the fifth largest contractor in the world. Pumped hydro storage is a way to store energy in a potential form. The idea is to pair it with wind or solar power plants and use their excess power to pump water from lower reservoirs to higher reservoirs, creating a "water battery". Keywords: engineering news, engineering construction
According to the International Hydropower Association, pumped hydro storage accounted for 158 GW in 2019, accounting for 94% of the world's energy storage capacity. Recent research by the association suggests that there are more than 600,000 non-river sites available for development in the future. Editor/Xing Wentao
0
Collect