Central enterprises
CGN: It has reserved more than 23 million kilowatts of offshore wind power!
CGNPC will make every effort to promote the construction of new energy and achieve the target of newly installed capacity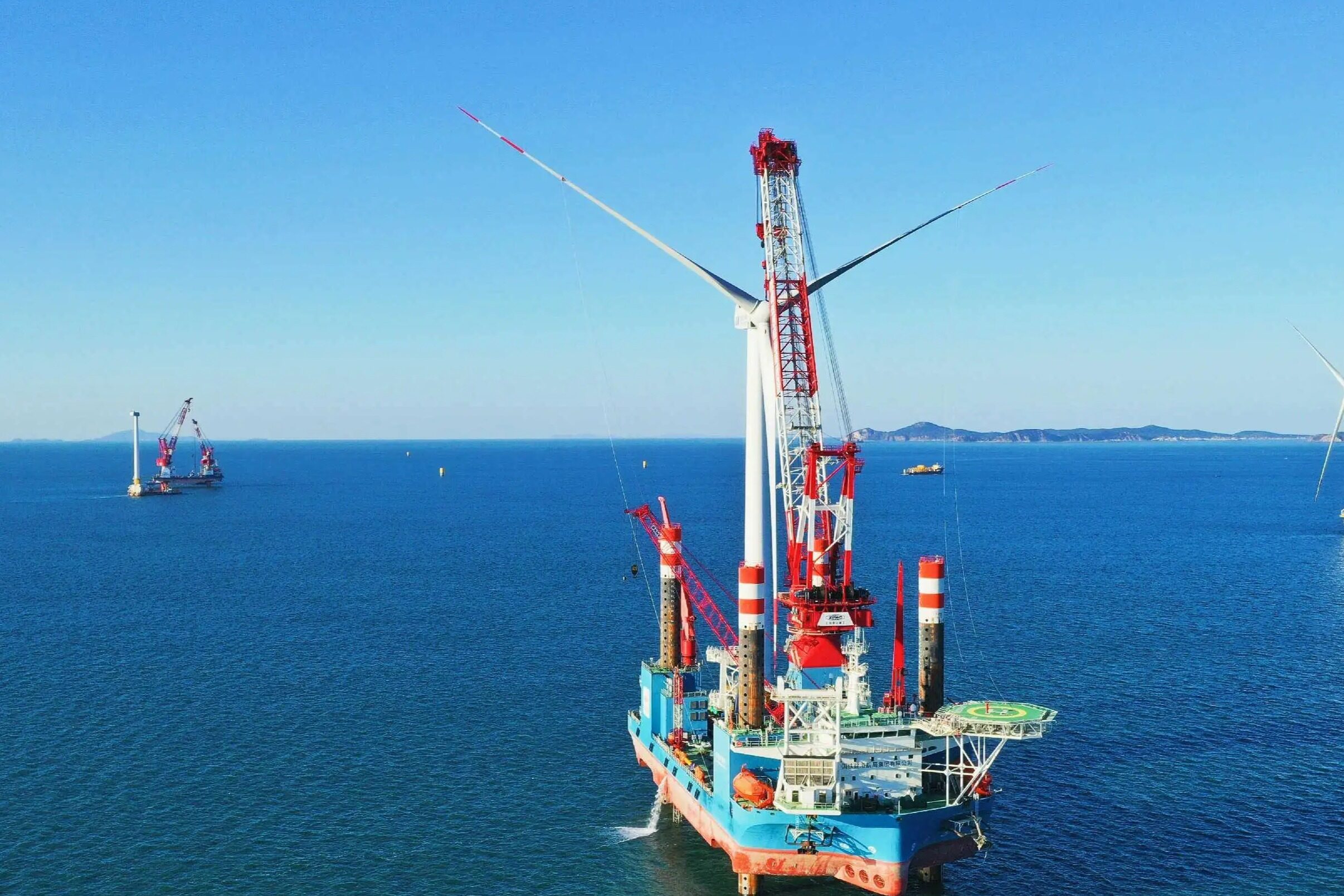 With the mission of "developing renewable energy and benefiting human society", CGN has continuously promoted the construction of clean energy, continuously optimized energy conservation and environmental protection management, and continuously provided the society with safe, reliable, clean and economical energy. New energy has become CGN's "6+1" "An important pillar industry of the industrial layout, covering wind power, solar power, hydropower, gas, cogeneration and other types. As of June 14, 2022, the total installed capacity of new energy in operation has exceeded 28.24 million kilowatts, and the total cumulative on-grid electricity is 311.85 billion kWh, which is equivalent to reducing standard coal consumption by 94.334 million tons and reducing carbon dioxide emissions by 250.19 million tons.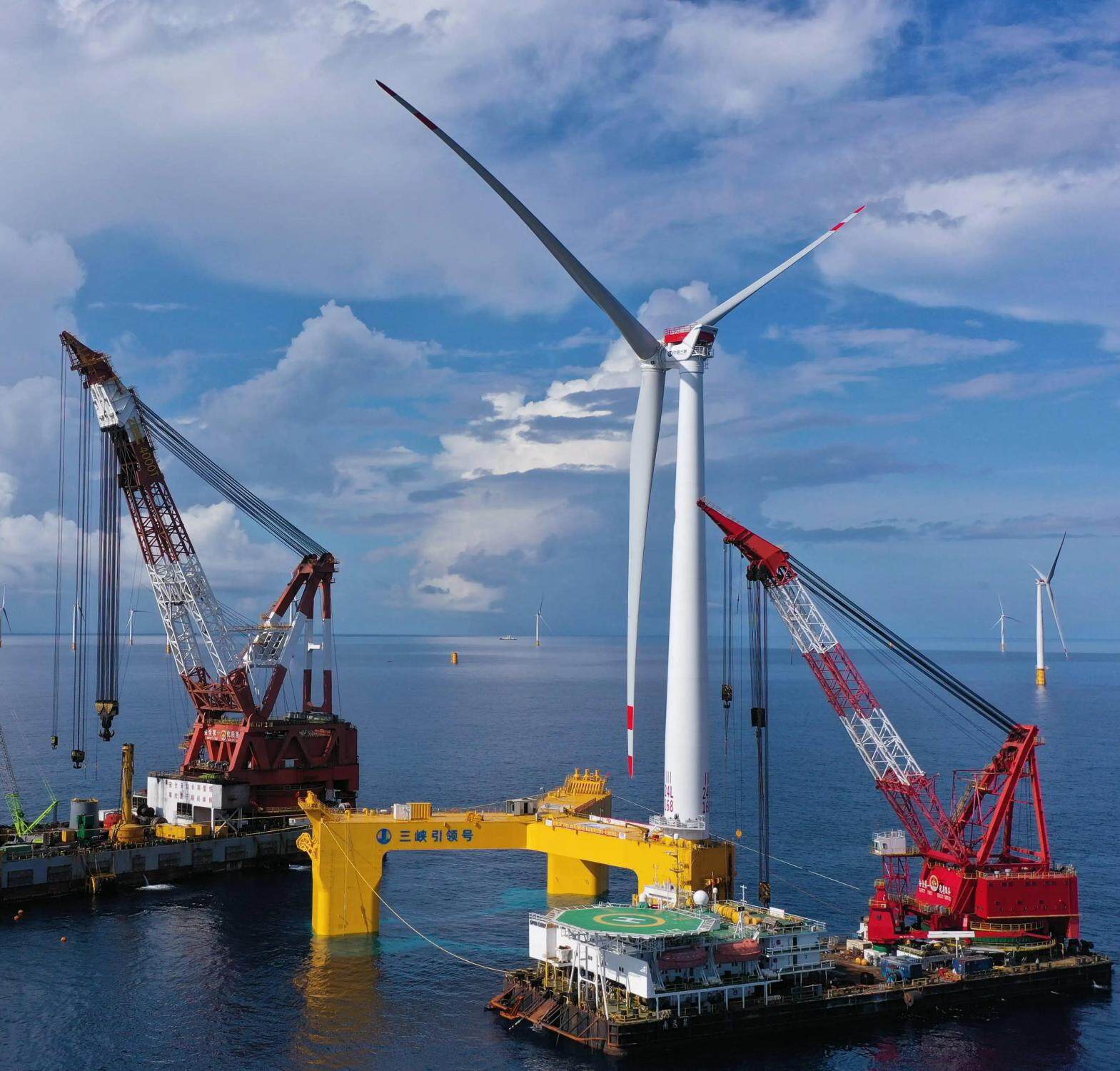 CGN has formed a pattern of simultaneous development of land and sea in the field of wind power
Offshore wind power has become another "group strategy" after nuclear power. Up to now, CGNPC has reserved more than 23 million kilowatts of offshore wind power resources in China, and the East Offshore Wind Power Project has become the first domestic "Double Ten" standard (not less than 10 kilometers offshore and not less than 10 meters deep) projects. Offshore wind power has become the largest group of offshore wind farms in Zhejiang Province, with 2.358 million kilowatts of offshore wind power grid-connected so far.
CGN has taken multiple measures to promote the construction of ecological civilization, constantly explore the construction of "new energy +" industry, continuously optimize the new energy construction mode, and create a low-carbon, green and economical station. Dangtu Taibai Power Station in Anhui actively cultivates an industrial ecosystem, actively explores a composite operation model that integrates photovoltaic power generation, fish farming, tourism and agricultural science and technology experiments. "Water Economy" five-in-one new water environment governance model, promotes the excellent water quality and beautiful environment of the 6,000-mu water area in the photovoltaic area. By cooperating with local agricultural companies to build an agricultural breeding demonstration base, raising fish, shrimp, crabs, pearls and other local characteristic aquatic products, Dangtu Taibai Power Station will realize a profit of more than 2 million yuan in 2021, and cooperate with Nanjing University of Aeronautics and Astronautics to build an industry-university base and popular science The base has become a characteristic demonstration photovoltaic power station for the integrated development of local hydrology and environmental protection monitoring, cultural tourism and new energy industry, achieving both economic and ecological benefits.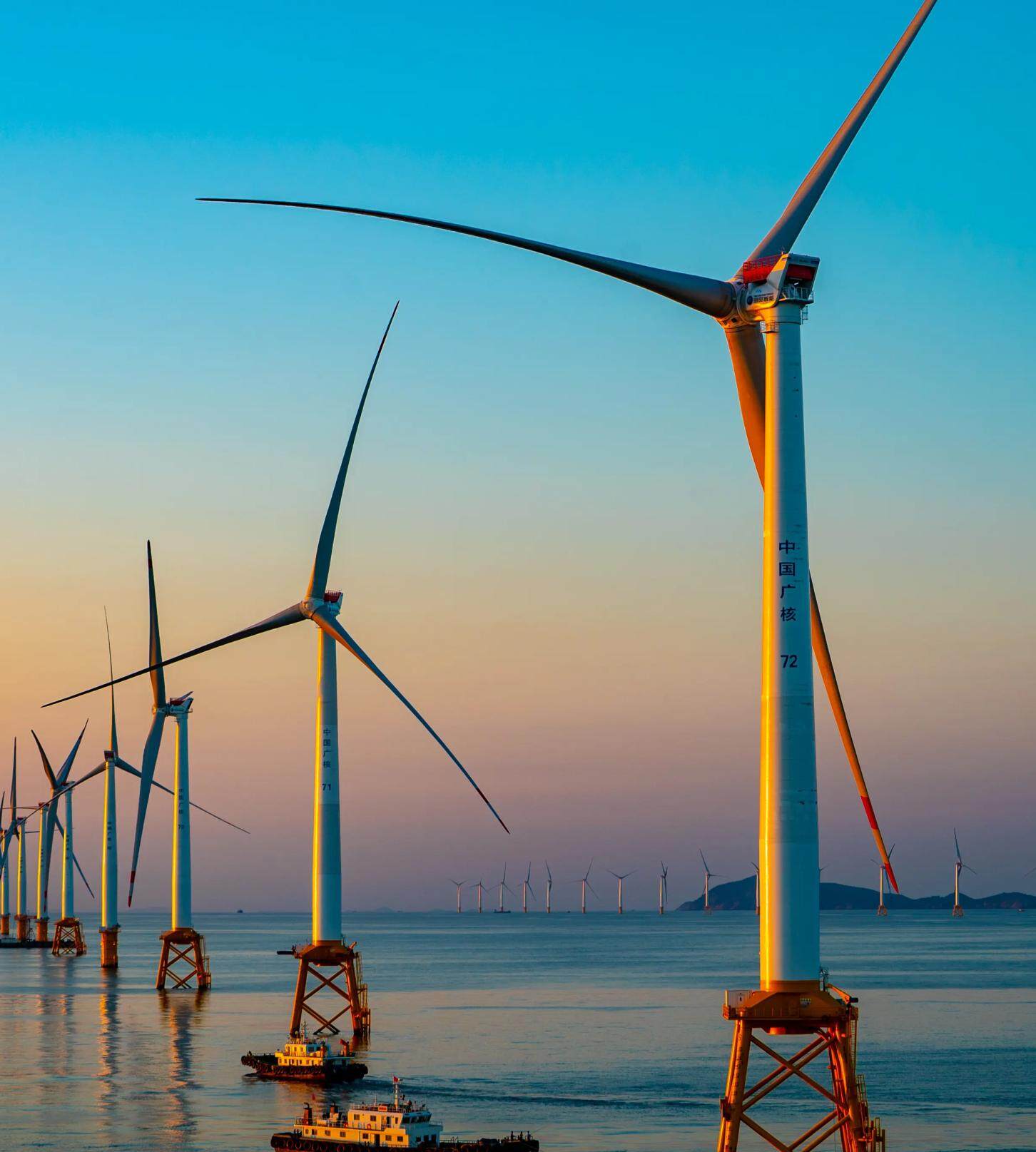 Based on the existing scenery business
CGNPC actively promotes the integration project of "wind, light, water, and thermal storage". On the Gobi Desert in Delingha City, Qinghai Province, CGNPC built China's first large-scale commercial CSP demonstration power station, the Delingha 50MW CSP Demonstration Project, which successfully filled the The gap in large-scale trough CSP technology in China has been eliminated, and China has officially become the eighth country in the world with large-scale CSP plants, providing technical and regulatory standards for the domestic CSP industry. In March 2022, CGNPC Delingha 2 million kilowatts integrated solar thermal storage project started construction, advancing the process of the integrated project of "wind-solar-water-fired-storage".
Entering the new era of energy, CGNPC will unswervingly aim at the "dual carbon" goal, give full play to the first-mover advantage of offshore wind power, fully promote the construction of a new energy base, and run the acceleration of CGNPC on the road to the development of the new energy industry. New target for resource reserve. Simultaneously promote the integrated development of new energy, hydrogen energy, energy storage and other emerging business formats, help achieve the goal of carbon peaking and carbon neutrality, and contribute to green energy. Editor / Xu Shengpeng
0
Collect