Construction Frontline
CHEC signs contract for 275kV cross-sea transmission line in Penang, Malaysia
Penang Second Sea-crossing Bridge in Malaysia is one of China Harbour's representative projects in Malaysia
The power transmission project adopts special-shaped steel structure design, and the construction is extremely difficult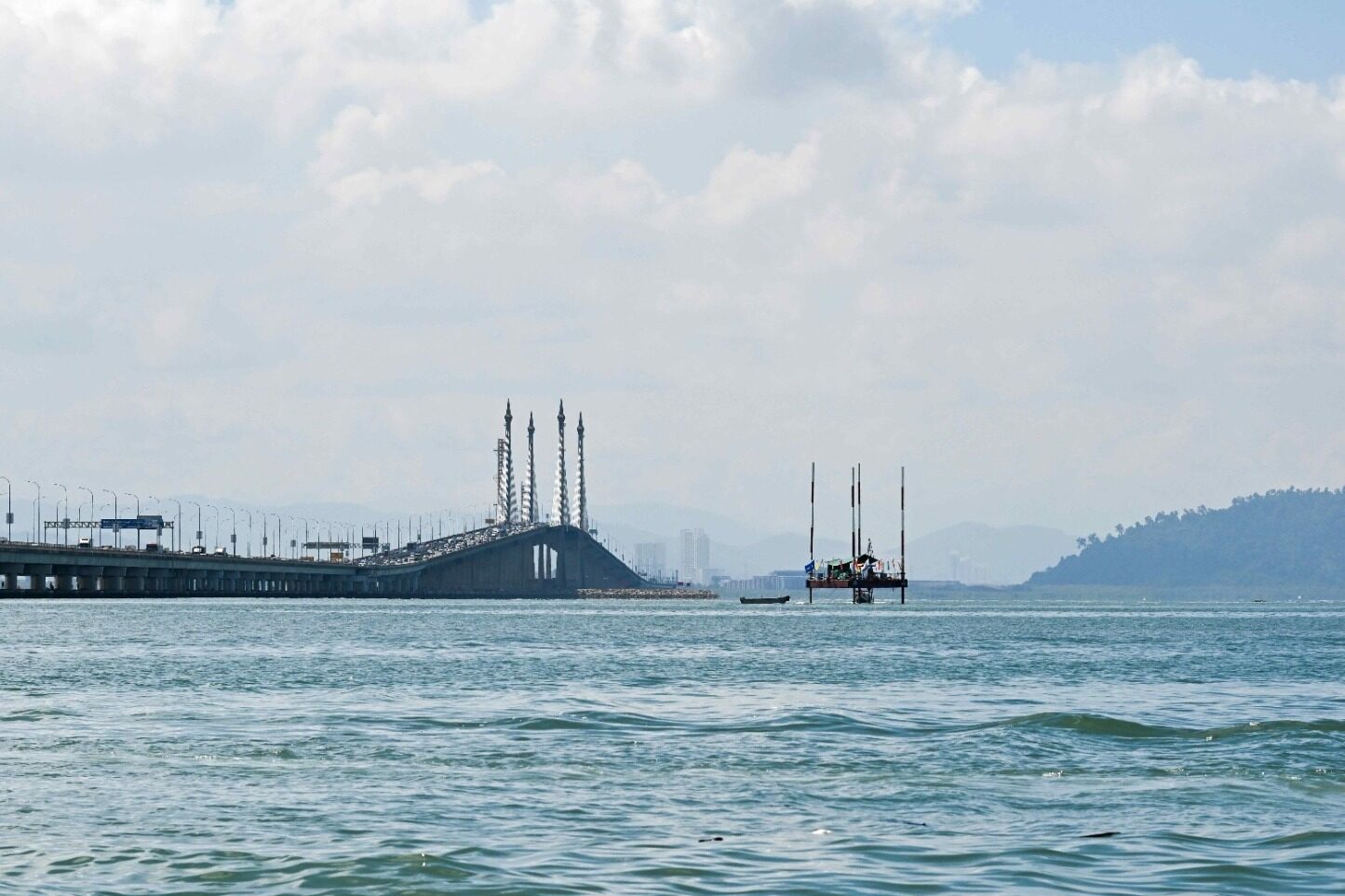 On June 18, 2022, the unveiling ceremony of the China Harbour Malaysia Penang 275kV Cross-sea Transmission Line Project Department was held in Penang, Malaysia. Lu Shiwei, Consul General of the People's Republic of China in Penang, said in his speech at the unveiling ceremony that China Harbour Malaysia has achieved fruitful results after years of development and played an active role in promoting infrastructure construction in Malaysia and deepening China-Malaysia pragmatic cooperation.
He said that the Penang Second Sea-crossing Bridge is an outstanding representative work of China Harbour in Malaysia, which is of great significance to local transportation, public travel, and economic and social development. Its design and construction have carried out pioneering technical practice, and also trained and cultivated teams and talents familiar with overseas engineering business.
He looked forward to the Penang cross-sea transmission line project to overcome difficulties, ensure safety, achieve more breakthroughs in technological innovation and technological progress, and create a representative work of China Harbour.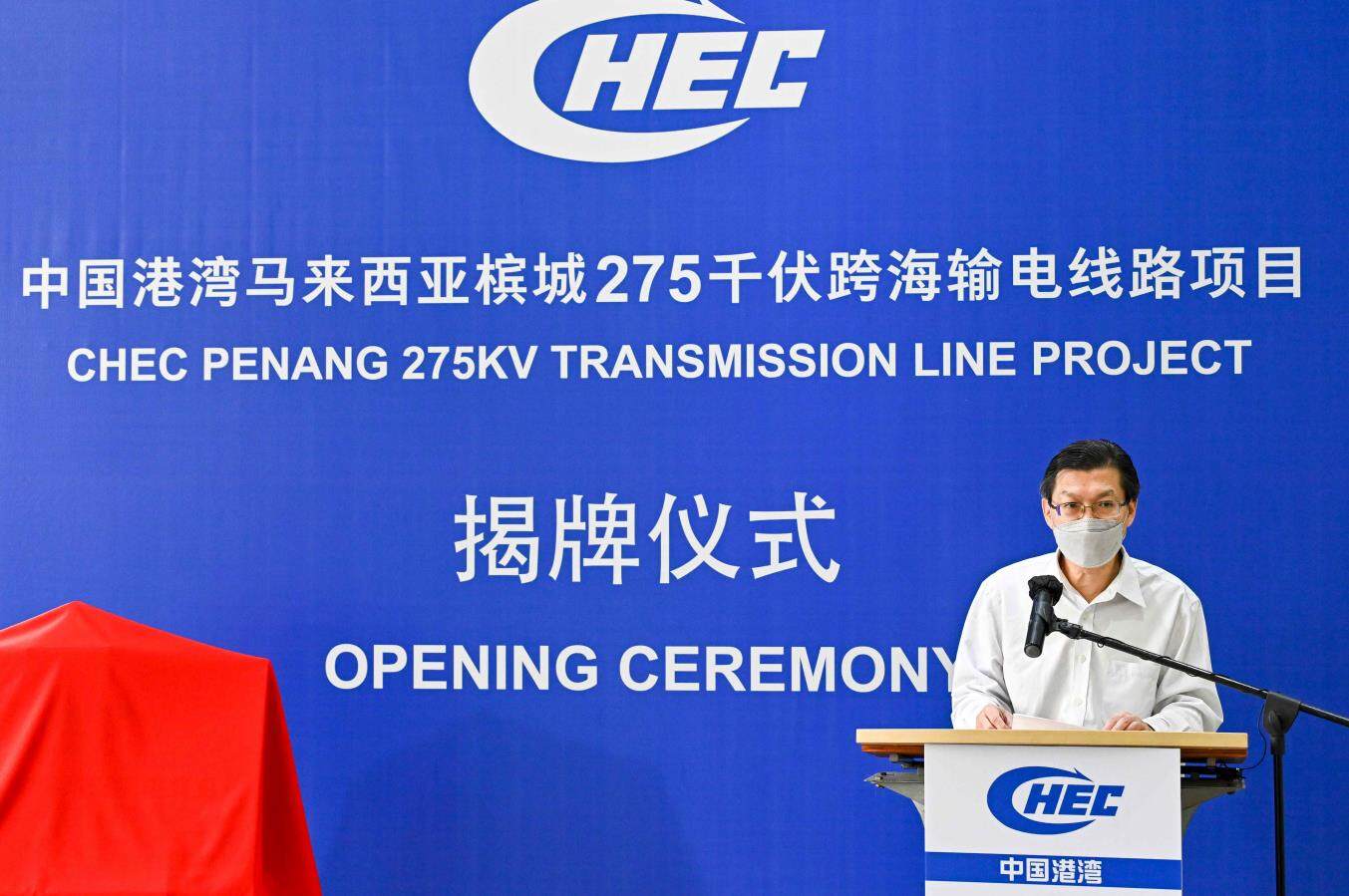 The Penang 275kV cross-sea power transmission line project is located in Penang, Malaysia, close to the Penang First Bridge and Penang Port. The project plans to build a 9.5 km 275kV cross-sea transmission line across the Penang Strait, and transmit power from the NEW PRAI power plant on the mainland side to the THE LIGHT substation on the island side. The contract mode of the project is general contracting for design and construction. The main work contents are transmission line structure and electrical design, transmission line foundation construction, construction of anti-collision piers and auxiliary maintenance facilities for towers, tower procurement and assembly and installation, power line equipment and materials procurement, and line erection. Installation and commissioning.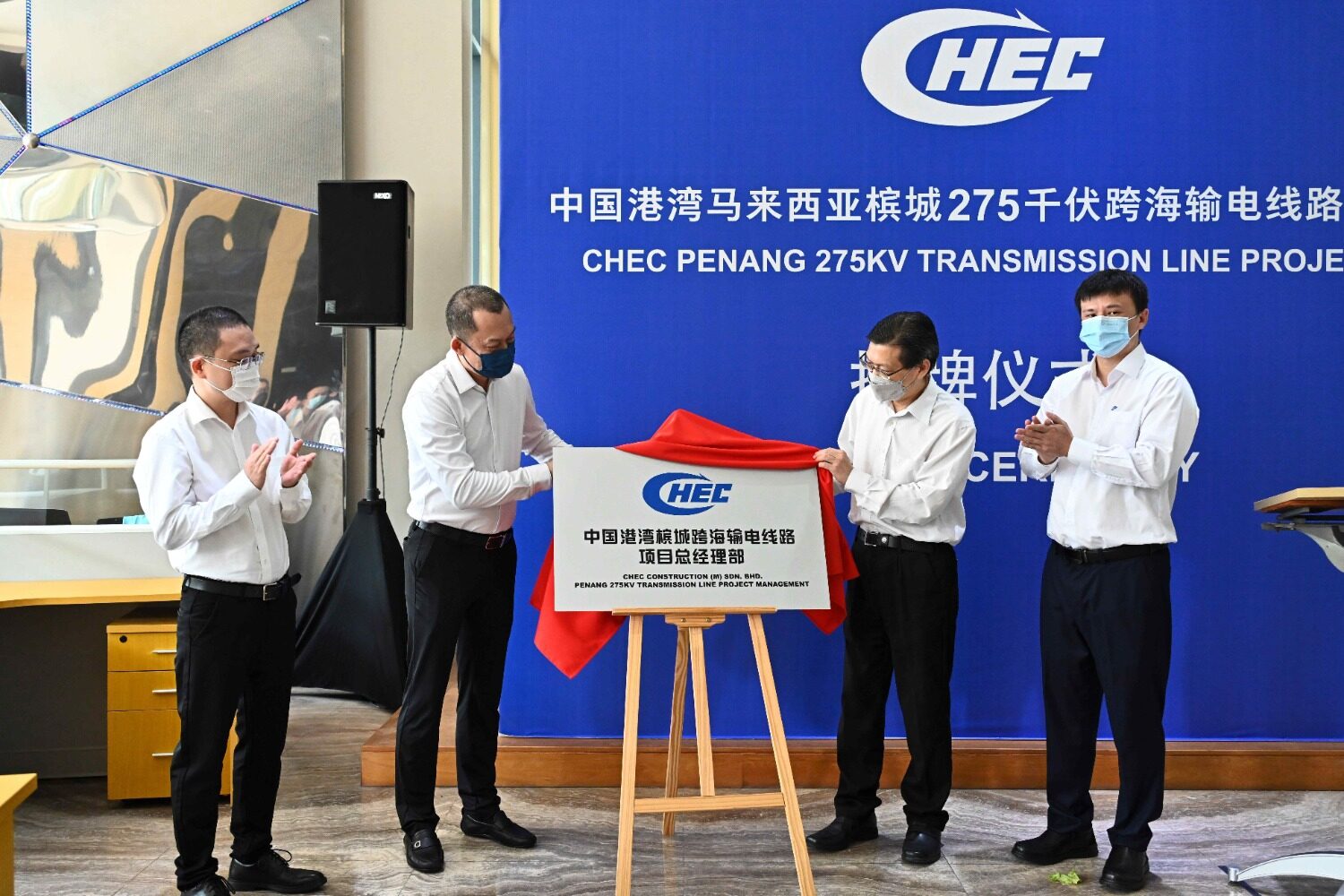 Chen Wei, deputy general manager of China Harbour South Pacific Regional Management Center, said that the power transmission and transformation project will become a landscape project and a landmark project next to the Penang Bridge. China Harbour selects elite business backbones to form the project management department, and absorbs a large number of local human resources to enrich the project construction and create more local employment opportunities. At present, the project has entered the implementation stage, and China Harbour will ensure the completion of the project on schedule with its high-quality performance capabilities.
Chen Wei said that China Harbour will integrate into the local society and actively fulfill its corporate social responsibilities locally. As a participant in the "Belt and Road" construction, CHEC will deeply cultivate the Malaysian market, undertake more livelihood projects, complete the project construction with high quality, and better fulfill the responsibilities and obligations undertaken by central enterprises overseas.
The owner of the Penang cross-sea transmission line is the Malaysian National Energy Corporation (Tenaga Nasional Berhad, TNB). In 2021, China Harbour Malaysia Company and two Malaysian companies, MDSB and KACC, formed a joint venture to bid for the project, and successfully won the bid as the first technical bidder.
The offshore high-pile vase-shaped caps and framing works of the project adopt two innovative technologies, namely, prefabrication and cast-in-place capping construction, and two innovative technologies for the whole line of drones to complete the construction of guiding ropes at one time. At the same time, this project is China Harbour's first entry into the power field in Malaysia, and it is another breakthrough of China Harbour in the emerging field, which is conducive to expanding its brand influence in the power industry chain. Keywords: One Belt One Road, One Belt One Road News, One Belt One Road Project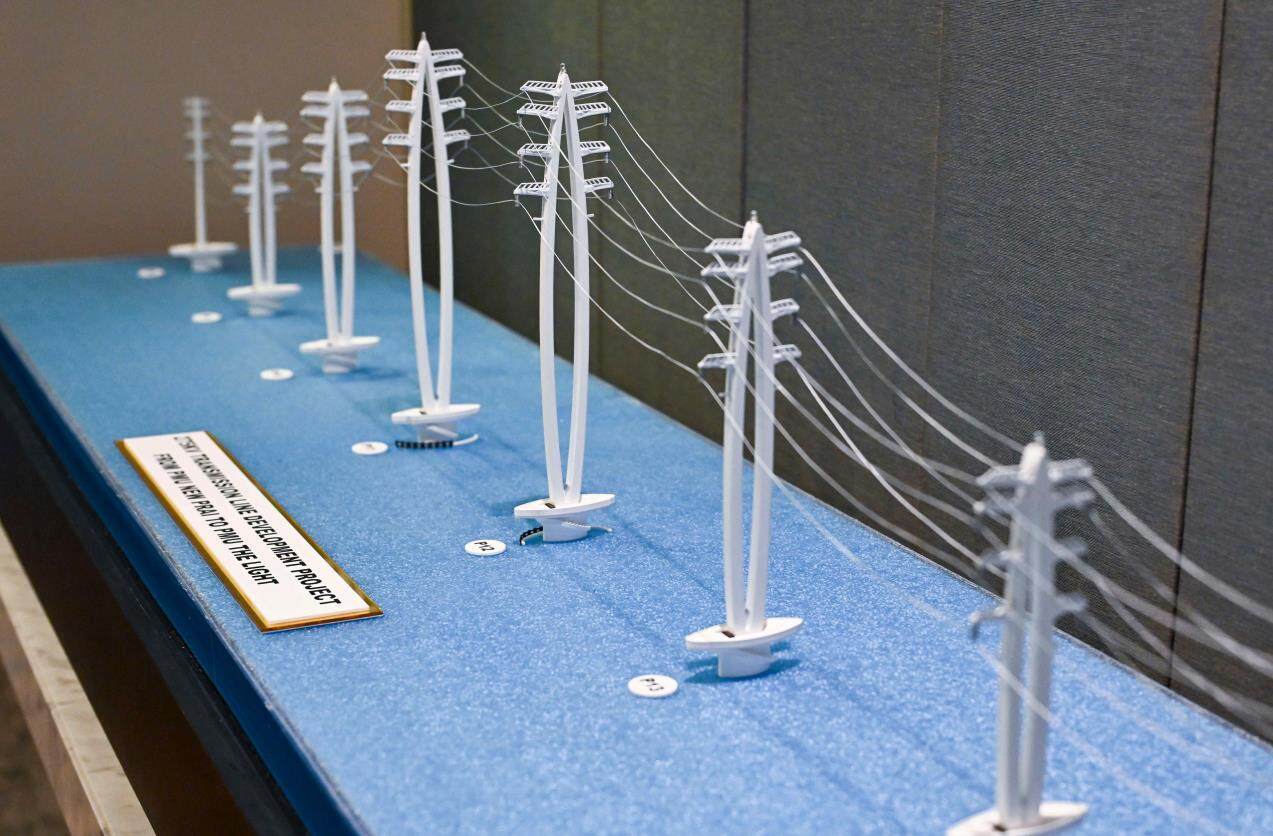 Shi Bingfeng, general manager of the Penang Cross-Sea Transmission Line Project, said that because Penang is a tourist destination, the owners have very high requirements for the landscape of the entire project. For the first time, this power transmission project adopts the special-shaped steel structure design, which is made into the shape of betel nut seeds, which symbolizes vitality and vitality. This also presents new challenges for design, processing and installation. With years of offshore construction experience accumulated by Harbour, China Harbour will take the best plan in terms of progress, quality, environmental protection and safety to carry out the project construction.Editor/XuNing
0
Collect