Construction Frontline
Sinopec Luoyang signs contract for MTBE project in Algeria to start construction
This petrochemical project is the first large-scale chemical project of General Technology in Africa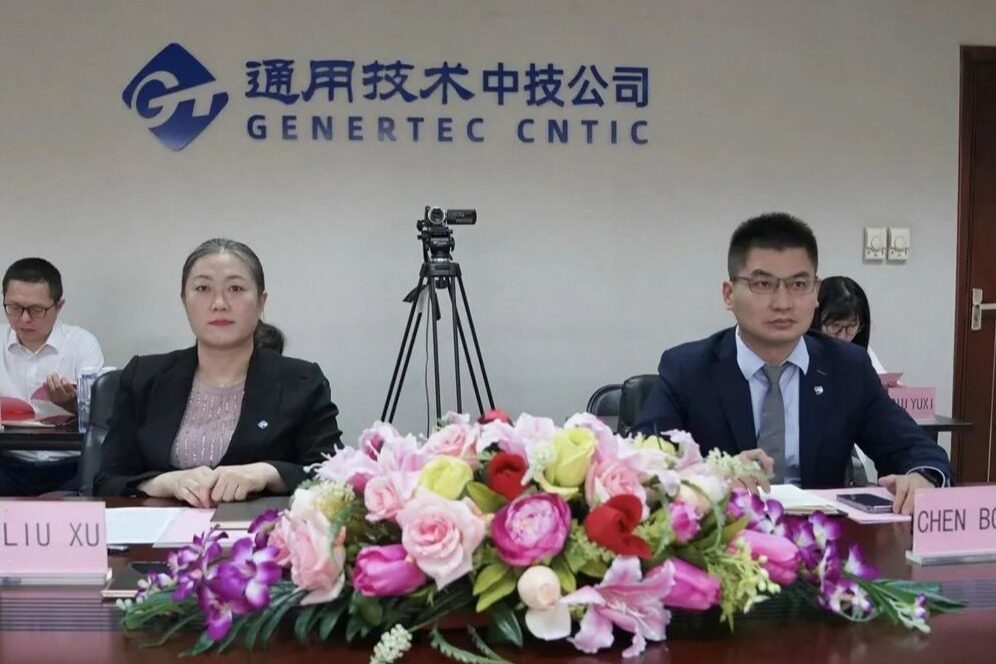 On June 19, 2022, Algeria time, the groundbreaking ceremony of the Algeria MTBE project of Sinopec Luoyang Engineering Co., Ltd. was officially held. The start of construction is only one month away from the signing of the project, marking the rapid entry into force of the largest contract signed by Chinese and Arab companies in 2022.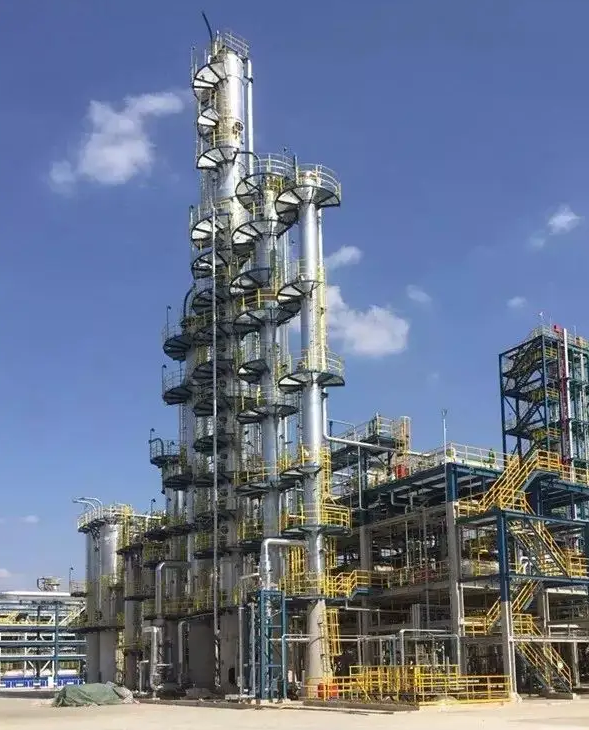 Batouche BOUTOUBA, Vice President of Refining and Petrochemical Division of AOC, Liu Xu, General Manager of CNTIC, and Han Weiguo, General Manager of Sinopec Luoyang Engineering Co., Ltd. attended the ceremony and delivered speeches. Chen Bo, Deputy General Manager of CNTIC, and relevant personnel of New Energy Business Department accompanied join.
The MTBE project in Algeria is an important project to implement the country's economic revival policy and is of great significance for improving the production capacity of Algeria's petrochemicals. At the same time, this is the first large-scale chemical project of General Technology Group in Africa, and it is also the second influential large-scale international contract chemical project of CNTIC after the Indonesian joint alkali export project in the 1990s. major breakthrough.
The Algeria MTBE project construction site is located in Oran, the largest city in western Algeria and the industrial and commercial center. The scope of the contract includes the design, procurement, construction, installation, commissioning and operation of the MTBE production plant and supporting facilities, technical training and guidance, and warranty period services. The project will be put into operation in 2025, with an estimated production capacity of about 200,000 tons per year. Except for the ARZEW refinery, the rest will be sent to the Skikda and Alger refineries of the Algerian National Oil Company.
According to local news reports, the cost of importing MTBE in Algeria in 2021 will be US$170 million. The construction of this project will meet the needs of Algerian oil companies for high-octane gasoline additive MTBE products, and will bring significant social and economic benefits to western Algeria.Editor/XuNing
0
Collect