News
Beijing Fengtai Station is officially open for operation!
The main body of Beijing Fengtai Station has four floors, three above ground and one underground
After 4 years of reconstruction and expansion, the century-old station Beijing Fengtai Station opened on June 20, 2022. In the initial stage of operation of the reconstructed Beijing Fengtai Station, 120 high-speed and ordinary-speed passenger trains are planned. Since then, Beijing has ushered in a new era of transportation development with seven large passenger terminals and two international airports.
Fengtai Station was built in 1895, and the reconstruction and expansion project began in September 2018. The reconstructed Beijing Fengtai Station has a construction area of about 400,000 square meters and can accommodate up to 14,000 people per hour at the same time, making it the largest railway hub passenger station in Asia.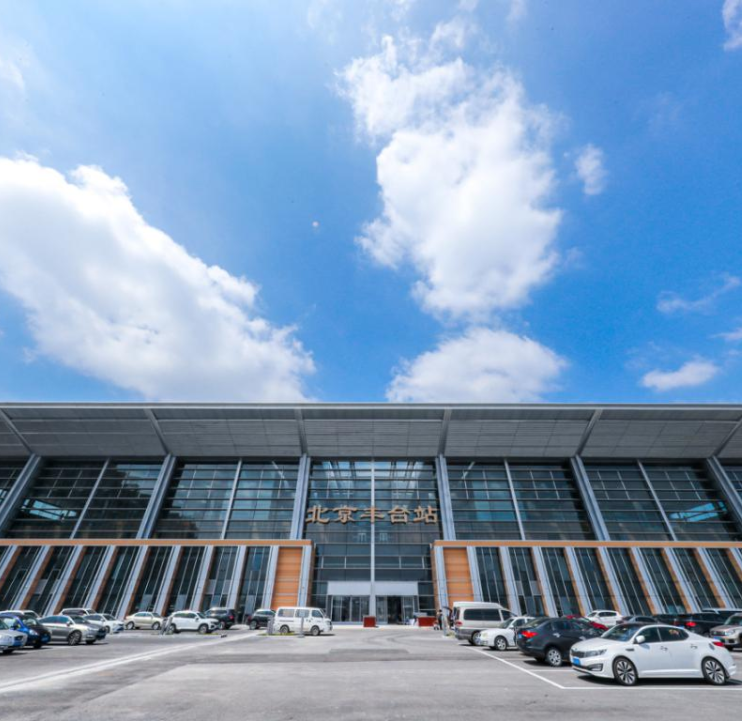 The newly built Beijing Fengtai Station is located between the West Fourth Ring Road and West Third Ring Road in Fengtai District, Beijing. It is the first super-large station in China designed with a high-speed and general-speed passenger double-decker parking lot, forming a three-dimensional transportation of top-level high-speed rail, ground general-speed, and underground subway. model. In the construction, the new era passenger station construction concept of smooth integration, green warmth, economy and art, intelligence and convenience will be integrated, and Beijing Fengtai Station will become a new landmark of the capital.Editor/Ma Xue
0
Collect