New infrastructure
14th Five-Year State-owned Enterprise New Infrastructure Investment
Nearly 70 central enterprises plan to invest in more than 1,300 new infrastructure projects during the 14th Five-Year Plan period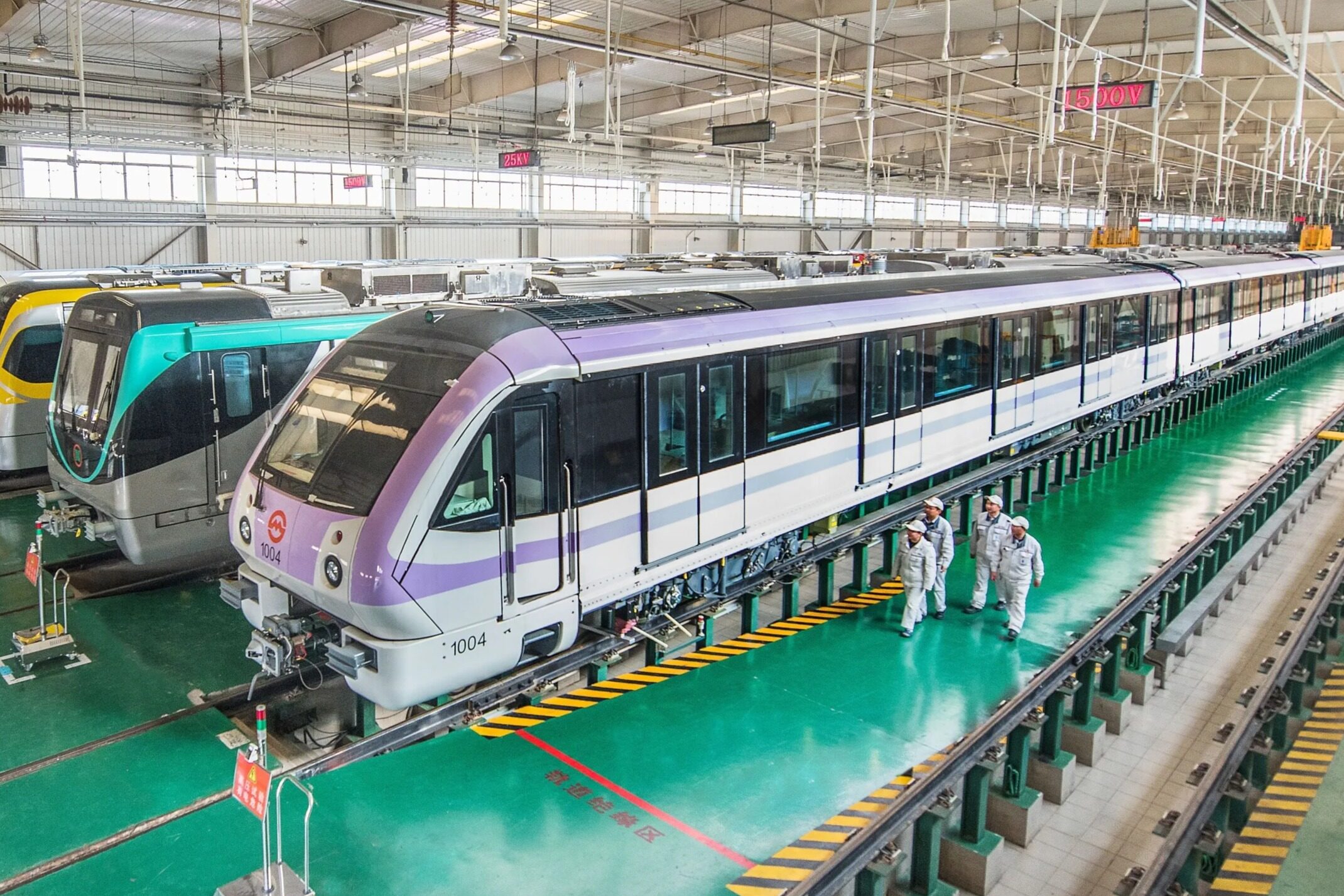 Peng Huagang, Secretary-General and spokesperson of the State-owned Assets Supervision and Administration Commission of the State Council, introduced on June 17, 2022 that nearly 70 subsidiaries of state-owned enterprises with more than 700 households have increased their layout in the field of new infrastructure. In 2021, they will invest more than 400 billion yuan. During the "14th Five-Year Plan" period, they plan to invest in more than 1,300 projects with a total investment of more than 10 trillion yuan.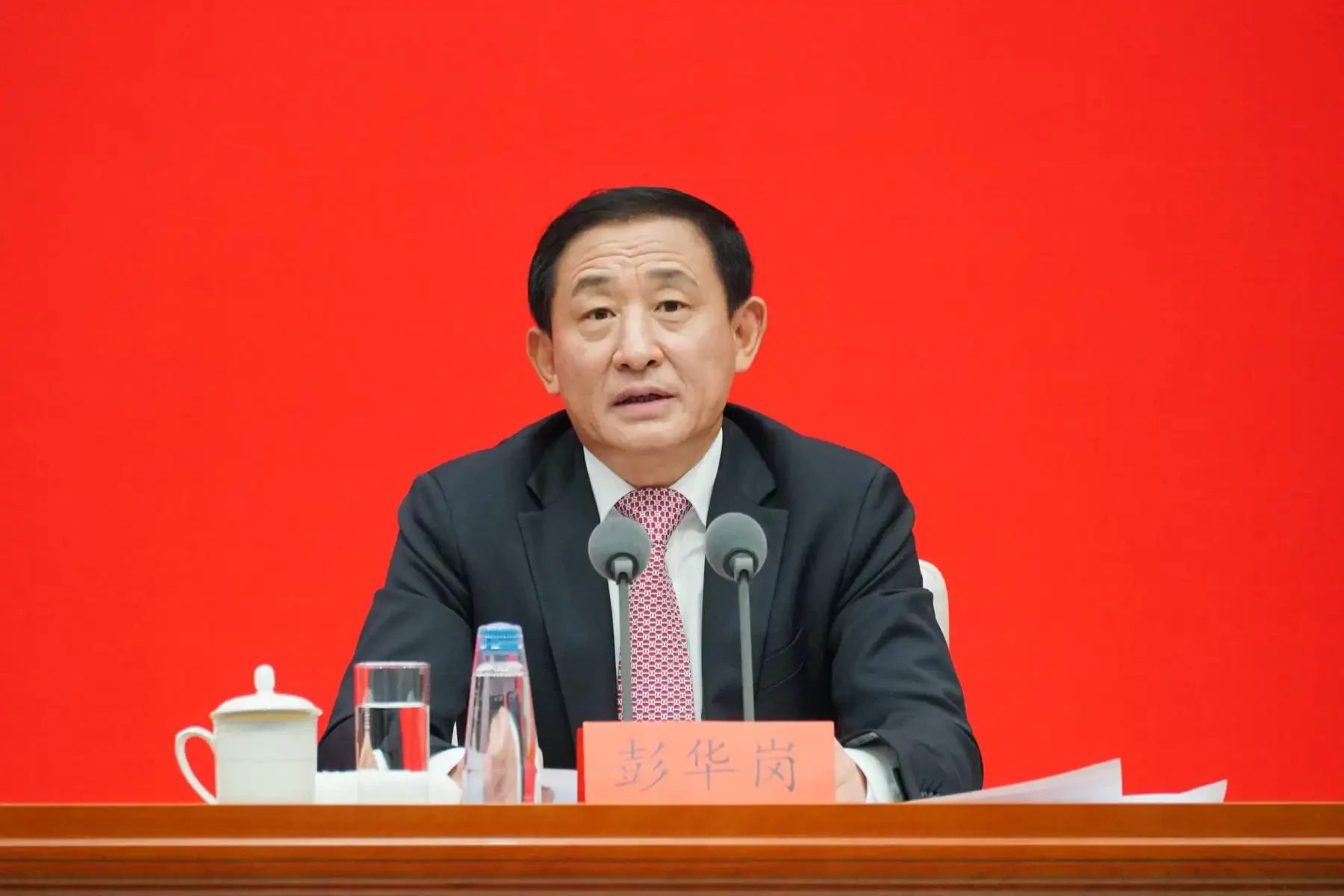 On the morning of June 17, 2022, the Propaganda Department of the Central Committee of the Communist Party of China held a press conference on the reform and development of state-owned assets and state-owned enterprises in the new era. A reporter asked a question at the meeting: The new round of scientific and technological revolution and industrial transformation is advancing by leaps and bounds, which is both a challenge and an opportunity for China's industrial development. What work have the state-owned enterprises done in promoting industrial transformation and upgrading and deploying emerging industries, and what are the achievements?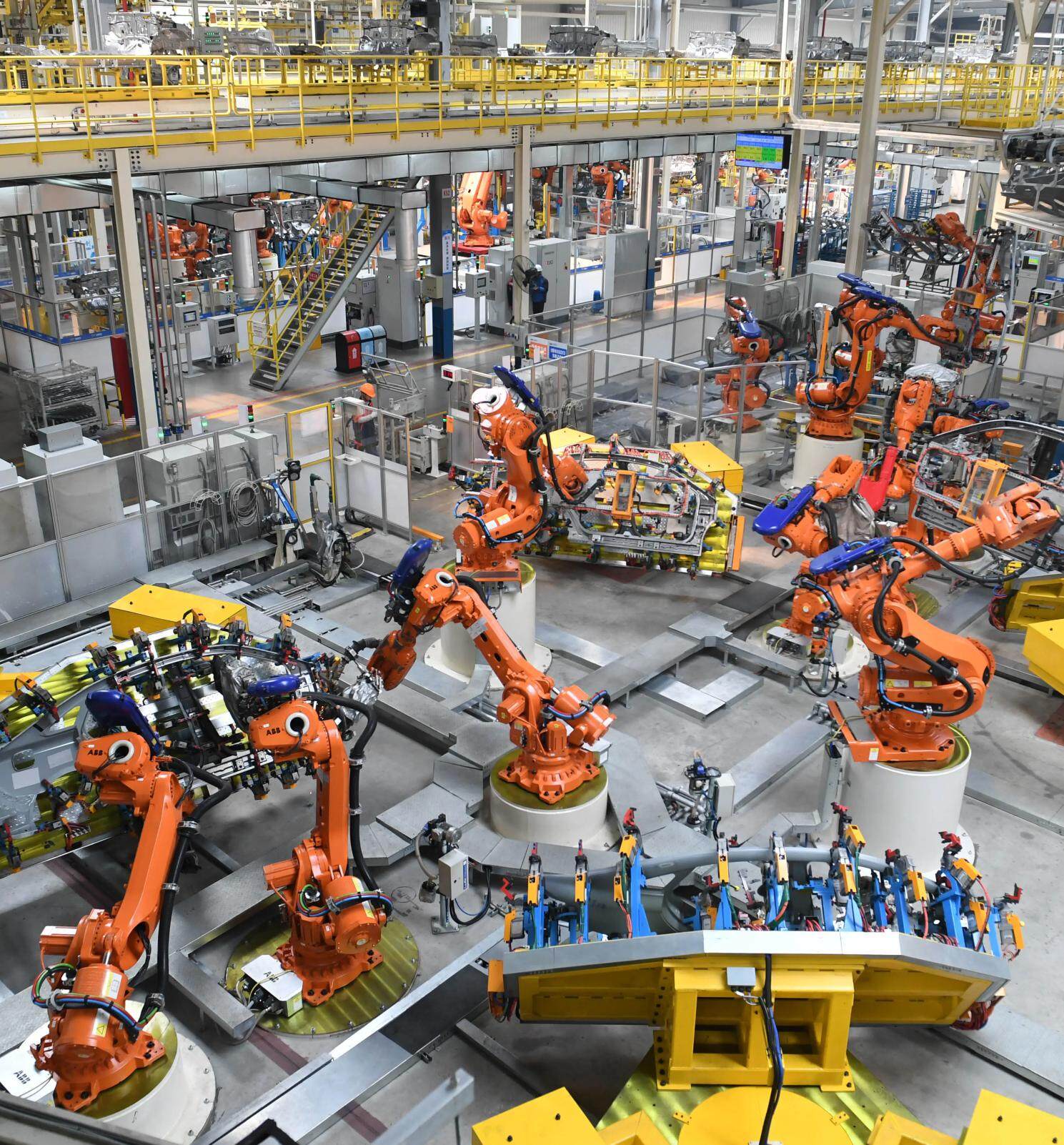 Peng Huagang replied that according to the deployment, state-owned and state-owned enterprises actively grasp the trend of the new round of scientific and technological revolution and industrial transformation, take the deepening of supply-side structural reform as the main line, take reform and innovation as the driving force, and focus on strategic security, industrial leadership, national economy and people's livelihood, public services, etc. It has done a lot of active and effective work to promote the transformation of traditional industries and the development of emerging industries.
Continue to deepen the transformation of traditional industries, mainly to highlight the word "excellent". First, technological transformation and optimal supply. Expand investment in equipment renewal, intensify technological transformation, comprehensively improve the level of process technology, product quality and intrinsic safety, and promote the upgrading of traditional industries to advanced technology and high-end products.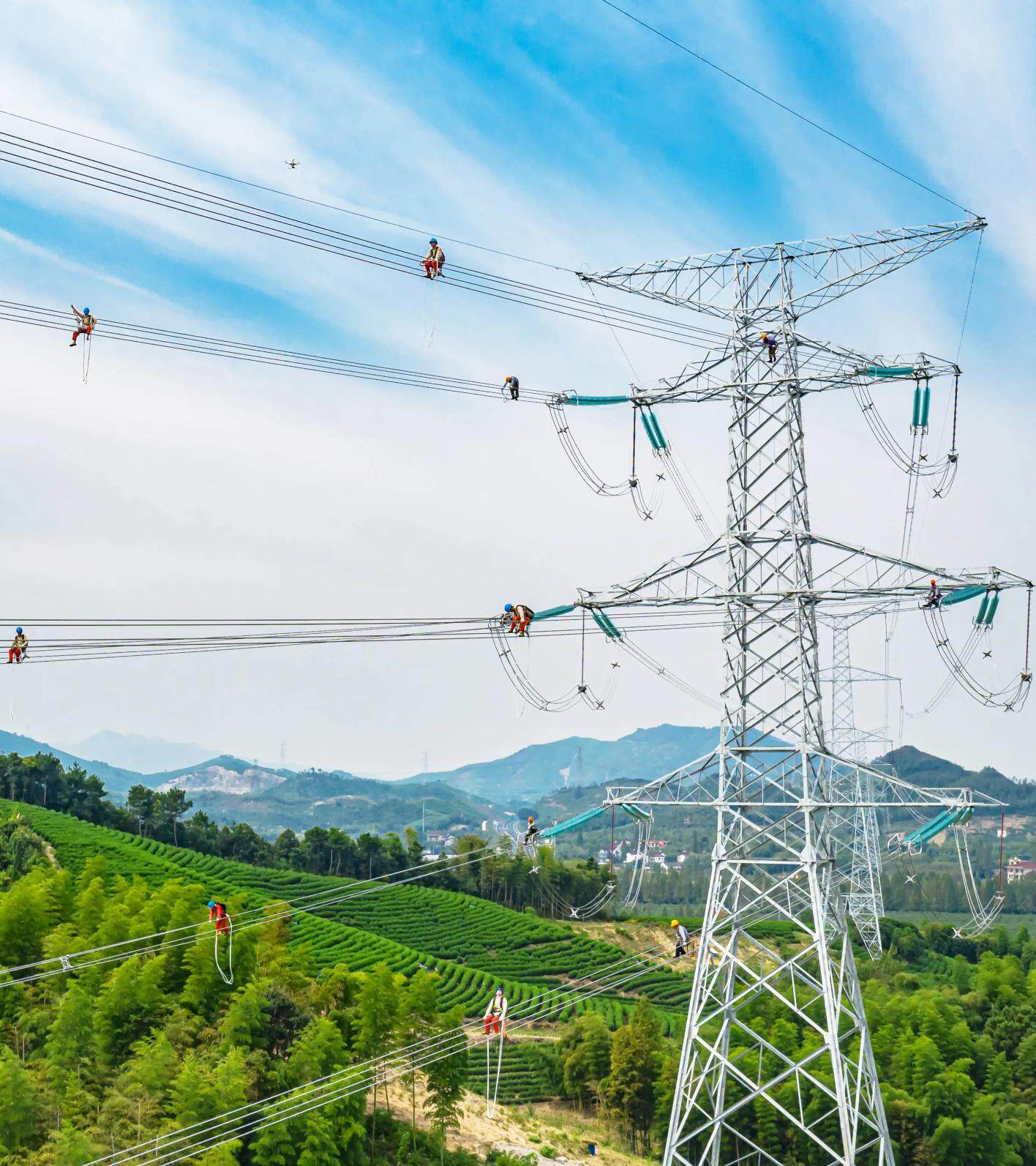 Digital intelligence empowers optimal efficiency. Focusing on intelligent manufacturing, carry out an action plan for the digital transformation of state-owned enterprises. More than 70% of central enterprises have built high-level industrial Internet platforms, and more than 40% of central enterprises have established artificial intelligence technology research and development institutions to promote flexible production, real-time manufacturing, etc. Accelerate the implementation of advanced production methods.
Green transformation and excellent ecology. Vigorously promote the energy-saving and carbon-reduction transformation of enterprises in industries such as steel, non-ferrous metals, building materials, petrochemicals, etc. Power grid companies carry out green electricity trading pilots, power companies actively participate in the construction of carbon emission reduction market mechanisms, and building materials companies build zero-emission demonstration lines for glass production, leading the green industry in the industry. Low carbon transition.
On the other hand, it continues to increase the layout of emerging industries, mainly highlighting the word "fast". First, investment in emerging industries grew rapidly. Give full play to the role of state-owned enterprise structural adjustment funds, and continue to increase investment in emerging industries, from less than 700 billion in 2017 to more than 1.3 trillion in 2021, with an average annual growth rate of more than 20%.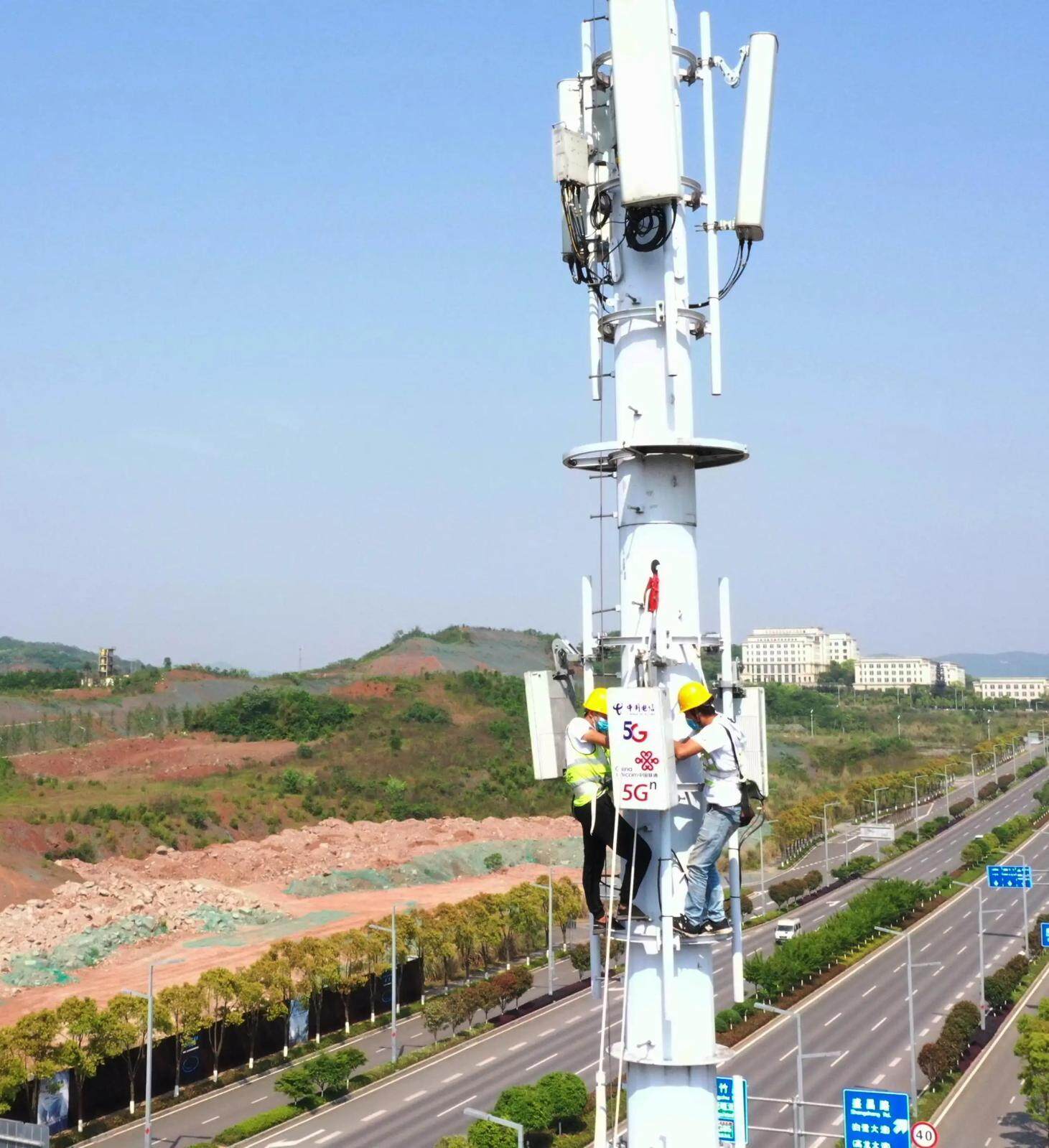 Collaborative development platform construction is fast. Promote the construction of a number of digital innovation platforms such as new energy vehicles, Beidou, e-commerce, and blockchain, create collaborative innovation platforms such as logistics big data and marine engineering equipment, create an autonomous and controllable E-surfing cloud, and play a leading role in the industry.
Rapid deployment of new infrastructure. The subsidiaries of nearly 70 central enterprises with more than 700 households have expanded their layout in the field of new infrastructure. In 2021, the investment will exceed 400 billion yuan. During the "14th Five-Year Plan" period, more than 1,300 investment projects are planned, with a total investment of more than 10 trillion yuan. Keywords: infrastructure, infrastructure construction, domestic engineering news, planning and investment
Peng Huagang pointed out that the new round of scientific and technological revolution and industrial transformation is advancing by leaps and bounds, which is both a challenge and an opportunity for China's industrial development. We believe that state-owned enterprises and central enterprises will surely be able to seize the opportunity, accelerate the cultivation of new drivers and create new advantages, and provide strong support for the construction of a modern industrial system. Editor / Xu Shengpeng
0
Collect