Hydrogen + Storage
The cumulative global energy storage will reach 362GWh by 2025
It is estimated that by 2025, the energy storage system deployed in China's energy storage market will exceed 100GWh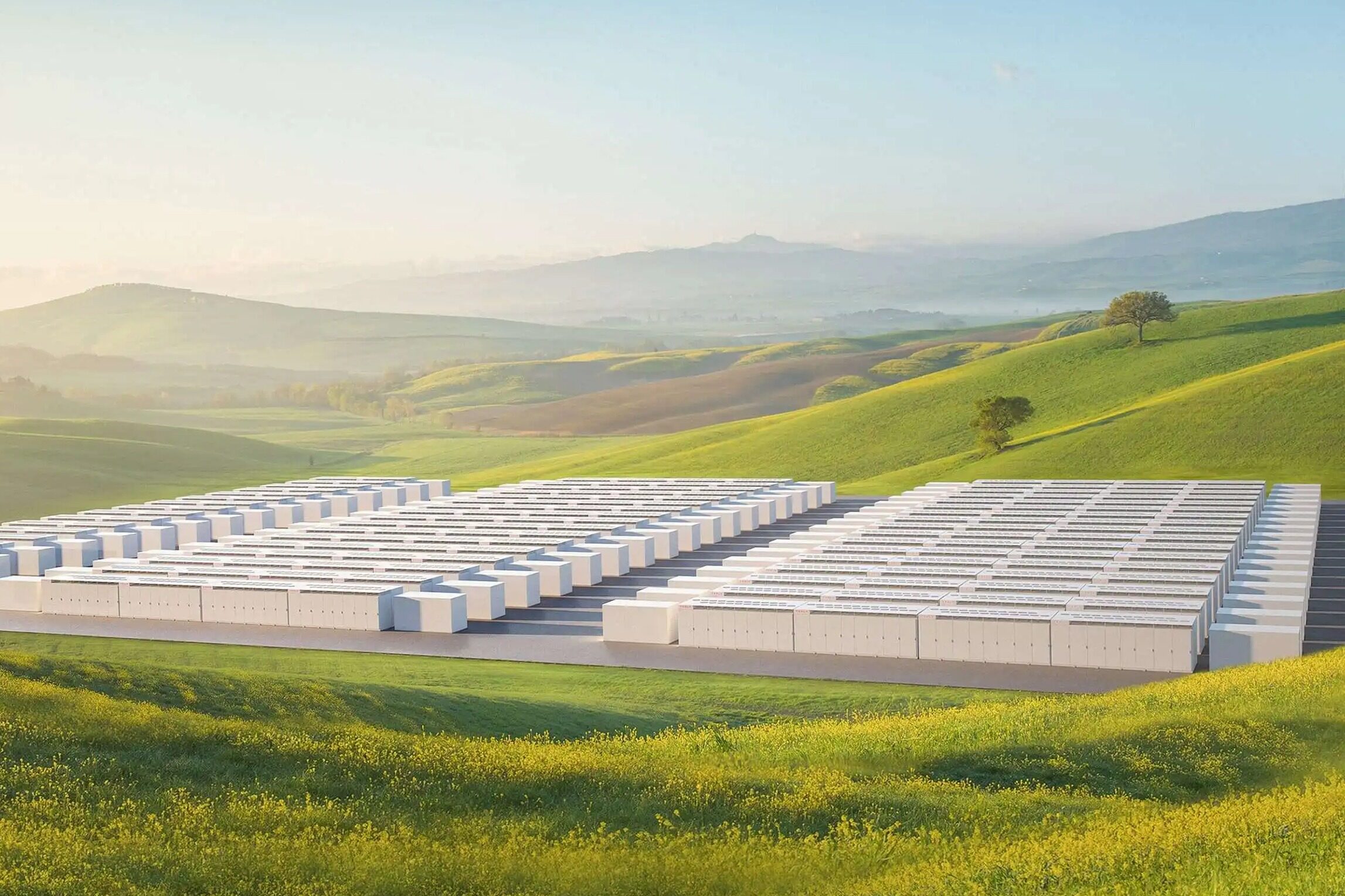 According to a survey report recently released by the research institute, it is expected that the total energy storage capacity of the world's cumulative deployed energy storage systems will reach 362GWh by 2025. China is expected to overtake Europe and the United States as the world's fastest-growing energy storage market.
Forecast of energy storage systems deployed in markets around the world (GWh) from 2021 to 2022
The installed capacity of wind and solar power facilities around the world has grown steadily in recent years, and energy storage systems are expected to follow with rapid growth. According to the survey of research institutions, the energy storage system using lithium iron phosphate battery (LFP) now has significant advantages compared with other energy storage technologies, and will become the main battery energy storage system in the world.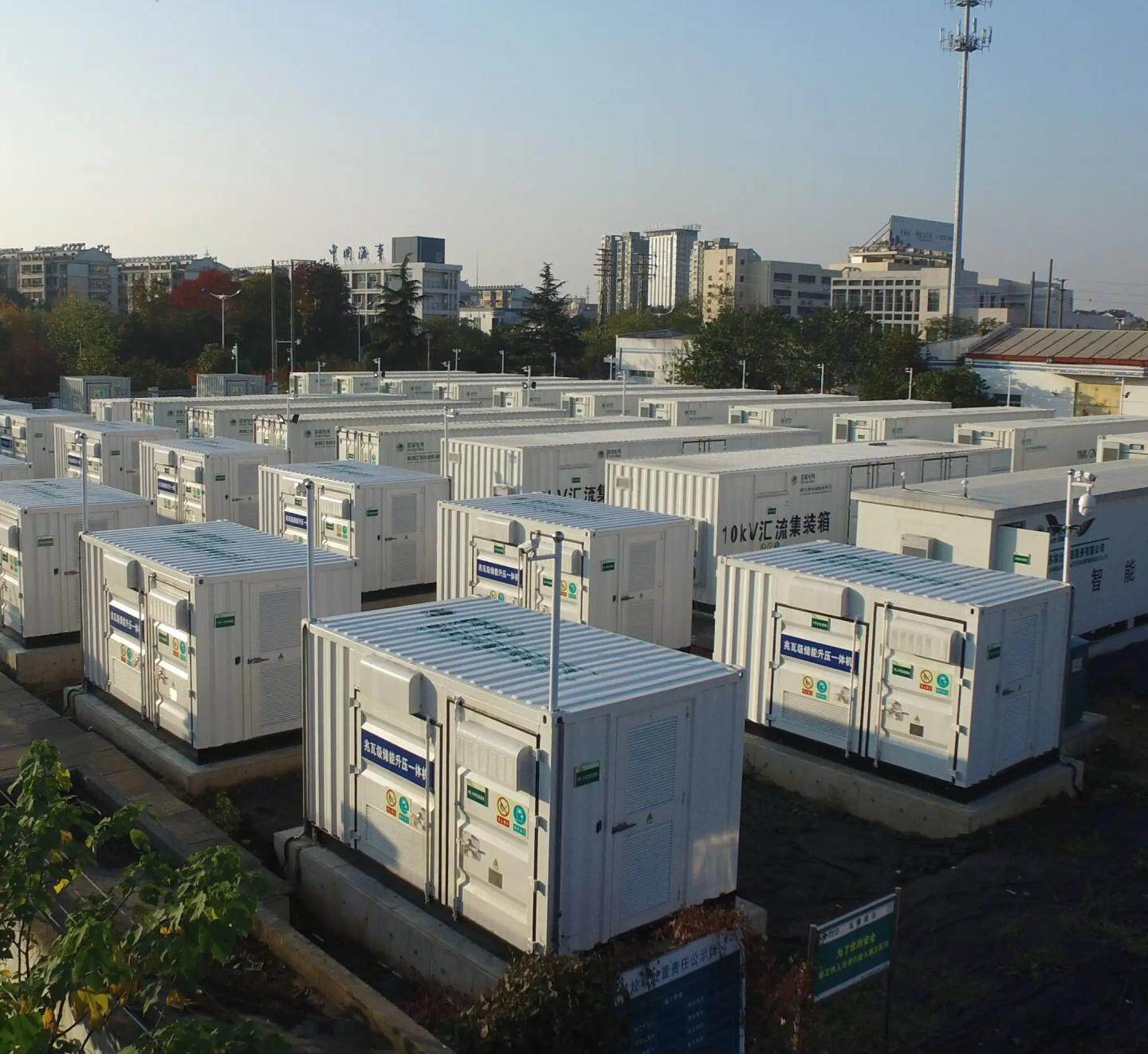 This is in line with findings published earlier by U.S. research firm Wood Mackenzie. In the energy storage market, Wood Mackenzie predicts that lithium iron phosphate (LFP) batteries will overtake nickel cobalt manganese (NCM) in 2028. Ternary lithium battery. Last year, the nickel-cobalt-manganese (NCM) ternary lithium battery energy storage system still accounted for half of the global energy storage market, but due to its competitive cost, long life cycle and high safety performance, lithium iron phosphate The deployment of battery (LFP) energy storage systems has begun to grow rapidly.
According to a survey by research institutes, the cumulative installed capacity of renewable energy deployed globally by 2021 is 3,064GW. This highlights the urgent need for energy storage systems to balance the intermittent generation of renewable energy sources.
In 2021, the global energy storage market will maintain rapid growth. The newly installed capacity of energy storage systems was 29.6GWh, a year-on-year increase of 72.4%.
The global energy storage market will expand rapidly
China's energy storage deployment will soon surpass that of Europe and the United States. It is expected that by 2025, the cumulative installed energy storage system in China's energy storage market will exceed 100GWh.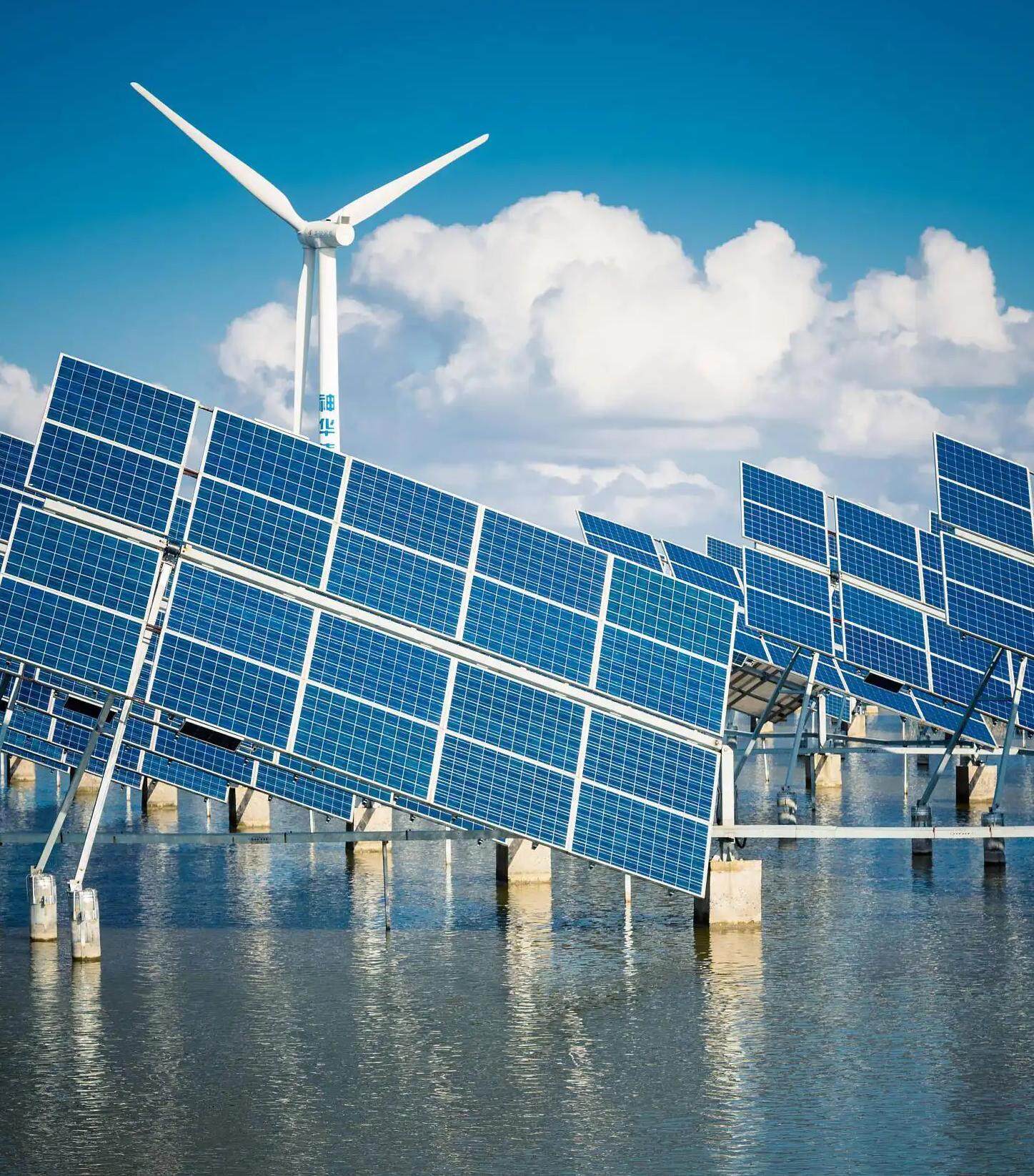 And in the U.S., future growth will focus on electrochemical energy storage systems, as the installed capacity of pumped hydro power generation facilities has stagnated in recent years. The research house said the cumulative deployment of energy storage systems in the United States is expected to reach 136GWh by 2025. At the same time, driven by various geopolitical forces, Europe is expected to deploy a cumulative 54GWh of energy storage systems by 2025.
Looking at the battery energy storage market, the dominance of Korean manufacturers such as Samsung and LG has weakened. This is partly due to the rapid expansion of the market by Chinese battery makers such as BYD and CATL, which are working to develop lithium iron phosphate battery technology.
On the power conversion system (PCS) side of the energy storage system, most of it comes from solar inverter manufacturers. For manufacturers such as SMA and Sungrow, competition in this segment is expected to become more intense in the future.
The research institute also said that there will be relatively fragmented competition in system integration services, with small and medium-sized companies in the majority. Editor / Xu Shengpeng
0
Collect