Company
XCMG crawler cranes help 12 large pieces of Hualong No. 1 to be put into place
XCMG XGC11000 650-ton crawler crane becomes the first choice for its hoisting stability and construction efficiency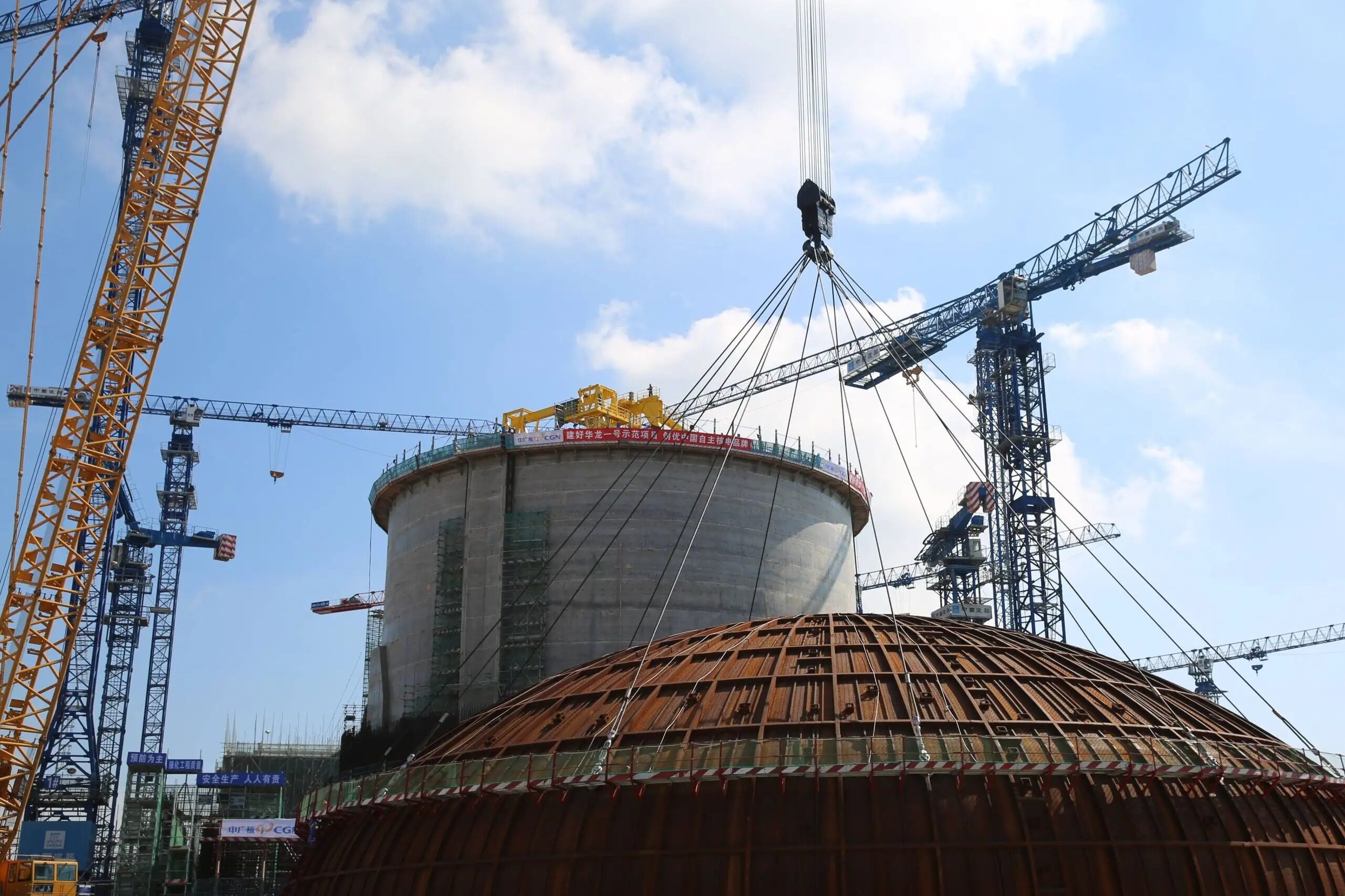 Recently, the construction of the "Hualong No. 1" power unit, which is known as the "national business card" of China's nuclear power plant, has been accelerated again. All 12 heat exchangers of Fujian Zhangzhou Nuclear Power Unit No. 2 have been hoisted into place. The XCMG XGC11000 crawler crane that shines on the site also serves This "business card" adds a pop of gold to it.
"Hualong No. 1", as the business card of China's nuclear power going global, is the innovation achievement of China's third-generation pressurized water reactor nuclear power with completely independent intellectual property rights. The heat exchanger is an important part of the heat transfer system of the passive containment of the nuclear island, and plays a role in ensuring the temperature stability of the containment. The heat exchangers to be installed this time are 7.3 meters high and 9.4 tons in weight. There are 12 single units in total, and they are installed at an elevation of 37 meters in the containment shell of the nuclear island.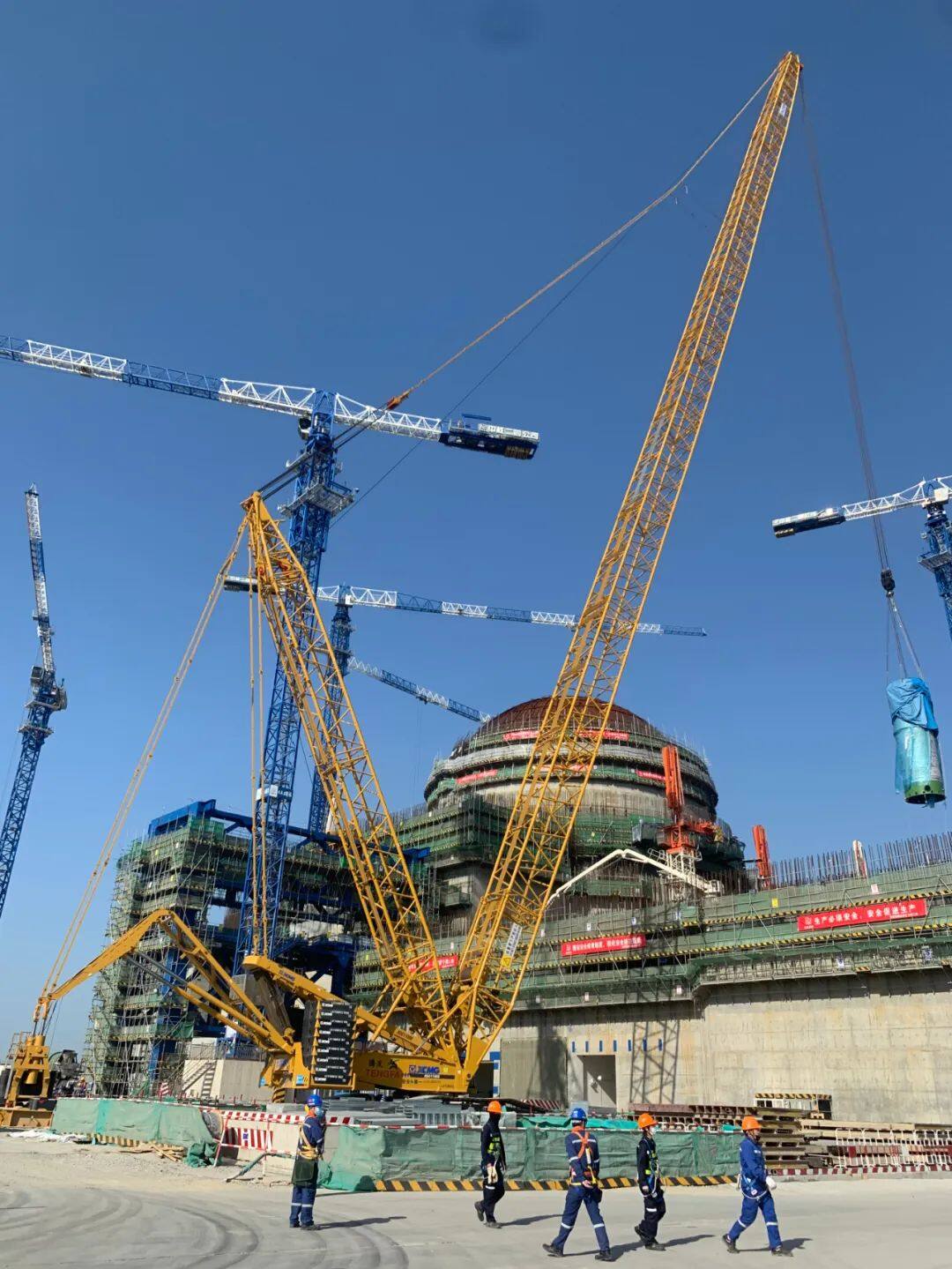 The traditional heat exchanger installation process is cumbersome and complicated, in order to speed up the construction and operate safely and efficiently. The project changed the traditional practice and included the heat exchanger into the equipment list of the "open top method". After modular installation, the integrated hoisting was in place. As the key "insurance" for the safe operation of the reactor, the installation of such precision equipment must not have any mistakes, and must have "strong output".
The longest 114-meter heavy-duty main boom in the same class, with a maximum lifting range of 208 tons at 38 meters, makes the XCMG XGC11000 650-ton crawler crane the first choice for construction projects. In addition, XCMG XGC11000 has passed the severe test of complex wind speed environment in wind farms, and can perfectly cope with the reactor project under construction with strict regional division and extremely high safety level by virtue of hoisting stability and construction efficiency.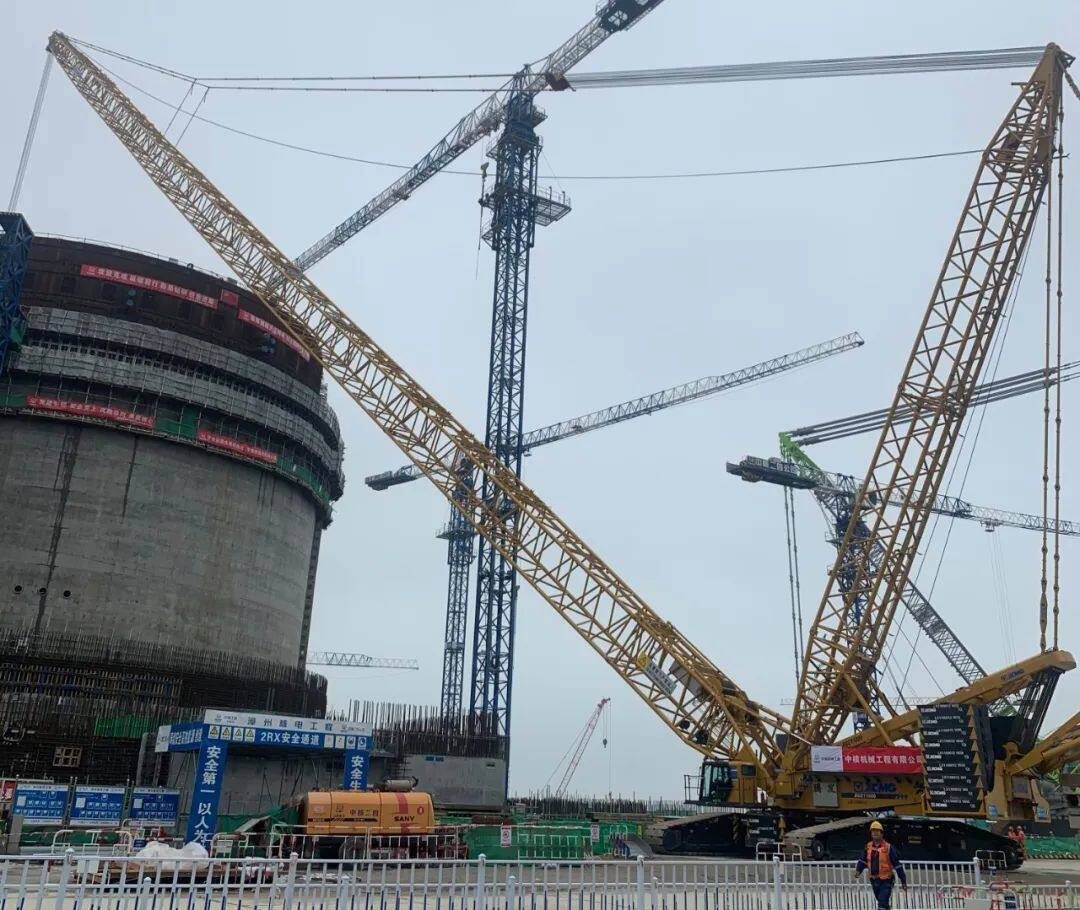 "This time, the hoisting radius was more than 30 meters, and the load was traveled for nearly 70 meters. After reaching the position, it was fully hoisted, and then moved into position. The 'fly' of more than 100 meters did not bump at all!"
At the scene, XCMG XGC11000 moved around in various ways, walked with load, and performed like flowing water, so that the operators vividly called this big guy "moving like a dragon, quiet like a tiger". According to different working conditions, the splendid operation of switching the two working modes of the super-lifting light main boom of 132 meters and the super-lifting heavy main boom of 60 meters has amazed customers.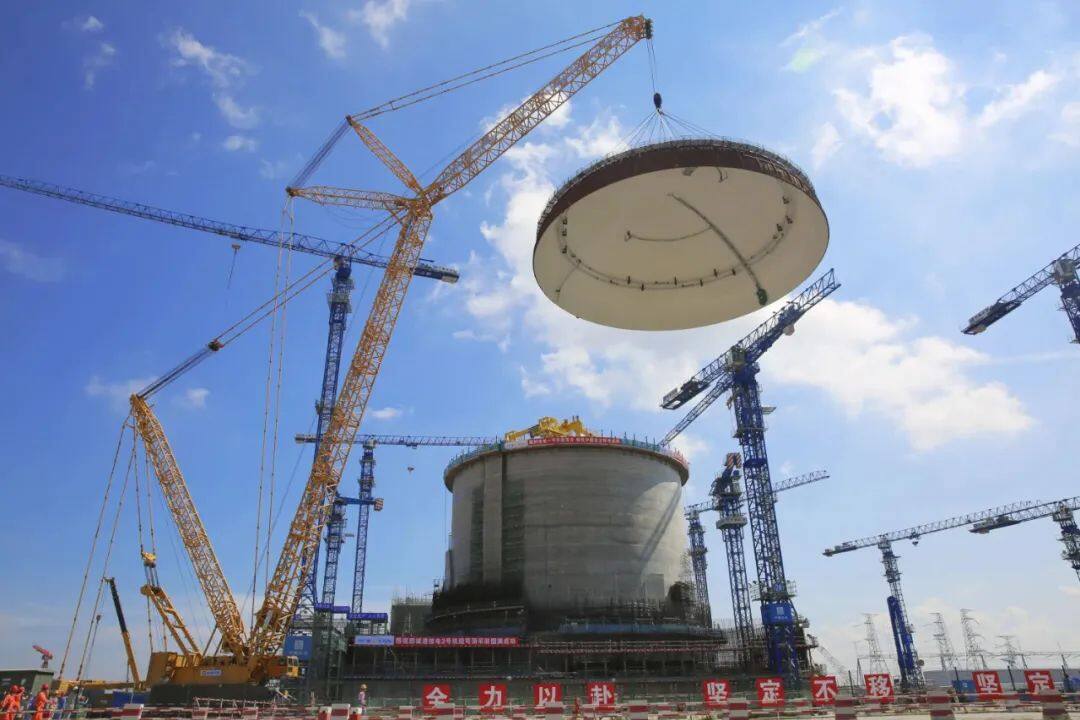 In 2017, XCMG's 2,000 tons helped China's first large-scale construction of Hualong No. 1
In recent years, XCMG crawler cranes have participated in the construction of nuclear power projects for many times, helping China to accelerate the overall speed of nuclear power construction and speeding up the transformation from a big nuclear power country to a nuclear power powerhouse. Xu Gonggong is the "national business card" in the field of China's equipment manufacturing, and will also use an absolutely leading strength and demeanor to strongly help "Hualong No. Editor / Xu Shengpeng
0
Collect