News
The Xiaoxiangling Tunnel of the Xincheng-Kunming Railway passes through
It took nearly 5,000 builders from China Railway Tunnel Bureau to complete the construction in 6 years
On June 21, 2022, the Xiaoxiangling Tunnel in Xide County and Yuexi County, Liangshan Prefecture, Sichuan Province was officially opened. With a total length of 21,775 meters, this tunnel is the longest and one of the most difficult construction sections on the Xincheng-Kunming Railway.
The Xiaoxiangling Tunnel is the core control project of the Xincheng-Kunming Railway. It is located in the alpine area of the Hengduan Mountains. It passes through 10 faults and 2 folds. The maximum burial depth is 1,350 meters. Class I high risk tunnel.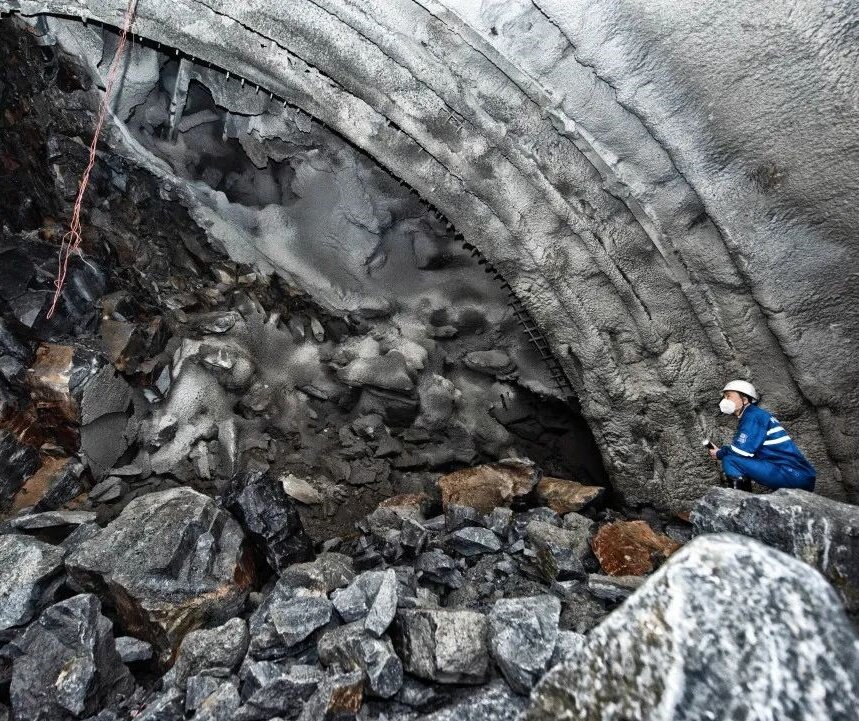 Builders carefully survey the rock formations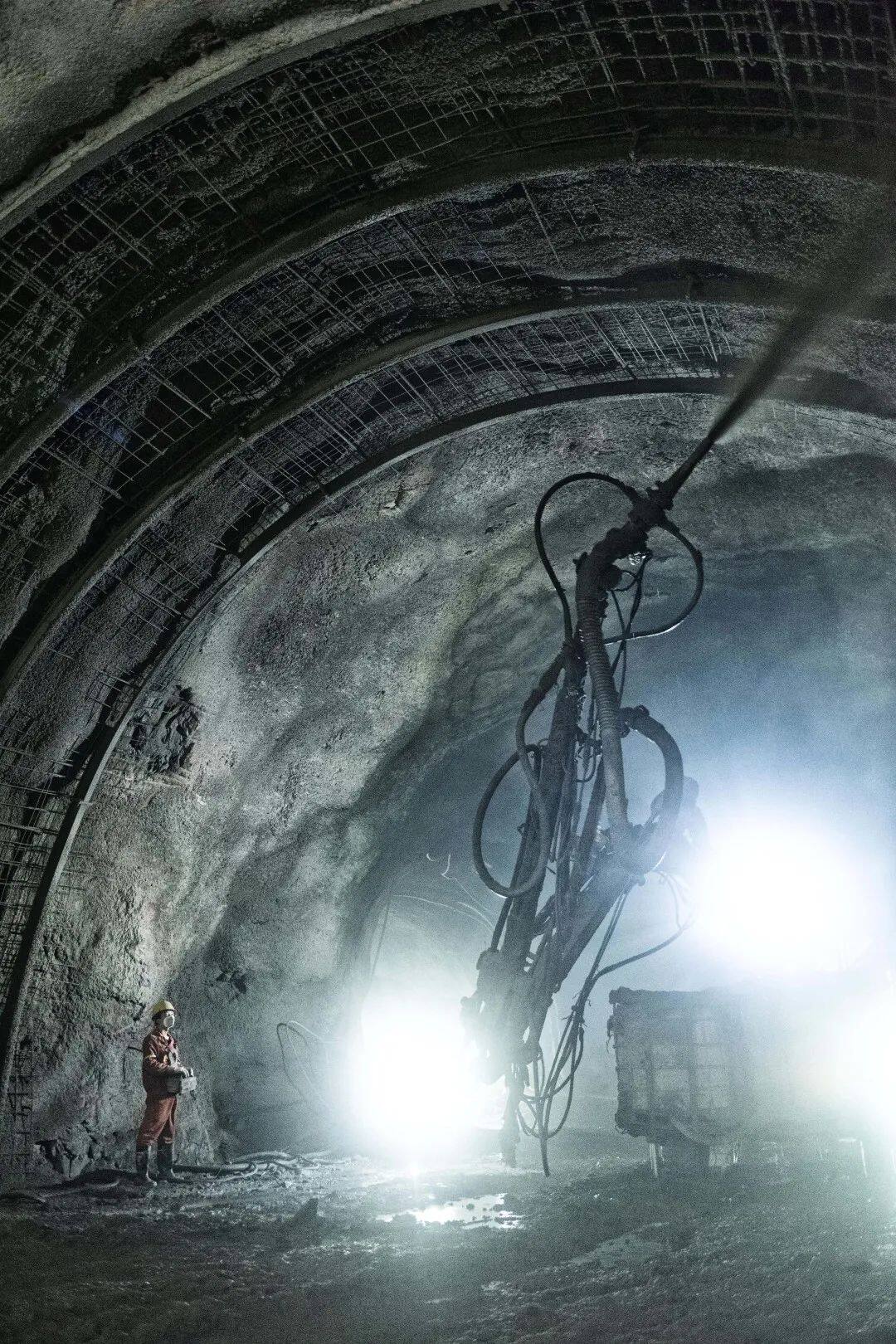 Shotcrete machine is spraying concrete on steel arch
The Laocheng-Kunming Railway connecting Chengdu and Kunming was constructed in the 1950s and officially opened to traffic in 1970, with a total length of 1096 kilometers. More than half a century later, the Xincheng-Kunming Railway has followed the same line and adopted the method of cutting and straightening, bypassing many bends along the line. The entire line is 865 kilometers long, 231 kilometers shorter than the old Chengdu-Kunming Railway. The design speed has also been increased from 80 kilometers per hour of the old Chengdu-Kunming Railway to 160 kilometers per hour.
After the new Chengdu-Kunming railway line opens to traffic, it will form a large railway channel out of Sichuan, and the running time from Chengdu to Kunming will be shortened from the current 19 hours to about 7 hours, which will strengthen the interconnection between western China and Southeast Asia.Editor/Ma Xue
0
Collect