Macro
Global energy giants invest tens of billions of dollars in green hydrogen
Green hydrogen projects may be the lifeblood of big oil companies in the future
Green hydrogen electrolyzers currently have an average cell size of 3 to 4 MW, and this number is expected to increase by a factor of 20 by 2025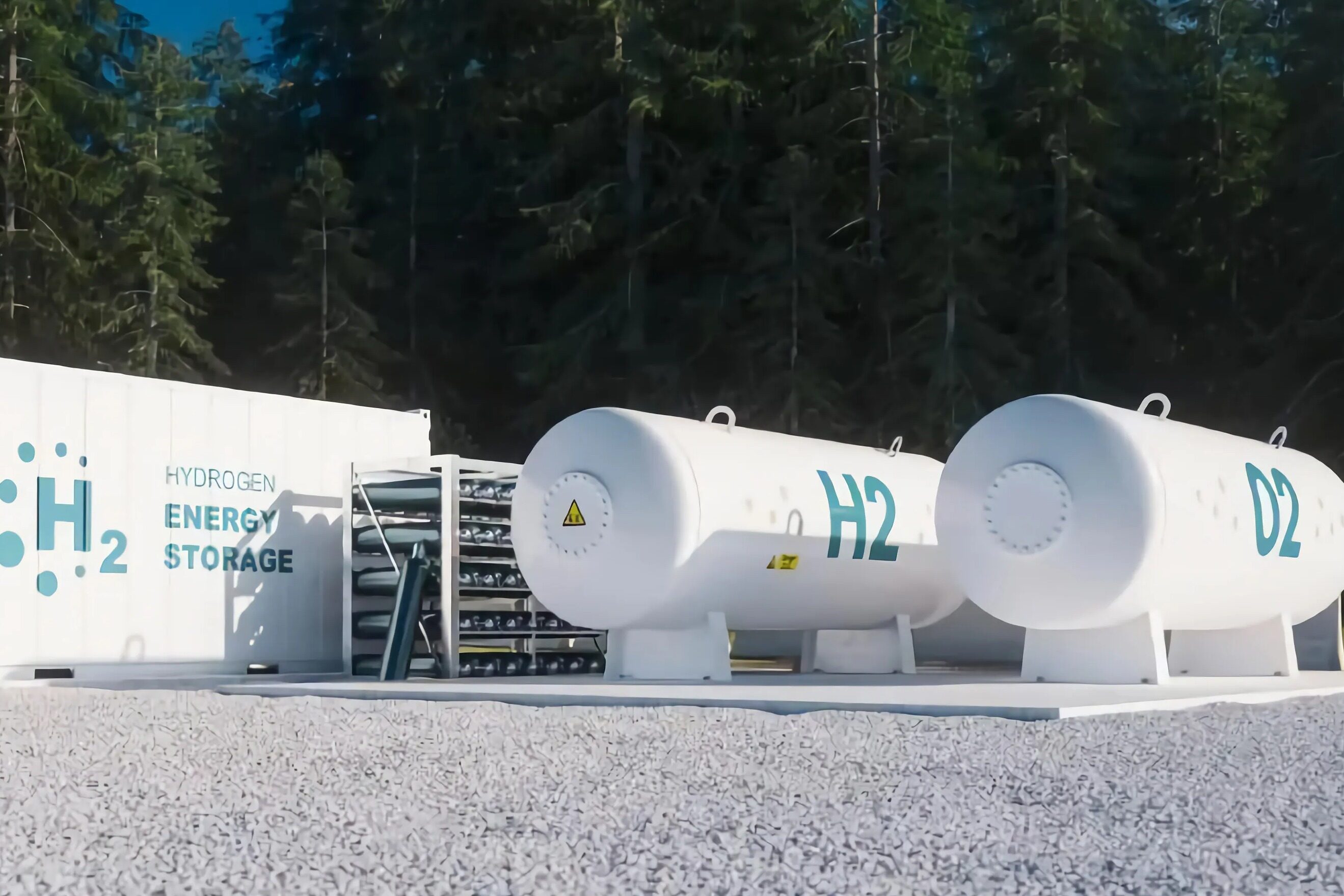 After years of dabbling in green hydrogen technology, some major global energy companies are finally planning large-scale investments, and green hydrogen energy could become a new business for these companies.
The green hydrogen project has a very special low-carbon vision. First, the company invests in the development of wind farms and solar power generation facilities to generate a large amount of "green electricity". The generated electricity is used to decompose water molecules into hydrogen and oxygen, and then convert them into chemicals or Clean fuel, shipped around the world, to power trucks, ships and even planes.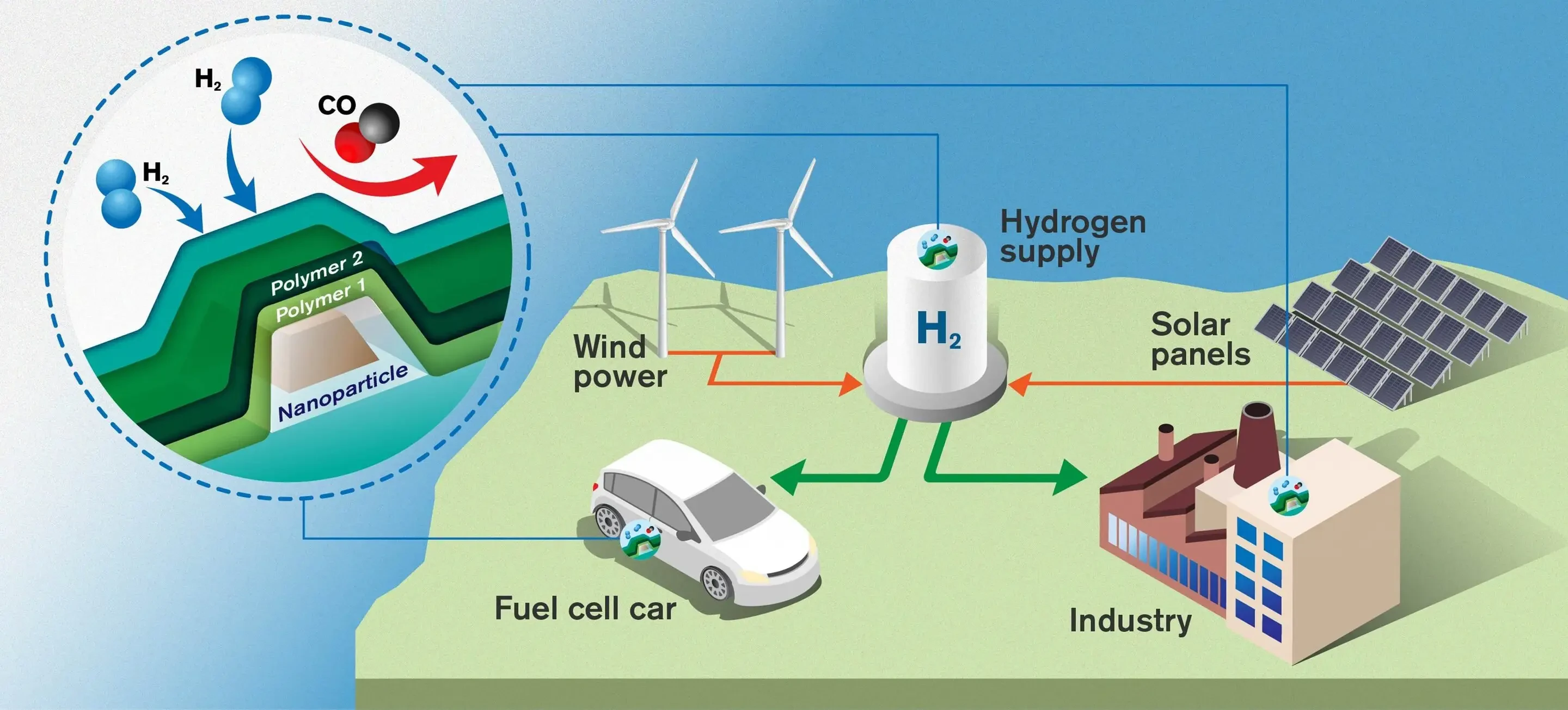 Commodities trader Trafigura Group Pte Ltd. Julien Rolland, Director of Power and Renewable Energy, said, "Oil majors have been planning multi-billion dollar projects recently, and green hydrogen and green ammonia will become the new energy industry of the future."
"Such low-carbon projects are suitable for some large companies with deep pockets and extensive management experience, but even for these large companies, a large investment in such projects is a big bet because these green hydrogen technologies have never been developed before. It has been practiced on a large scale, why its potential has not been proven."
Big company decisions
British oil company BP has taken the lead in green hydrogen, the company said on June 15 that it intends to acquire a 40.5% share of the Australian green hydrogen development project "Asian Renewable Energy Center (AREH)" for US$36 billion. A 26GW-scale solar and wind power facility will be installed on 6,500 square kilometers of land on Australia's west coast, and the electricity generated will be used to split water molecules into hydrogen and oxygen. Once fully operational, the project will produce around 1.6 million tonnes of green hydrogen (hydrogen produced from renewable energy) or 9 million tonnes of ammonia annually.
French energy giant Total said on June 14 that it will join forces with India's Adani Enterprises to acquire a 25% stake in its newly established Adani New Industries Ltd (ANIL) to jointly build a green hydrogen ecosystem.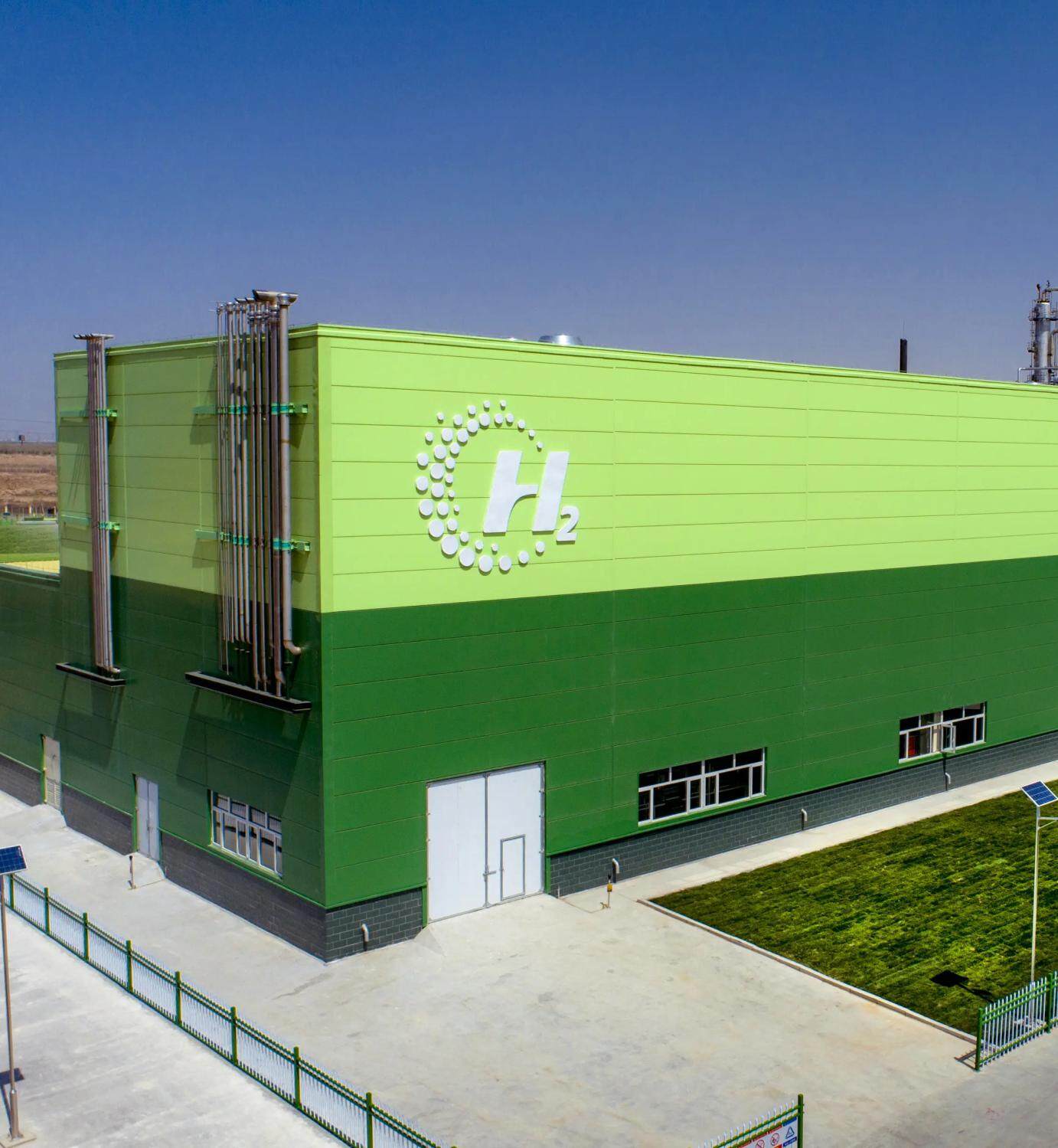 ANIL aims to invest up to $50 billion in green hydrogen over the next 10 years, including $5 billion in initial investment to build 4GW of wind and solar power; At 30GW, the production of green hydrogen will expand to 1 million tons per year.
Shell's vice president of hydrogen, Paul Bogers, said it was only a matter of time before the company launched its own large-scale project and was looking for a place with enough wind and solar power.
"The scale of these projects cannot be accomplished by a small startup," Bogers noted. "It requires groups with deep pockets."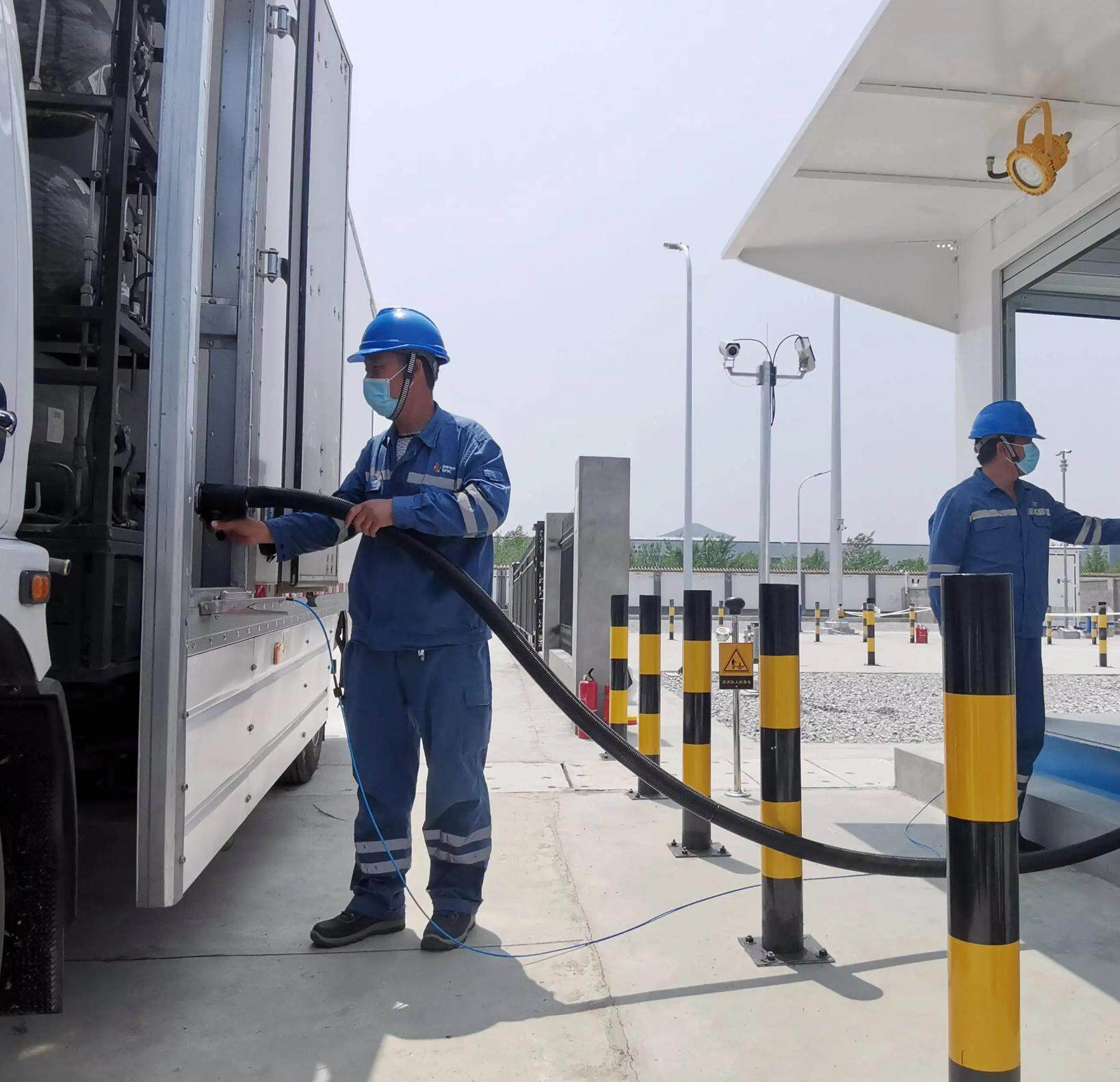 U.S. energy giant Chevron CEO Mike Wirth pointed out at its annual strategic decision-making meeting earlier this month that the company plans to spend billions of dollars on research and development of green hydrogen and blue hydrogen (also known as "low-carbon hydrogen", "clean hydrogen") , there is no limit to how hydrogen is produced) mixtures that chemically react to decompose natural gas and capture and store carbon dioxide.
lifeline of the future
The world's largest energy companies still spend most of their money on oil and gas, but increasingly in low-carbon energy investments, including offshore wind farms, solar farms, battery technology and more.
The energy giant's hydrogen plans have been relatively low-key until the recent wave of large-scale investment plans. BP is working together to develop electrolyzers for use in green hydrogen projects at its Lingen refinery in Germany and its Castellaon plant in Spain. Shell launched a 10-megawatt hydrogen electrolysis plant for its Rhineland refinery in Germany last year and is now planning to expand capacity.
Green hydrogen is a very competitive renewable energy resource. Bloomberg analyst Meredith Annex said that there is an entire industrial chain behind green hydrogen projects, including processing plants, pressurized pipelines, storage facilities, and the distribution of these clean fuels. The special cargo ships that are needed may become the "lifeline of the future" for large oil companies.
There is still a long way to go before commerciality is proven
Pierre-Etienne Franc, CEO of Hy24, the world's largest investment platform for clean hydrogen infrastructure, said that while mega projects from these big companies could be the future of green hydrogen, there is still a long way to go before they are proven commercially viable to go.
Franc said, "It is not feasible for these large companies to jump directly from the scale of 10 megawatts to gigawatts of green power infrastructure, and it is necessary to build hundreds of megawatts of facilities to make the transition."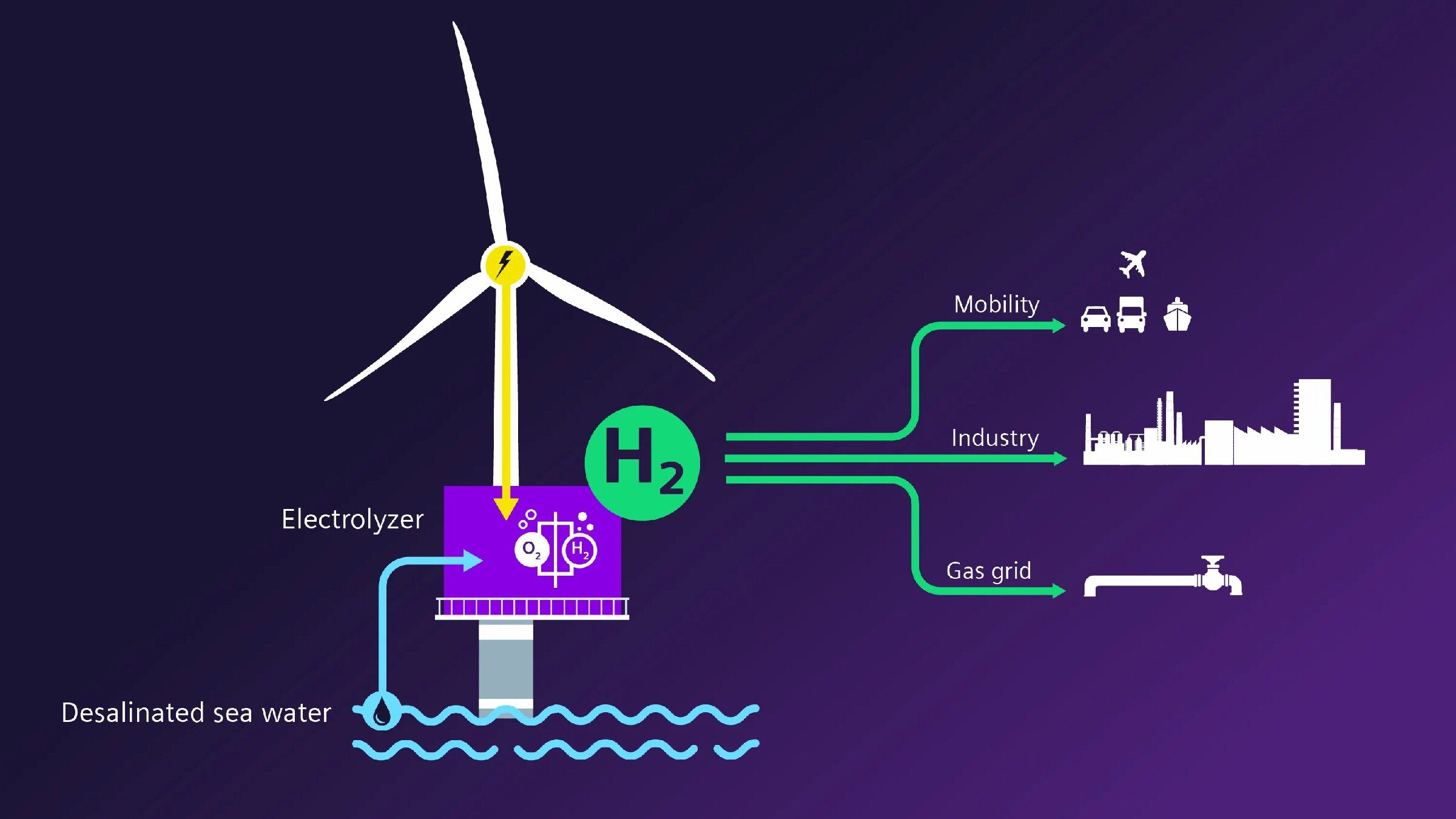 Consulting firm Wood Mackenzie Ltd. Tom Ellacott, senior vice president of Green Hydrogen Electrolyzer, estimates that the average cell size of green hydrogen electrolyzers is currently 3 to 4 megawatts. By 2025, this number should increase by a factor of 20, laying the groundwork for gigawatt-scale development.
Gero Farruggio, global head of renewable energy at consultancy Rystad A/S, believes there is still a long way to go before significant investment, and the vision to 2030 may be a bit unrealistic.
While the commercial viability of large-scale green hydrogen is unproven, it is such a large long-term growth market that green hydrogen is the best choice for major energy companies in terms of synergies with existing businesses. Editor / Xu Shengpeng
0
Collect