Construction Frontline
Power Construction Construction of Bosnia and HerzegovinaWindPowerProject Starts
Ivovik Wind Power Project is Power Construction International's first new energy project in Europe
The project will install 20 Chinese domestic fan units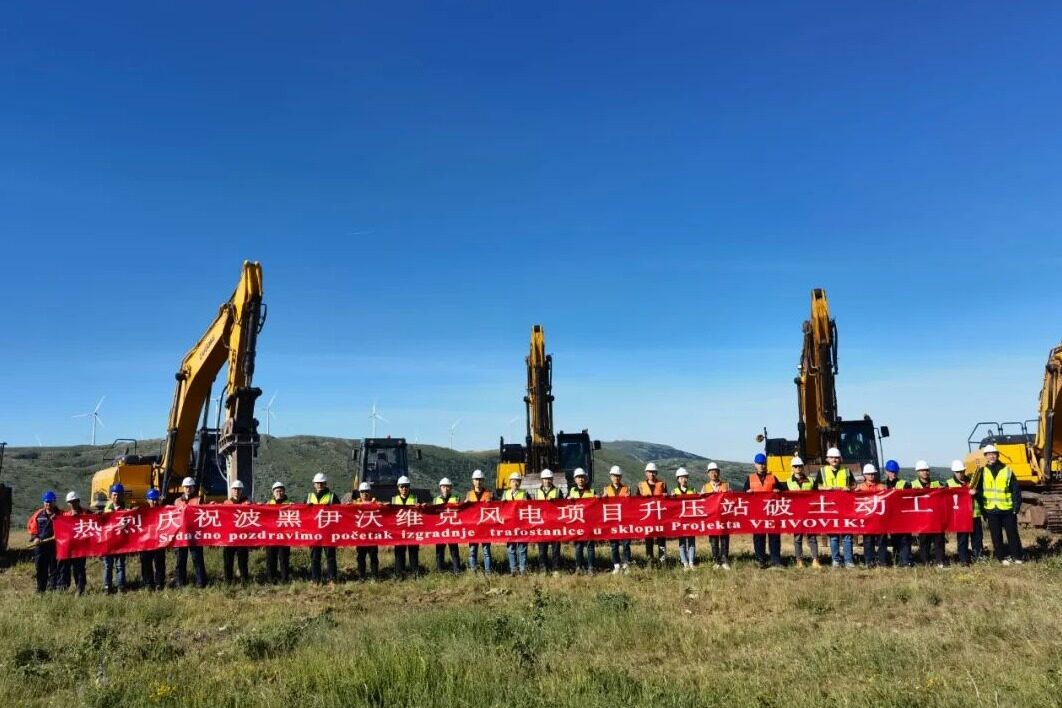 On June 18, 2022, the booster station of the Ivovik 84MW wind power project in Bosnia and Herzegovina broke ground, marking the full start of the on-site construction of the main project of the Ivovik project.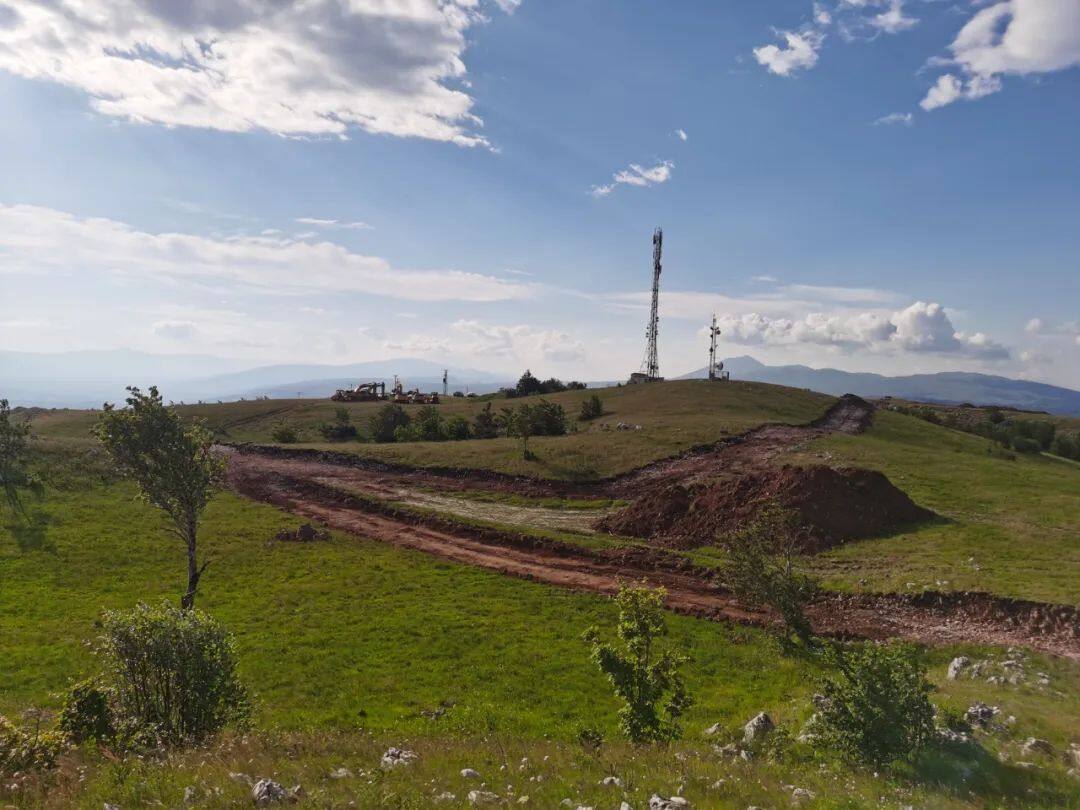 The booster station is the "heart" of the entire wind farm and one of the key lines of the project construction. In order to seize the key window period of the construction peak in summer, Ivovik Wind Power Company led all participating units to coordinate and coordinate the advantageous resources such as local design and supervision, overcame a series of difficulties, and comprehensively promoted design, procurement, warrants, land acquisition and other aspects. The work has cleared away the obstacles to start the on-site construction in an all-round way, and promoted the project construction to gradually enter the "fast lane".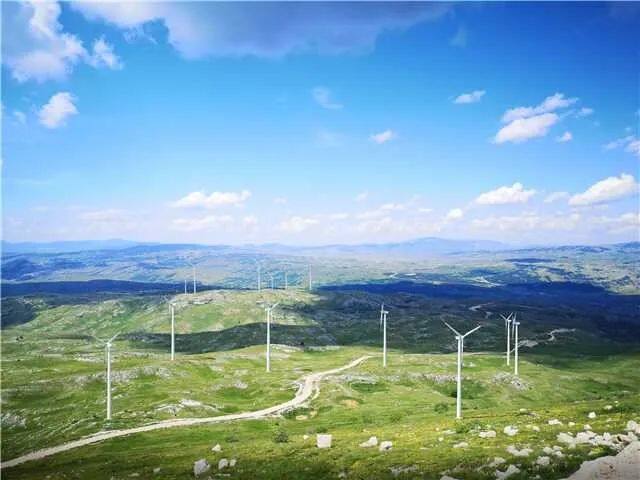 The head of Ivovik Wind Power Company pointed out at the groundbreaking ceremony that the Ivovik project is the first new energy investment project of POWERCHINA in Europe. All participating units must show the courage and courage to fight tough battles and bite hard bones, work together around the five major control elements, integrate with the local government and localized resources, implement local standards, and pioneer the implementation of European projects. Strive to make the project a benchmark project.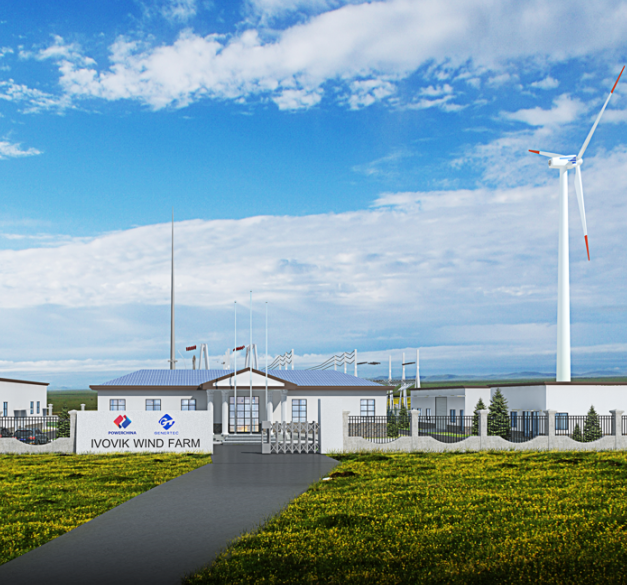 The project manager of the general contractor unit and the person in charge of the construction and installation unit made a statement, saying that they will strictly implement, carefully organize, rationally arrange, strictly focus on the decision-making and deployment of the Power Construction Group in the European market and the overall planning of the Ivovik project. Check, conduct scientific construction, implement safe production, ensure that the project is completed on time, and create high-quality and high-quality projects.
The Ivovik Wind Power Project is located in West Bosnia, Federation of Bosnia and Herzegovina. It will construct and install 20 Chinese-made wind turbine units with a total installed capacity of 84 MW. The project is China's first energy investment project in Bosnia and Herzegovina. It was included in the list of outcomes of the 2021 China-CEEC Leaders Summit witnessed by President Xi Jinping, and was identified as a major national project by the Bosnian government.Editor/XuNing
0
Collect