New Energy
China intensifies research on major technical equipment in the energy field
Since 2022, China's energy technology independent innovation activity has increased significantly
For a long time, domestic long-distance natural gas pipeline fuel-driven compressor units have long relied on imports, and equipment procurement and operation and maintenance costs remain high. In 2009, under the guidance of the National Energy Administration, the China Machinery Industry Federation and China National Petroleum Corporation jointly promoted the construction of the second line of the West-East Gas Pipeline, and adopted a joint government-industry-university-research project to vigorously promote the key to long-distance natural gas pipelines. R&D and application of technical equipment.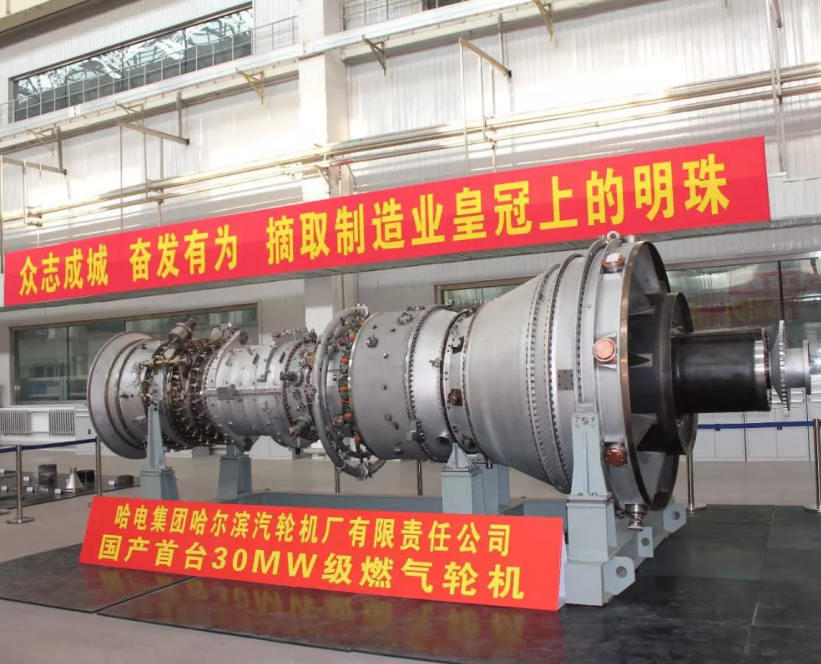 Domestic dog head power increased to 30 MW
The localization of the 30-megawatt gas-driven compressor unit is led by the No. 703 Research Institute of China Shipbuilding Corporation, Harbin Steam Turbine Plant is responsible for the manufacture of the gas turbine body, Shengu Group is responsible for the development and manufacture of the compressor, and the State Pipe Network Group West Gas As the construction and operation unit and the end user, the East Transport Branch participates in the research and development of the unit.
In Changjiang, Hainan, the world's first onshore commercial small reactor Linglong No. 1 demonstration project is currently under construction, and the R&D team has just completed the heat transfer performance test of the metal thermal insulation layer of the small reactor.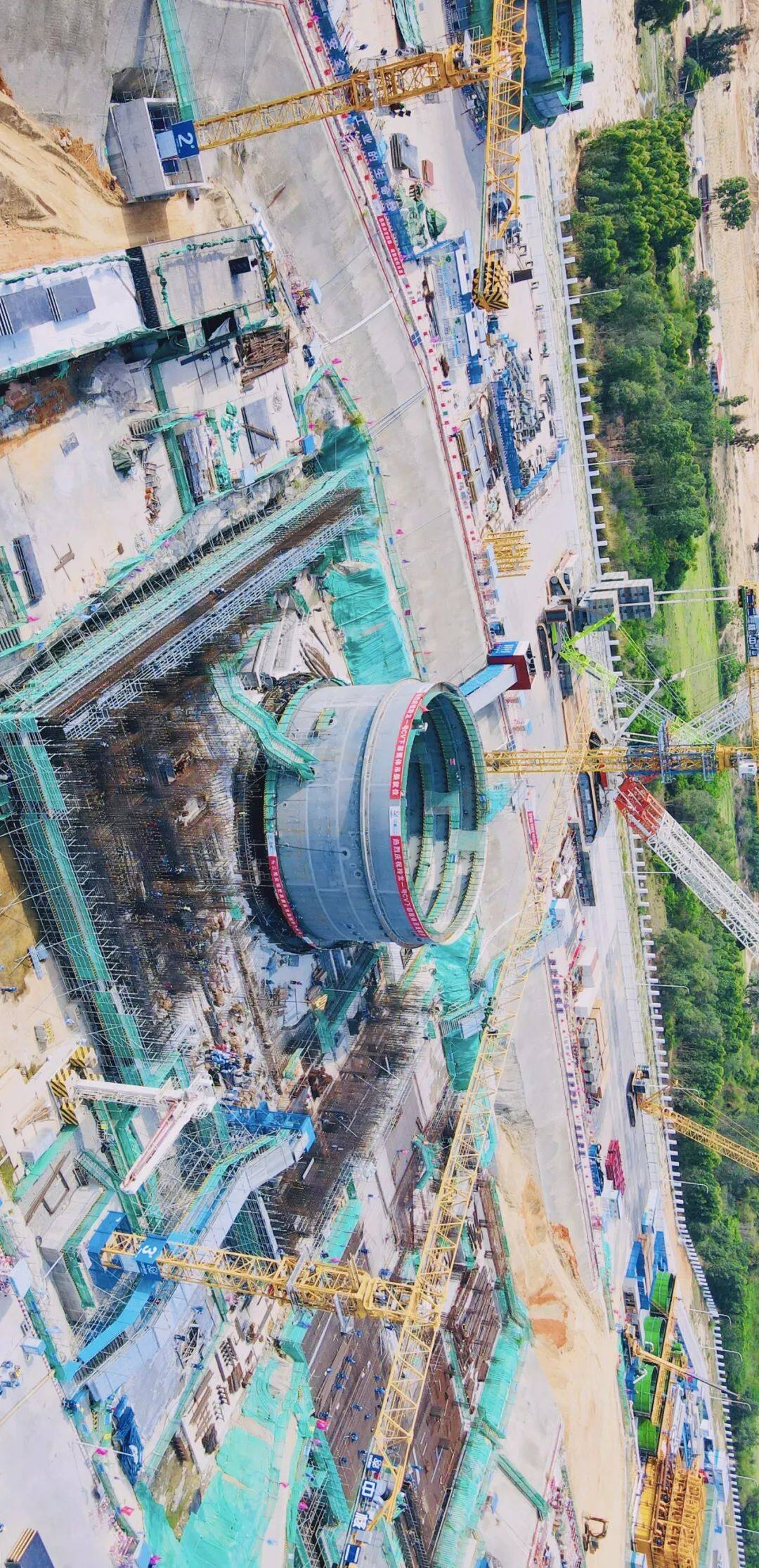 Linglong No. 1 demonstration project construction site
Next, China will accelerate new breakthroughs in major technical equipment related to advanced renewable energy, new power systems, energy digitization, and intelligence. Liu Deshun, director of the Department of Energy Conservation and Science and Technology Equipment of the National Energy Administration, said: We will focus on tackling a number of demonstrations and realizing a batch of utilization and promotion as a way to guide relevant enterprise scientific research institutions and efficient collaborative innovation, improve the level of energy science and technology, and accelerate the construction of modern energy system.Editor/Ma Xue
0
Collect