Photovoltaic
Shaanxi-Beijing-Tianjin-Hebei 42 project signed
This meeting aims to strengthen exchanges and cooperation between Shaanxi Province and the Beijing-Tianjin-Hebei region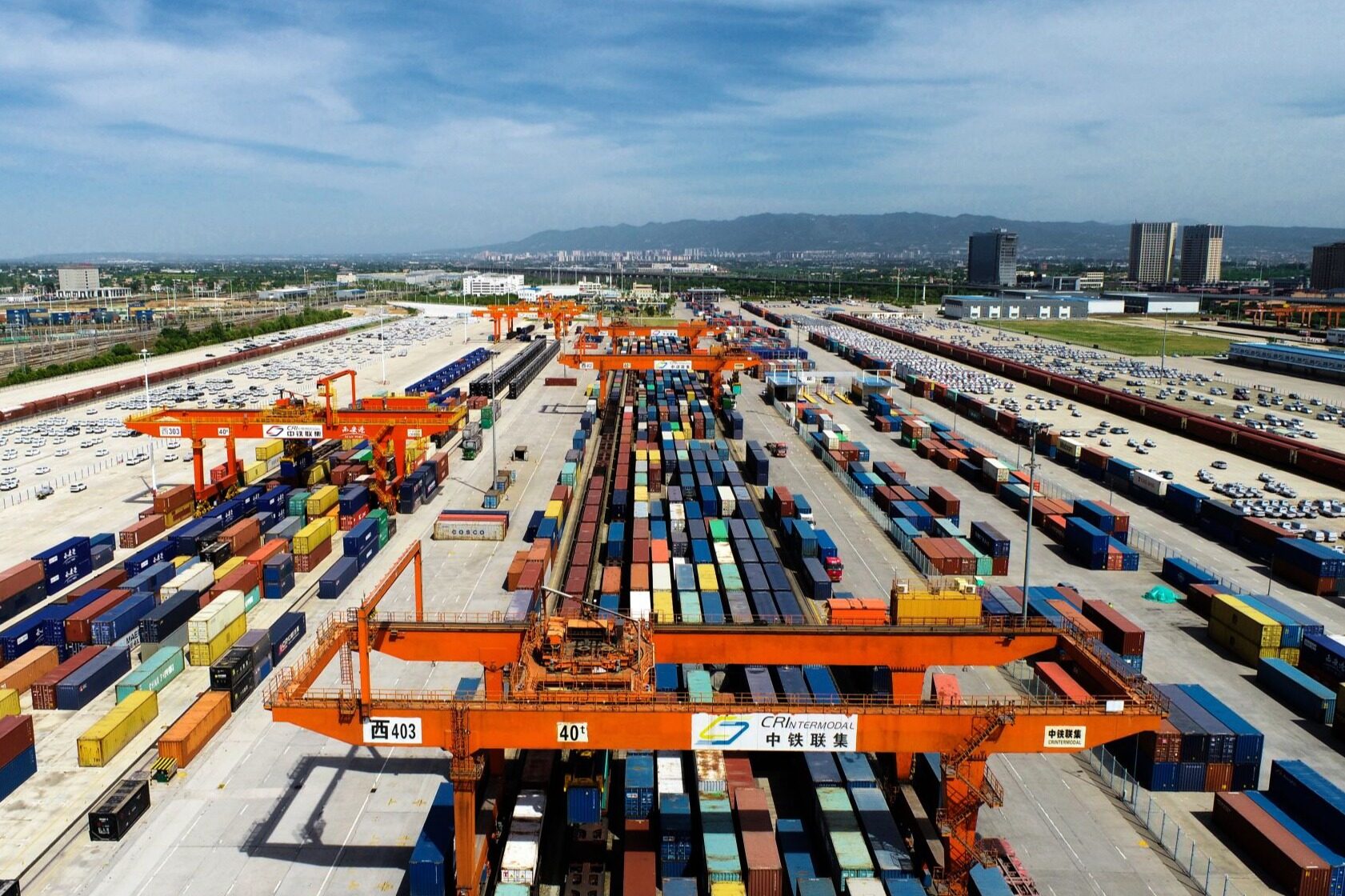 On June 20, 2022, the Shaanxi-Beijing-Tianjin-Hebei Industrial Cooperation Activity Launch and Project Signing Ceremony was held online. In 2022, the Shaanxi-Beijing-Tianjin-Hebei industrial cooperation activities will start on June 20 and will last until June 24.
At the ceremony, 42 key cooperation projects were signed on-site, with a total amount of 29.87 billion yuan, involving artificial intelligence, aerospace, photovoltaic manufacturing, financial services and other fields. During the event, Shaanxi-Beijing-Tianjin-Hebei advanced manufacturing foreign-funded enterprises cooperation and exchange meeting, semiconductor and integrated circuit industry chain cooperation and exchange meeting, innovation capital investment promotion meeting, cultural tourism promotion meeting, new energy innovation industry cooperation and matchmaking meeting, etc. will also be held.
According to the information, in 2021, the Beijing-Tianjin-Hebei region will have 1,989 investment and cooperation projects in Shaanxi, with an actual fund of 322.261 billion yuan, accounting for nearly one-third of the total domestic investment introduced by Shaanxi Province.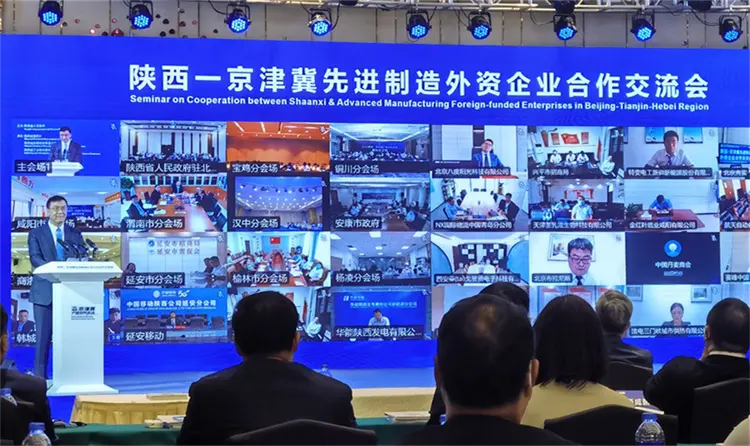 Zhao Yide, Governor of Shaanxi Province, said that in recent years, Shaanxi Province has effectively coordinated epidemic prevention and control and economic and social development. Take solid steps. At present, Shaanxi's significant geographical advantages are constantly emerging, the strong innovation momentum is accelerating the accumulation, the enriched factor resources are being transformed efficiently, and the excellent business environment is continuously improving. , has entered the fast lane of innovation and breakthrough, opening up and leading, and catching up and surpassing.
Zhao Yide pointed out that the Beijing-Tianjin-Hebei region is one of the regions with the most dynamic economy, the highest degree of openness, the strongest innovation ability and the largest population in China. Shaanxi and the Beijing-Tianjin-Hebei region have complementary resource industries, huge potential for cooperation and broad win-win space, and have maintained good exchanges and cooperation for a long time. It is hoped that entrepreneurs from Shaanxi Province and the Beijing-Tianjin-Hebei region will focus on 23 manufacturing industries with Shaanxi characteristics, 7 cultural and tourism industries, and 9 key agricultural industrial chains to deepen practical cooperation at a deeper and higher level. Shaanxi will continue to strengthen the guarantee of factors, optimize government services, and create a safe environment, so that entrepreneurs and investors can concentrate on starting businesses, invest with confidence, and operate with peace of mind, so as to jointly build and share a better tomorrow. Editor/He Yuting
0
Collect