Central enterprises
Haiying functional area workshop and supporting projects won the bid
The project includes 6 housing construction and municipal projects with a total investment of 3.23 billion yuan
The planned duration of the project is 1640 calendar days, the design duration is 180 calendar days, and the construction duration is 1460 calendar days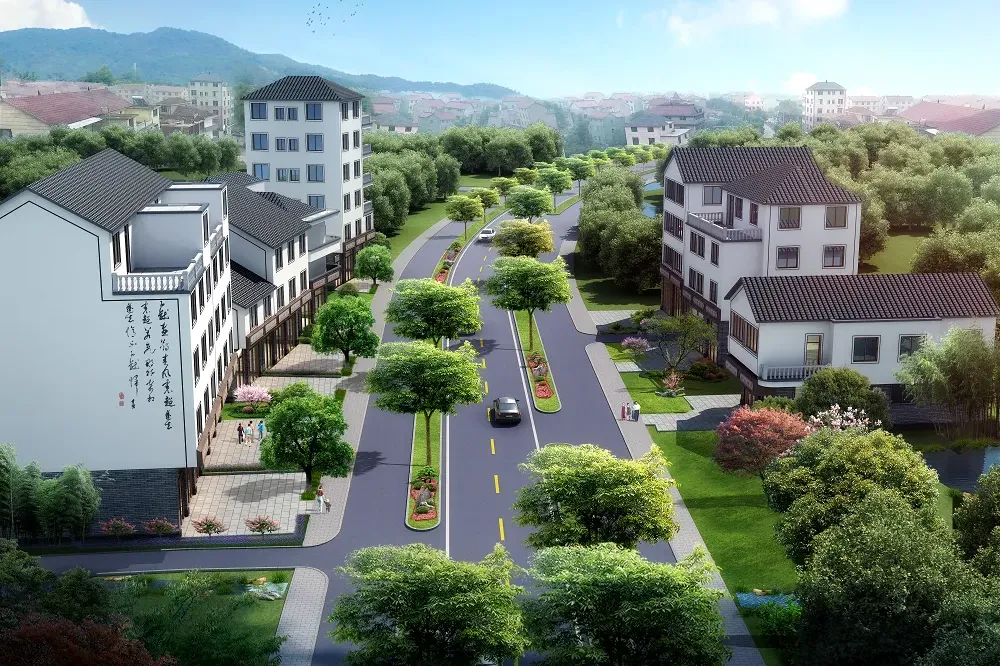 On June 20, 2022, the Sichuan Provincial Public Resource Transaction Information Network released the Haiying functional area standardized workshop and supporting construction projects and other 6 housing construction and municipal projects. The results of the general contracting evaluation of the design and construction of the municipal project were announced. The first candidates for the bid were China Construction Third Engineering Bureau Group Co., Ltd., Sichuan Communications Construction Group Co., Ltd., and China West China Engineering Design and Construction Co., Ltd. The total project investment was tentatively set at 32.3 billion.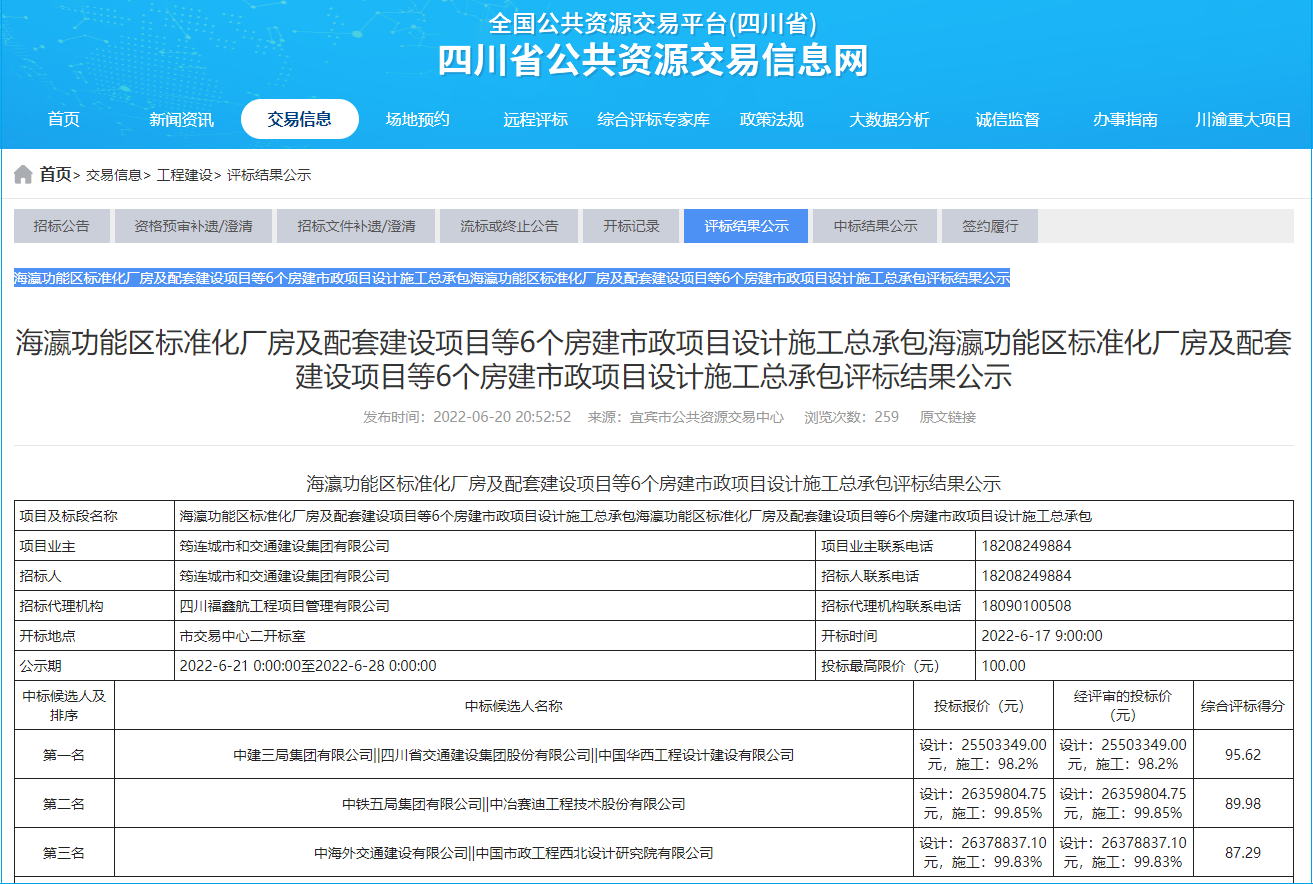 Project Overview
Junlian County Dingshui River Basin Ecological Corridor Demonstration Project: take both sides of Dingshui River as the core to carry out ecological environment management and ecological trail construction, cross-strait style and environmental improvement, build high-speed connection line and Yunxuan expressway ecological garden base, come on Stations, logistics centers, charging piles, gas stations, parking lots and other infrastructure as well as advertising and other comprehensive projects. The estimated total investment of the project is tentatively approved as 700 million yuan.
Junlian County Migrant Workers Returning Pioneering Park: The land area is about 8.66 mu, with a total construction area of about 23,500 square meters, supporting the construction of 150 intelligent machinery parking spaces, supporting the construction of fence gates, roads, square paving, green landscape and other projects; Supporting construction of public works such as water supply and drainage, power transformation and distribution, HVAC, fire protection, weak current, elevators, escalators, and air conditioners. The estimated total investment of the project is tentatively approved as 190 million yuan.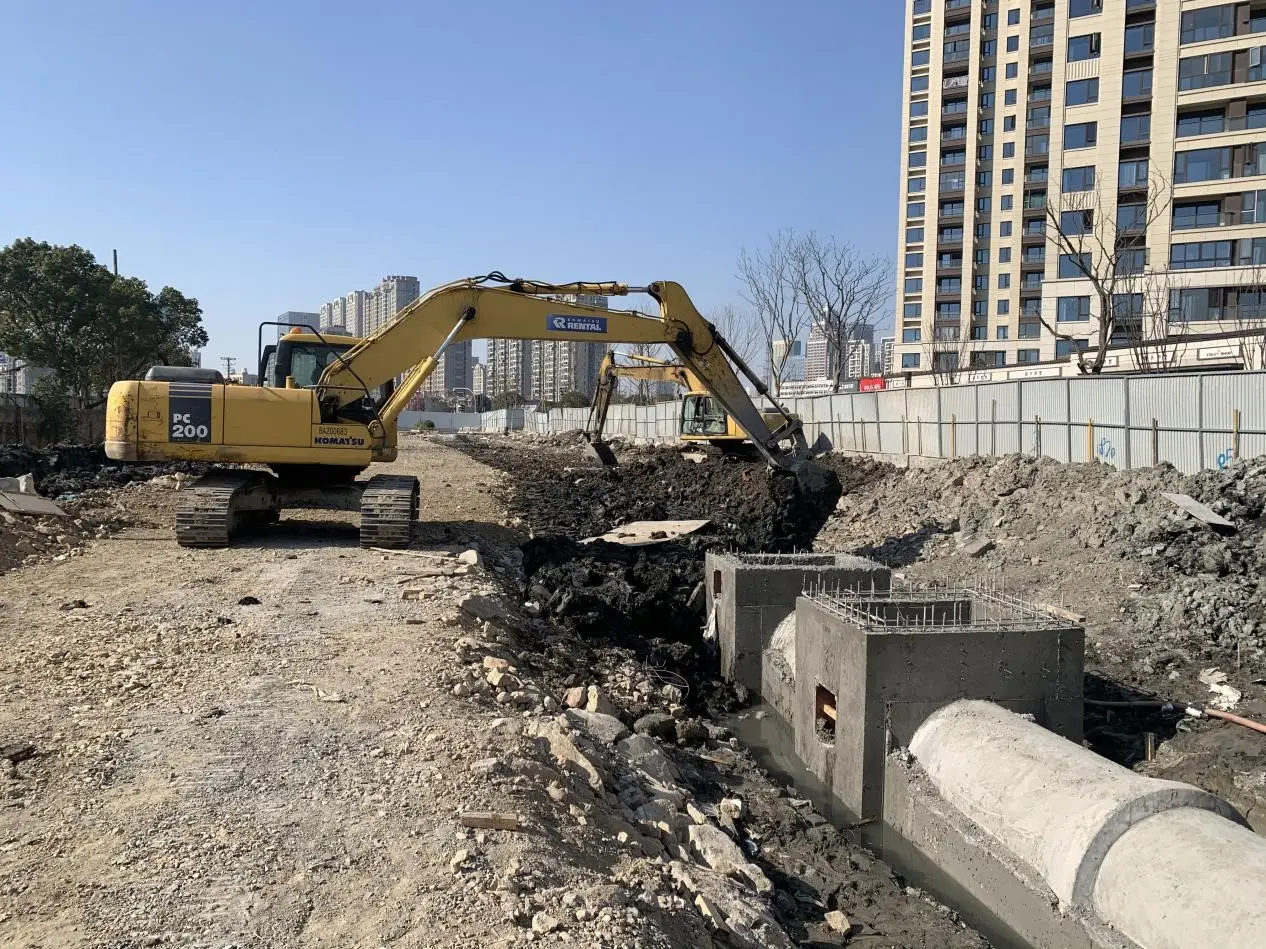 Junlian County Industrial Park Industry Big Data Smart Center Project: City Operation Command Center. Build the lobby and office area of the city operation command center to meet the needs of daily office, management, dispatch and command, and build intelligent supporting systems such as large-screen display systems, multimedia conference systems, seat collaboration management systems, integrated communication systems, and signal control systems; Government cloud data center. Build a government cloud platform with a hybrid architecture that integrates domestic ARM chips and X86 chips, realizes the co-construction and sharing of government infrastructure, provides strong support for government management and public services, and improves the government's modern governance capabilities; data middle platform; data fusion application scenarios; network and information security. The estimated total investment of the project is tentatively approved as 300 million yuan.
Junlian County Municipal Infrastructure Project: Implement the upgrading and reconstruction of Dingshui Road, Tengchuan Road, Binhe West Road, and No. 123 Street Light Lines. Implement road and site leveling in the self-built area behind Junlian County Hospital (Damuyuan). Implemented the East Ring Road in Chengnan New District, Junlian County. The estimated total investment of the project is tentatively approved as 60 million yuan.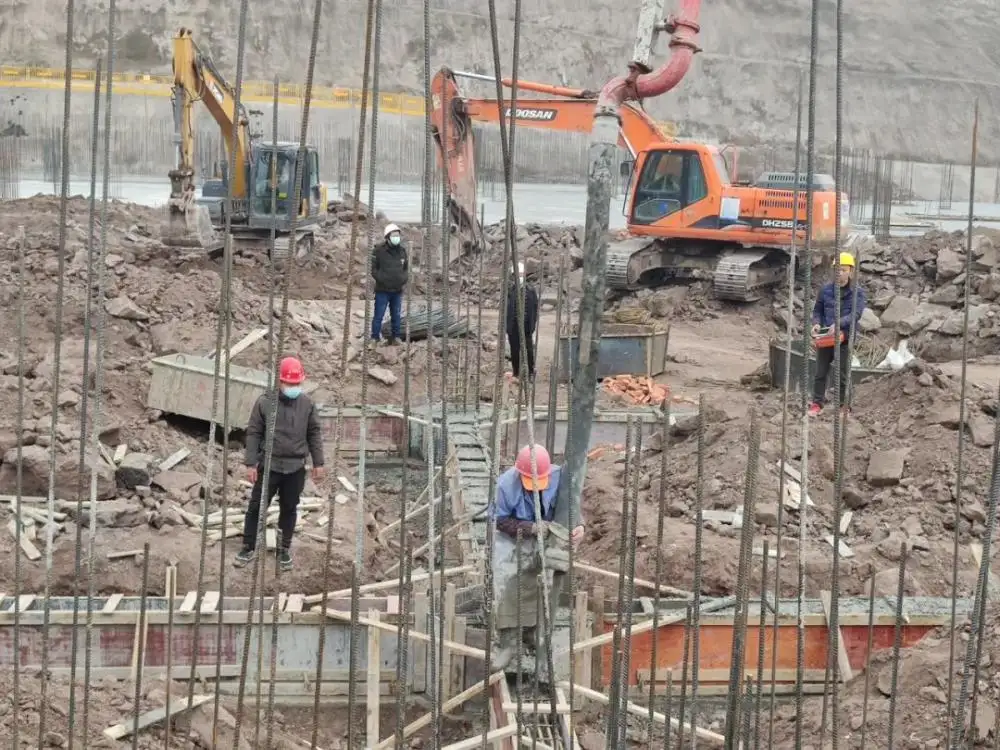 Junlian County Cultural and Sports Training Base Construction Project: Sports complex construction of about 10,718 square meters; swimming pool construction of about 5,526 square meters and construction of supporting facilities; 400 standard track and field fields with no less than 1,000 spectator seats. The construction area of the comprehensive museum is about 12,474 square meters, which is mainly used for cultural, sports and business business. The building includes the layout of the "three centers" of the labor union, etc.; brand clothing shopping mall; brand restaurant chain business district; children's playground; library; cultural center; medical center Sports center. The cultural and sports incubation park has a construction area of about 3,000 square meters, attracting companies from the cultural, sports, and tourism industries to settle in; the cultural and sports service center has a construction area of about 11,600 square meters. The estimated total investment of the project is 400 million yuan.
Standardized workshops and supporting construction projects in Haiying functional area: Newly built about 500,000 square meters of standardized workshops, storage rooms, etc.; newly built about 20,000 square meters of management rooms, staff turnover rooms, parking lots, factory roads and other living facilities ; New park roads. The estimated total investment of the project is 1.58 billion yuan. Keywords: engineering news, engineering construction, engineering construction information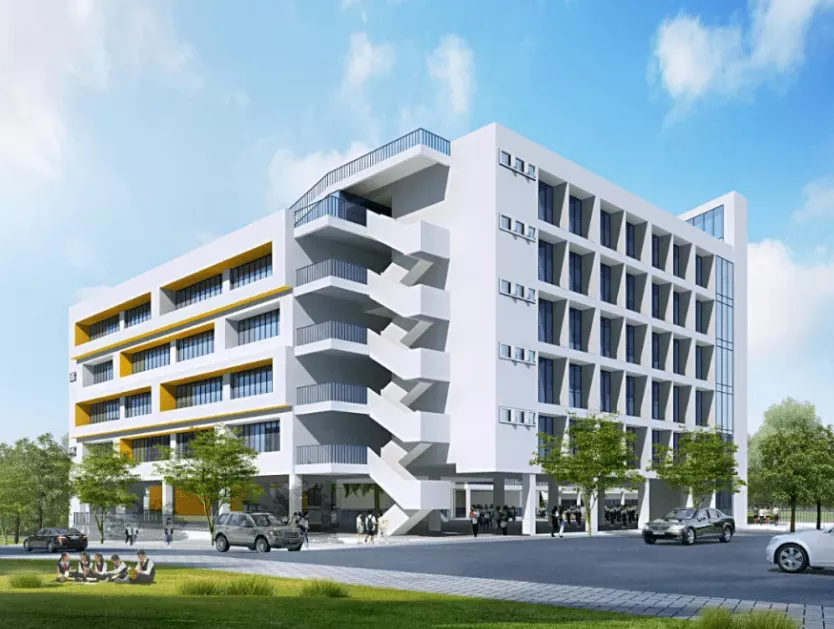 Planned construction period: 1640 calendar days, of which the design period is 180 calendar days and the construction period is 1460 calendar days. .
Division of tenders and investment in tenders: The tender for the general contracting of design and construction is a tender, and the total investment is tentatively set at 3,230 million yuan.
Bidding Information
The project was won by three companies, China Construction Third Engineering Bureau Group Co., Ltd., Sichuan Communications Construction Group Co., Ltd., and China West China Engineering Design and Construction Co., Ltd. Congratulations to the winning bidder! Editor/Zhao E
0
Collect