Forum
99 projects from 16 countries and regions settled in Shandong
The investment in the signed project reached US$15.6 billion, and the contracted foreign capital was US$5.31 billion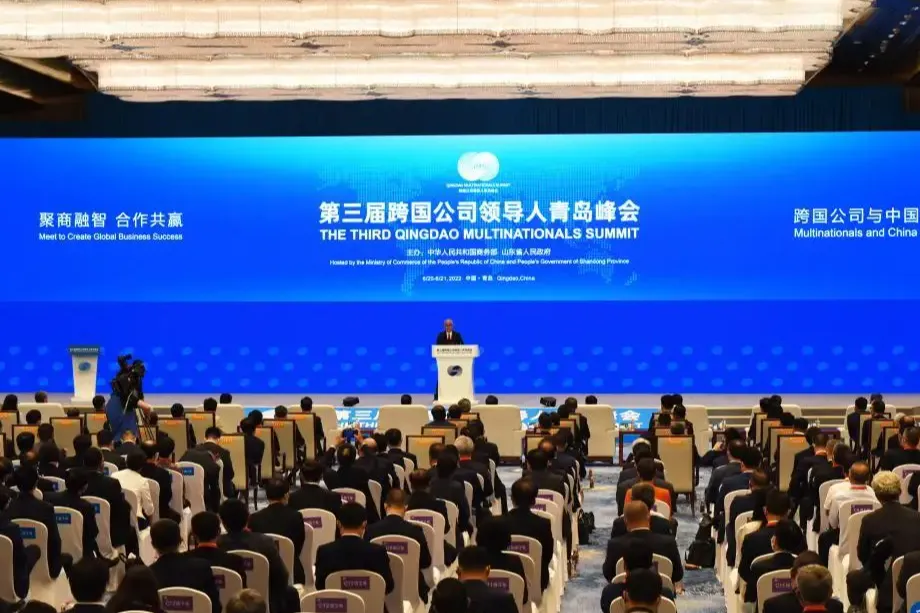 On June 20, 2022, the 3rd Qingdao Summit of Multinational Company Leaders will continue to be held in Qingdao. At the meeting, 99 key cooperation projects from 16 countries and regions including South Korea, Japan, the United States, the United Kingdom, Singapore, and Hong Kong were signed. The total investment of the signed projects reached 15.6 billion US dollars, and the contracted foreign capital amounted to 5.31 billion US dollars.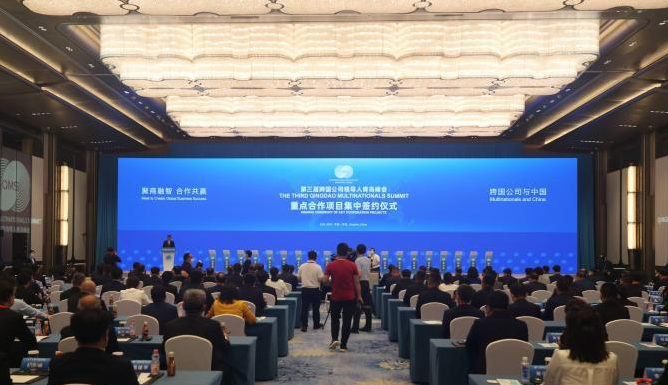 According to reports, this contracted project covers new-generation information technology, high-end equipment, high-end chemical industry, new energy and new materials, modern finance, modern ocean, modern efficient agriculture, modern service industry and other fields. Among them, there were 66 manufacturing projects with contracted foreign capital of US$3.11 billion, accounting for 66.7% and 58.6% of the total.
Among the signed projects, there are 19 investment projects from Fortune 500 companies. Among them, AstraZeneca, the world's leading biopharmaceutical company, officially signed a memorandum of cooperation with the Qingdao Municipal Government, announcing the establishment of AstraZeneca's China regional headquarters in Qingdao, and the establishment of an innovation center, a life science innovation park and an industrial fund with the theme of rare diseases , comprehensively strengthen the partnership in innovation ecology, circulation trade, fund cooperation, forums and exhibitions, and research and development, aiming to give full play to their respective advantages, achieve win-win cooperation, accelerate the accumulation of biomedical innovation resources, and further promote the competition of China's biomedical industry. force.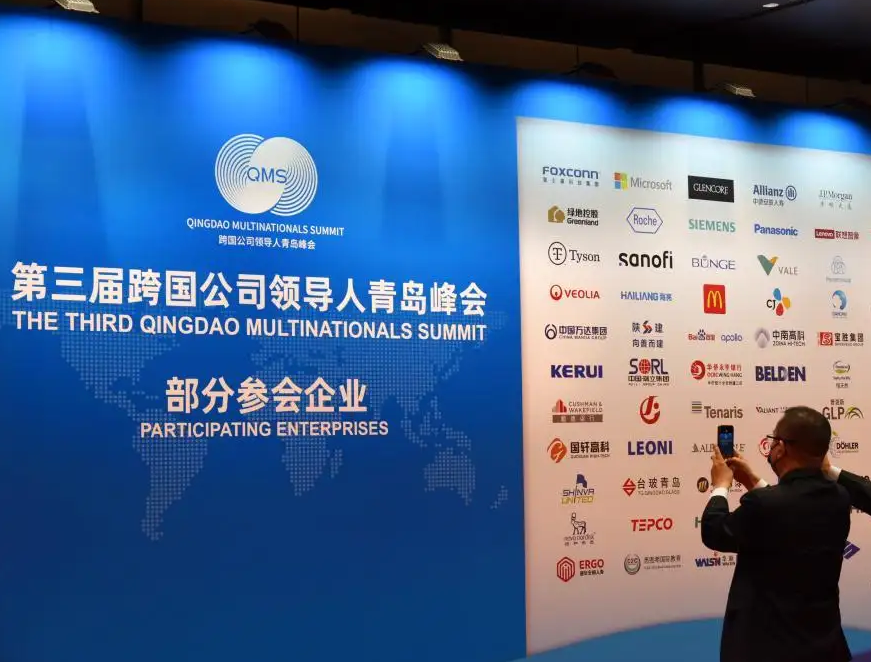 Wang Lei, global executive vice president, international business and China president of AstraZeneca, said that AstraZeneca's investment in the Qingdao production and supply base aims to better meet the huge demand of patients for budigefur inhalation aerosols, and further To promote the development of Qingdao's biopharmaceutical industry and contribute to the National Health Vision 2030, AstraZeneca will continue to strengthen its confidence in increasing investment in China.
Zhou Naixiang, Deputy Secretary of Shandong Provincial Party Committee and Governor of Shandong Province, said that since the reform and opening up, multinational companies have always been important participants, witnesses and beneficiaries of Shandong's opening up and development. Shandong and multinational companies have achieved mutual success and common development, established good cooperative relations, and achieved fruitful cooperation results. At present, the good development trend, broad cooperation platform and excellent business environment of New Shandong in the new era have provided great opportunities for multinational companies to accelerate their development.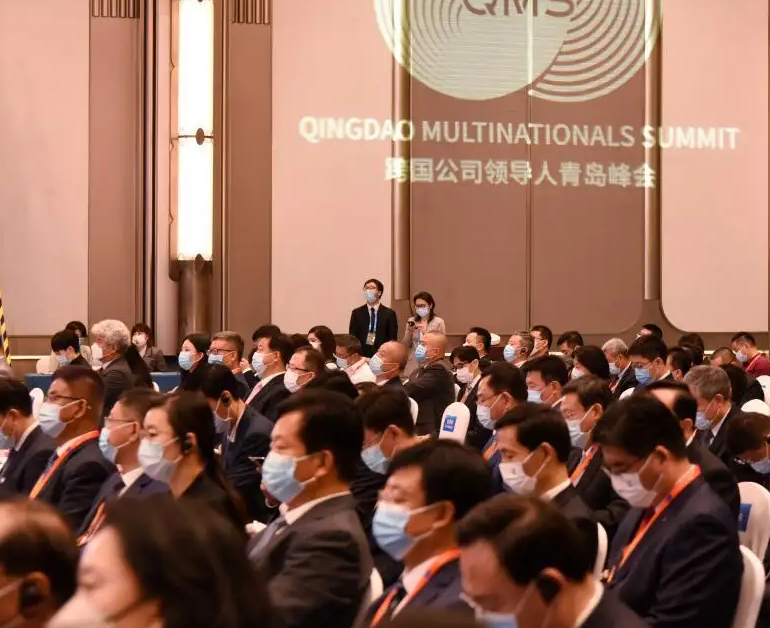 Zhou Naixiang said that the signing of the project is a concentrated expression of the latest cooperation achievements between Shandong and multinational companies.
It is reported that the 3rd Qingdao Summit of Leaders of Multinational Corporations lasts for 3 days. It is hosted by the Ministry of Commerce of China and the Shandong Provincial People's Government. Relationship Agreement) came into effect, economic and social development innovation, ecological protection, green and low-carbon transformation, intellectual property rights and business environment, etc., formulated 6 related discussion topics, and set up 41 activities in 14 categories, including investment promotion theme salons , Promotion of multinational companies, etc. Editor/Zhao E
0
Collect