Wind power
Huaneng will invest in offshore wind power and other projects in Weihai!
It is estimated that by the end of 2022, Weihai's energy infrastructure investment will reach more than 21.5 billion yuan
Focus on the development of nuclear energy comprehensive utilization, photovoltaic, offshore wind power, comprehensive smart energy and other projects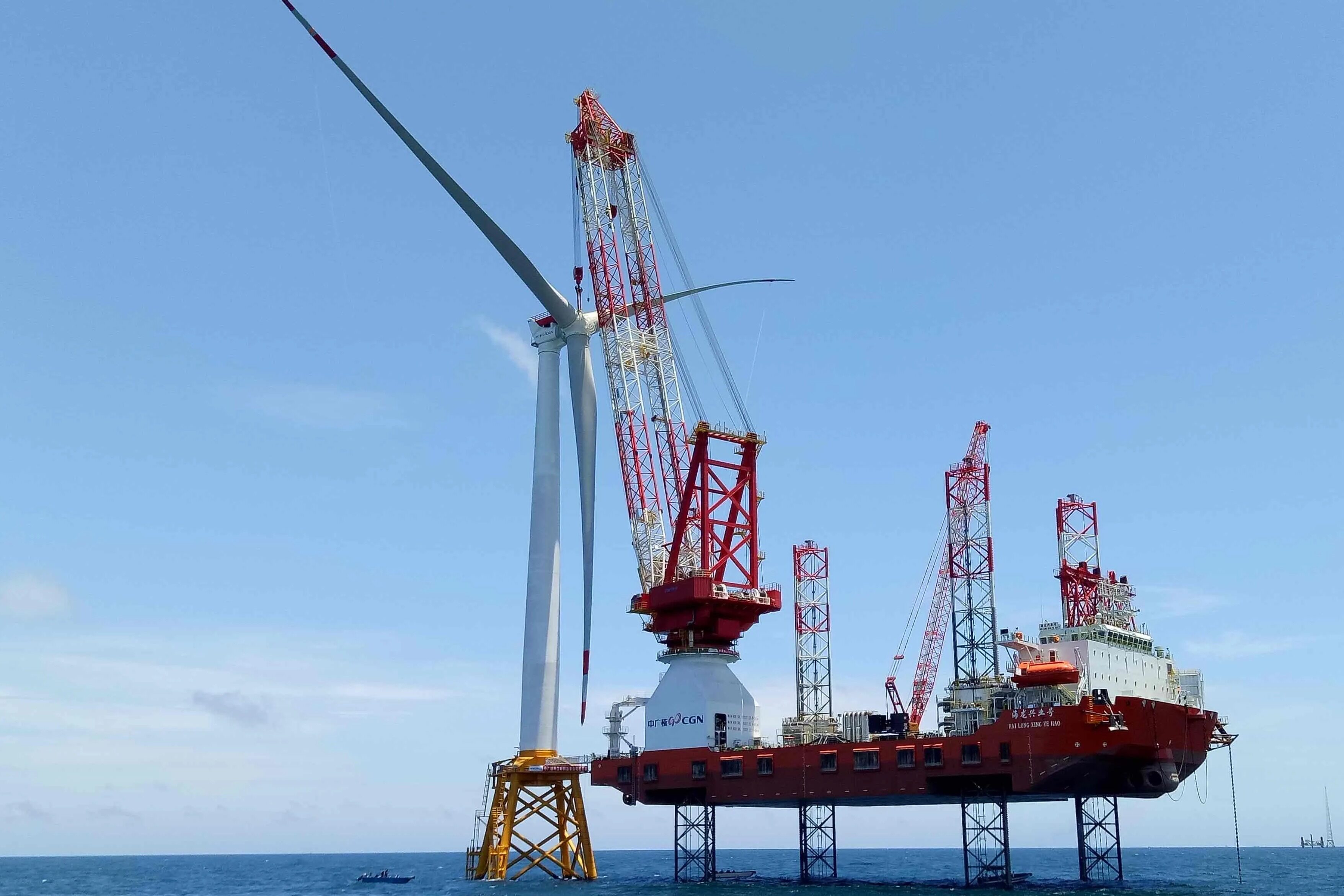 On June 20, 2022, at the marine industry cooperation meeting held in Weihai, Shandong, Weihai signed a strategic cooperation agreement with Huaneng Shandong Power Generation Co., Ltd. During the "14th Five-Year Plan" period, Huaneng Shandong Power Generation Co., Ltd. will invest 18 billion yuan to cooperate with Weihai on a series of new energy projects such as offshore wind power, bringing cleaner "green kinetic energy" to Weihai's development.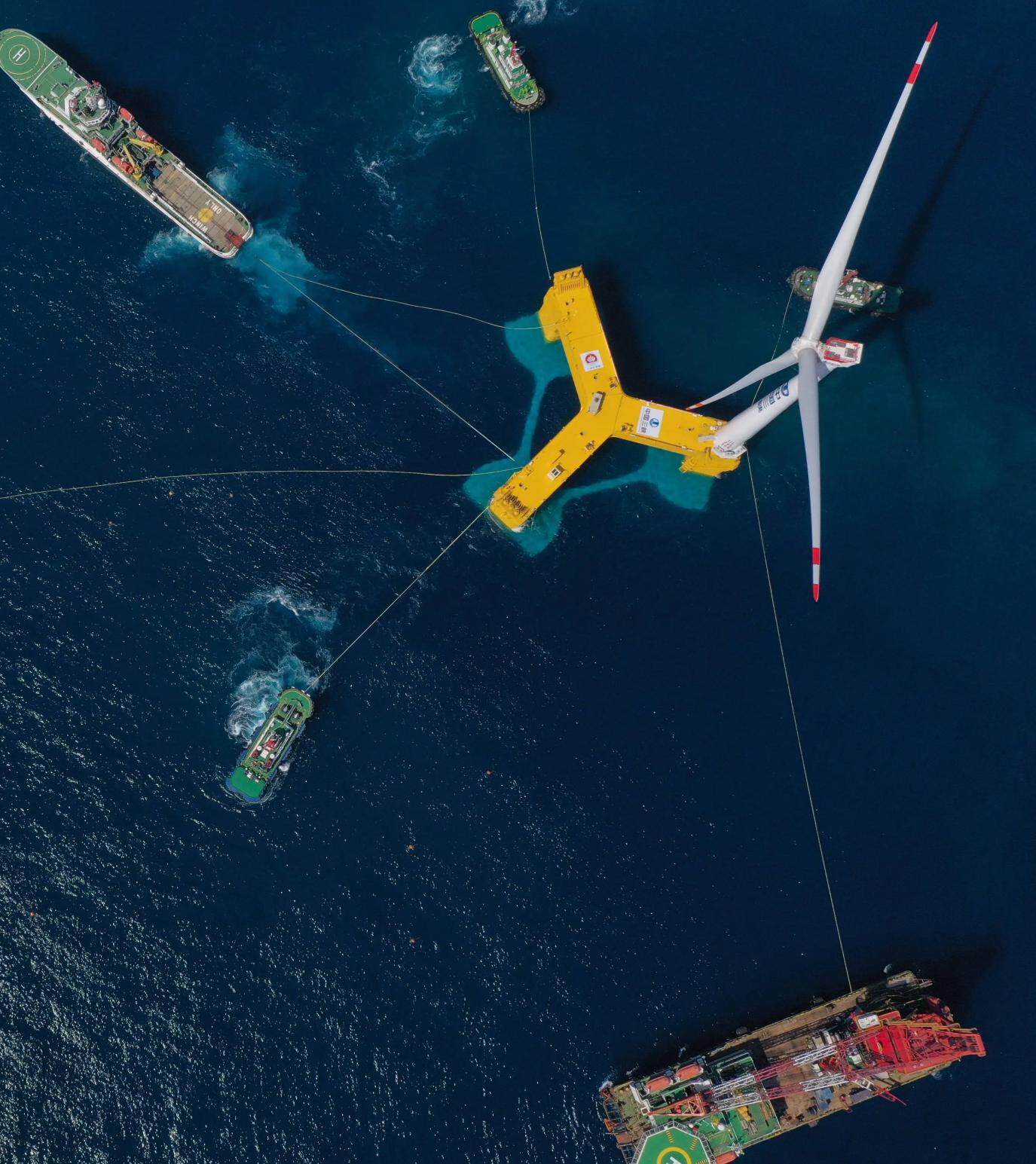 In the centralized signing process, 11 projects, including the Rushan Large MW Offshore Wind Power Equipment Manufacturing Base Project, the Offshore Cable Production Base Project, the Shanghai Glass Institute Wind Power Supporting Project, and the Sinotrans Logistics Industrial Park Project, were signed in a centralized manner, involving new energy and new materials. , rural revitalization, warehousing and logistics, textile and clothing, food processing and other fields. Among them, the successful signing of the large megawatt offshore wind power equipment manufacturing base project and the Shanghai Glass Institute wind power supporting project will further improve the upstream and downstream industrial chain of Rushan offshore wind power.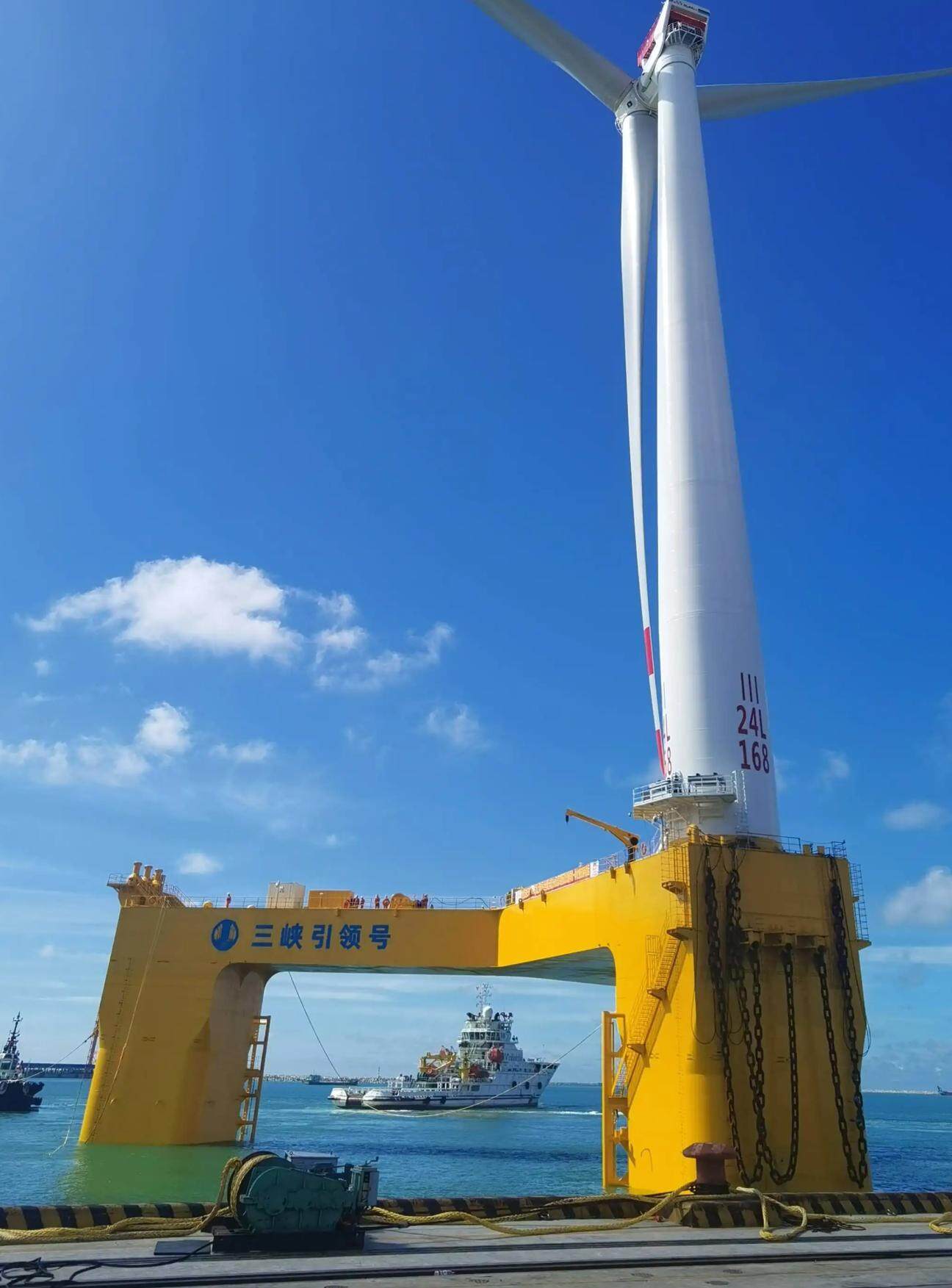 Entering the "14th Five-Year Plan", offshore wind power has ushered in a new development period. Compared with onshore wind power, offshore wind power is not affected by terrain fluctuations, and offshore wind conditions are generally better than onshore wind power, which is more suitable for the operation of wind turbines. Weihai City is surrounded by the sea on three sides, and the offshore wind farm resources are extremely rich, and the development of offshore wind power has obvious advantages. Seizing the country's strategic opportunity to develop new energy, Weihai's pace of laying out the offshore wind power industry is also gradually accelerating.
In April 2021, Weihai City and State Power Investment Corporation signed a strategic cooperation agreement to jointly develop projects such as comprehensive nuclear energy utilization, photovoltaics, offshore wind power, and comprehensive smart energy. Two months later, the key project of Shandong Offshore Wind Power Equipment Manufacturing Rushan Industrial Base was officially signed and implemented, and Rushan City successfully became one of the three major industrial bases for offshore wind power equipment manufacturing in the province. the wind blows."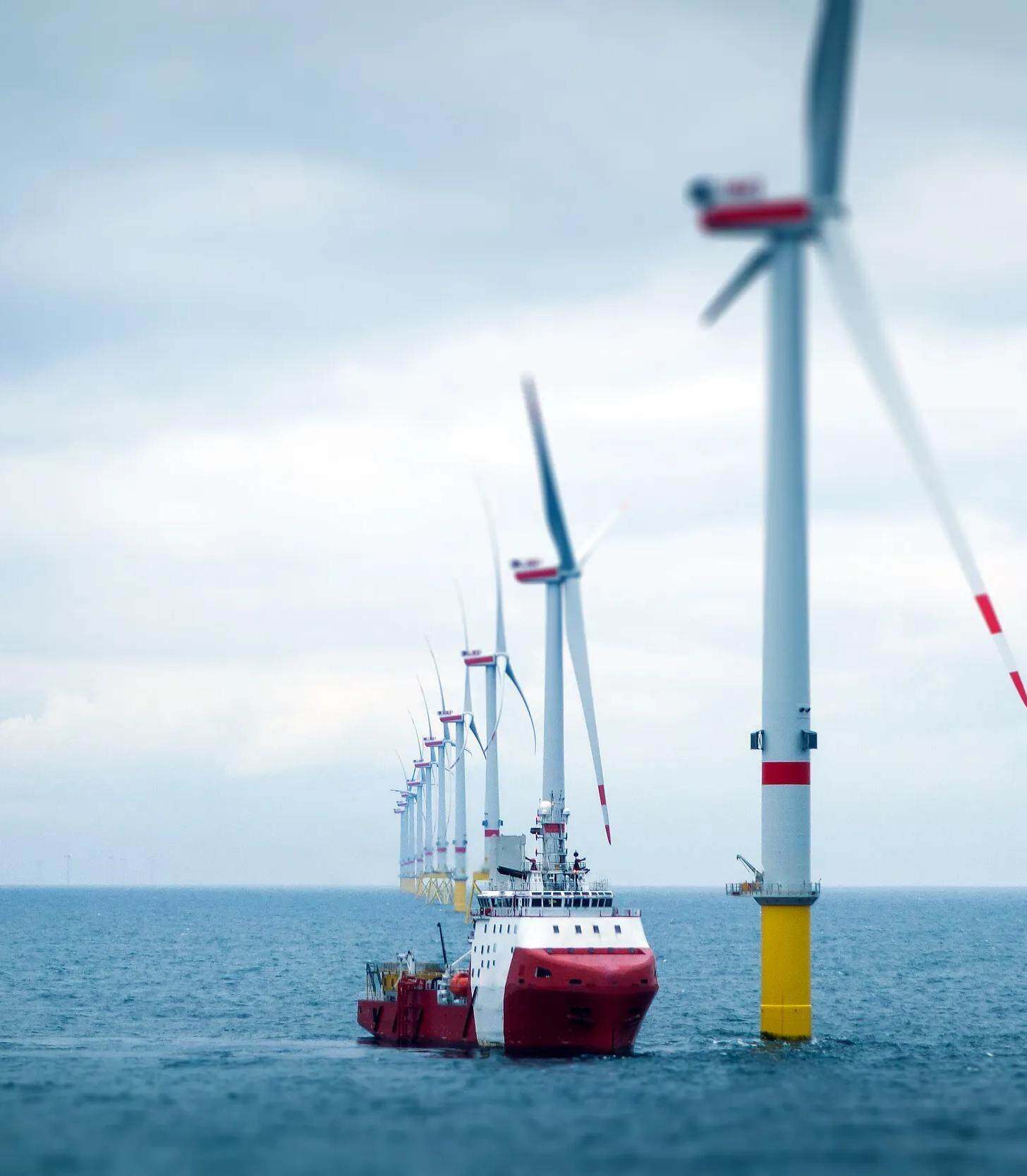 In 2022, Weihai City will take the new energy industry as an important measure to promote the transformation of new and old kinetic energy in the city, set up a special class for new energy development, draft and compile relevant planning policies to support and promote industrial development, accelerate the development of new energy industry, and promote the city's energy consumption to green low-carbon transformation.
It is estimated that by the end of 2022, the installed capacity of new energy and renewable energy power generation in Weihai will reach about 1.7 million kilowatts, and the investment in energy infrastructure will exceed 21.5 billion yuan. The development of the new energy industry can be expected in the future. Editor / Xu Shengpeng
0
Collect