Company
Continental's innovative solutions for sustainable development
Continental's innovative surface solutions have won numerous awards, leading the industry in a new direction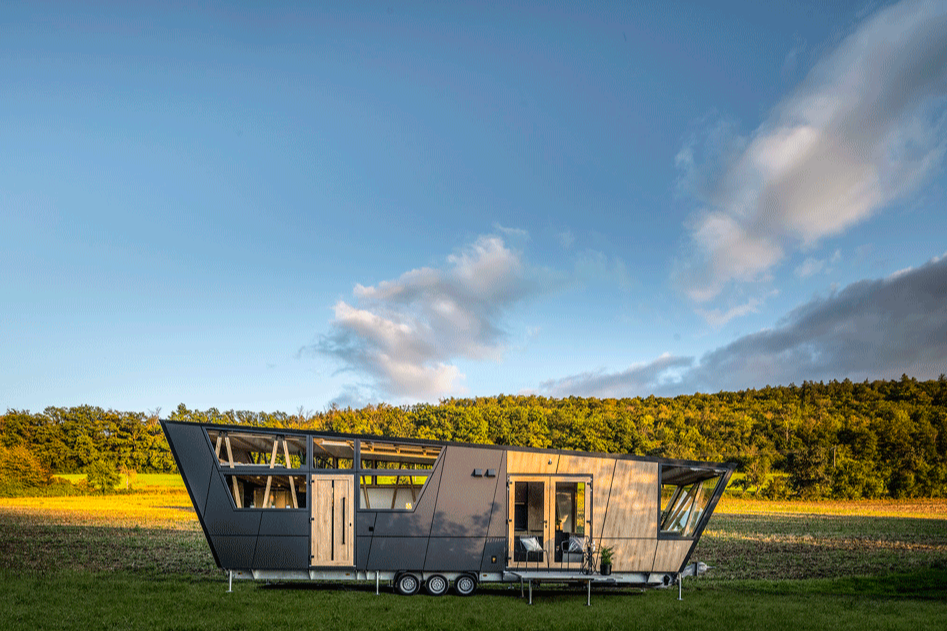 Hannover, Germany, June 22, 2022. Technology company Continental has recently won three prestigious design awards for its innovative surface solutions. Among them, the ContiHome micro house stood out from more than 11,000 entries from 57 countries at the 2022 iF Design Award, winning the design award. The accolades don't stop there: ContiHome also impressed the expert judges with the coveted Red Dot Product Design Award in the industrial design world.
The "Red Dot Award" and "iF Design Award" are globally recognized top design awards, known as the "Oscars" in the design industry. Products of excellent quality have now become a symbol of international excellence in design achievements. "The international design experts are now recognizing us once again, showing that we have chosen the right future direction in terms of solutions. We are not just following trends, we are creating them," says Ralf Imbery, Head of Innovation Transformation and Design at Continental AG , "As an automotive supplier and an industrial partner, we tend to focus on functionality, robustness and sustainability, but it is the ambience and comfort that are decisive, especially for the ContiHome. Of course, these aspects are the key to the design. ."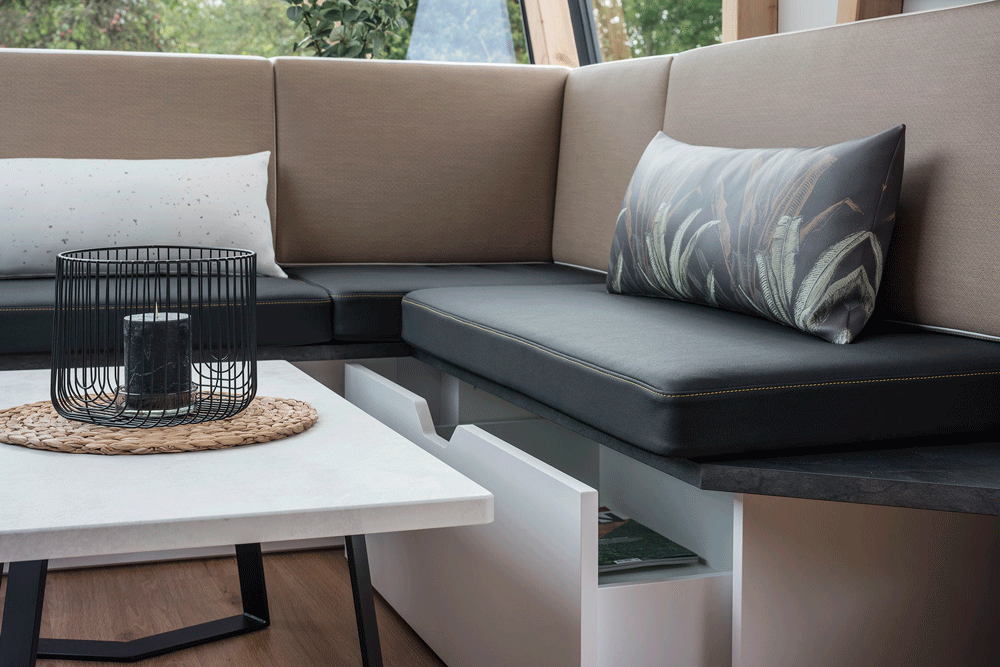 Continental builds ContiHome with ingenuity
Continental created this micro house, not only using its own materials to decorate the whole house, but also taking an original path, conceived, designed and built the entire model house by itself. After unremitting efforts, an intelligent and movable micro house was born gorgeously.
Reflecting two major trends - "micro houses" and "minimalism", ContiHome was created in response to rising rents, lack of living space and lack of resources. Whether sleeping, cooking, dining, resting or working, ContiHome with a construction area of only 32 square meters can meet all the needs of users. This is due to the overall design concept, which includes a rich variety of surface materials, design elements and functional areas, which users can choose according to their needs. For example, coordinated entertainment and ambience elements such as lighting and sound can be easily controlled via an app or a touchscreen located at the entry door to create the ambience.
In addition, mobility and flexibility are also one of the main advantages of ContiHome. Mounted on a trailer, this tiny house can go anywhere, anytime. The multifunctional furniture can be used as a sideboard, workstation or dining area with great flexibility; the retractable platform and the hidden storage in the staircase and seating area are also flexible in design. A concealed electric fireplace in the kitchen is also a smart solution, the device works with steam and can be used as a room divider.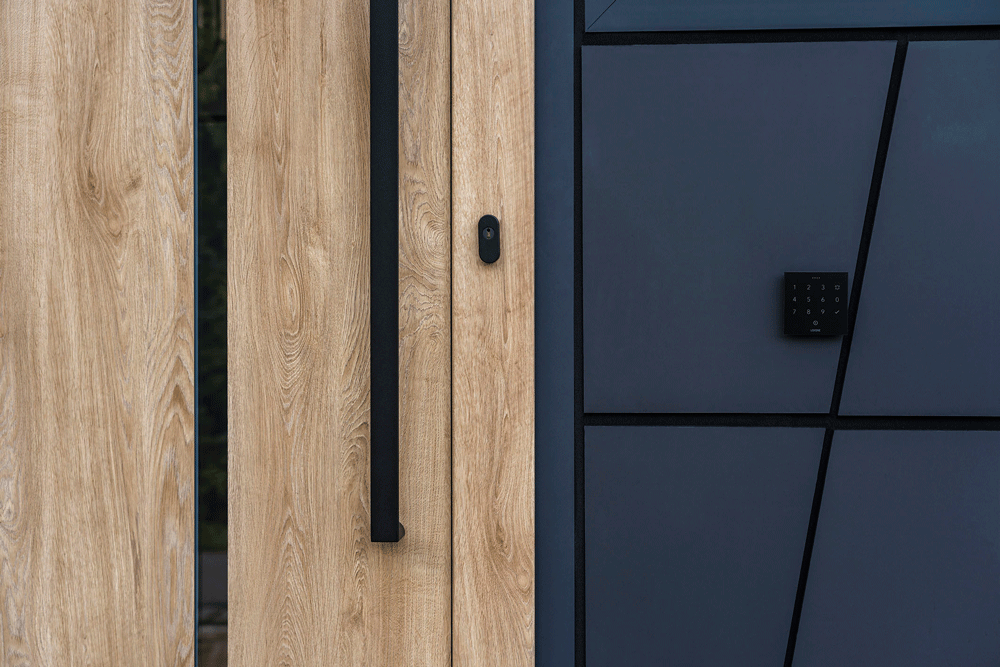 Surface material design and function complement each other
If winning the award is a concentrated recognition of Continental's innovative achievements in the field of industrial design, what really drives the industry upward is the huge potential energy contained in the continuous innovation of surface solution products behind it. Furniture, floors, walls, windows, façades and platforms are covered with Continental's easy-to-maintain, durable surfaces, underscoring the Group's core competencies in design, functionality, sustainability and customer orientation.
Among them, the laminated window profiles are 100% recyclable and can be used to make new window components, giving them a new lease of life. Satisfy the desire of many consumers for sustainable products by using recycled materials. At the same time, due to the use of its own patented cool colors technology, Continental's exterior film products can reflect most of the thermal radiation in sunlight, so that the door and window profiles are kept at a relatively low temperature, thereby increasing the stability of the entire door and window system. ,Extended service life. Not only that, Conti mattex with matte frosted texture and Conti woodec with natural concept also help the whole building to show a perfect appearance image, which combines a sense of technology and nature, so that design and function complement each other.
In terms of interior film, ContiHome selected skai Topana FLS, skai Torino FLS, and skai VyP Nappa as interior decoration materials, with smooth and soft finishes, soft colors, and high-end quality. It is worth mentioning that skai VyP Nappa, which is used as the surface material of sofa cushions, has opened up a new dimension of comfort for user experience due to its strong breathability and breathability. The skai Topana FLS adopts staynu technology, which makes the surface material more resistant to dirt, easy to maintain and sturdy than previous similar products, which adds brilliance to the overall space design of ContiHome.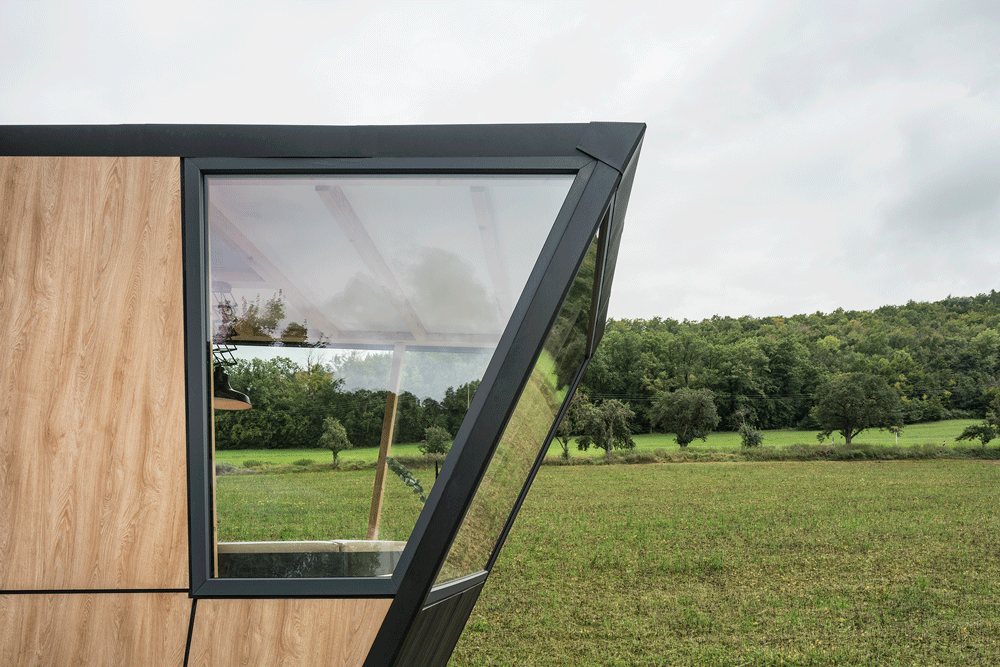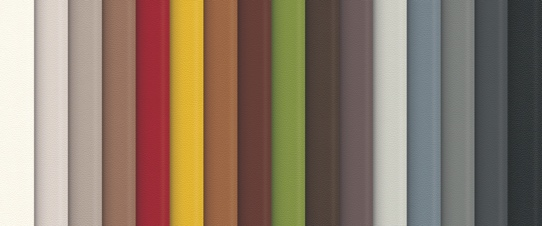 Leading the new trend of the industry
The organizers of the Red Dot Award received more than 22,000 designs submitted by designers, design studios and manufacturers from more than 60 countries. According to the jury, the winning entry must set new standards for the design industry, and Continental has set an example in this regard. As the award review states: "ContiHome's open-plan structure combines attractive design concepts with naturalistic materials for inspiration." In fact, ContiHome's surface solutions specialists are already the recipient of the Red Dot Design Award. Familiar faces at the ceremony: skai Vyp Lana and interior material skai Toronto EN with staynu technology both won in 2021, furniture surface material skai colore classico ULTRA in 2020, and exterior surface material skai Jet Black in 2018 .
Continental's successive awards in the field of surface solutions not only prove the high recognition of its product quality and design concept by global users and the entire industry, but also an important manifestation of its deep market penetration, customer service and continuous innovation. For Continental, winning the International Design Award again is not the end of success, but the starting point of a new round of innovation. In the future, Continental will continue to develop professional technology and product design, create more new products with both aesthetics and technology, and lead the industry forward. Editor/Zhao E
0
Collect