Hydrogen + Storage
Uruguay eyes 20GW of renewables to boost green hydrogen
The project plans to install a wind farm off the coast of Uruguay to generate green hydrogen from wind power and then export it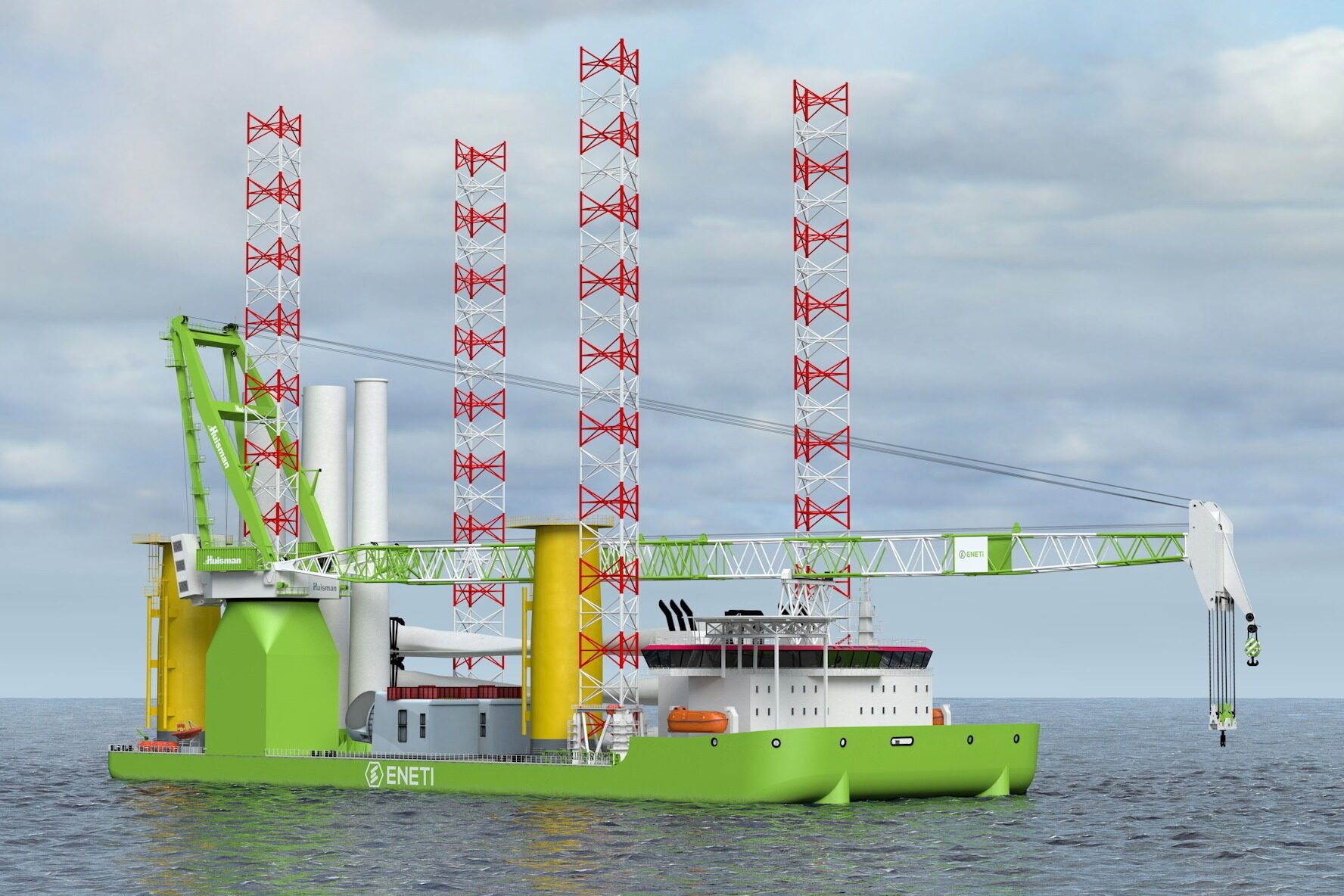 Uruguay has launched its green hydrogen roadmap, with the country aiming to install 20GW of renewable energy and 10GW of electrolysers by 2040. The Ministry of Industry, Energy and Mines is eyeing the country's green hydrogen industry, which will have a turnover of more than $2.1 billion by 2040, mainly from the export of hydrogen and green fuels.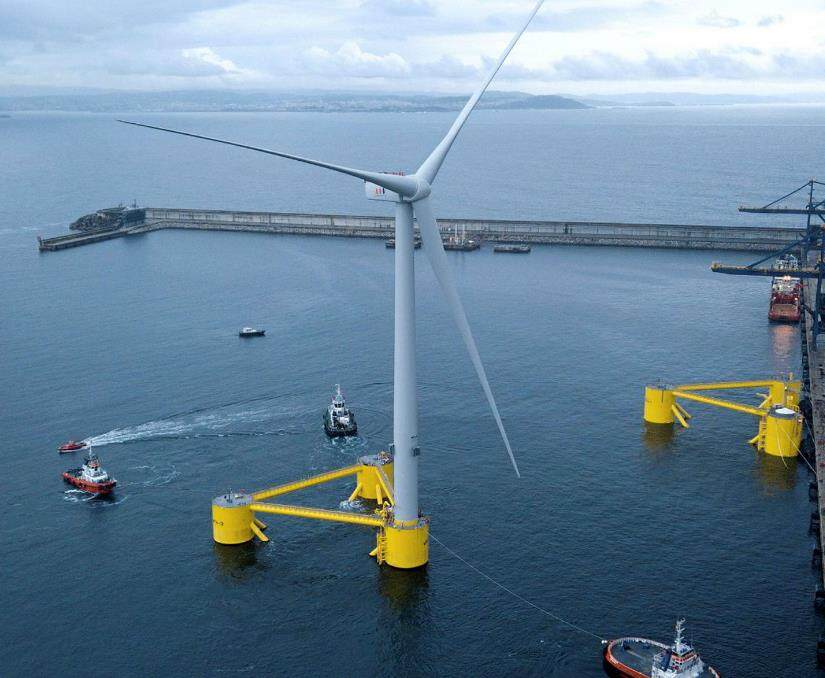 Uruguay is targeting 200-500 megawatts of renewable energy for hydrogen production by 2025, with the first pilot projects targeting transport and exports, followed by 2 to 4 gigawatts installed by 2030.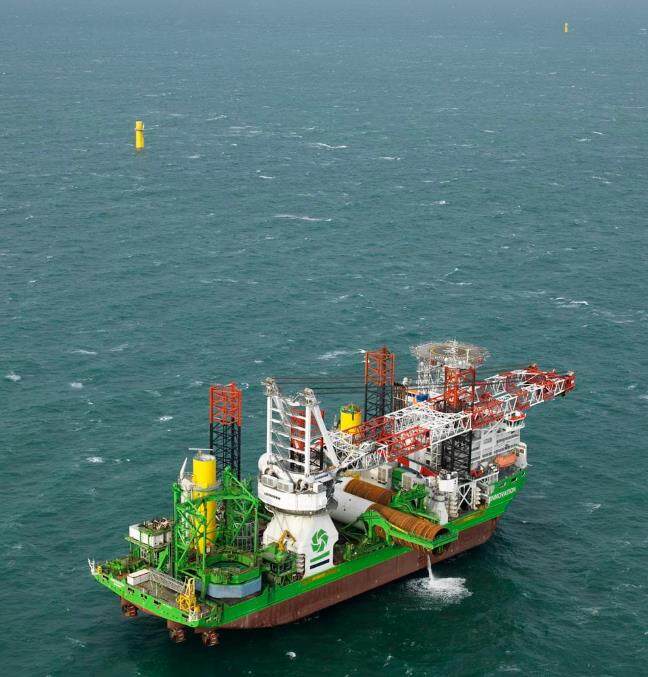 Furthermore, by 2030, the cost of producing green hydrogen in the country is expected to drop to $1.2-1.4/kg, close to prices in other important green hydrogen markets such as Spain, Australia and Algeria.
Omar Paganini, Minister of Industry, Energy and Mines, said: 'We hope this is the beginning of a long-term work that will change the country's production situation in a positive way, and this is a great opportunity. Keywords: engineering construction, engineering news
Earlier in 2022, Uruguay launched a $10 million fund to promote green hydrogen projects over the next decade and received 10 applications that are currently being processed.Editor/XingWentao
0
Collect