Macro
Infrastructure investment to accelerate again in the second half of 2022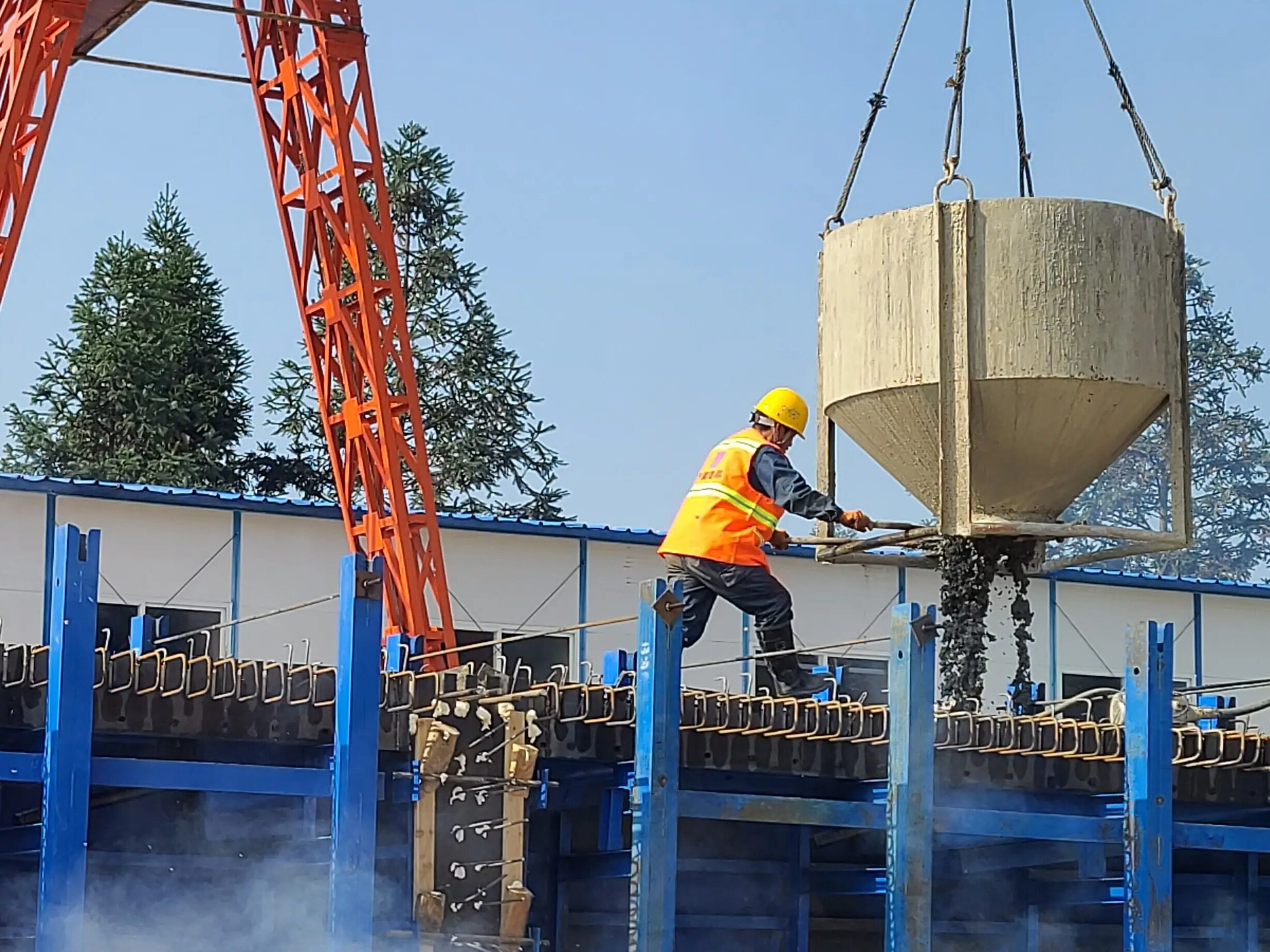 Seetao

2022-06-23 09:21
The construction of 102 major national projects involving transportation in the 14th Five-Year Plan has accelerated
From January to May 2022, 10,644 new water conservancy projects were started in China, with an investment scale of 414.4 billion yuan
According to the news from Seedao.com, in the first half of 2022, China's economy will experience relative ups and downs under the disturbance of the epidemic, and steady growth will still be the theme of economic work in 2022. Looking forward to the second half of the year, the improvement of the domestic economic outlook is still the general direction. As the main starting point for stable growth, infrastructure investment is expected to continue to accelerate, and the contribution of large projects to stimulating the economy will be more significant.
Market participants believe that government investment will continue to dominate in the second half of the year, focusing on accelerating the implementation of major projects. In 2022, China's support for water conservancy and transportation will increase significantly, and it is expected to form a strong support for infrastructure investment. Recently, the data of water conservancy and transportation projects approved by the National Development and Reform Commission has continued to increase. From January to May, the National Development and Reform Commission approved a total of 48 fixed asset investment projects with a total investment of 654.2 billion yuan, a year-on-year increase of 215.13%. Among them, 10 fixed asset investment projects were approved in May, with a total investment of 121 billion yuan, a year-on-year increase of 61.55%, mainly involving transportation, water conservancy and other fields.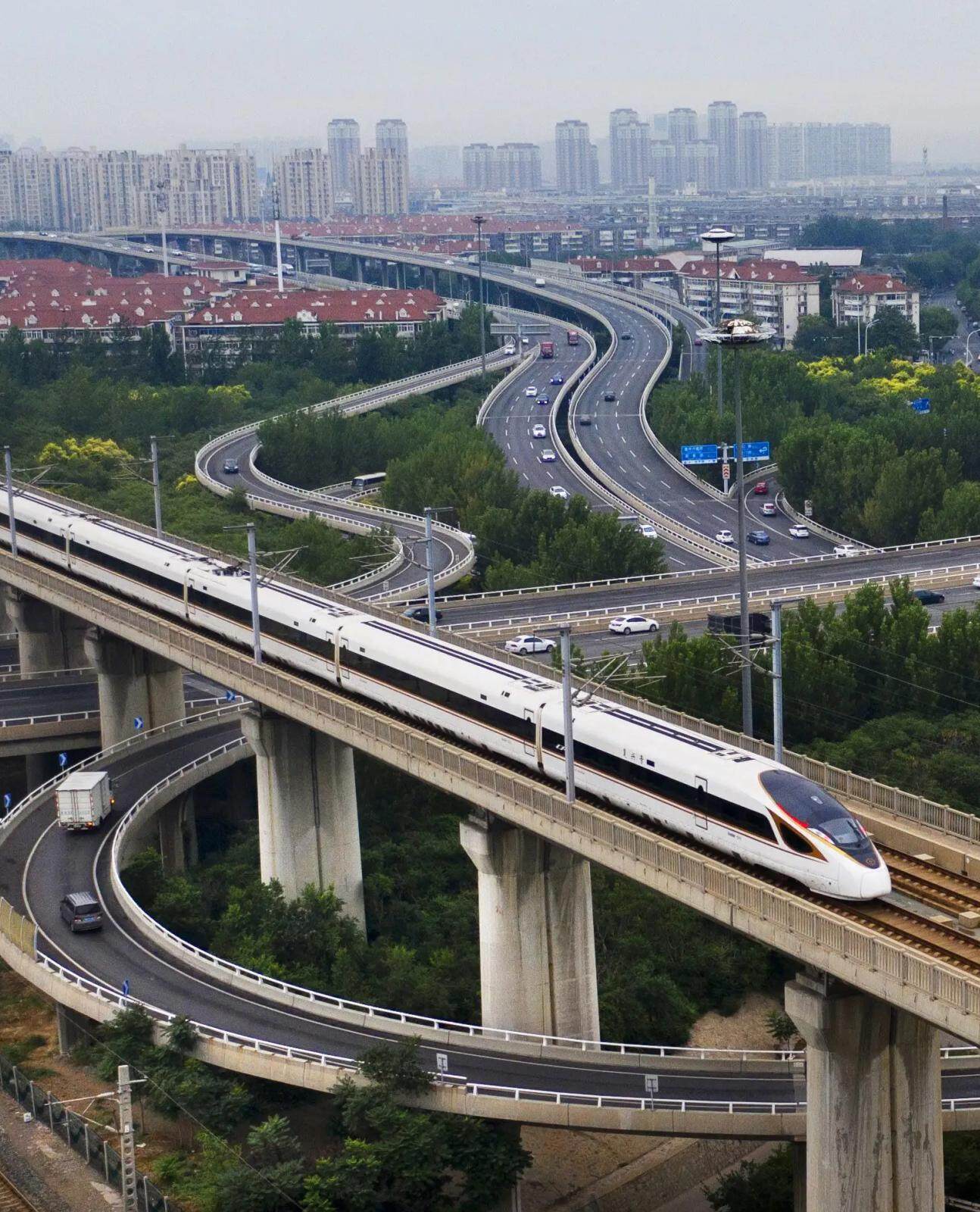 The spokesperson of the National Development and Reform Commission recently pointed out that the implementation of major projects will be accelerated, including the promotion of major water diversion projects and key flood control and disaster reduction projects, transportation infrastructure projects such as coastal wharf berths and waterway projects, and qualified underground integrated pipe corridors. Project construction, promote the formation of physical workload as soon as possible, and play the role of major project traction and government investment.
Water conservancy projects become an important starting point
In 2022, China's water conservancy construction investment will be huge. According to the data of the Ministry of Water Resources, from January to May 2022, the national water conservancy construction will be accelerated in an all-round way. In terms of promoting the project start, 10,644 new projects have been started with an investment scale of 414.4 billion yuan; of which 609 projects have an investment scale of more than 100 million yuan. As of the end of May, 1,318 water conservancy projects had issued 111 billion yuan of local government special bonds, an increase of 71.9 billion yuan or 184% over the same period in 2021. The project covers various water conservancy projects such as major water conservancy projects, disaster relief and reinforcement of dangerous reservoirs, and the scale of implementation in 9 regions exceeds 5 billion yuan.
In addition, in terms of expanding construction investment, the country has invested 606.1 billion yuan, an increase of 155.4 billion yuan or 34.5% over the same period in 2021; completed investment of 310.8 billion yuan, an increase of 109 billion yuan or 54% over the same period in 2021. It is estimated that the year-on-year growth rate of investment in water conservancy construction in 2022 will be 5.6%-32%.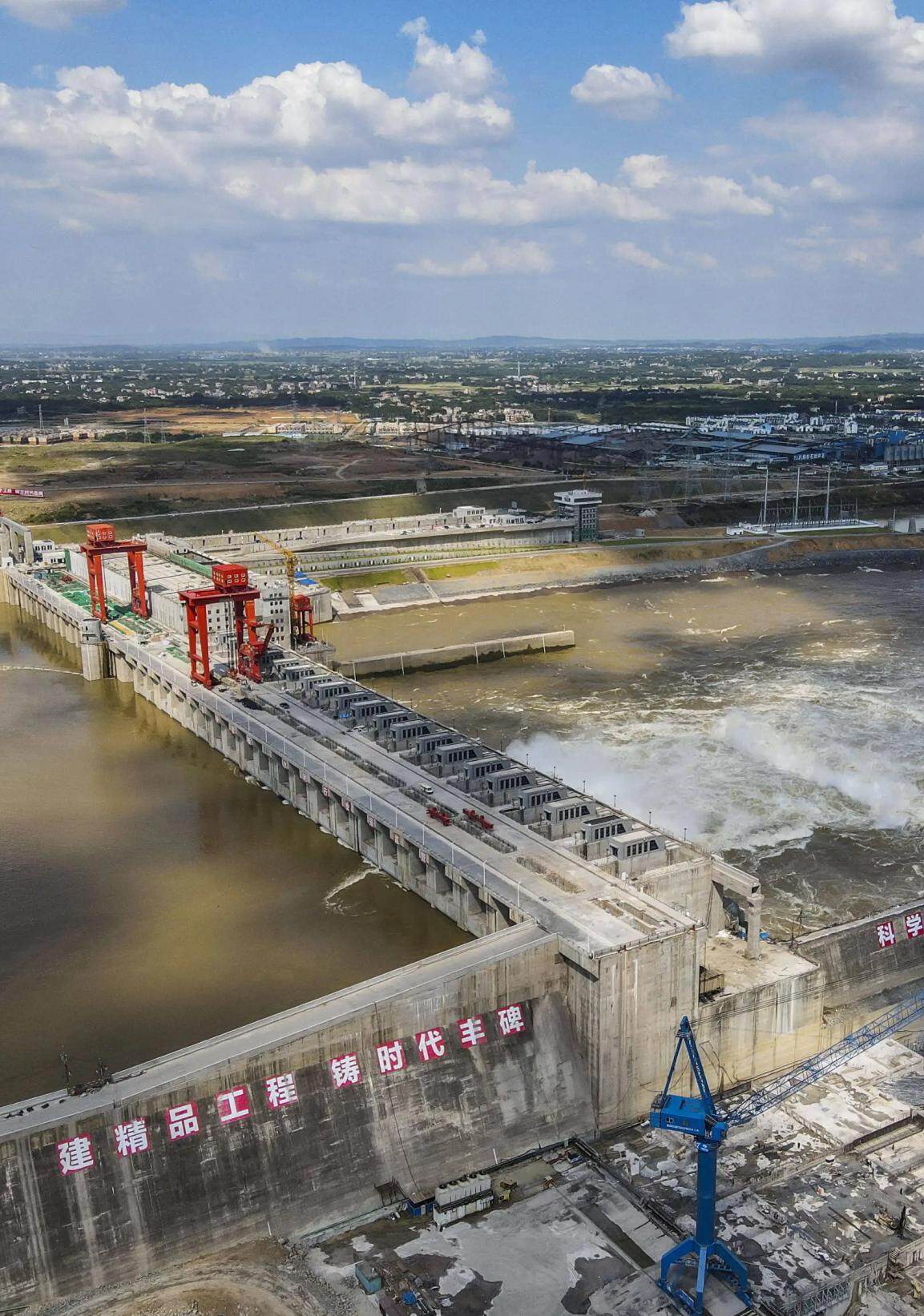 Su Duoyong, a researcher at Essence Securities, believes that water conservancy construction is an important part of China's "two new and one heavy" construction goals, and the annual investment scale has increased significantly in the past few years. Major water conservancy projects attract large investment, have a long industrial chain, and create many employment opportunities. They play an important role in ensuring national water security, promoting coordinated regional development, stimulating effective investment demand, and promoting stable economic growth.
In terms of capital supply, the Ministry of Water Resources said that there are still a large number of water conservancy projects that have entered the local government special bond project library and are eligible for issuance. In addition, the financial system's support for water conservancy projects can be described as the largest in recent years. National policy banks provide a package of preferential credit policies for water conservancy projects in terms of fund raising, guarantee methods, repayment plans, and loan review.
Preferential policies include extending the loan period appropriately on the basis of the construction period, setting up special loans for water conservancy projects, further reducing the loan interest rate for water conservancy projects, further increasing interest rate concessions for major national water conservancy projects, and providing qualified social and people's livelihoods. For facility projects, the capital ratio requirement can be appropriately reduced.
Key transport infrastructure projects advanced
In terms of transportation infrastructure construction, the Ministry of Communications recently announced 11 major transportation projects to be promoted during the "14th Five-Year Plan" period, including the national highway major corridor connection project, the construction of coastal highways along the border, and the highway access to Xinjiang and Tibet. Project, "Four Good Rural Roads" to help rural revitalization project, canal connection project, golden waterway expansion project, coastal port upgrading project, modern comprehensive transportation "Trinity" hub project, "Beidou Pilot" project, and new transportation infrastructure empowerment project , Green and low-carbon transportation sustainable development project.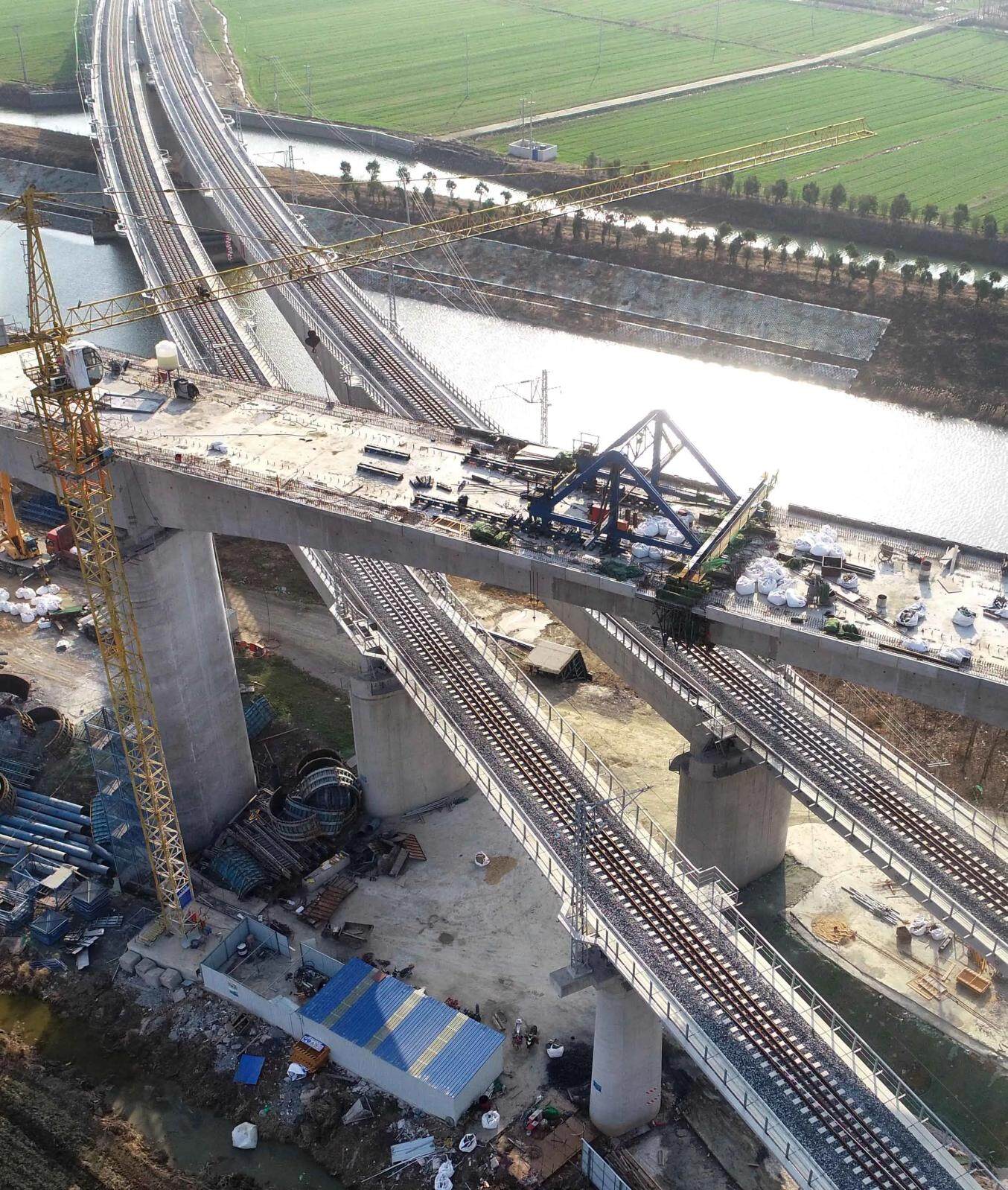 The Ministry of Transport made it clear that it is necessary to increase investment in transport infrastructure. Driven by major projects, we will do a good job in the construction of 102 major national projects in the "14th Five-Year Plan" plan involving transportation. Urge all localities to seize the "golden period" of construction and increase the physical workload as soon as possible on the premise of ensuring the quality of the project.
In addition, in combination with the "14th Five-Year Plan" and the current projects under construction, the Ministry of Transport has determined that the Sichuan-Tibet Railway and supporting highway projects, the reconstruction and expansion project of the Guangzhou-Shenzhen section of the G4 Beijing-Hong Kong-Macao Expressway, the container terminal project on the north side of Xiaoyangshan, 16 projects with large investment scale, great social influence and great technical difficulty, including Ningbo Zhoushan Port and Shipping Facility Project, will be promoted as the first batch of key projects in the "14th Five-Year Plan" to accelerate the construction of a strong transportation country.
Xing Peixu, chairman of CCCC Water Transport Planning and Design Institute, wrote that from historical experience, China's transportation infrastructure investment has played an important role in stabilizing growth in coping with economic shocks and downward pressure. In recent years, China's transportation fixed asset investment has continued to grow rapidly, from 2.05 trillion yuan in 2011 to 3.6 trillion yuan in 2021, with an average annual growth of 5.8%. From 2020 to 2021, fixed asset investment in waterway transportation will see strong growth, with the growth rate turning from negative to positive, with an average annual growth of 13.5%.
In the second half of the year, infrastructure construction will be accelerated again, and the annual growth rate is expected to be around 10%.
Market participants believe that the epidemic and the Ukraine crisis in 2022 will lead to increased risks and challenges, and the complexity, severity and uncertainty of China's economic development environment will increase. A moderately advanced infrastructure investment is conducive to promoting counter-cyclical adjustment and giving full play to the "stability" of economic growth. The role of "device" is expected to be comprehensively strengthened in the later stage of infrastructure investment.
Wang Qing, chief macro analyst of Oriental Jincheng, told Seedao.com that with the increasing downward pressure on the global economy, China's export growth rate will have a certain downward trend in the second half of the year, and stable growth requires more reliance on domestic demand. In the third and fourth quarters, the growth rate of gross domestic product (GDP) should return to the target of 5.5% for the whole year. It is necessary to coordinate epidemic prevention and control and economic and social development. The acceleration of infrastructure investment should run through the whole year, which is a steady growth in the second half of the year. Main point of strength.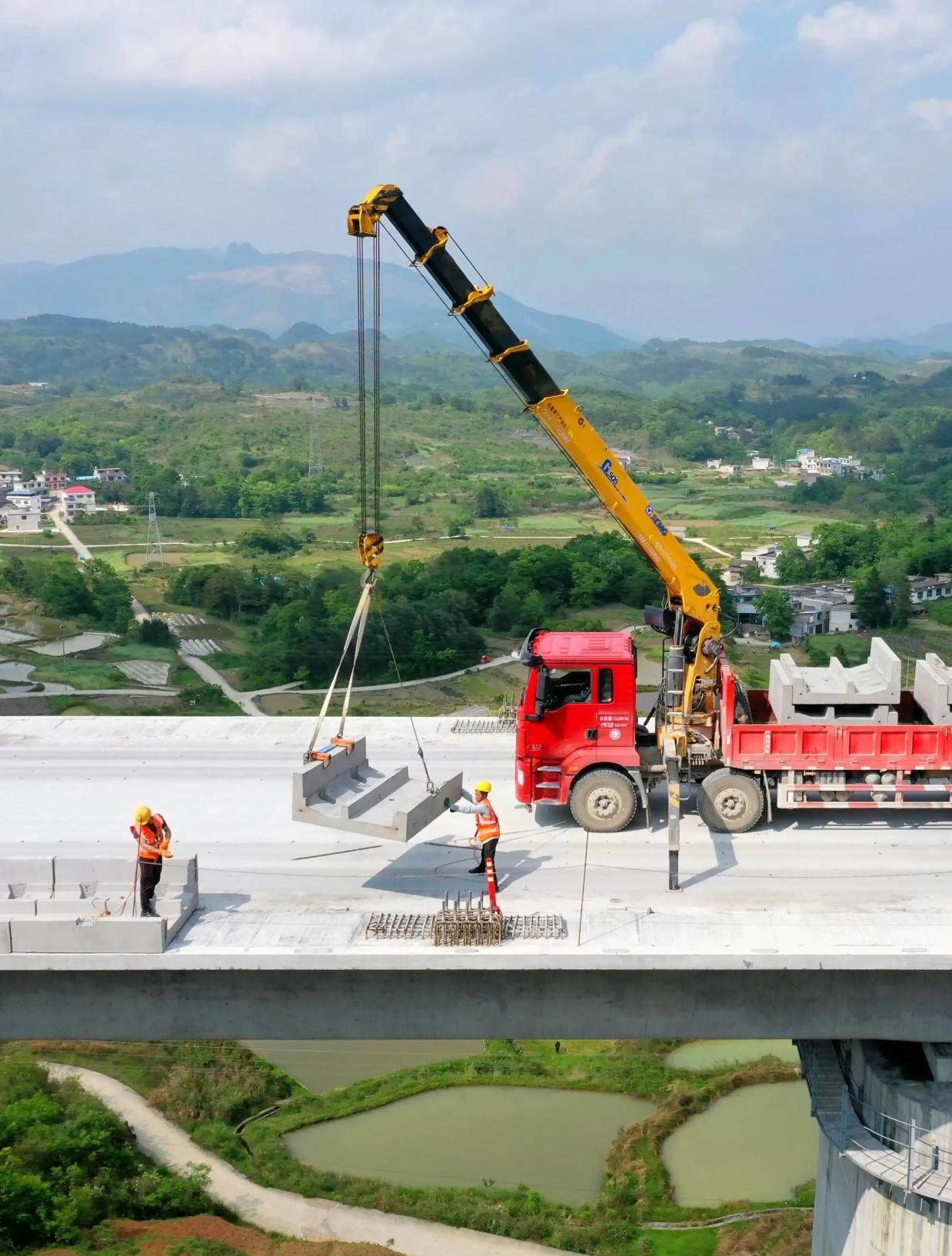 Wang Qing predicts that the growth rate of infrastructure investment in a single month in June will rise to double digits, which will drive the growth rate of fixed asset investment from January to June to 6.4%, 0.2 percentage points faster than the previous value, and the growth rate will rebound for the first time this year.
In addition, under the requirement of proactive fiscal policy, it is expected that the issuance of new special bonds in 2022 will be basically completed by the end of June, and it is expected to leverage several trillion yuan of funds in the next two months to promote local infrastructure investment. fast growth. Keywords: infrastructure, infrastructure construction, domestic engineering news, planning and investment
Wang Qing believes that in the second half of the year, under the background of sufficient funds and accelerated project approval, infrastructure investment will further accelerate, and it is expected to achieve a high growth of about 10% throughout the year, which is much higher than the 0.4% in the previous year and 0.9% in 2020. , will form a 1 percentage point pull of GDP. Editor / Xu Shengpeng
0
Collect