Construction Frontline
Zimbabwe Bikita Mine Reconstruction and New Construction Project Started
Bikita mine has potential to expand lithium-cesium-tantalum mineral resource reserves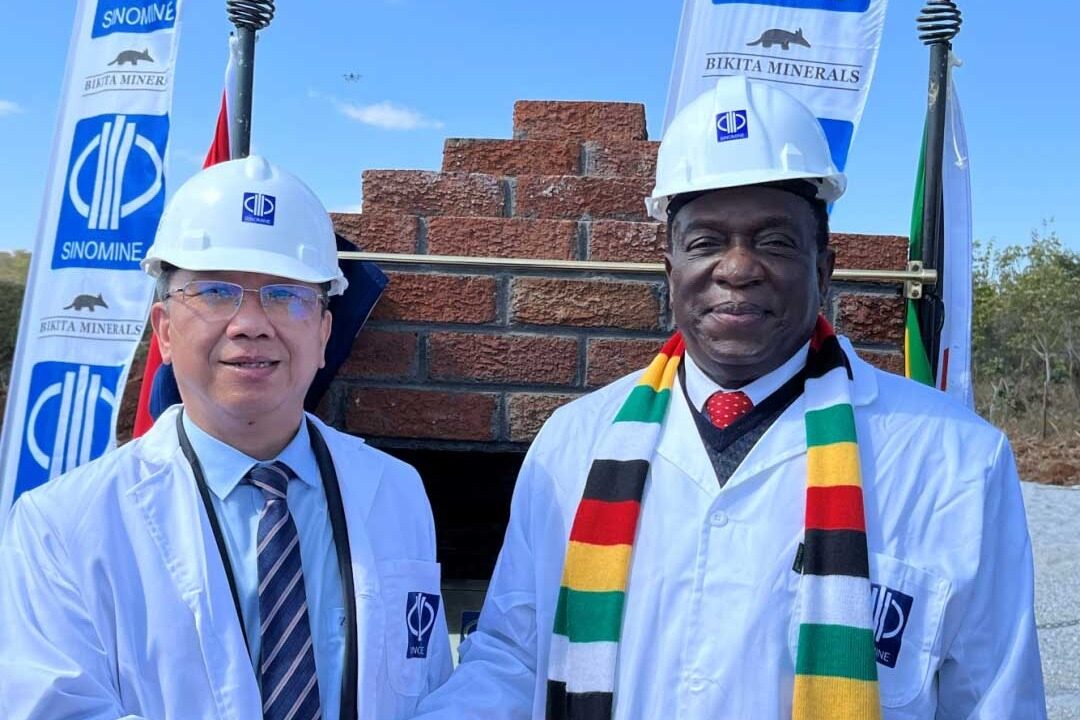 Recently, the groundbreaking ceremony for the reconstruction, expansion and new construction of China Mining Resources Group Co., Ltd. Bikita Mine was held. Zimbabwean President Mnangagwa, Vice President Constantino Chiwenga, Minister of Mines, Governor of Masvingo Province and other officials attended and delivered speeches. Wang Pingwei, Chairman and President of China Mining Resources, Business Director and President of Bikita Mining Manager Wang Zhenhua, President Assistant and General Manager of Tanco Mining Co., Ltd. Wang Zhiwei, and General Manager of Geological Exploration Division Cheng Qun attended the groundbreaking ceremony.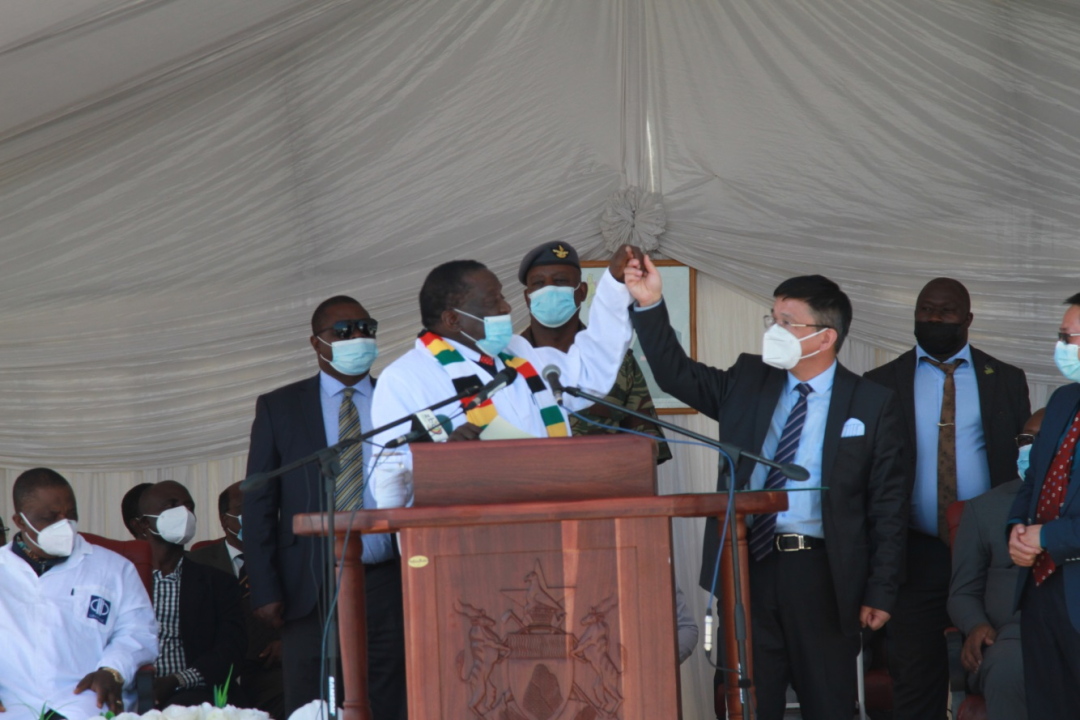 President Mnangagwa said that the Zimbabwean government cherishes the willingness of Chinese companies to invest in Zimbabwe. In recent years, many Chinese companies have invested in various economic sectors in Zimbabwe, achieving a win-win situation for investors and local communities. The acquisition of Bikita Mine by Sinomine Resources and the investment in reconstruction, expansion and construction of new production lines will consolidate Zimbabwe's position as a diversified mineral producer and a major player in the battery mineral supply chain, and will also bring value growth to the manufacturing industry chain. Zimbabwe has huge lithium deposits and has the capacity to become a green energy development and manufacturing hub in Africa. It is hoped that through investment from China and other international capitals, Zimbabwe can fully develop lithium resources, improve the level of manufacturing development, create more industrial added value, help achieve the goal of "mining output value reaching US$12 billion in 2023", and contribute to global green energy contribute more to the development.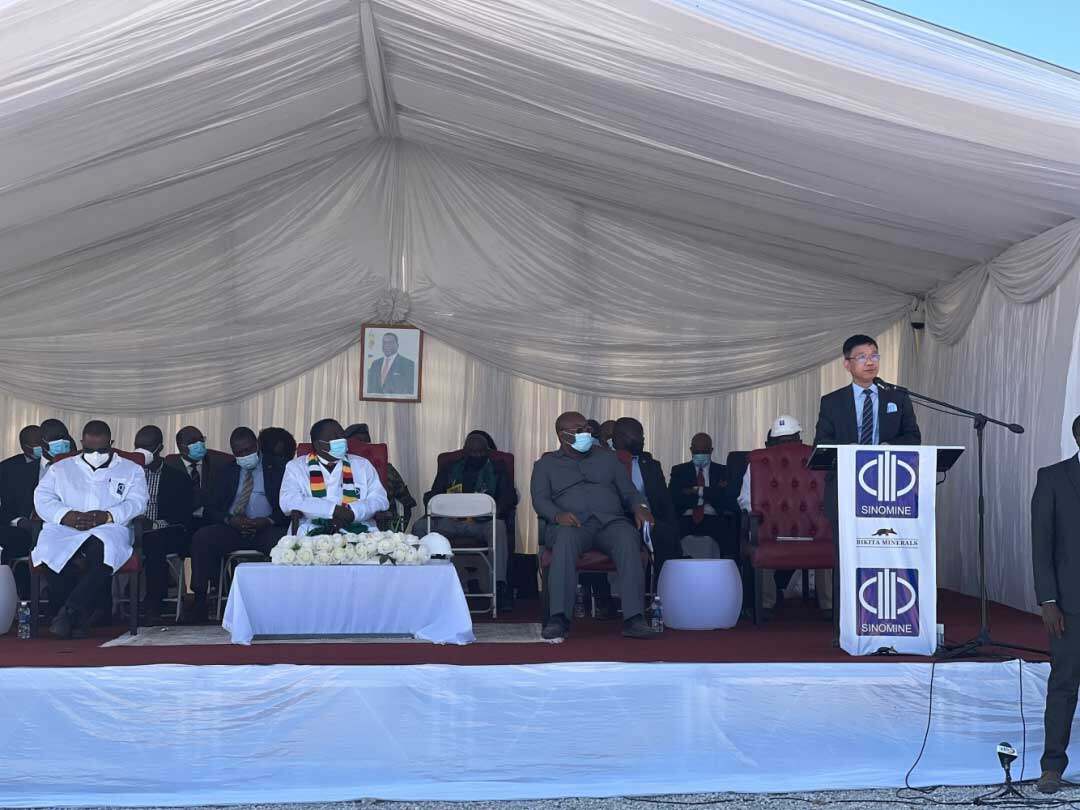 Wang Pingwei said that China Mining Resources has been deeply involved in Zimbabwe's mining market for more than 15 years, and has won the trust and support of the Zimbabwean government and local people. In order to better enhance the resource utilization value of Bikita Mine and create more tax and jobs, China Mining Resources plans to invest 200 million US dollars to expand and transform the existing production line, and build a new one with an annual processing capacity of 2 million tons of ore. The production line is expected to be completed in June next year and will add more than 1,000 jobs to promote Zimbabwe's economic and social development, especially the development of the mining sector. As a responsible Chinese company rooted in the fertile soil of Zimbabwe, China Mining Resources will continue to increase investment, provide more jobs and development opportunities for the local area, and contribute to the government's goal of achieving a mining output value of US$12 billion in 2023. due contribution. Wang Pingwei said that under the care and guidance of Mr. President, with the strong support of governments at all levels and the public, and with the concerted efforts of all employees of Bikita Mine, the new production line will be successfully completed and put into production, and China Mining Resources will definitely contribute to the economy of China and Zimbabwe. The cooperation has made new contributions and made new and greater contributions to promoting the development of China-Zimbabwe relations and China-Zimbabwe friendship.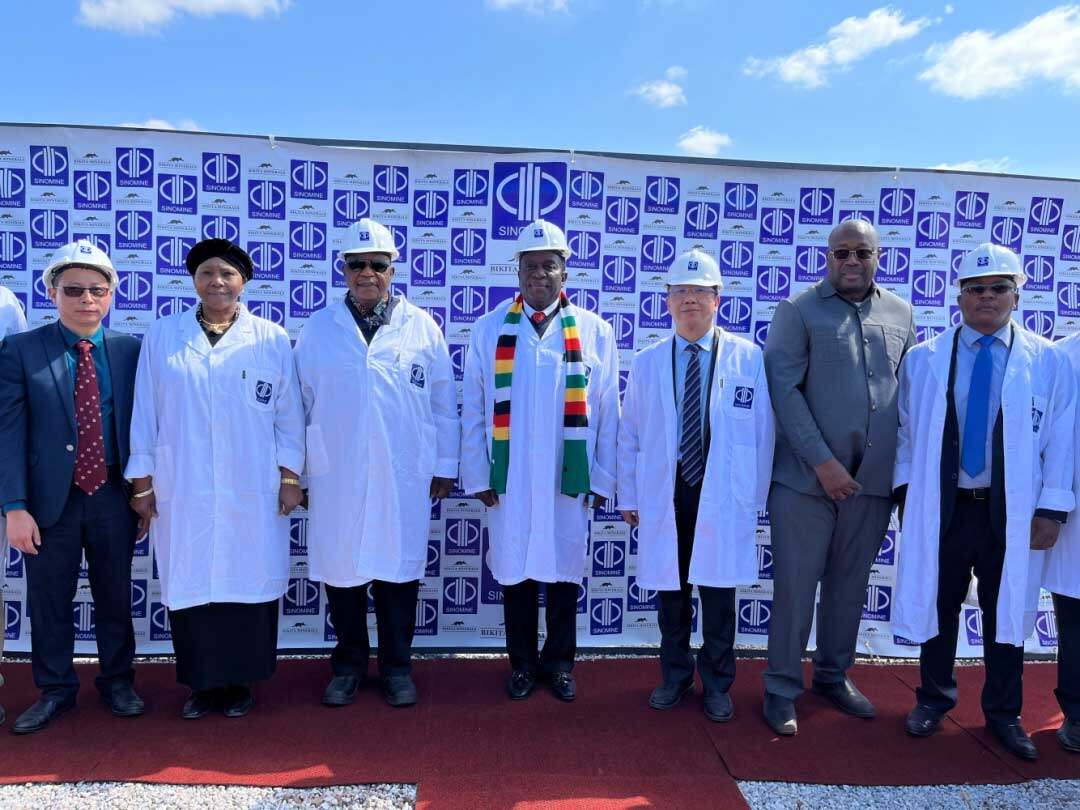 Bikita Mine is the only lithium mine in production in Africa. It is located in Masvingo Province, Zimbabwe, 325 kilometers away from the capital Harare, and has highways with the capital, the capital of Masvingo Province, the ports of Durban in South Africa and Beira in Mozambique. , railway connection, convenient transportation and relatively complete infrastructure. According to the resource estimation report issued by IRES, the accumulated lithium mineral resources discovered in the Bikita lithium mining area are 29.414 million tons of ore, the average Li2O grade is 1.17%, and the Li2O metal content is 344,000 tons, equivalent to 849,600 tons of Li2CO3 equivalent. In addition, there are still a number of unverified LCT-type (lithium-cesium-tantalum-type) pegmatites developed in the Bikita mining area, which has the potential to further expand the reserves of lithium-cesium-tantalum mineral resources. China Mining Resources plans to increase the mining and processing capacity to 1.2 million tons/year by the end of 2022, and will build a new 2 million-ton mining and dressing production line in 2023. It is expected that by the end of 2023, the Bikita Mine and Tanco Mine owned by China Mining Resources will be able to support the company's 60,000-ton/year LCE concentrate supply. Editor/He Yuting
0
Collect