Municipal
85 projects in Taiyuan, Shanxi have been signed and put into production
A total of 34 signed projects were signed this time, with a total investment of 12.352 billion yuan
37 projects started with a total investment of 9.219 billion yuan
14 projects were put into operation, with a total investment of 3.227 billion yuan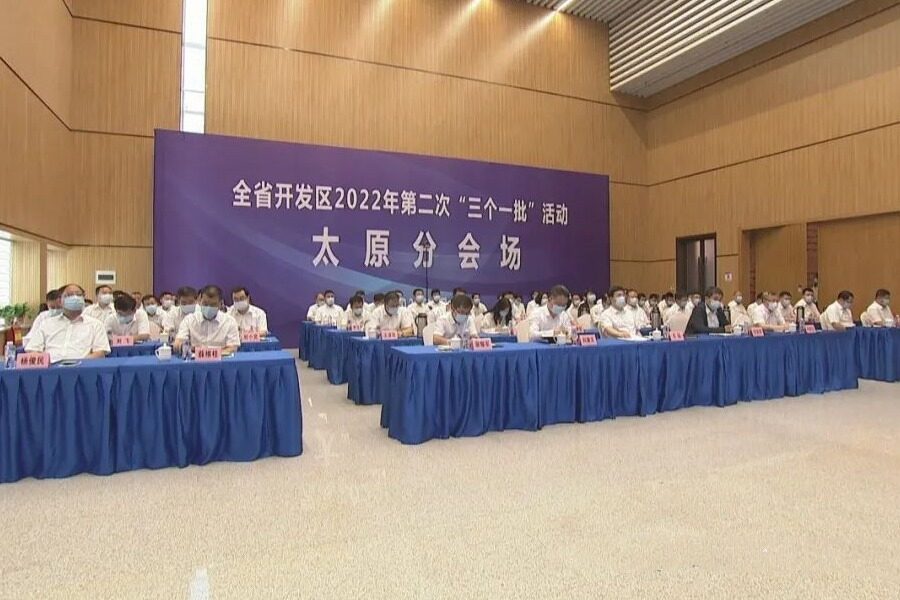 On June 22, 2022, Taiyuan City and Shanxi Province simultaneously held the "three batches" activities for the second batch of projects in the development zone in 2022 to sign a batch of contracts, start a batch of projects, and put a batch of projects into production. It is understood that 85 projects in Taiyuan have been signed and put into production, with a total investment of 24.798 billion yuan. In this "three batches" activity of Shanxi Development Zone, Taiyuan signed 34 projects with a total investment of 12.352 billion yuan; 37 started projects with a total investment of 9.219 billion yuan; and put into production 14 projects with a total investment of 3.227 billion yuan.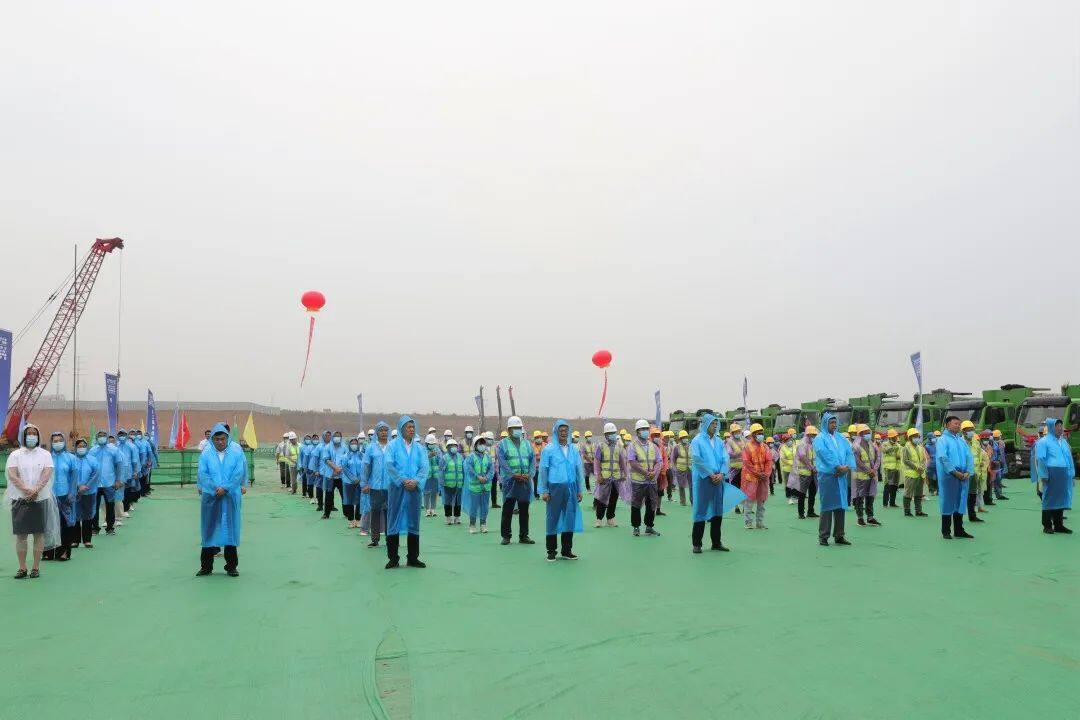 Concentrate on signing a batch of contracts to accumulate momentum for development. Synchronized with the activities in Shanxi Province, the Taiyuan branch held a project-focused signing event. Taixin Integrated Economic Zone Zhongjing Guoke Digital Industrial Park, Zhongbei High-tech Industrial Development Zone Aerospace Testing Products R&D and production, Qingxu Economic Development Zone with an annual output of 100,000 tons of high-end new electronic materials, Xishan Ecological Culture Tourism Demonstration Zone Micro-vacation 14 representative projects, including Camping and Yangqu Modern Agricultural Industry Demonstration Zone Freeze-Dried Food Industry Town, were signed on-site in three batches. The project covers advanced manufacturing, new materials, new energy, information technology, modern agriculture, cultural tourism, modern service industries and other fields, and plays an important role in extending the industrial chain, expanding industrial clusters and accelerating the construction of a modern industrial system in Taiyuan.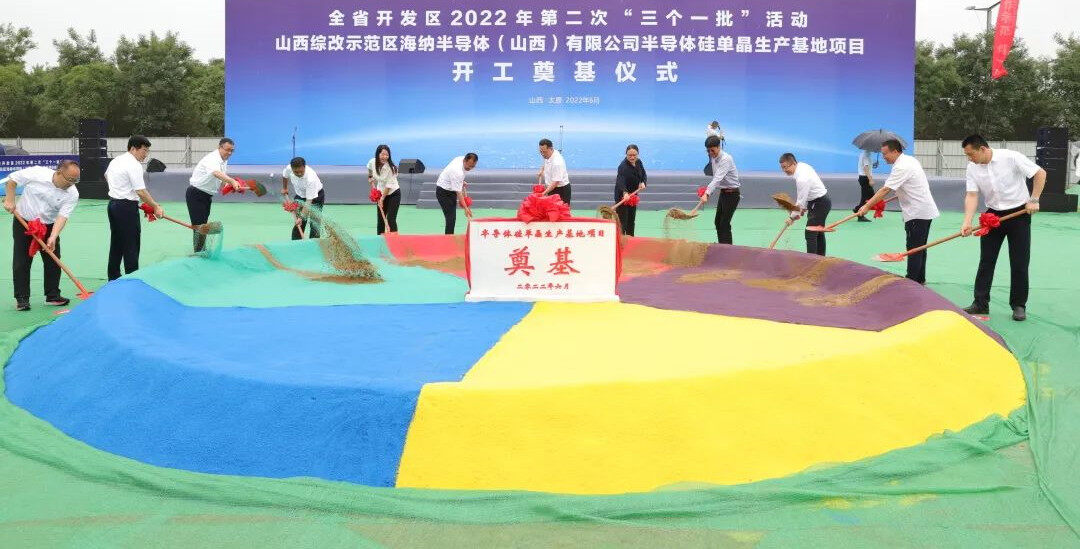 Start a batch of construction in a concentrated manner, and build up development advantages. A batch of construction activities were held at the site of the Semiconductor Silicon Material Industrial Park project in the Zhongbei High-tech Industrial Development Zone. The project has an investment of 1 billion yuan, covers an area of 225 mu, and has a total construction area of 217,000 square meters. It mainly builds facilities such as crystal pulling workshops, cutting, grinding and polishing workshops, and R&D buildings. After completion, leading enterprises will be introduced to build a semiconductor silicon wafer material production base.
Concentrate on a batch of production to increase the vitality of development. A batch of representative projects has been put into production. Shanghai Zhehang Technology Co., Ltd. Shanxi Helicopter R&D and Production Base, relying on the independent R&D and design team, has built a helicopter production line, which can produce 80 helicopters of various types per year. Editor/He Yuting
0
Collect