Forum
BRICS countries strengthen coordination and cooperation to create development
The theme of this forum is to deepen the BRICS business partnership and create a better future for global development
BRICS countries should strengthen investment cooperation that is conducive to improving the stability, diversity and resilience of supply chains, and promote the operation of supply chains among BRICS countries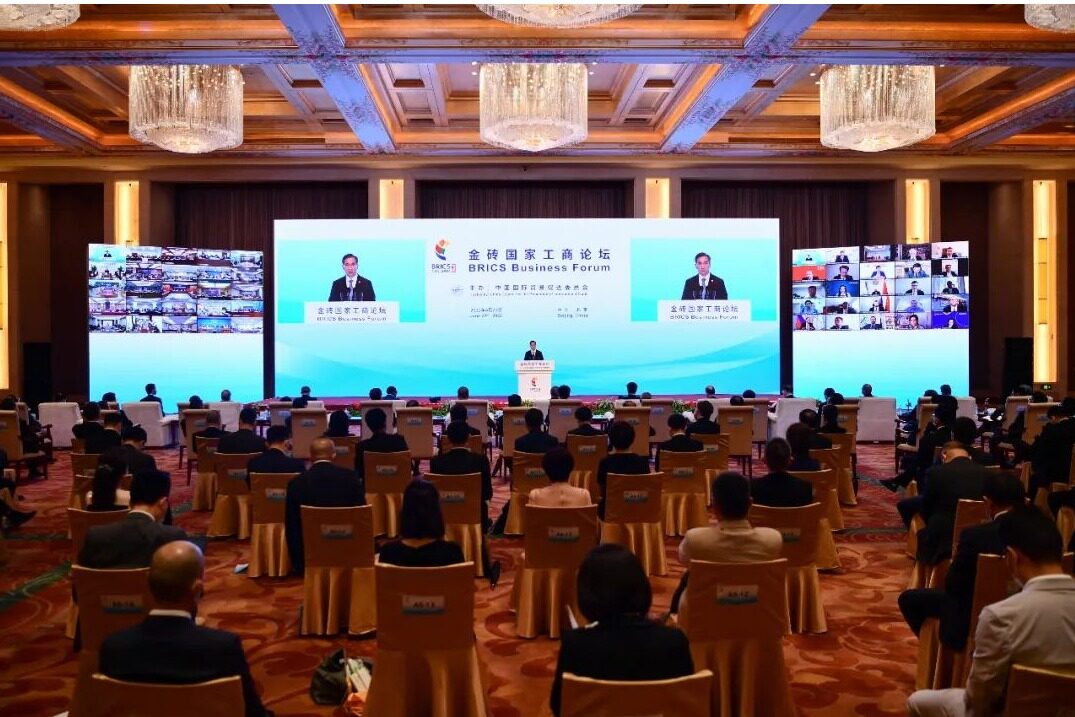 On June 22, 2022, the 2022 BRICS Business Forum hosted by the China Council for the Promotion of International Trade was held in Beijing in a combination of online and offline methods. The theme of this forum is to deepen the BRICS business partnership and jointly create a bright future for global development.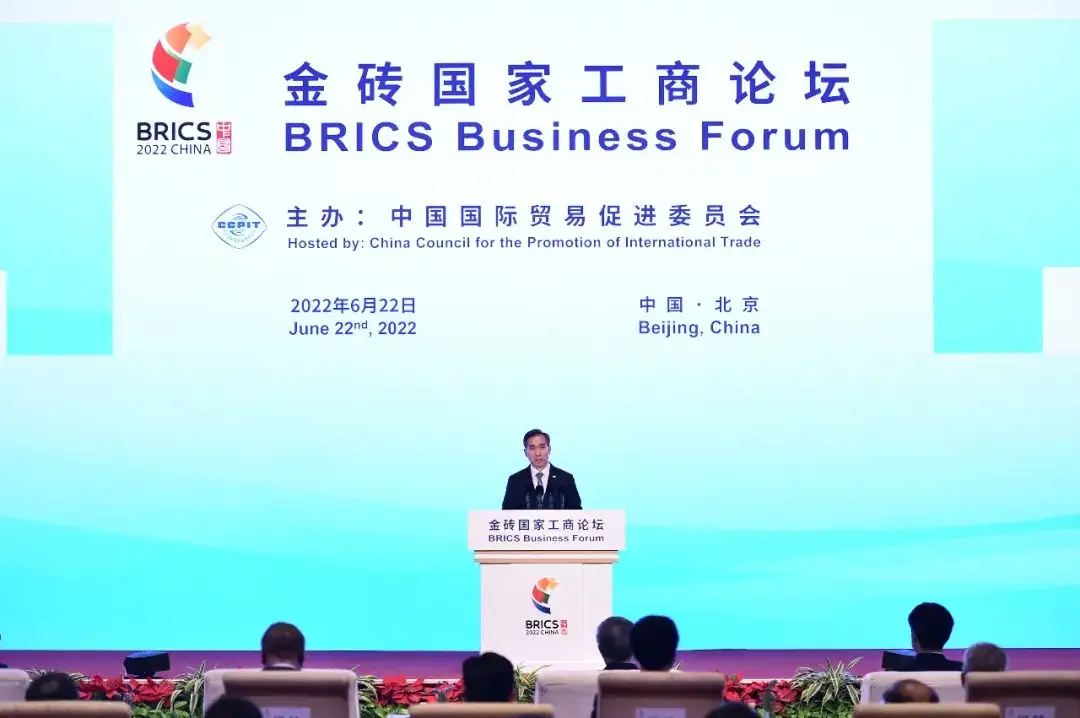 The 2022 BRICS Business Forum will focus on five issues, including promoting world economic recovery, accelerating green transformation, developing digital economy, expanding health and health cooperation, and enhancing the resilience of industrial and supply chains. About 1,000 people including representatives participated in the forum online or offline.
During the seminar, guests from many countries said that the BRICS countries should strengthen coordination and cooperation, enhance the resilience of the industrial chain and supply chain, and promote the upgrading of the industry to the high end of the value chain.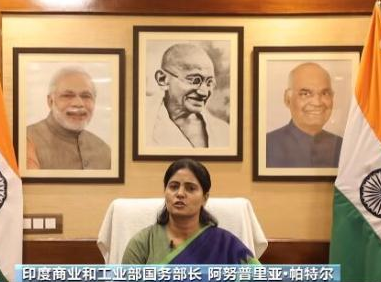 Patel, Minister of State at the Ministry of Commerce and Industry of India, said that the BRICS countries should learn from each other by drawing on the industry strategies, plans, policies and best practices of their respective countries, and promote the BRICS countries to upgrade their industries to value through continuous innovation. Chain high-end, so as to better cope with the new crown pneumonia epidemic and achieve economic recovery.
Anupria Patel, Minister of State, Ministry of Commerce and Industry of India: The new crown epidemic has shown us that the supply chain should not only be based on cost, but also on trust. We must adapt to the trend and upgrade traditional production processes to achieve better High production efficiency. Institutions like the New Development Bank can give us new impetus.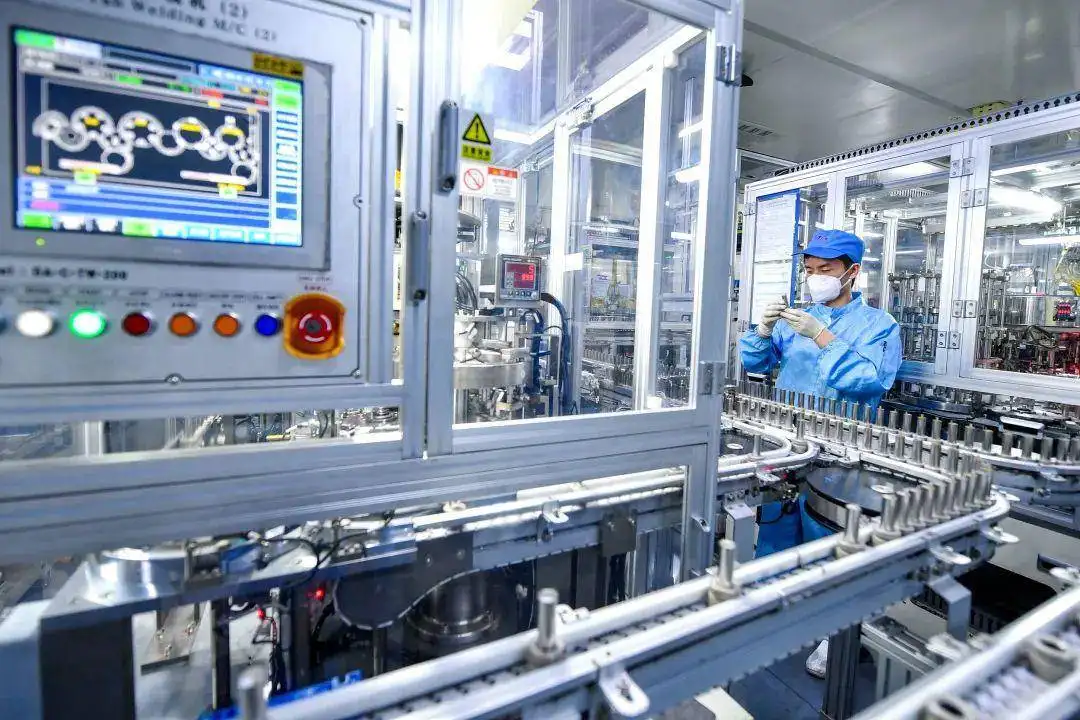 Schneider from Brazil suggested that governments and enterprises should adhere to open and inclusive business policies and strengthen business cooperation among member states.
Jackson Schneider, Executive Vice President of Embraer: For the BRICS countries, we should strengthen cooperation in the commercial field among member states, explore together and unify positions, and strengthen the industrial chain through various international forums and activities At the same time, through the development of the digital economy to promote the development of small, medium and micro enterprises.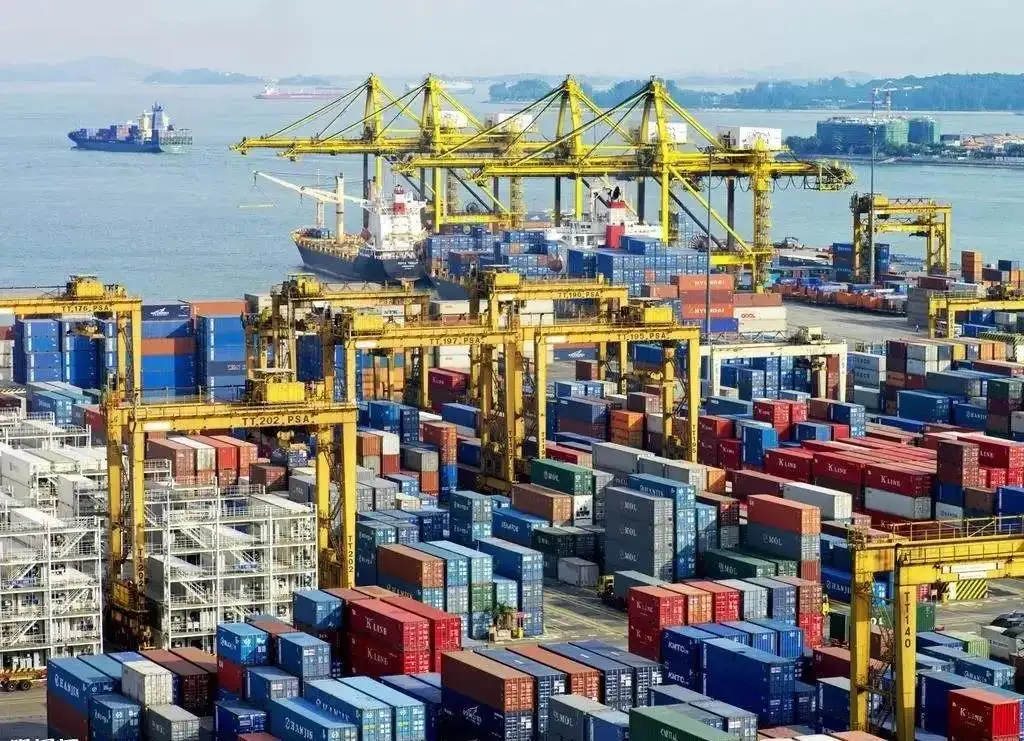 At present, due to the impact of the deep economic globalization and the epidemic, the supply chain plays an unprecedentedly important role in the global economy. Guests from many countries believed that digitalization is an effective way to strengthen the resilience of the industrial chain and supply chain.
Wan Min, Chairman of COSCO SHIPPING Group: Since the outbreak of the epidemic, the digital development of the supply chain has accelerated in an all-round way. 65% of supply chain-related companies have begun to use big data, artificial intelligence, Internet of Things, blockchain and other technologies to reconfigure the global supply chain. Digital technology improves supply chain service capabilities.
The "BRICS Business Community Beijing Initiative" released by the forum proposes that the BRICS countries should strengthen investment cooperation that is conducive to improving the stability, diversity and resilience of supply chains, and promote the BRICS through the timely implementation of the World Trade Organization's "Trade Facilitation Agreement". Supply chain operation between Brick countries. (Please indicate Seetao.com www.seetao.com for reprint) Seetao.com special column editor/Zhao E
0
Collect