International
India needs $223 billion to meet 2030 wind and solar targets
India aims to have 500 GW of non-fossil fuel power generation capacity by 2030, gradually reducing the use of fossil fuels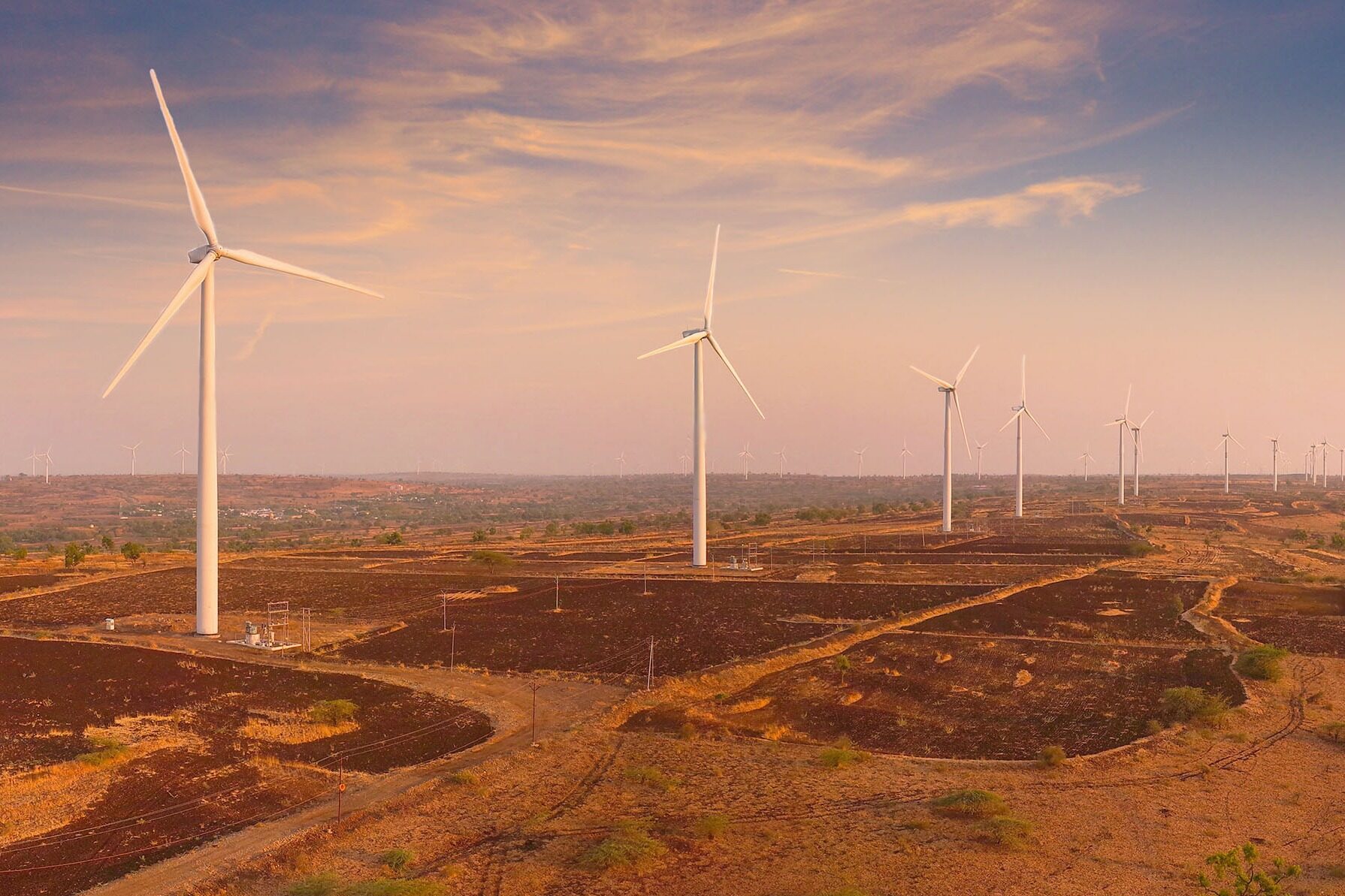 India will need to invest $223 billion over the next eight years to meet its target of installing wind and solar capacity by 2030. Investments in new-build wind and solar have tripled from 2014-21, the report said, necessitating scaling up of financing from all different sources.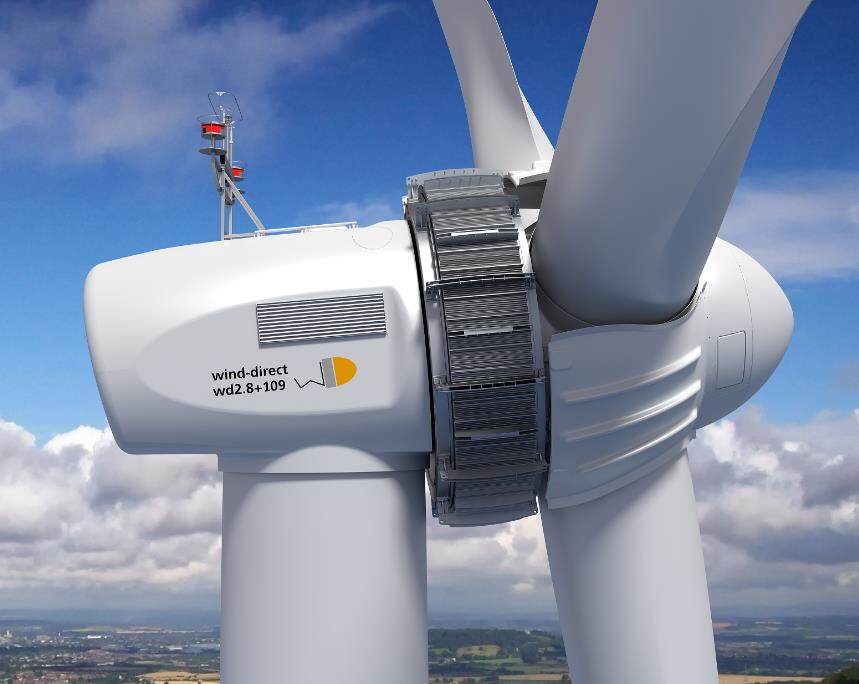 India aims to have 500 GW of non-fossil fuel power generation capacity by 2030 and 158 GW by the end of 2021. Of the 500 GW target, solar and wind will be close to 280 GW. Optimal generation capacity mix for 2030 as modelled by the country's Central Electricity Authority. The "Financing India's 2030 Renewable Energy Target" report, released jointly with the Electricity Foundation of India, shows that Indian companies are committed to aligning with India's 2030 target. These could help India achieve 86% of its 2030 goal of building a cumulative 500 GW of non-fossil power generation capacity.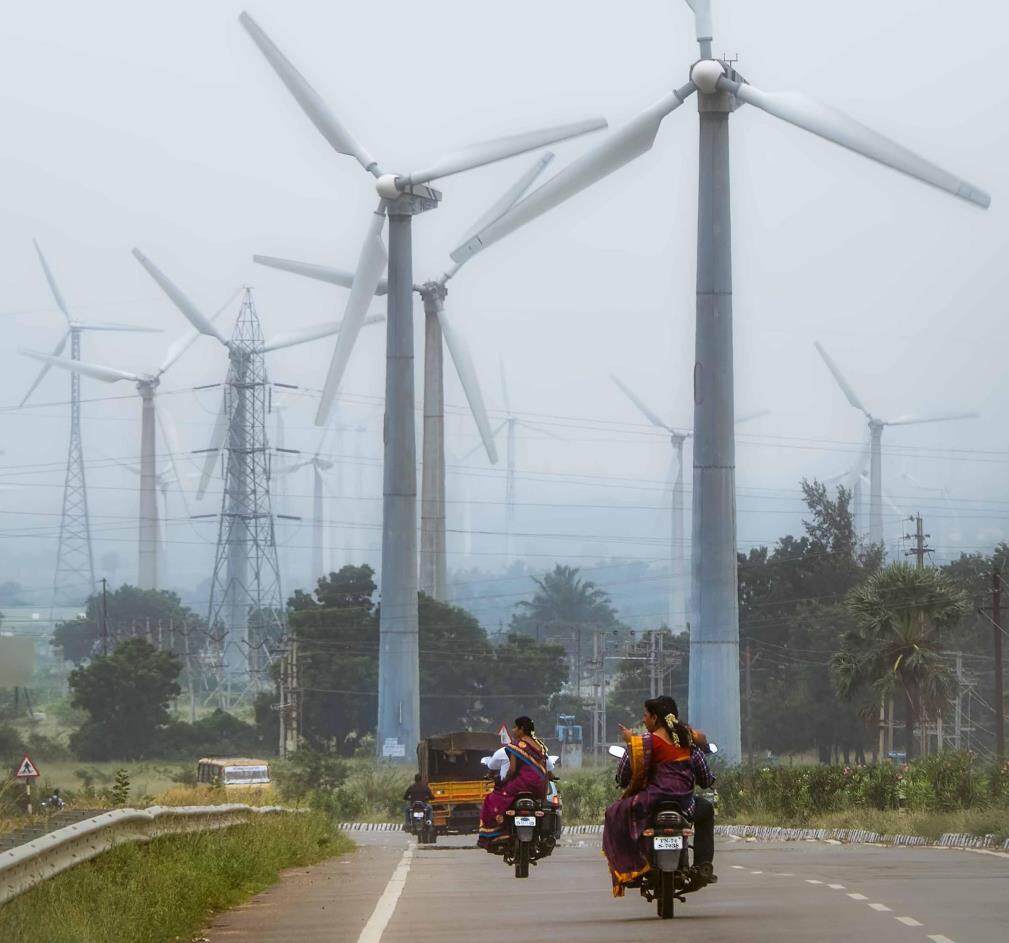 By April 2022, the country has installed 165 GW of zero-carbon power generation. The Central Electricity Authority forecasts that the country's reliance on coal will fall from 53% in 2021 to 33% in 2030, when solar and wind will account for 51%, up from 23% in 2021. Covering India's consistently leading emerging markets, BNEF's flagship report Climatescope analyzes the market attractiveness of energy transition investments. In 2021, the country will rank first in the power category of 107 emerging markets. Transparent market mechanisms, supportive policies and ambitious government targets have attracted many domestic and foreign players to India's renewable energy market.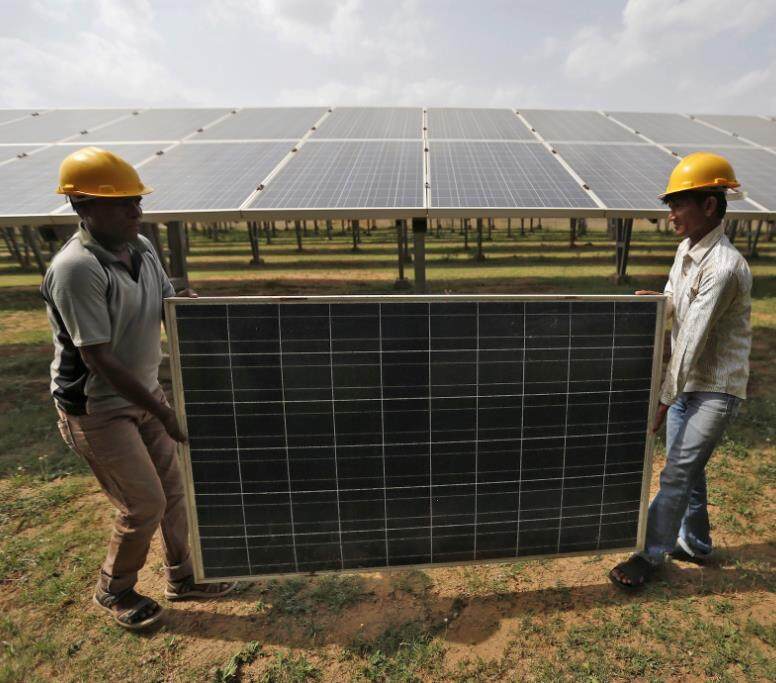 The growth of renewable energy in India has so far been funded by diversified financiers. Debt and equity structures are changing as the market grows and new risks emerge, and India's ambitious renewable energy targets now require new tools to further scale financing and learn from other global markets.
Expanding financing to meet the 2030 target will require independent power producers to tap new or underutilized funding sources, said Rohit Gadre, analyst with BNEF's India research team. These could be revolving construction debt, investment infrastructure trusts, and funding from retail investors, insurance companies and pension funds. Higher funding requirements will also require measures that increase the availability of financing, such as de-risking renewable energy projects to provide Contract terms that provide greater comfort to investors.Editor/XingWentao
0
Collect