Hydrogen + Storage
New Zealand plans to invest $3.1 billion in green hydrogen projects
New Zealand plans to develop 25GW of solar energy projects globally by 2025 in order to achieve its decarbonization strategy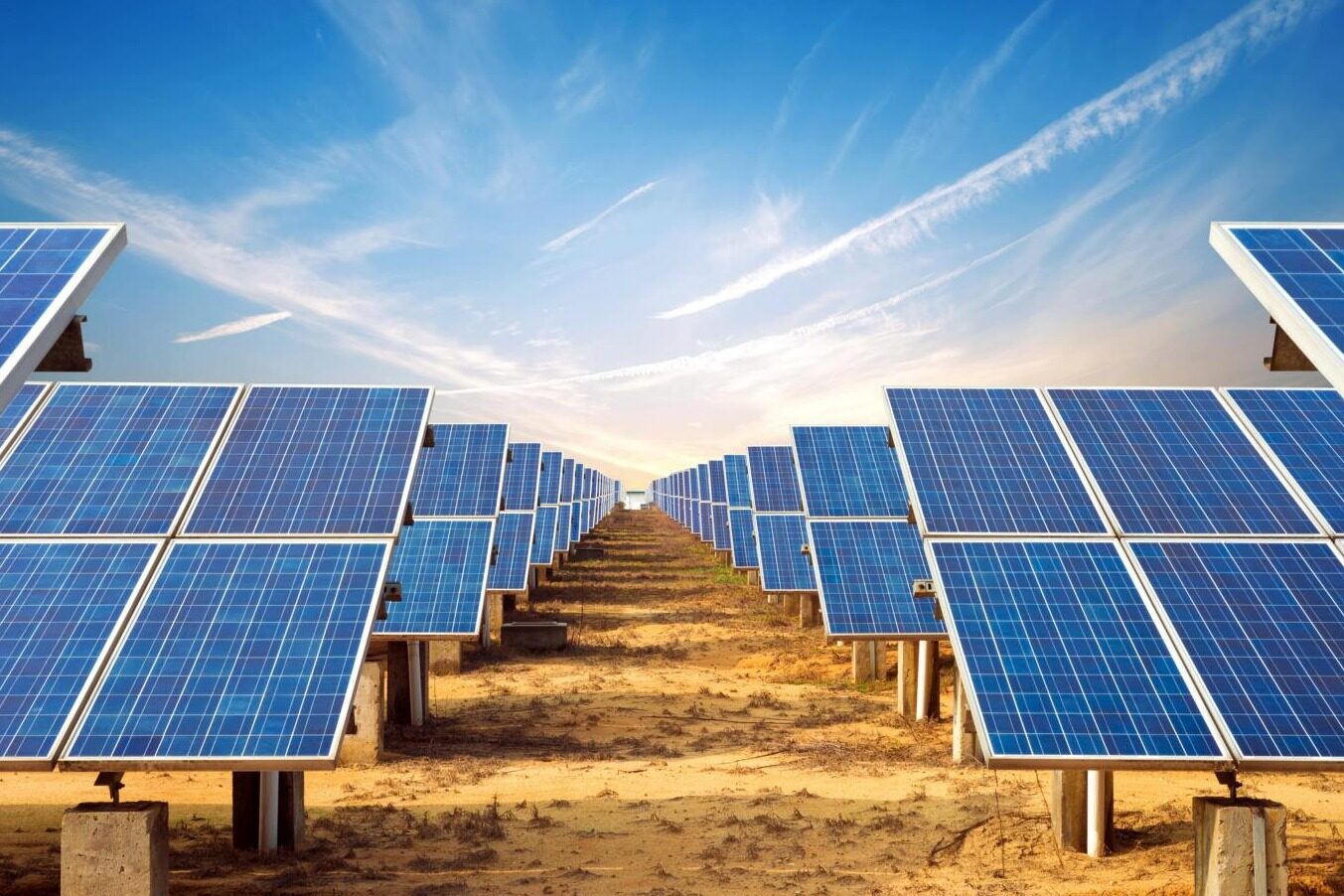 Southern Green Hydrogen, which is proposing the megaproject, is a joint venture between New Zealand power suppliers Meridian Energy and Contact Energy. The company was established in June 2021 to explore a green hydrogen production project in the southernmost tip of New Zealand.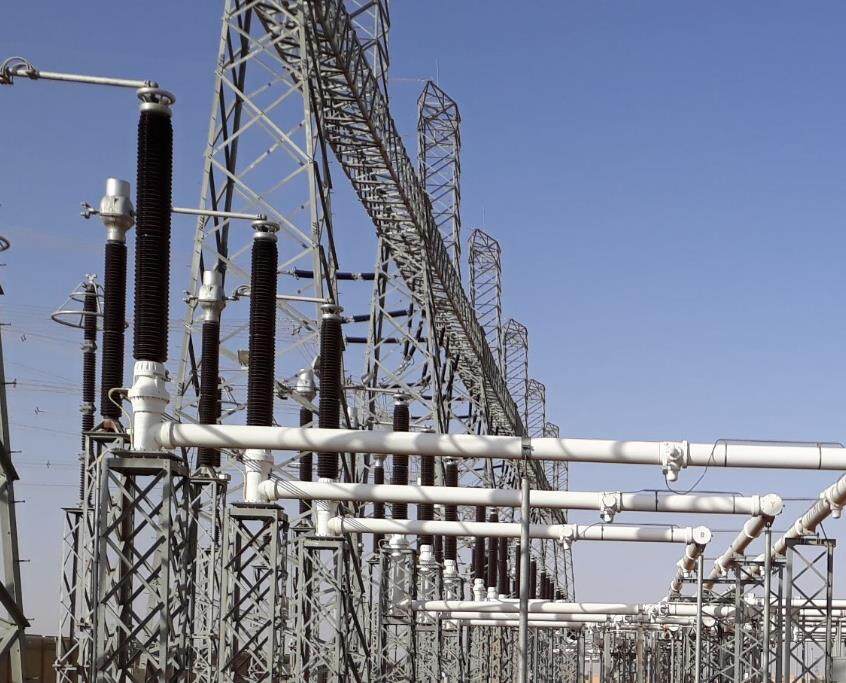 The project vision is to build a 600MW facility to use electricity from Meridian's Manapouri hydro scheme to power hydrogen electrolyzers to produce green hydrogen or green ammonia for export. According to Meridian Energy CEO Neal Barclay, the proposals received from FFI and Woodside demonstrate that the Southland hydrogen facility is technically and commercially viable and that both companies have development capabilities. FFI and Woodside are now being asked to provide a more detailed proposal to Southern Green Hydrogen by the end of August, and will announce the final selection of the lead developer shortly thereafter.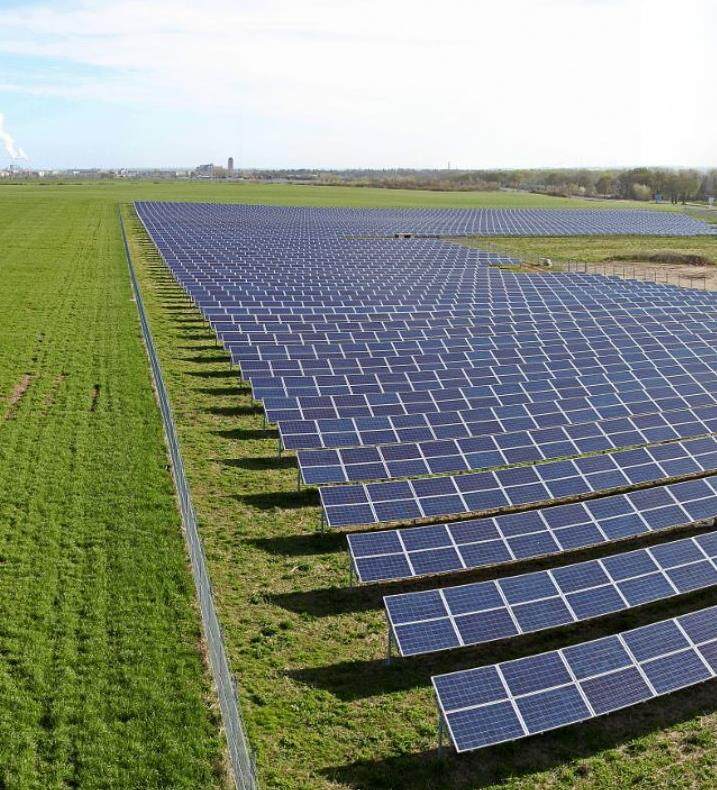 Terry Nicholas, a representative of Hokonui and head of the green energy project Ngāi Tahu, who has been closely involved in the project, believes the facility and its wider infrastructure could cost about $3.2 billion. The next four potential locations for the facility have been identified.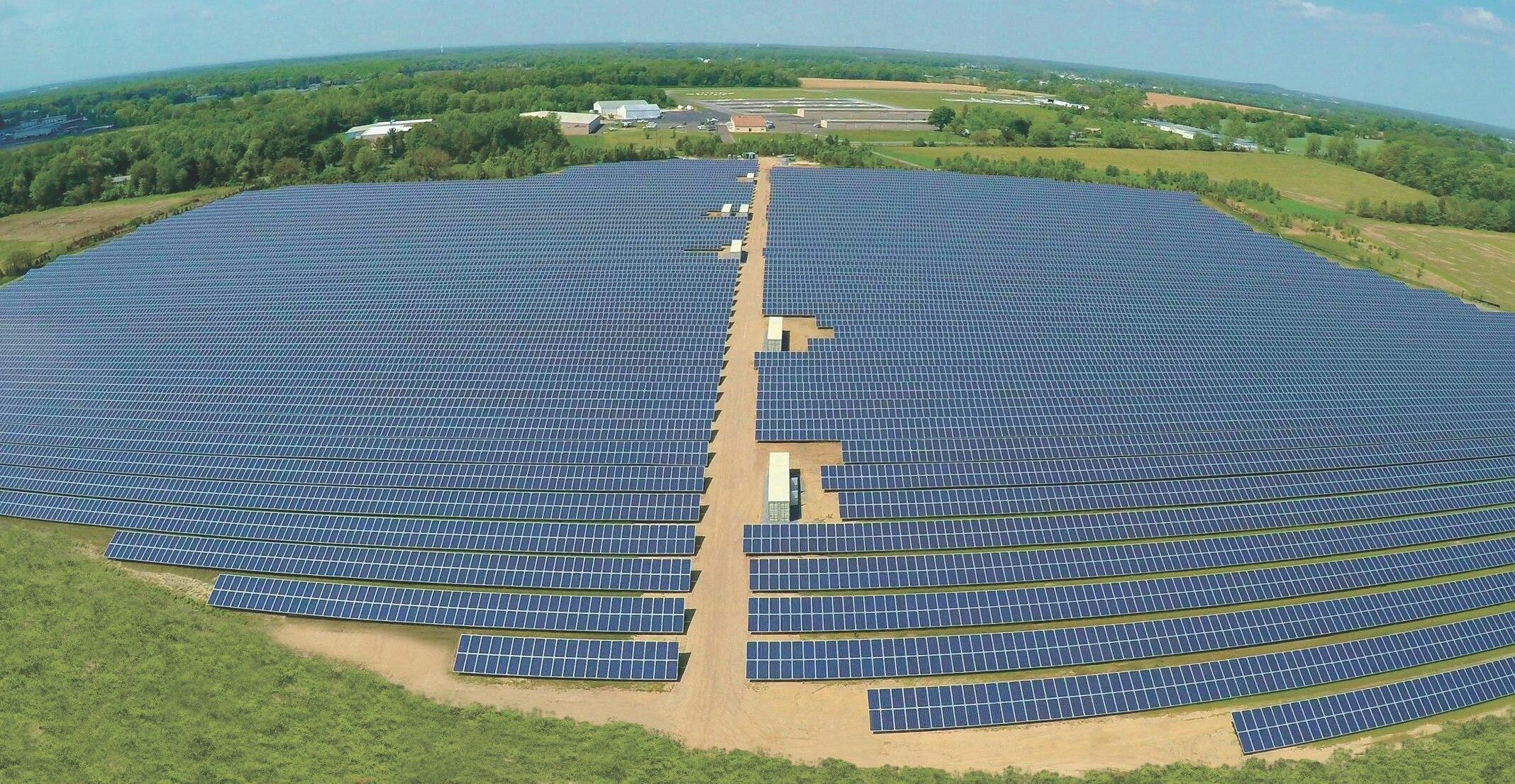 New Zealand is eager to share in the green hydrogen market, and the government and the private sector have pledged about NZ$200 billion to support the burgeoning industry. There is no doubt that the appeal of projects with safe and mature renewable energy inputs is enormous, especially for FFIs who do not want their campaigning efforts to be in vain, with the goal of producing 15 million tonnes of green hydrogen by 2030. Keywords: engineering construction, engineering news
The temptation is also true for Woodside, whose Scarborough gas project is facing fresh and sharp criticism - one that the environmental group Greenpeace is keeping an eye on. Woodside hopes to keep its relevance by entering the hydrogen space, but it's worth noting that it's a pair of blue hydrogen and green hydrogen renewable projects.Editor/XingWentao
0
Collect