Hydropower
Shanxi 1.4 million kilowatt pumped storage power station starts construction
The power station project has a maximum gross head of 655 meters and a rated head of 604 meters
After completion, it is of great significance for Yangquan City to promote green and low-carbon transformation
Recently, the 1.4 million kilowatt pumped-storage power station project in Shangshe, Yu County, Yangquan City, Shanxi Province started construction in Pingdong. According to reports, the start of the construction of the factory building is an important part of the construction of the pumped storage project, which marks the official transition of the project from the pre-feasibility study stage to the feasibility study stage. In the next step, Yangquan City will stick to its goals, concentrate its efforts, and accelerate its progress, so as to contribute Yangquan's strength to the trinity development pattern of "advanced coal power + new energy + energy storage power stations" in Shanxi Province.
Pumped storage power station project
The Yuxian Shangshe 1.4 million kilowatt pumped storage power station project is located in Shangshe Town, Yuxian County, with a total investment of about 7.3 billion yuan. The main investor is Three Gorges Energy Yuxian Pumped Storage Power Generation Co., Ltd., and the design unit is Beijing Survey and Design of China Power Construction Corporation. Research Institute Co., Ltd.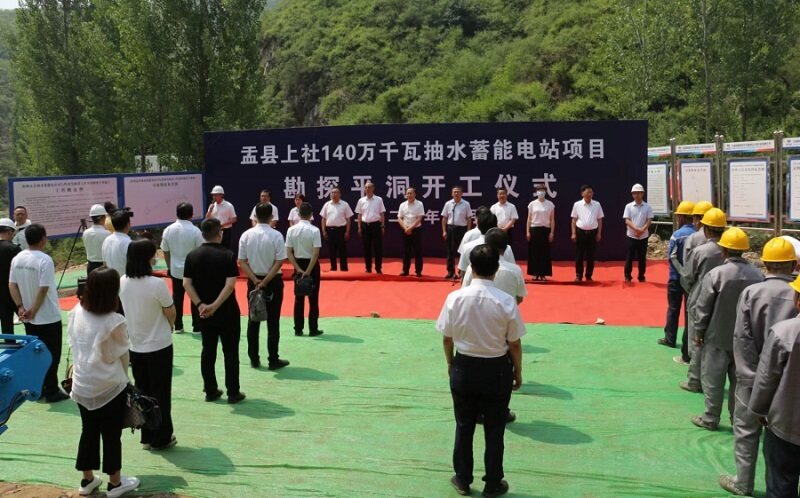 In April 2022, the National Energy Administration issued the "Reply Letter on the "Medium and Long-Term Development Plan for Pumped Storage (2021-2035)> Shanxi Province Adjustment Project". Shanxi is the medium and long-term plan for pumped storage since September 2021. After the release, the first province that received approval for a new project to meet the regulations, the Shangshe pumped storage project in Yu County, Yangquan City was officially included in the list of key implementation projects in the 14th Five-Year Plan as a new project, and the new pumped storage projects in Shanxi Province were ranked according to regulations. It ranks first in Shanxi Province.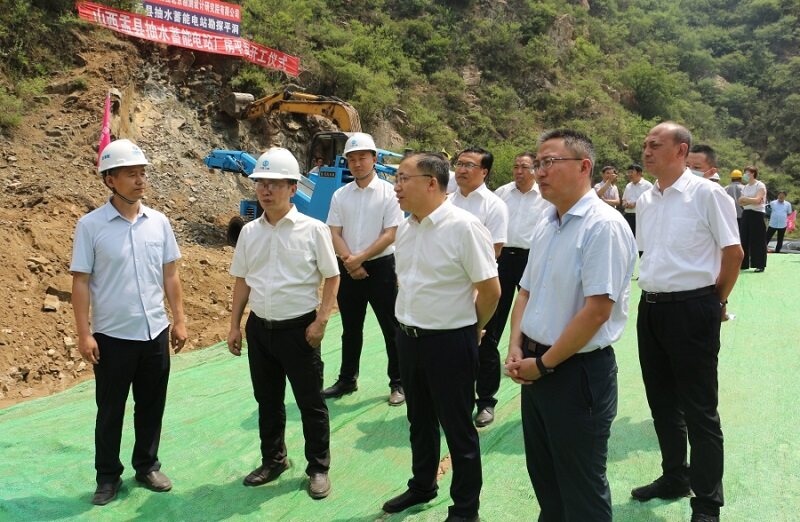 This project is the first one million kilowatt-level pumped storage power station project in Yangquan City. Under the unfavorable conditions that Yangquan has no samples and mature experience for reference, all departments at all levels are determined to start a sprint, and take extraordinary measures to promote the project process. , Invert the construction period, overcome difficulties, clear obstacles, complete the preliminary work of the project with high standards, high quality and high efficiency. It only took 6 months for the project to start from the preliminary planning, incorporate into the national plan, start the exploration, and start the construction of the main body of the factory building, creating the "Yangquan Speed". Editor/He Yuting
0
Collect