Construction Frontline
Construction of Colombian trams undertaken by China Railway Construction starts
The Colombian tram project may promote the economic recovery of China and Colombia in the post-pandemic era
The project will also use environmental protection measures to reduce greenhouse gas emissions by 165,000 tons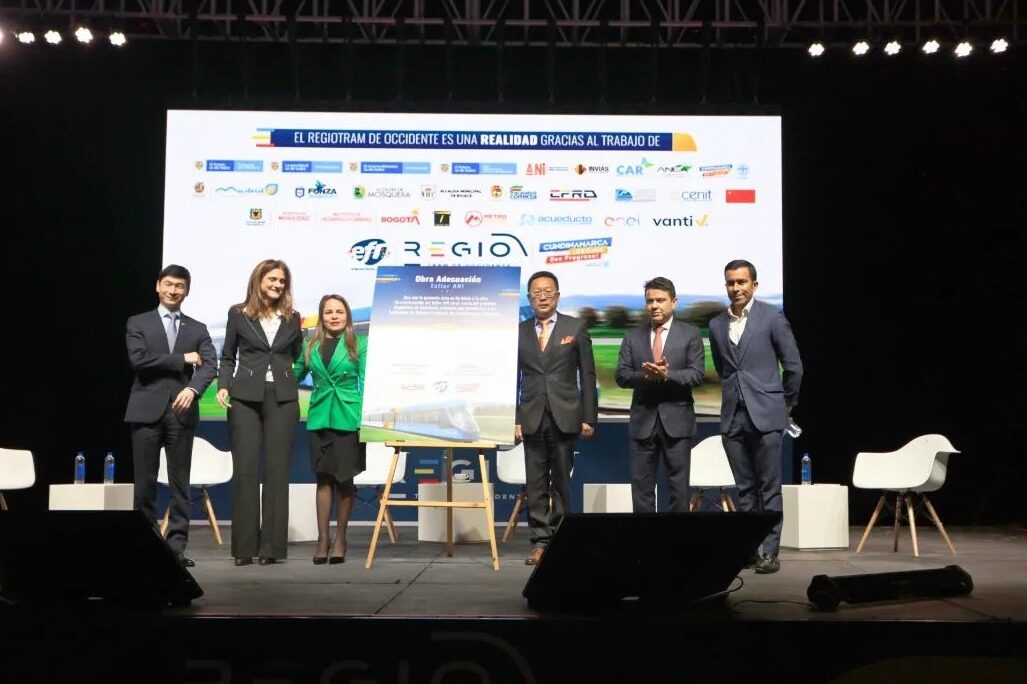 On the afternoon of June 23, 2022, the groundbreaking ceremony for the Annie Depot, the first overseas rail transit franchise project undertaken by China Railway Construction Corporation and the first milestone project of the Columbia West Tramway Project, was successfully held in Bogota's Sali District. The commencement of the Annie depot indicates that the franchisor of the Western Tramway Project has fulfilled the contract as scheduled and officially entered the construction phase.
Chinese Ambassador to Colombia Lan Hu, Economic and Commercial Counselor Dong Wei, Colombian Minister of Transport Angela Maria, Minister of Environment Carlos Eduardo, Governor of Cundinamarca Province Nicolas Garcia, General Manager of the Regional Railway Company Jamie , Deputy General Manager of China Civil Engineering and General Manager of Columbia Branch Guan Jiaxin attended the ceremony and laid the foundation stone for Annie Depot.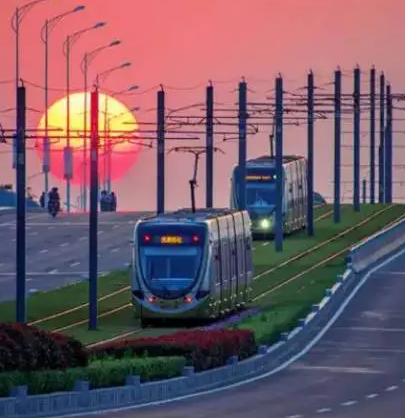 In his speech, Blue Tiger pointed out that the tram project in western Colombia is an important achievement in the field of economic and trade cooperation between China and Colombia, and it is also a dazzling symbol of the deepening friendship between the two countries. The project will effectively promote the comprehensive recovery of China and Colombia in the post-epidemic era, and further deepen the bilateral cooperation between the two countries. He expressed the hope that the tram project in western Colombia will progress smoothly and forge ahead together with the trains cooperating with China and Colombia.
Nicolas Garcia (Nicolas garcia) said that the tram project in western Colombia will benefit millions of residents in the surrounding areas of Bogota and Cundinamarca provinces, greatly shorten people's commute time, fully stimulate local employment, and promote the cities along the line economic development. This is an epoch-making welfare program. In the future, the Cundinamarca provincial government will continue to work with franchisees to vigorously promote the project and benefit the people.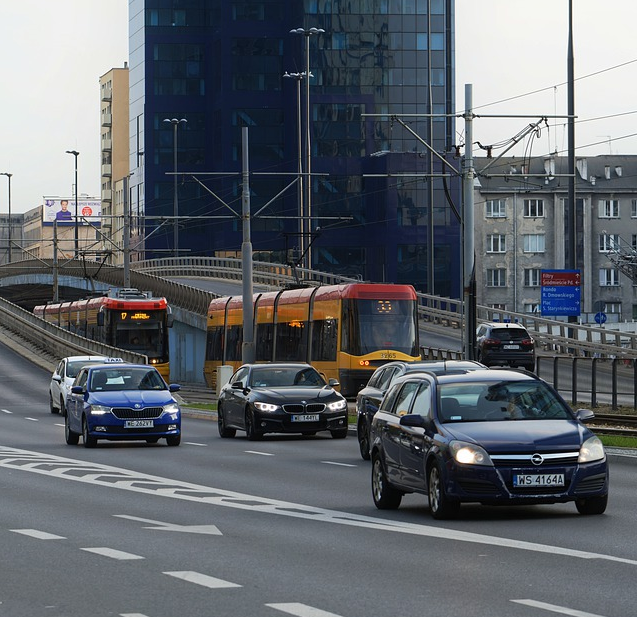 Guan Jiaxin expressed his gratitude to the Chinese Embassy in Colombia and the Colombian government at all levels for their high attention and support to the project. He pointed out that China Civil Engineering has rich experience and strength in overseas railway engineering contracting, and has sufficient confidence and determination to implement the tram project well. In the future, under the guidance of the spirit of performance, environmental protection, localization, and communication, we will carry out in-depth localized operations, and cooperate with all parties to ensure that high-quality performances are carried out as scheduled while protecting the green waters and lush mountains along the route.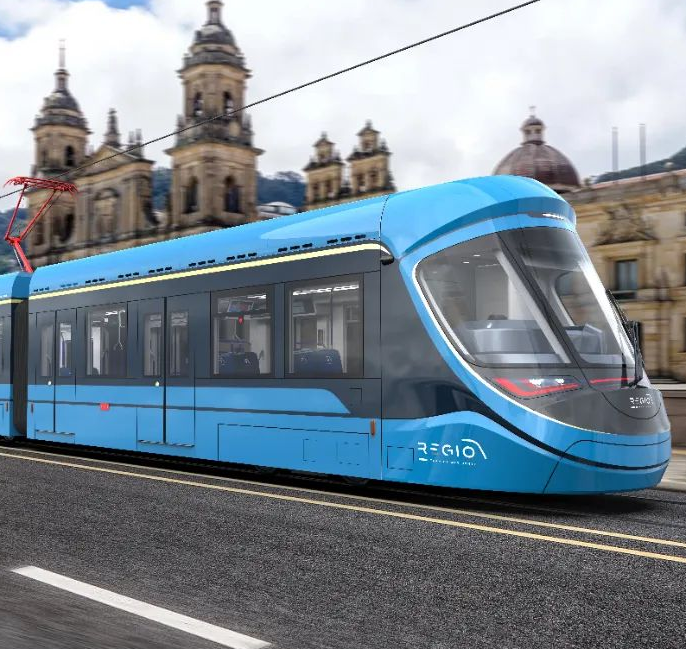 The tram project in western Bogota, Colombia, is a commuter corridor connecting the capital Bogota with other cities in the province of Queensland. It mainly includes the design, financing, construction, operation, maintenance and handover of the double-track tram line with a total length of about 39.64 kilometers. The project not only promotes employment, improves local transportation, stimulates economic development, but also focuses on environmental protection. 100% electric traction is expected to reduce greenhouse gas emissions by 165,000 tons during the 21.5-year operation period. Keywords: One Belt One Road, One Belt One Road news, One Belt One Road plan
The project was officially signed in early 2020. China Civil Engineering cooperated with China Railway 19th Bureau Group, China Railway Construction Electrification Bureau Group and other system units, as well as Changchun Railway, CRRC Changke and other cooperative units to achieve complementary advantages and resource integration, and successfully won the bid.Editor/XuNing
0
Collect