International
The world's installed solar capacity will exceed 2TW by 2031
China's determination to realize energy transformation is well known, and the scale of photovoltaic industry ranks first in the world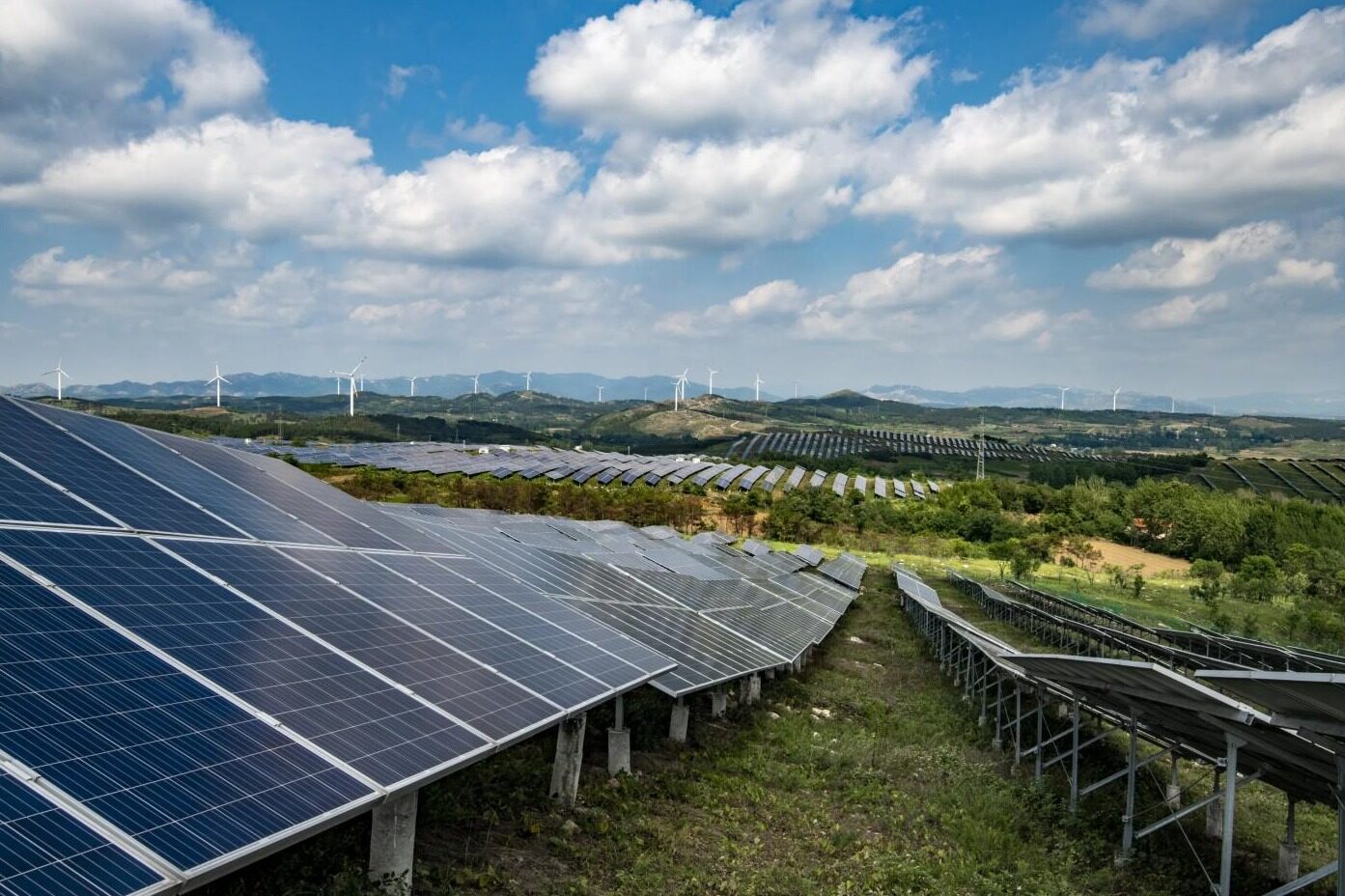 By 2031, the total global installed solar capacity will reach 2044GW, of which China will continue to lead the deployment, accounting for 47% of the global net solar installed capacity of 1190GW in 2031. The total global installed solar capacity will rise from 836GW at the end of 2021 to 2044GW, increasing the share of solar energy in the global power mix by more than 6 percentage points from 27.5% in 2021 to 33.9% in 2031. Solar PV capacity growth will outpace other electricity types, accounting for 43% of all global capacity additions in 2021-2031.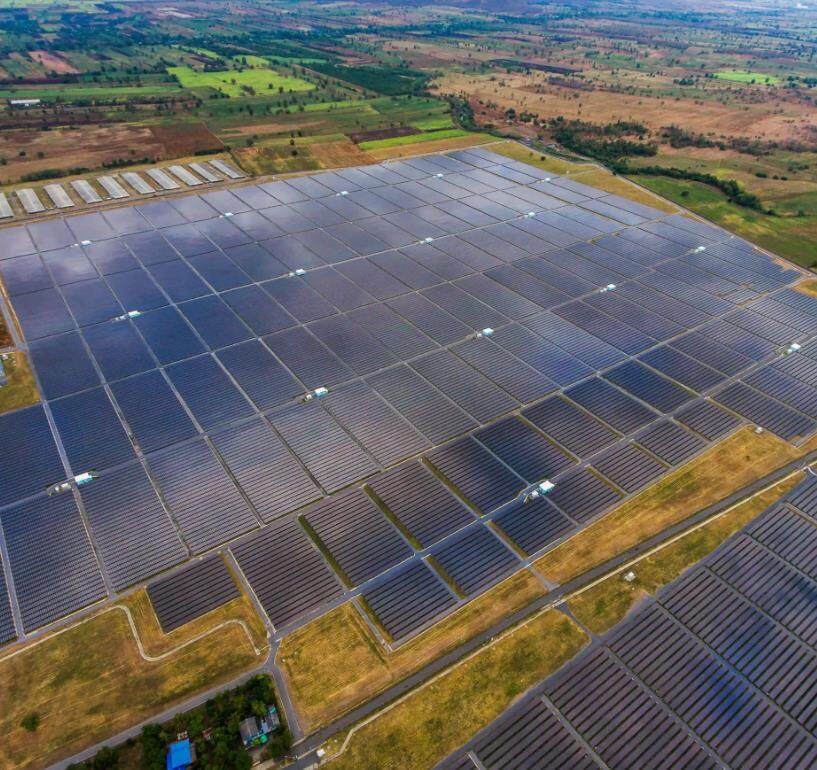 China will drive this growth. China's solar market will remain the fastest growing solar industry in the world, with 559GW added over the next decade. To achieve this growth, China will have to make planned investments in regional connectivity and modernization or risk its growth facing significant downside potential.
China leads the world's solar industry
We expect mainland China to dominate the global solar power generation industry throughout the forecast period, outperforming both in terms of total capacity and generation, according to Fitch Solutions, which is out of reach in every leading renewable energy market except China. Renewable energy targets set for this decade unless pipelines are expanded and policies strengthened.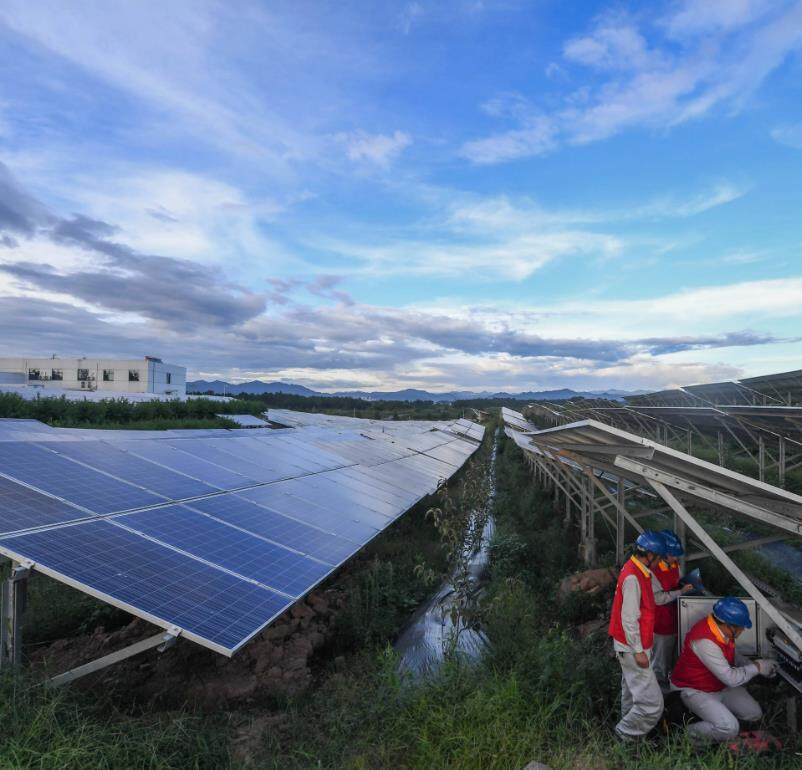 The government has taken action to ensure that its policies promote the integration of renewable energy into the market power mix, an important factor in the transition to the subsidy-free renewable energy sector. As a region, Asia will account for more than 60% of total global solar capacity growth, although the vast majority of this will come from China, with many Asian markets already introducing tender schemes and providing state support mechanisms for renewables such as solar. The region has a high rate of solar radiation and is home to many of the world's leading solar module manufacturing centers, which will increase the efficiency of solar power generation through production, reduce project development costs and increase the cost competitiveness of solar energy.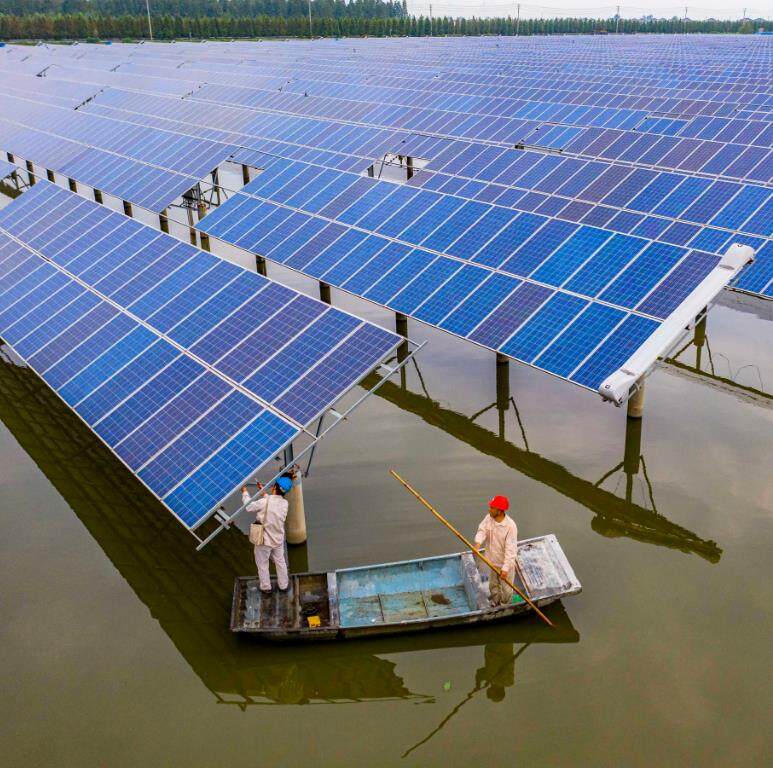 The second largest market by net solar capacity additions by 2031 is the US with 140GW, India with 95GW, Germany with 65GW and Japan with 40GW, followed by Brazil, Spain and Vietnam. While China, the US and India are expected to account for 66% of all new solar capacity additions by 2031, another 45 markets will see 1GW or more of capacity growth over the same time frame, which Fitch said underscores how solar is how to develop. A technology with global appeal. Keywords: engineering construction, engineering news
Asia, North America and Western Europe will collectively drive growth in solar additions, deploying more than 90% of global net solar additions by 2031, as some regions consolidate their market dominance and increasingly lead the renewable energy game .Editor/XingWentao
0
Collect