Company
Yuchai machine, ace power! On the Journey of a Crane
"When the new project comes down at the end of the year, I will mention another 80-ton Sany crane and choose this engine as well."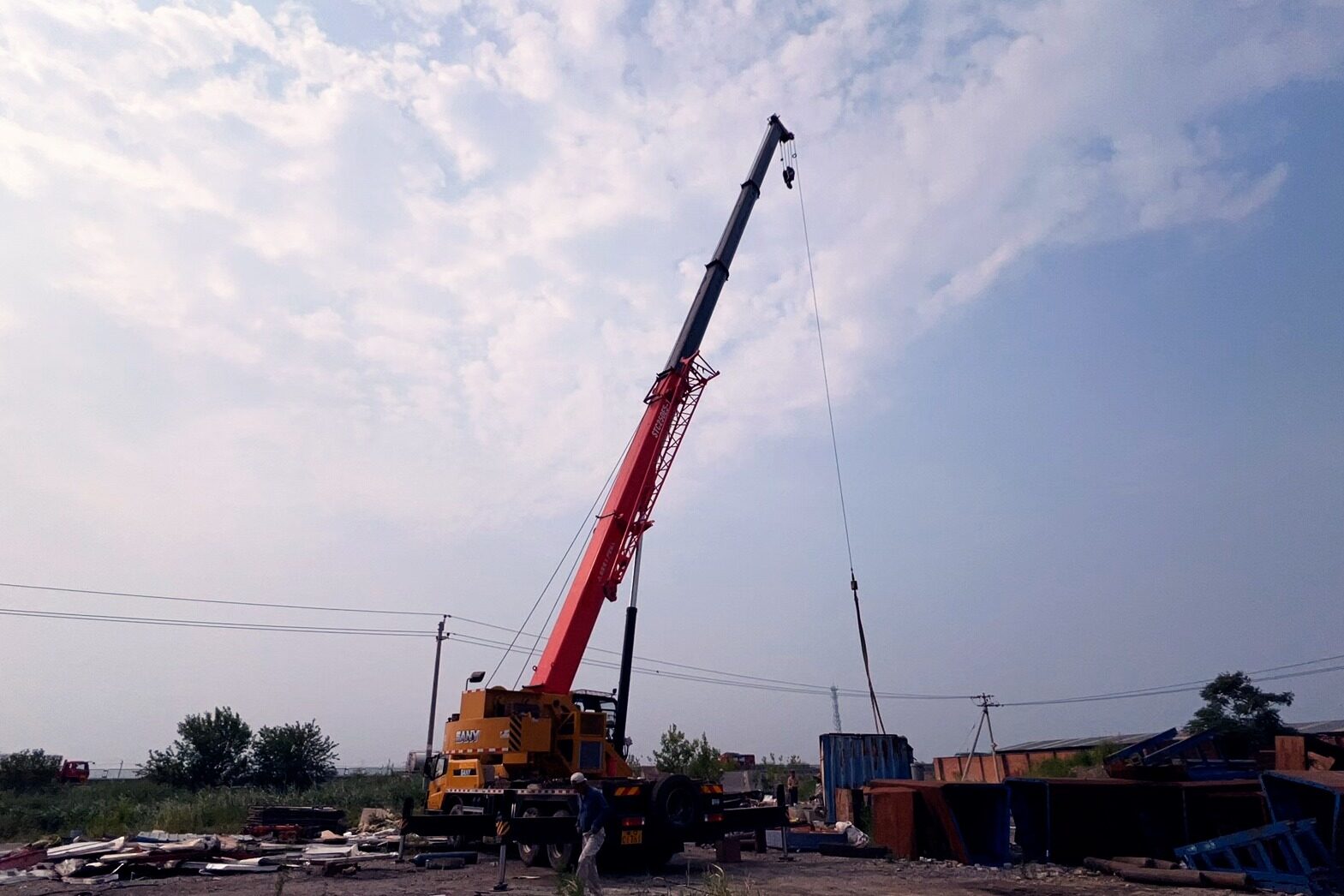 What we do is quality, what we want is reputation. Since contacting Yuchai + Sany equipment in 2016, Feng Peng, a self-employed person from Tianjin, has been full of praise for this equipment in the past 6 years: The power is really good, and it is very fuel-efficient!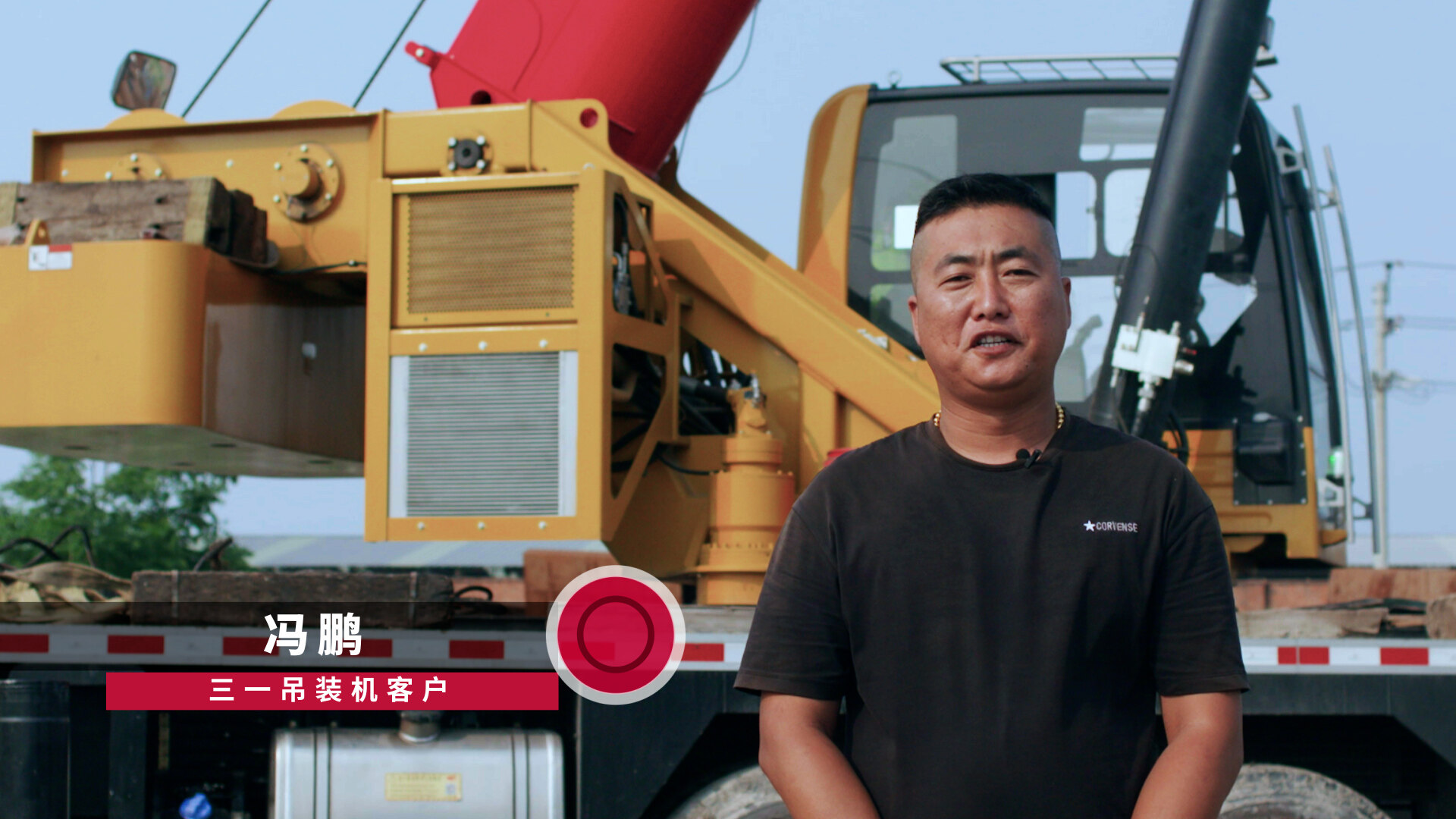 Feng Peng has been in the hoisting industry for a long time. Like most people, when he first entered the industry, he worked with friends in partnership. He really started hoisting by himself in 2018. Although he is still a "rookie" compared to the big brother who has been working for decades in the industry, Feng Peng and industry veterans have the same choice of criteria for judging a good piece of equipment: better power, fuel-efficient, and fast maintenance Convenient and easy to fail.
The silver saddle illuminates the white horse: the two heroes of equipment and engines work together
At a waste container demolition site in Tianjin, Feng Peng is driving a Sany crane into intense work. "The Sany hoisting machine was purchased and used by us in 2016, and it was recommended by friends in the circle. The engine of this equipment is good, and we initially had the mentality of trying it out, mainly for future work considerations, and finally we chose it. This one." For this Sany hoisting machine, Feng Peng can be said to be "a lifetime for a lifetime".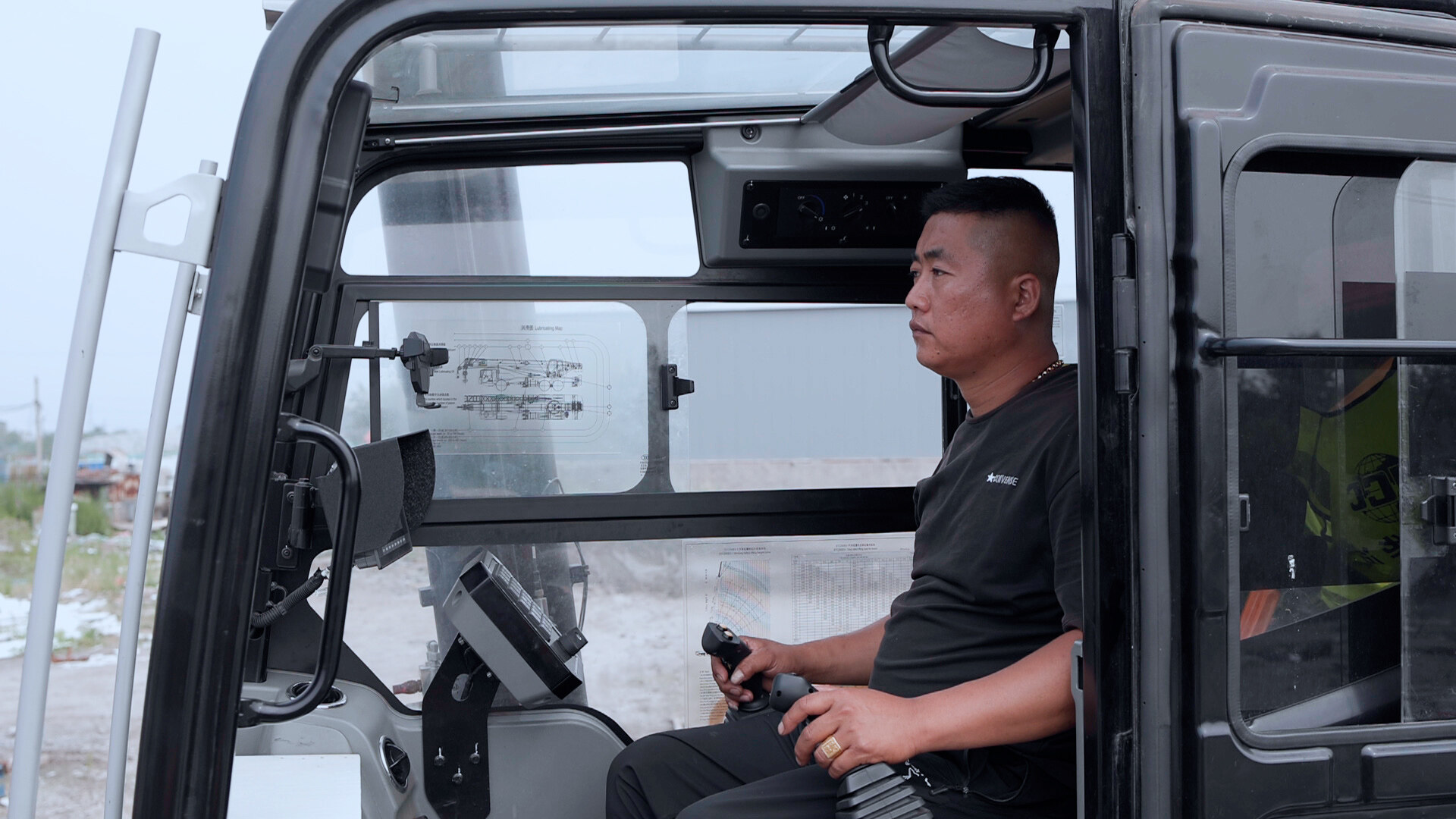 The T series platform has mature technology and mainstream configuration in the industry. It is safe and reliable, with a full outreach of 41m and a maximum lifting moment of 1088KN.m. It has strong performance, low-leg arrangement and stable lifting. opened. "This Sany hoisting machine gives me a very good driving experience and is very flexible. I can score it with a score of 9.5, no problem!" In addition to the overall excellent performance of the machine, the engine it is equipped with is also an important factor for Feng Peng to choose it. one of the factors to consider.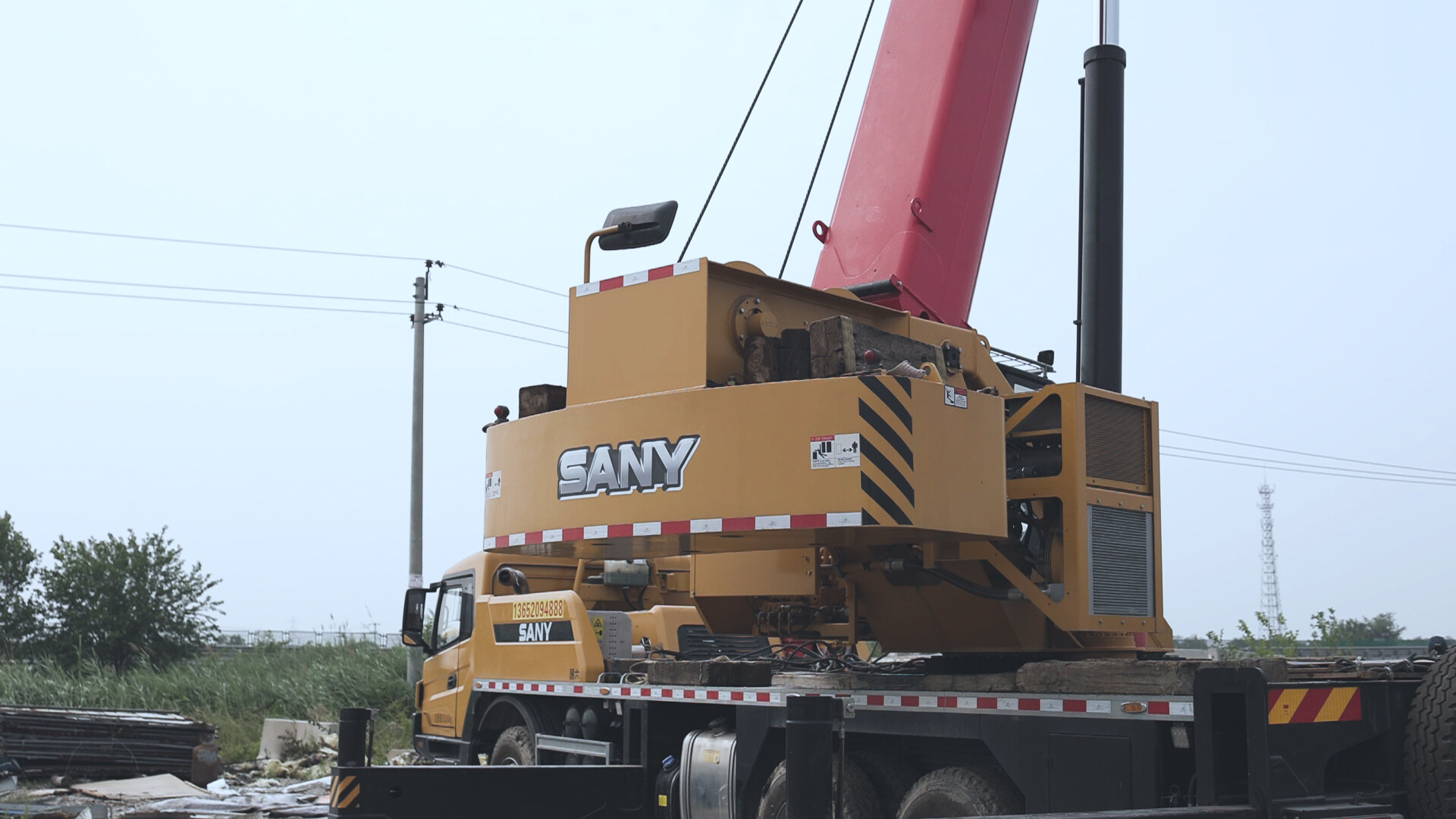 "This engine is powerful and powerful. It works 15 hours at the longest part of the day. The power is more than enough for us. In long-term continuous conditions, the performance of this engine is also very good." Whether it is on the construction site or Road construction performance, this engine can always give people a surprise. In Feng Peng's eyes, this Sany hoisting machine has become an indispensable partner on his way to start a business and become rich.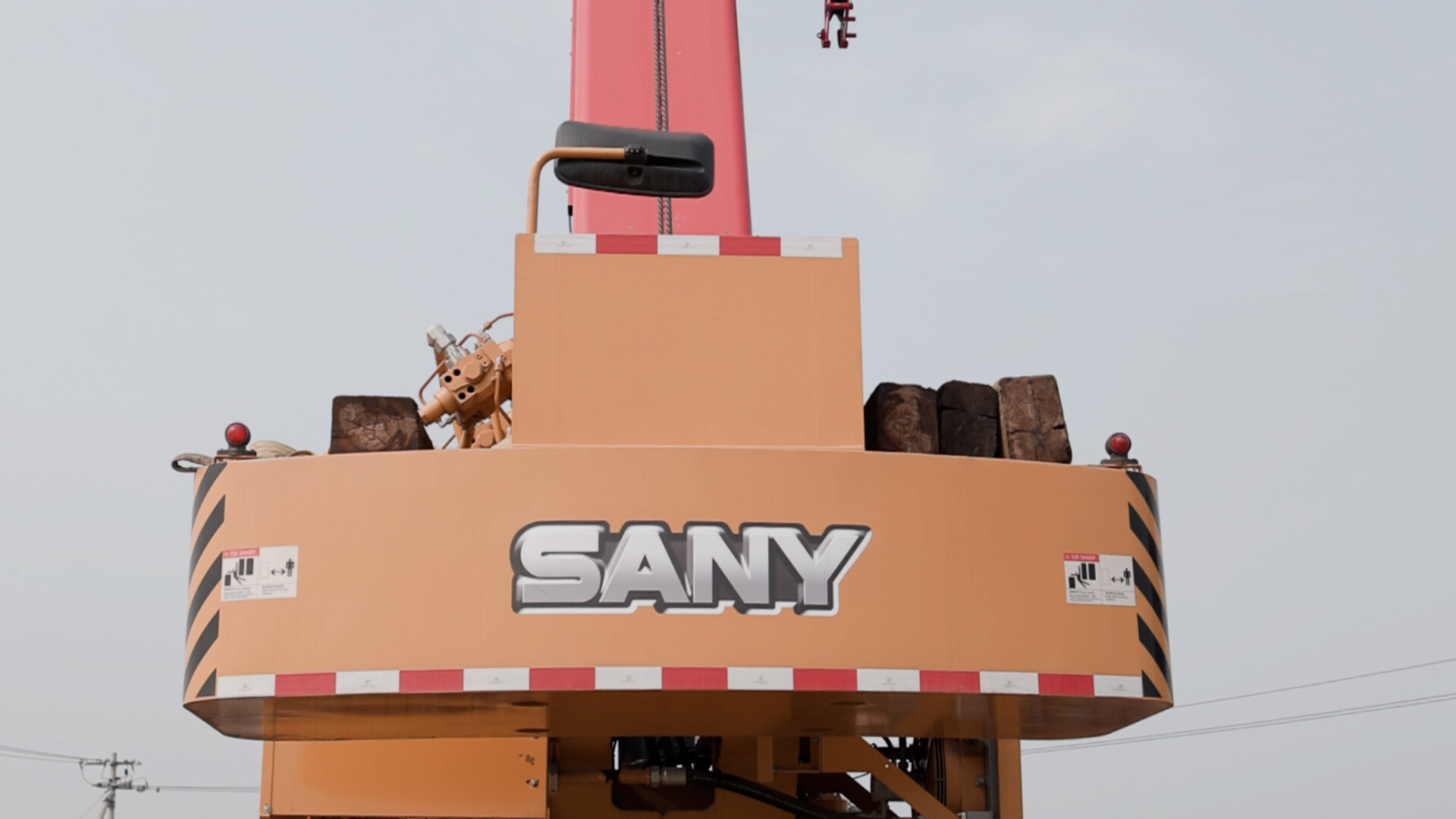 In the hoisting industry, it is not easy to choose a satisfactory equipment, not only to do more work, but also to eat less. "What I like most about this engine is its fuel consumption. Compared with the original equipment we used, the fuel consumption can be reduced by about 8% to 10%. I am very satisfied with this fuel consumption performance." Getting the most value at low cost, in Feng Peng It seems that Yuchai is his trump card protection.
Deeply hidden and famous: Yuchai service moisturizing things silently
In addition to excellent power and excellent energy-saving performance, Yuchai brand's high-quality and timely service has also been praised by Feng Peng. "Like this car has been in use for more than seven months. The only fault I have encountered so far is that the small accident light has been on when it first came out. In fact, it is not a big deal. At that time, it was dealt with in a timely manner. Yuchai The after-sales service is very fast, and it takes an hour to call. Both the service quality and the product quality are much better than the previous ones. Not only our hospital recognizes Yuchai, but other courtyards also recognize Yuchai."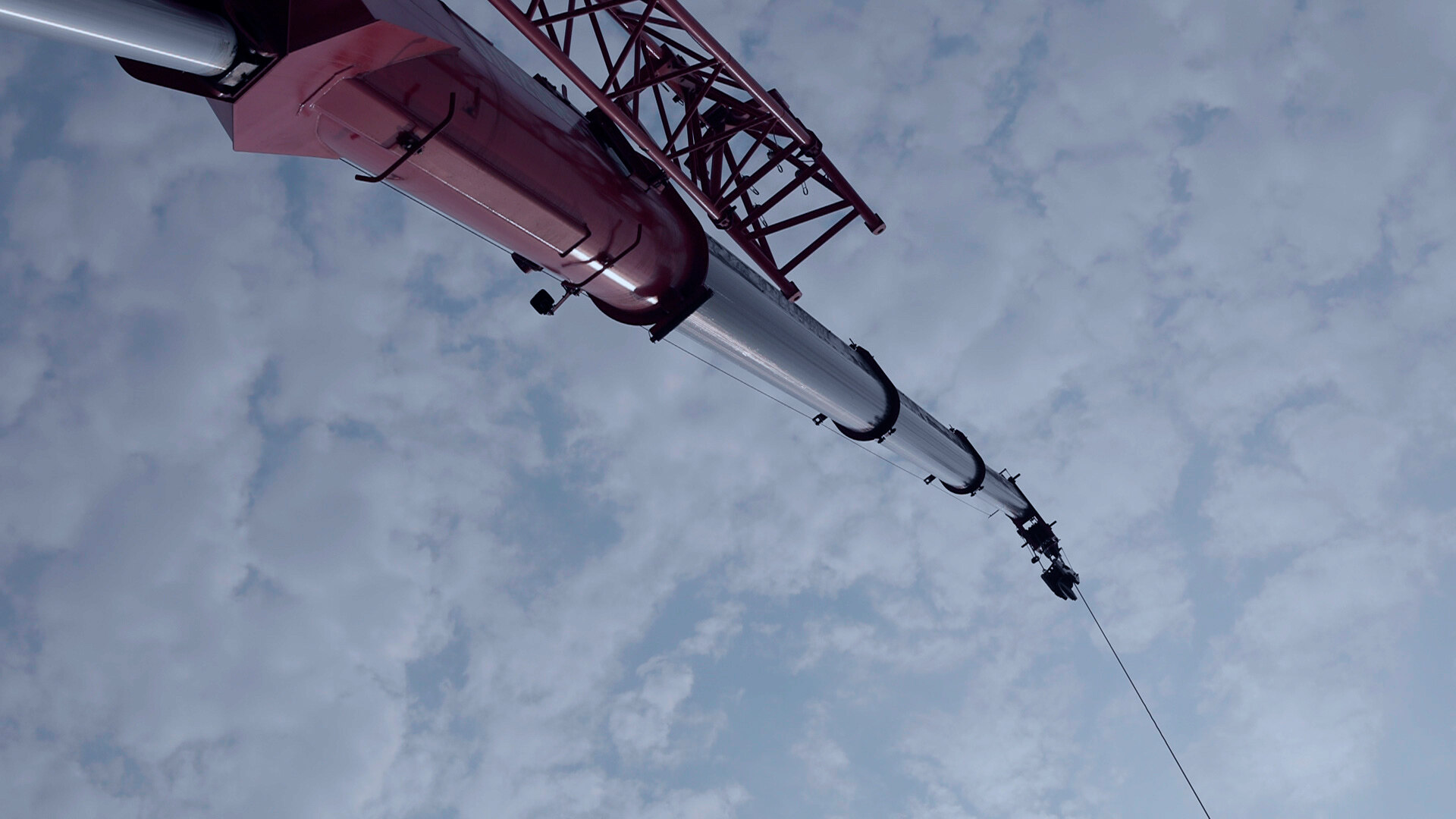 It is better to save money by buying a car than by using a car. Feng Peng is well aware of the importance of convenient maintenance services and excellent quality to a piece of equipment and the profitability of a company. "Which engine do you want me to choose in the future, I will definitely choose Yuchai." From "love at first sight" to "love for life" ", Yuchai firmly grasped Feng Peng's heart.Editor/XuNing
0
Collect